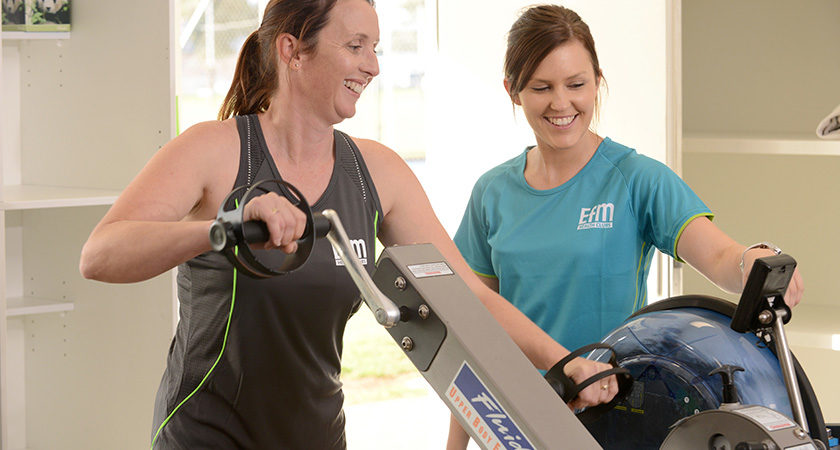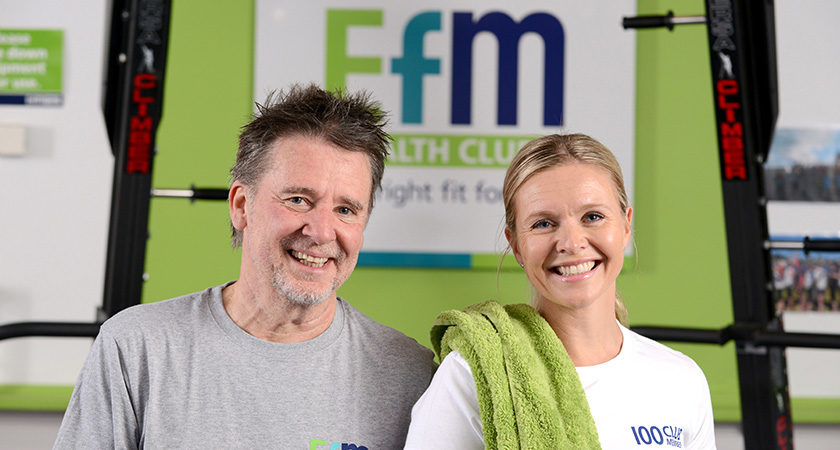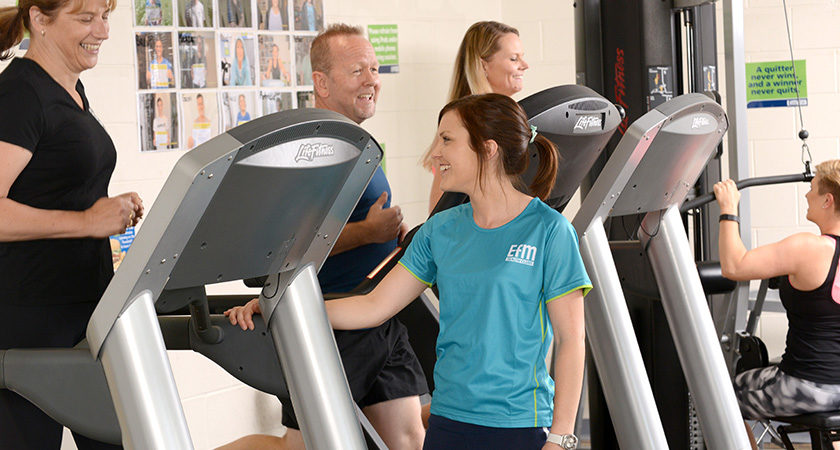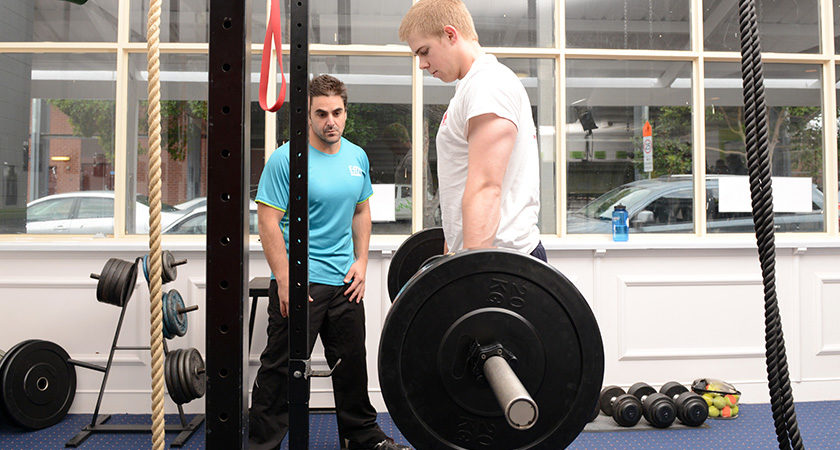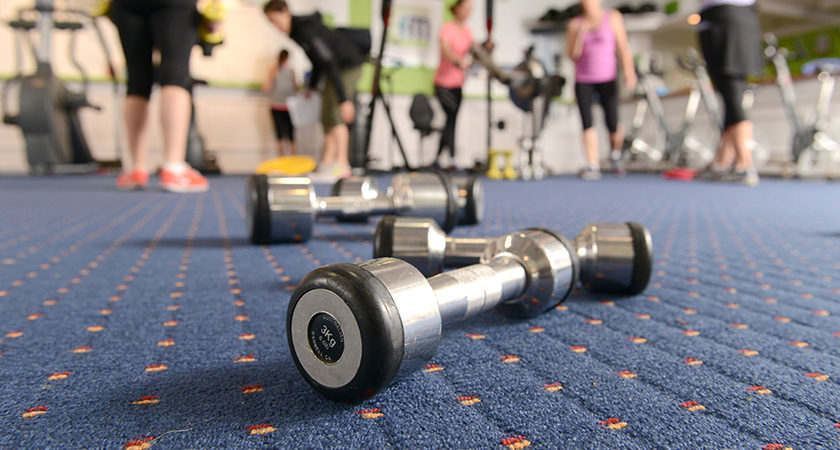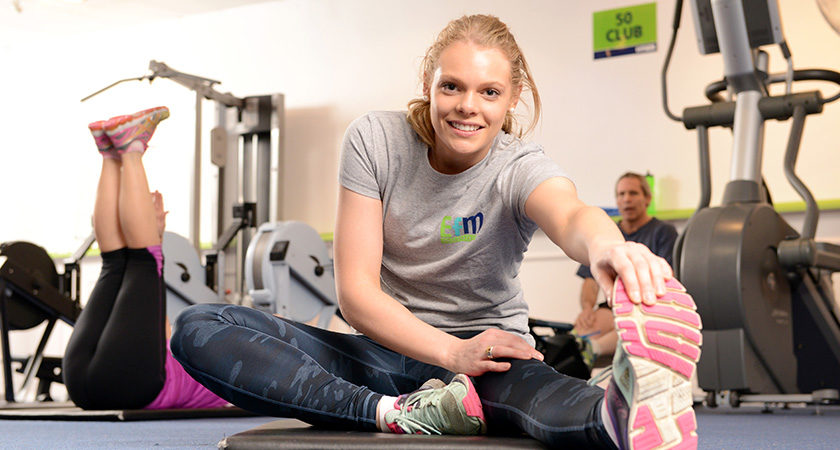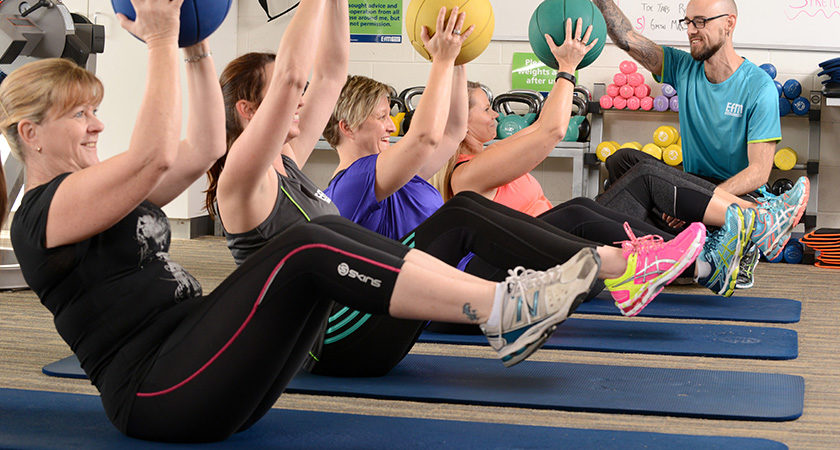 Welcome to EFM Health Clubs
City – Angas St
New Member Special Offer On Now!
Welcome to EFM Health Clubs Angas St, conveniently located onsite at St Aloysius College.
Whether you are just beginning your fitness journey or looking to take your fitness to the next level, we are here to help you every step of the way.
So come and see us today on level 3 of the Redden Centre and let us show you what fitness is all about.
EFM Health Clubs – The right fit for you.
We have a special offer on at the moment which you will find just to the right. >>>>
Opening Hours
Monday - Friday 6am-8:30am and 3:30-7:30pm
Location
34 Angas Street, Adelaide SA 5000, Australia
0419 036 730
Fitness Coach
Ellen Nobbs

My name is Ellen Nobbs. I have been involved in the fitness industry for over 10 years now and have worked in all different aspects of the industry. After completing a Bachelor of Applied Science (Human Movement) in 2005, I went on to lecture Certificate 3 and 4 in Fitness.

At EFM, you will be coached by a trainer who has not only helped countless people just like you to achieve their health and fitness goals but has also helped hundreds of students get qualified in the Fitness Industry.

I look forward to seeing you in the club.