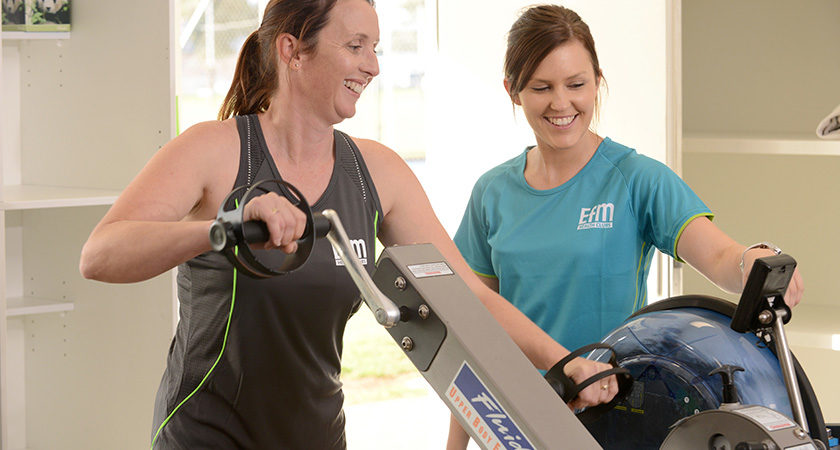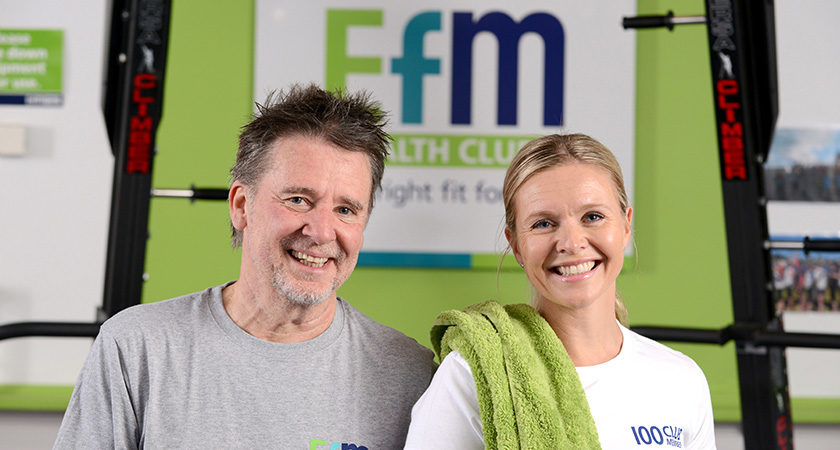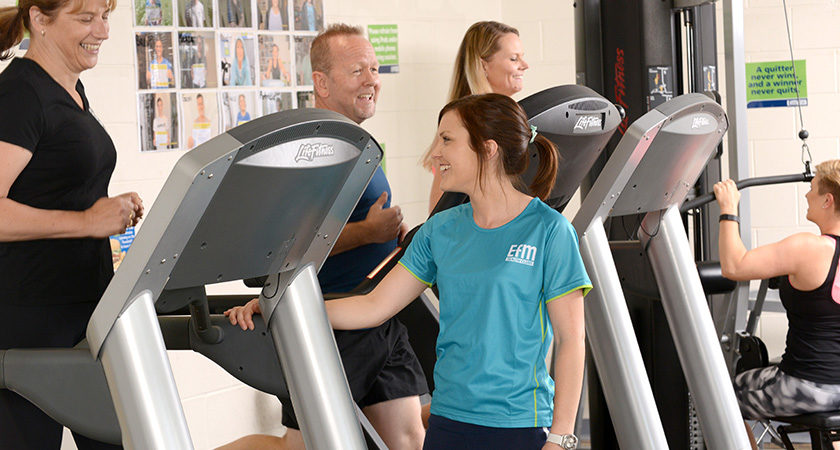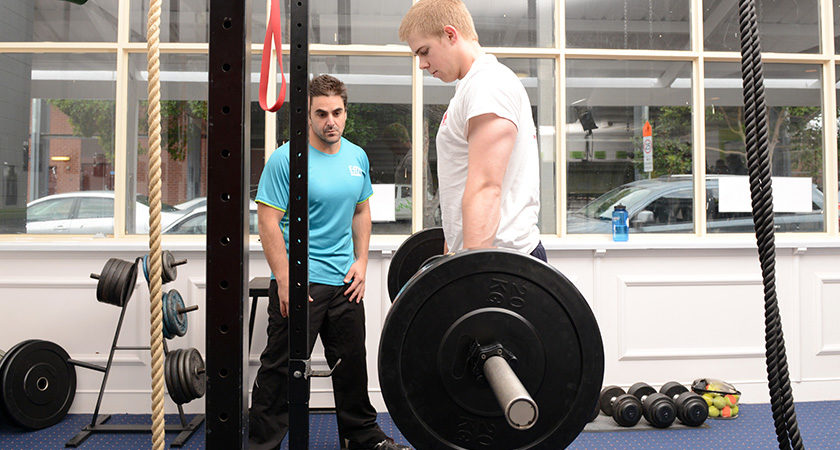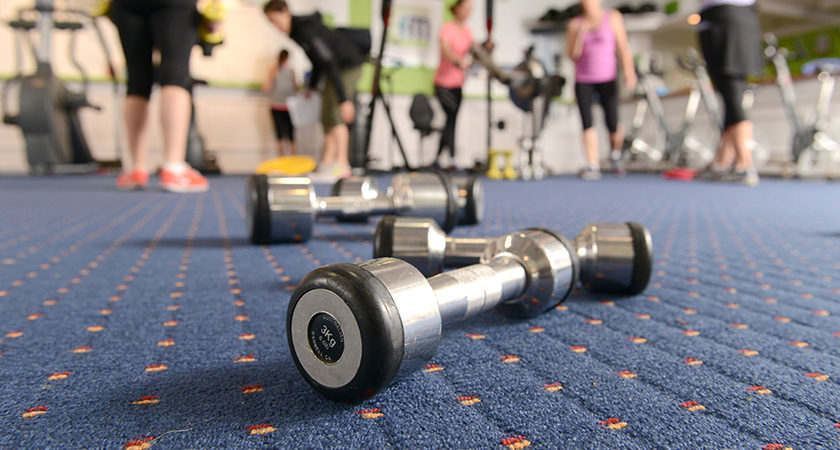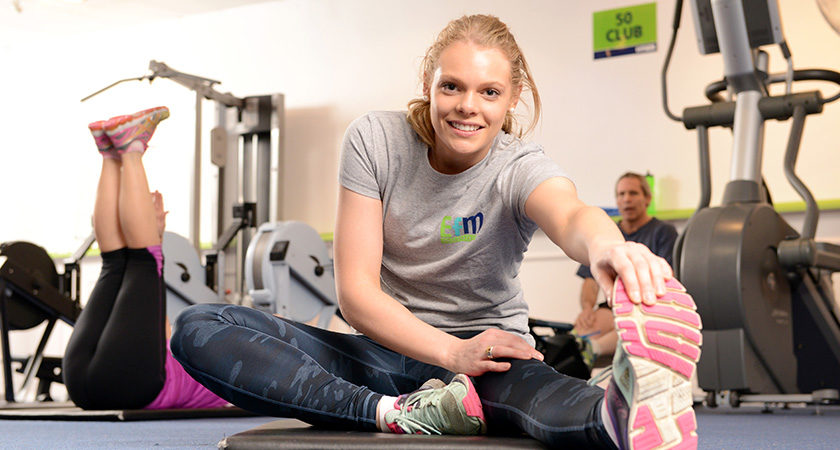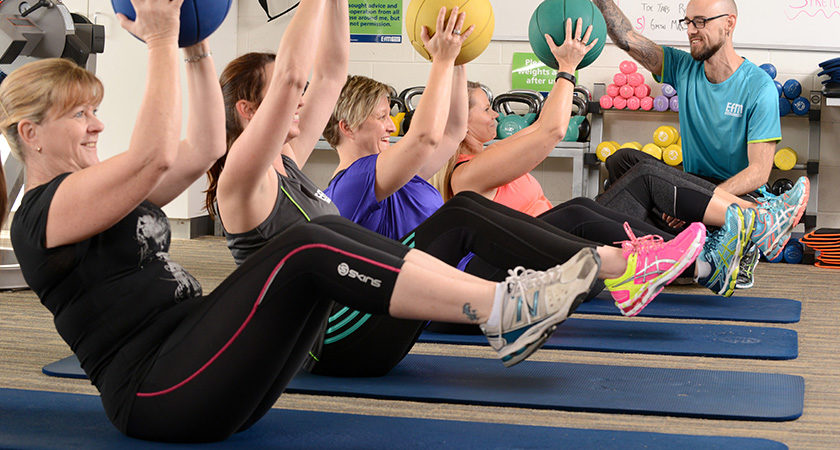 Welcome to EFM Health Clubs
Brighton
New Member Special Offer On Now!
We look forward to introducing you to our proven formula for success in fitness, weight loss and general health and well-being. As a valued EFM Health Club Brighton member, you have a qualified Fitness Coach on hand every session to provide encouragement and support and the guidance you need to achieve your goals; just like a personal trainer, but at a fraction of the cost!
Your membership is a Flexible Monthly Membership, so you're not weighed down by a lock-in contract giving you great peace of mind that you will receive a tailored, results focused program for ongoing satisfaction.
At EFM we are –
A warm welcome on a cold morning.
We are laughs amongst the grunts and groans.
We are old friends and new friends.
People like you.
A place to share your goals and celebrate your success.
We are just down the road.
We are in a company, school or hospital.
We are a club that cares about your health.
No glam. No Sham.
Personalised trainers without the exorbitant personal training fees.
We are free of contracts and unrealistic commitments.
We are the kind of club you belong in.
The kind of club you thought you'd never find.
We are EFM Health Clubs.
A good fit for your life.
A good fit for you.
The right fit for you. It's about people.
Gyms are facilities.
Clubs are about people.
We are EFM Health Clubs,
The right fit for you.
We have a special offer on right now that is great value, be sure to register for it now.
We look forward to working with you to reach your goals.
Opening Hours
Location
12-16 King George Avenue, Brighton SA, Australia
0412 253 313
Fitness Coach
Jamie Bowes

Specialize In

Group Personalised Training

Experience

Jamie commenced his fitness career learning from one of EFM Health Clubs leading franchisees Kirri Selover at EFM Unley. Jamie brings this experience with him to EFM Health Clubs Brighton and is excited to share this knowledge with you.

Qualifications

After completing his studied at TAFE SA (certificate 4 in Fitness as well as a Diploma in Fitness, Jamie has been honing his skills as a fitness professional.