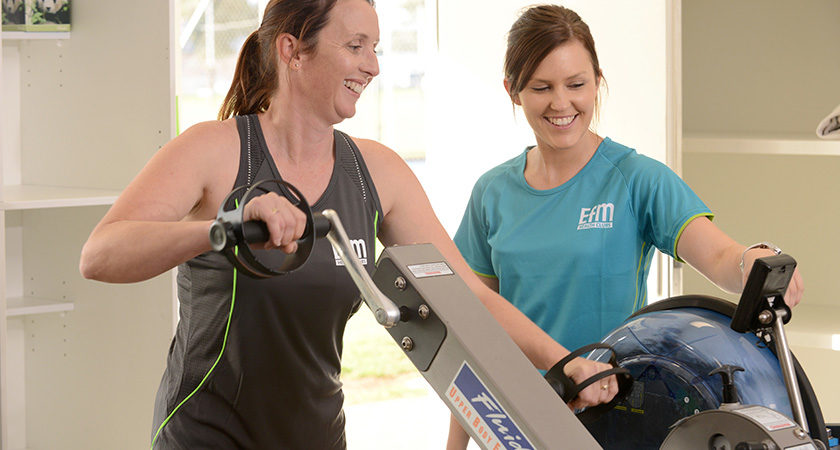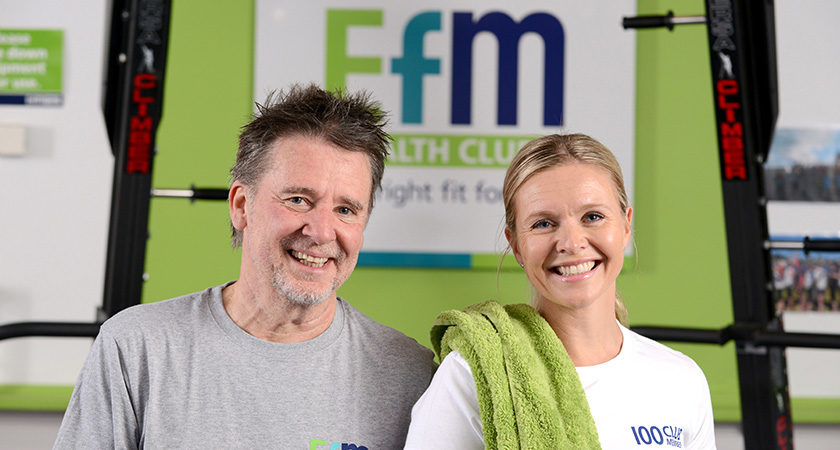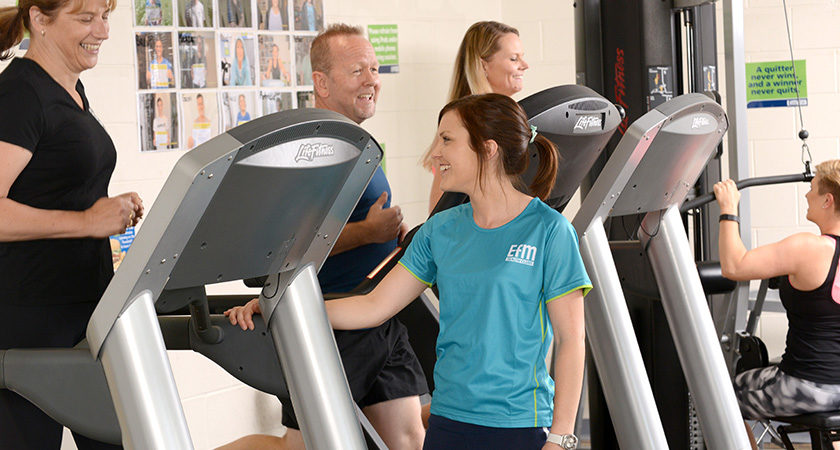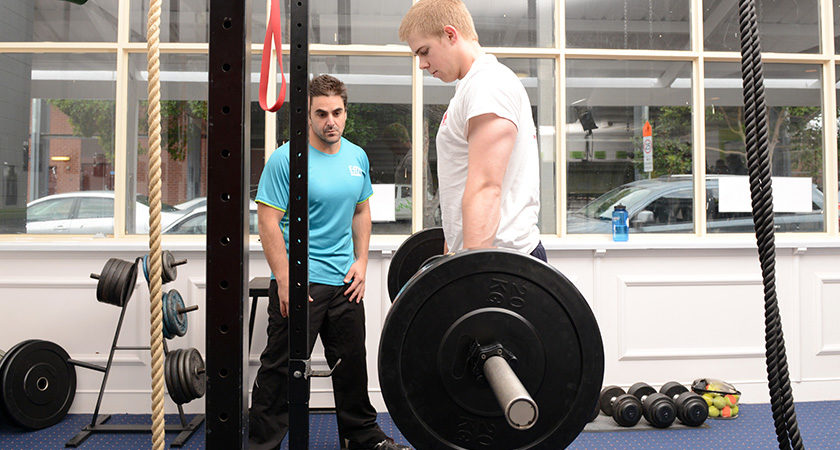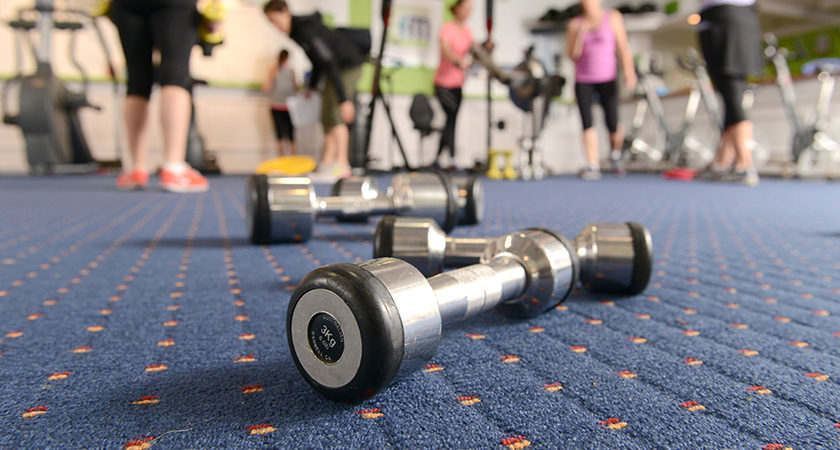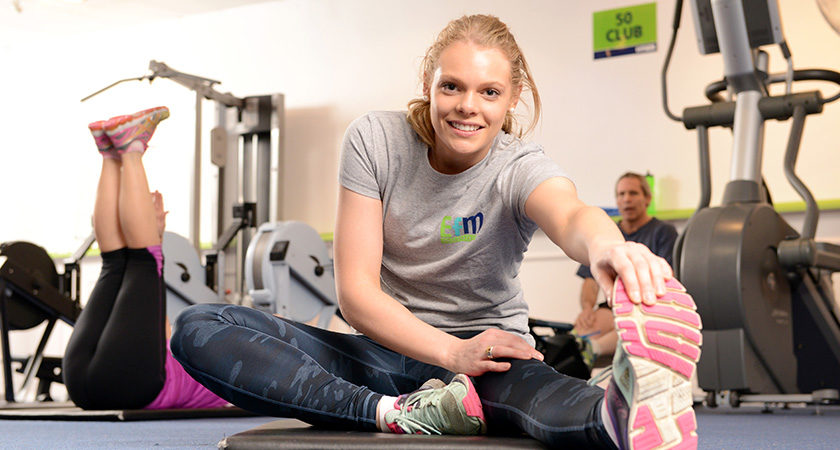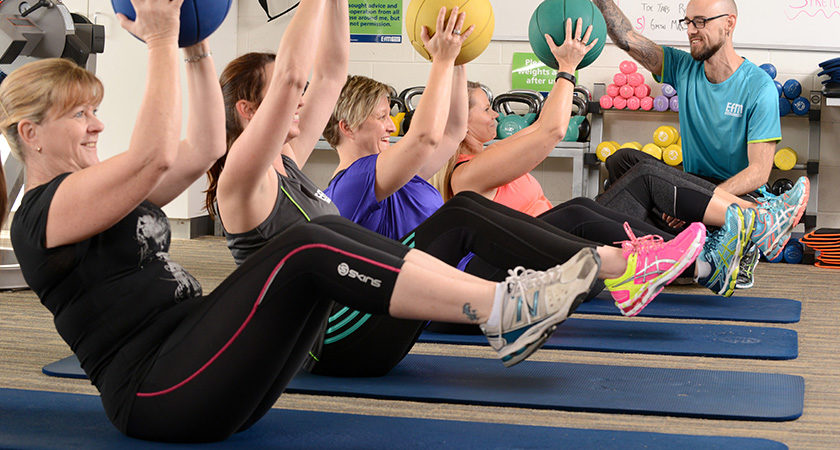 Welcome to EFM Health Clubs
Bundoora
Due to COVID-19, as many business' have, EFM Bundoora have pivoted and transitioned to Personal Training (PT) and Small Group training service. We have operated from 2 local parks in Bundoora & Mill Park, then will have the ability to train from my home gym , located in Mill Park.
If you'd like to get fitter and healthier in a personalised setting, or if you're craving a good guided workout from a professional fitness trainer, enquire with me today!
A service where you're not just another number, forgotten about or hassled to pay more once you join.
We know everyone's name, fitness levels. we'll give you that extra push to meet your goals!
Your Fitness Coach will watch your technique, guide you through the workout and give you the push you need to reach your goals. We do different workouts every session , from boxing, cardio, weights, circuits, group workouts, indoors and outdoors – you name it we do it because we know variety is the key to your success!
And because our Coaches know YOUR fitness levels, YOUR injuries and YOUR goals we can make every session count. We work a lot with members who are coming back from injury who are worried about re-injuring themselves or unsure what to do, Mums and Dads that have never stepped foot in a gym before (and often feel overwhelmed to start).
The biggest feedback we get from ALL of our members, no matter their background, is it's about REAL people, real mums and dads working out to be healthy. It's not about barbie dolls, heroes or egos. Finally, a service that's the right fit for you!
What do you have to loose, give us a call to book your first no obligation session and get started today!
We can't wait to meet you soon & learn about your goals and get started!
Opening Hours
Monday - Friday 6:00am - 8:00am, Monday - Thursday 4:00pm - 8:00pm
Friday 4:00pm - 7:30pm
Saturday 8:00am - 10:00am (Runnning group 7:00am - 7:45am all fitness levels)
Monday - 6.30pm - 7.30pm, group workout session (e.g. Zumba/Boxing)
Wednesday - 6.30pm - 7.30pm, group workout session (e.g. Yoga/Metafit)
Location
Parade College, 1436 Plenty Road, Bundoora VIC 3083, Australia
0433 200 002
Get 4 Weeks For $40 Today!
fitness  coach
Roger Wright