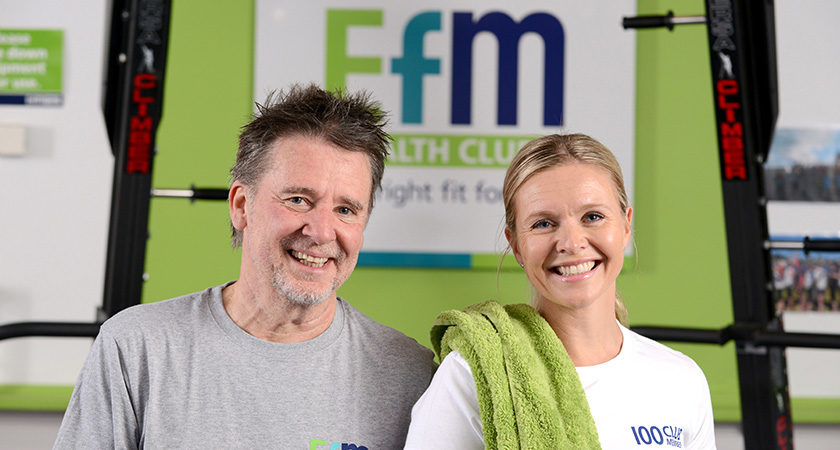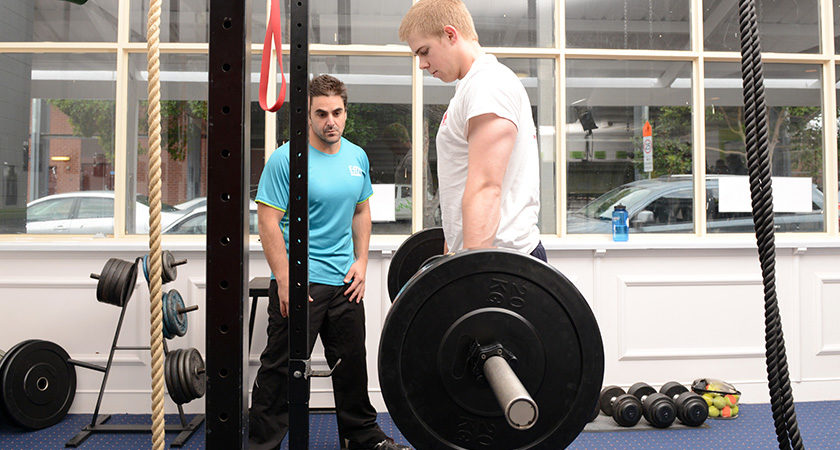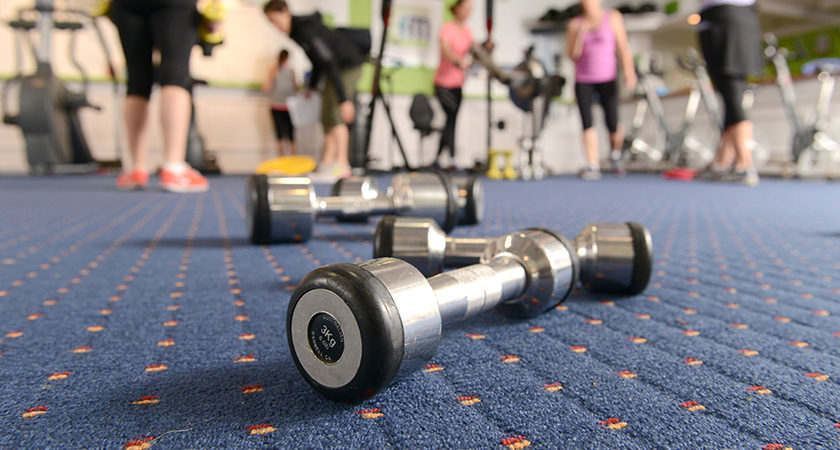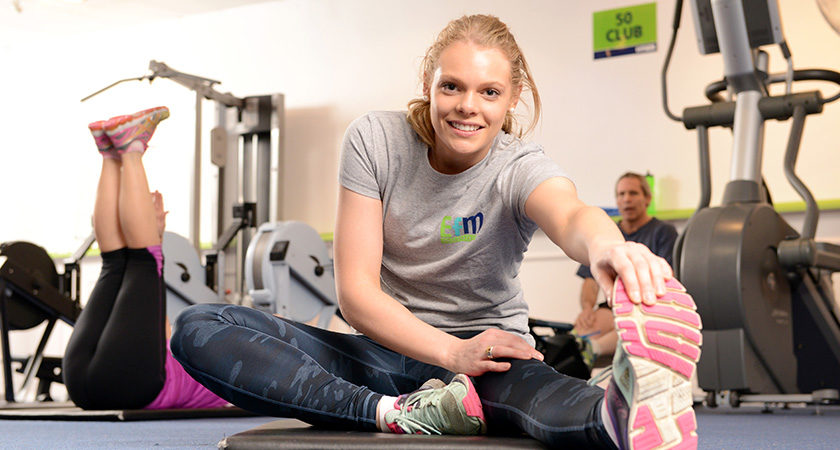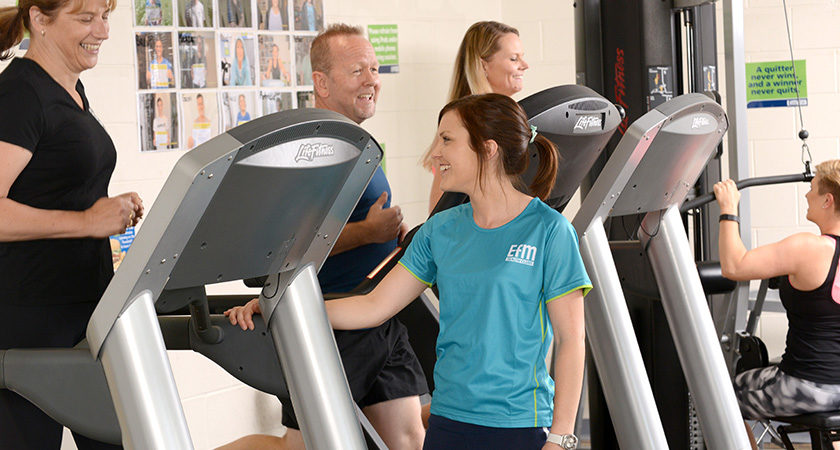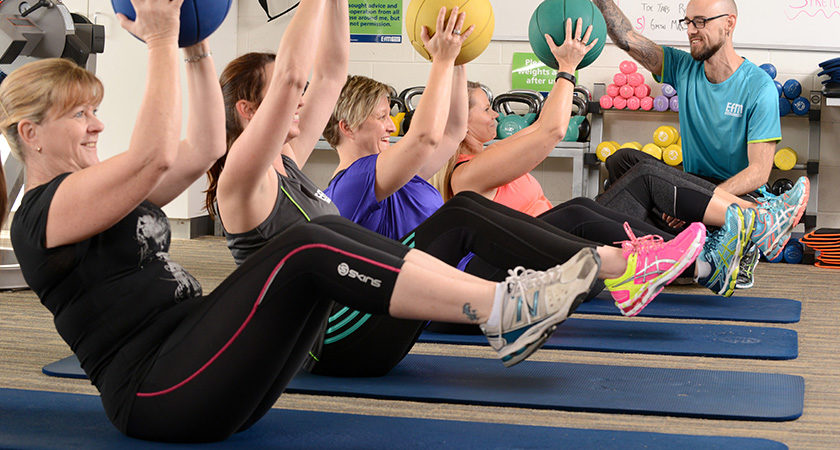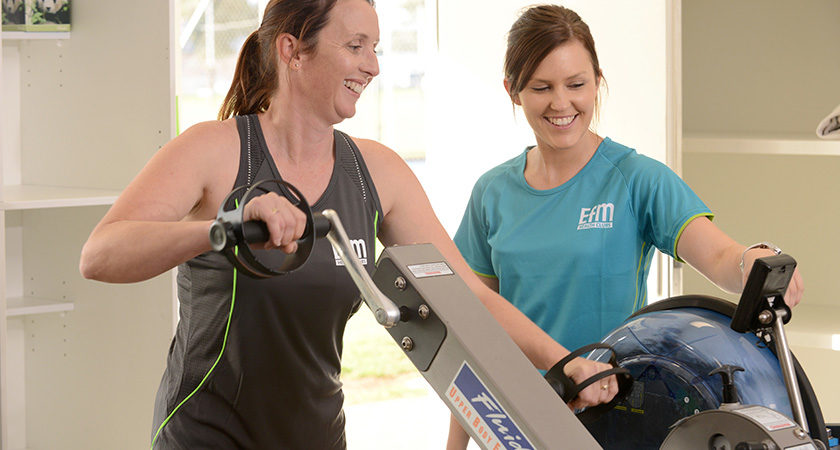 Welcome to EFM Health Clubs
Chermside
Welcome to EFM Health Clubs Chermside
We're thrilled that you're considering EFM Health Clubs Chermside to achieve your health and fitness goals!
EFM Chermside is located at The Prince Charles Hospital, with a purpose built studio, convenient parking and access to the pool. EFM has commercial grade cardiovascular, resistance and functional cross training equipment and provides membership opportunities for The Prince Charles Hospital Employees and the general public.
EFM provides a service known as personal fitness coaching, which is like having your own personal trainer at a fraction of the cost. EFM has been operating since 1991 and specialises in providing community health and fitness facilities and programs with over 65 health clubs across Australia.
Key features and benefits of EFM are:
Flexibility of month by month memberships (no 12-month lock-ins!)
Friendly, experienced fitness coaches to encourage and support you in achieving your goals
No mirrors and a friendly comfortable environment
Convenient location so less time traveling and more time burning calories
30-45 minute tailored express programs for when time is an issue
Reminder text message, phone call or email to keep you on track.
Opening Hours
Monday - Thursday 5am to 8am, 12pm to 7pm
Friday 5am to 8am, 12pm to 6:30pm
Location
The Prince Charles Hospital, Rode Road, Chermside QLD 4032, Australia
0450 595 612
Free Trial Available - Enquire Now!
FITNESS  COACH
Matt Shaw