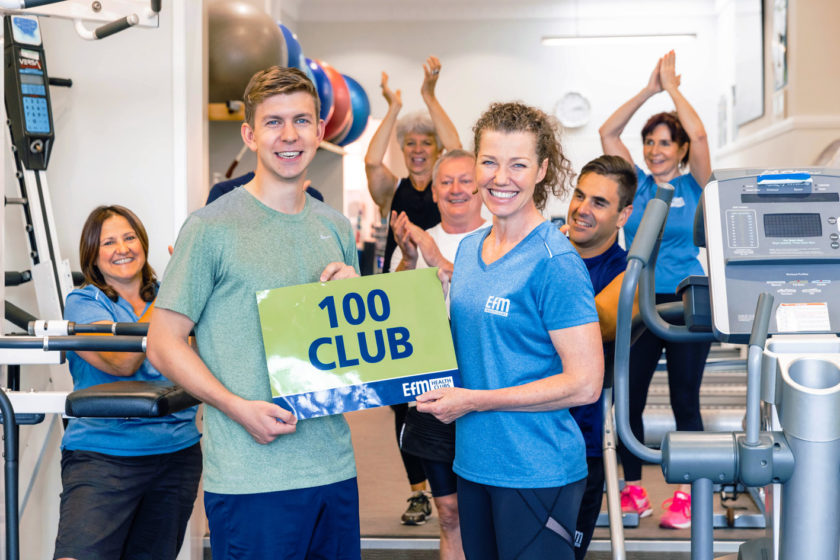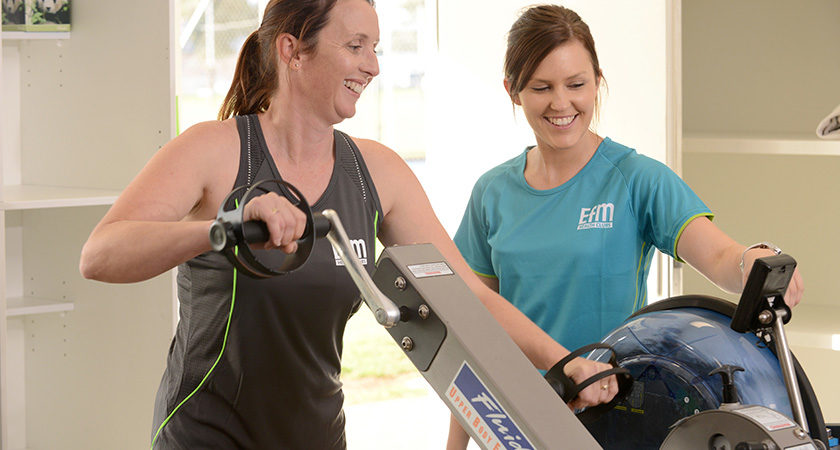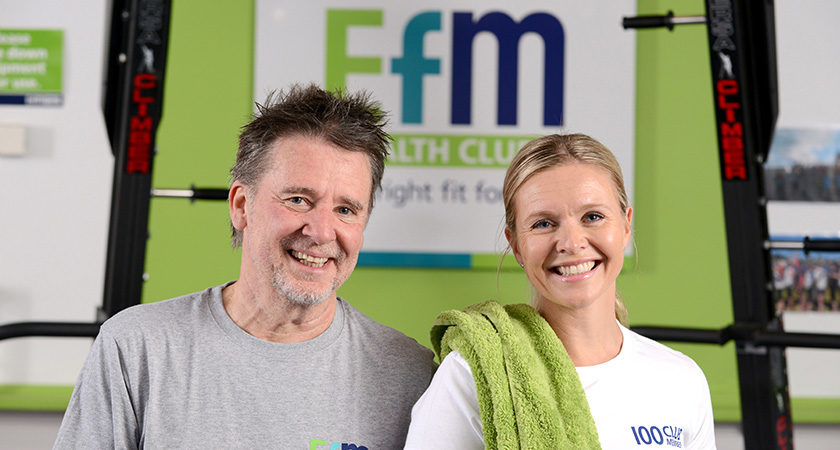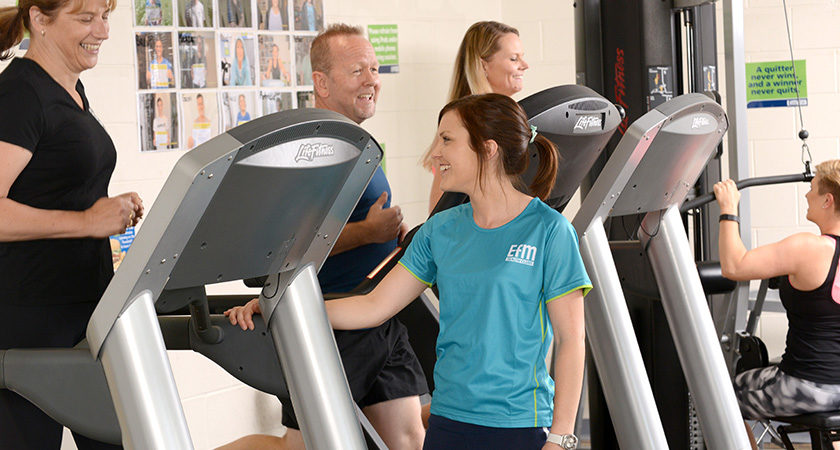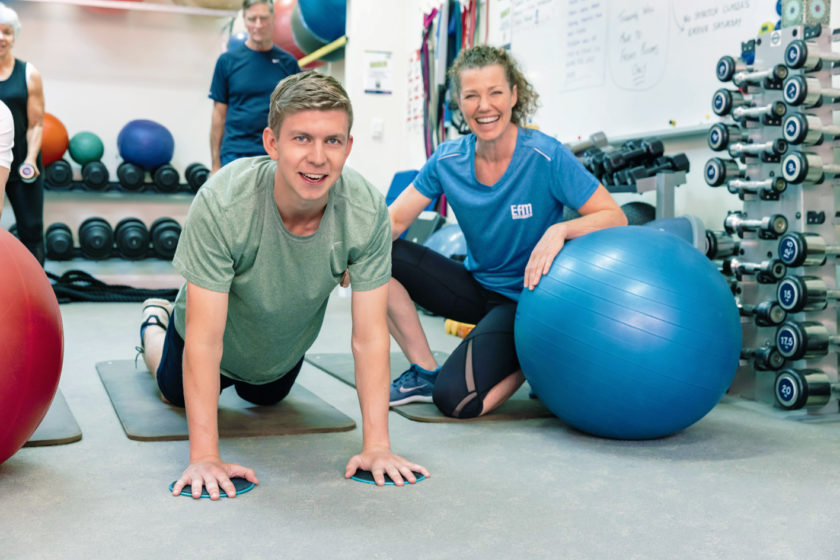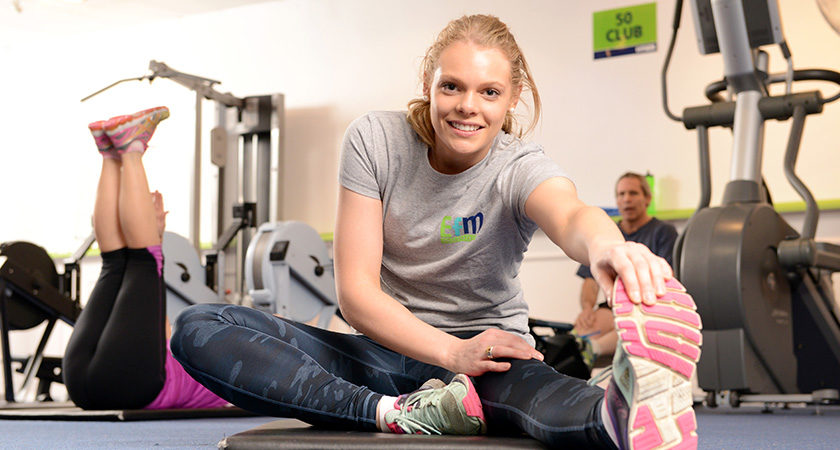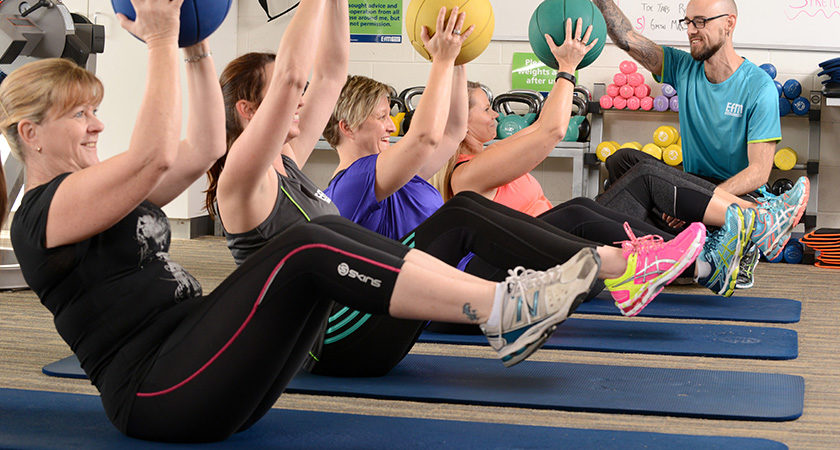 Welcome to EFM Health Clubs
Gepps Cross
Welcome to EFM Gepps Cross, my name is Fiona and along with my team we offer personalised fitness coaching at every session in a fun, safe and inclusive environment. We cater for all fitness levels and encourage those with no experience to give us a try, you'll receive all the support and guidance you need to succeed.
I have been passionate about health and fitness for many years and through EFM I am able to help others. I am a nutrition coach who specialises in Women's health & performance and am dedicated to providing functional fitness for everyone.
Each session is different from the day before so you will never be bored, and we aim to make your time with us fun, fulfilling and fabulous!!
We look forward to meeting with you at the club and helping you reach the goals YOU set with us very soon!
We have a special offer on right now that is great value, be sure to register for it now >>>>>>>>>>>
Opening Hours
Monday to Friday 6:00am - 8:30am
Monday, Wednesday and Friday 12:00pm - 2:30pm
Monday to Thursday 3:15pm - 7:00pm
Friday 3:15pm - 6:30pm
Location
33-37 Port Wakefield Road, Gepps Cross SA 5094, Australia
0438 071 101
Join Today & Get $150 Worth Of EFM Extras
Fitness Coach