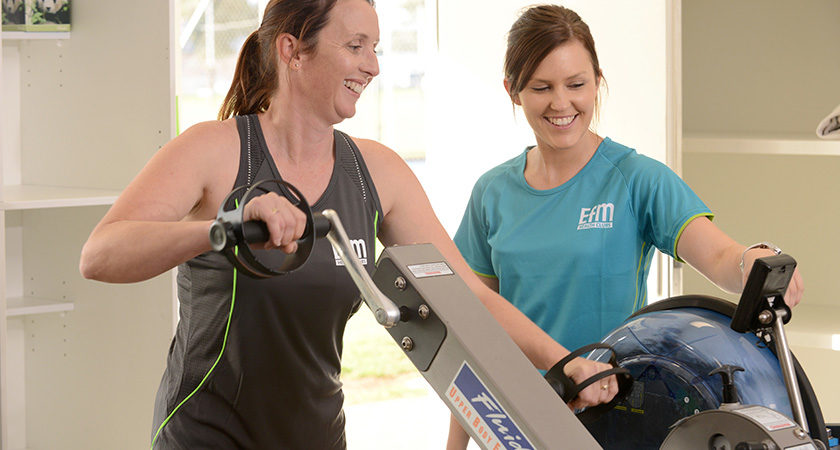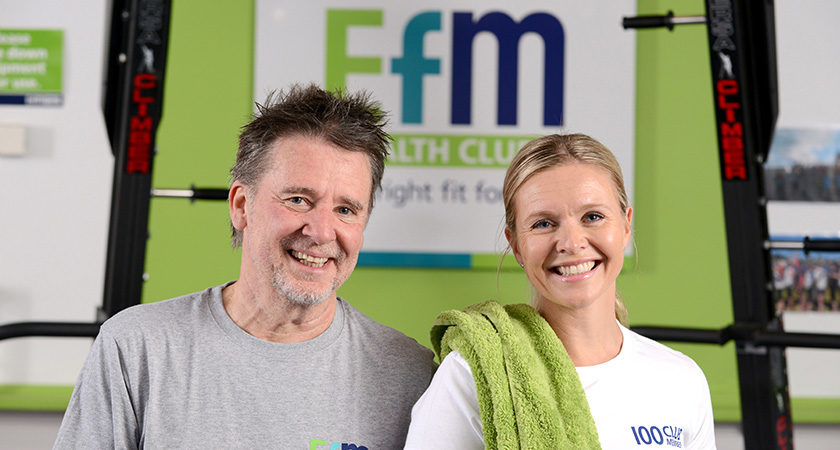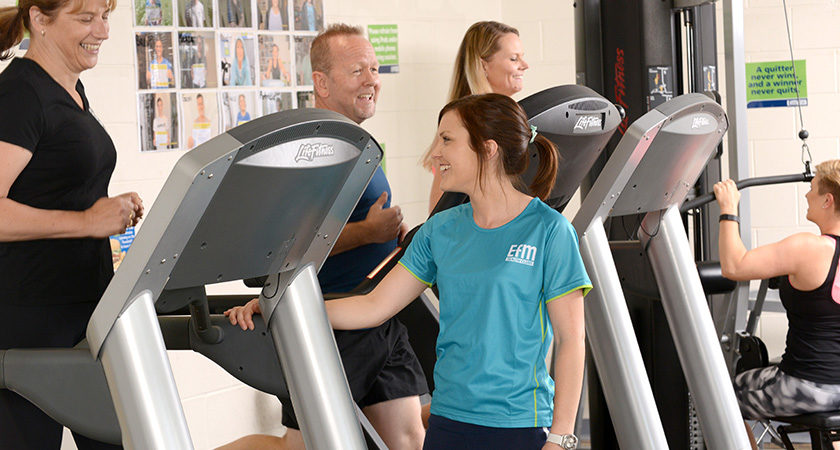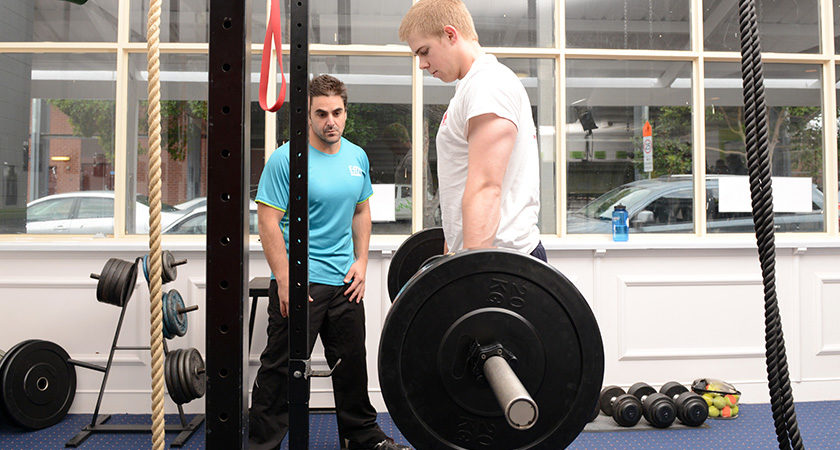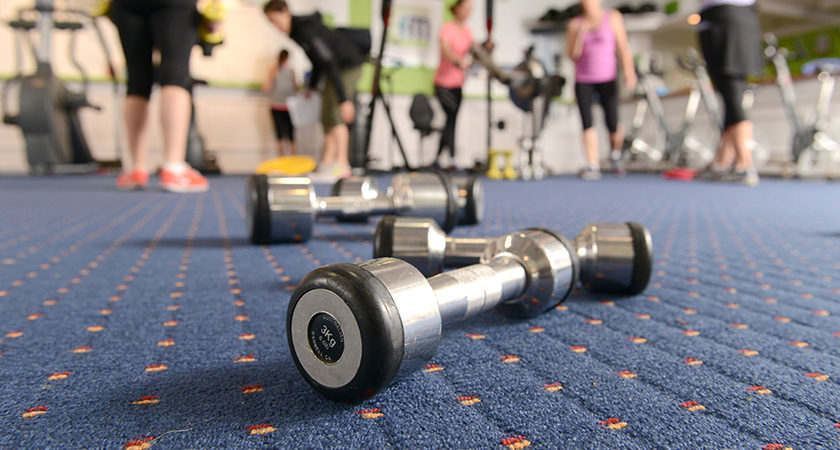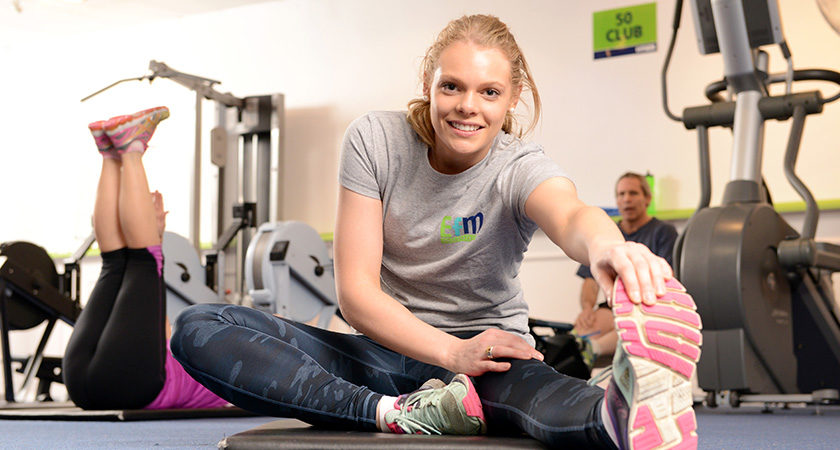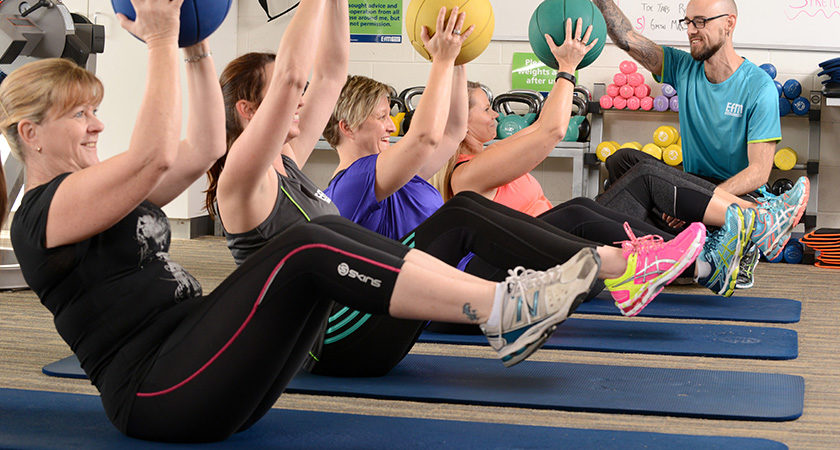 Welcome to EFM Health Clubs
Gepps Cross
New Member Special Offer On Now!
Thanks for coming to my website- my name's Adrian Zajac (aka AJ) and I'm the owner here at EFM Health Clubs Gepps Cross. I've helped many members change their lives for the better- there's no better feeling than hearing a "thank you for turning my life around" or "your motivation and sessions you have added 5+ years on my life". Comments like this come from results – that's what you get at EFM Gepps Cross.
Clean eating, hard work, functional movements, friendship and a laugh here and there are all a part of the winning formula. You will get all this with me!
Our team look forward to helping you reach the goals YOU set with us very soon!
We have a special offer on right now that is great value, be sure to register for it now >>>>>>>>>>>
We look forward to working with you to reach your goals
Opening Hours
Location
33-37 Port Wakefield Road, Gepps Cross SA 5094, Australia
0412 389 674
Get 4 Weeks For $40 Today!
Fitness Coach
Matthew Rumac

Club Manager