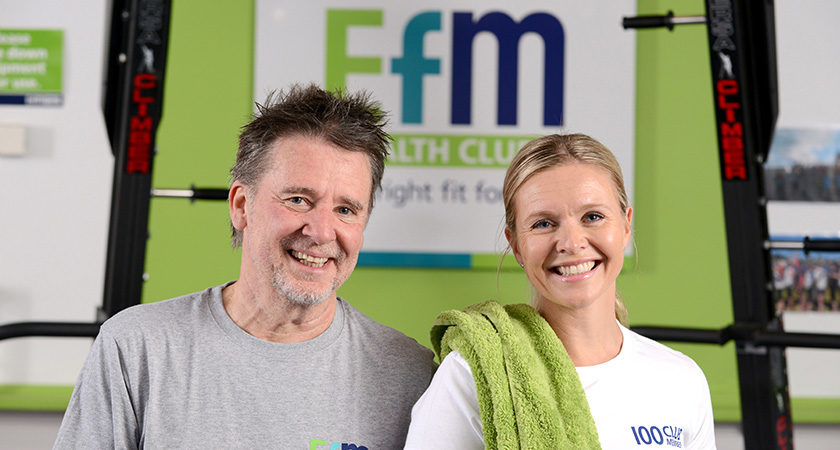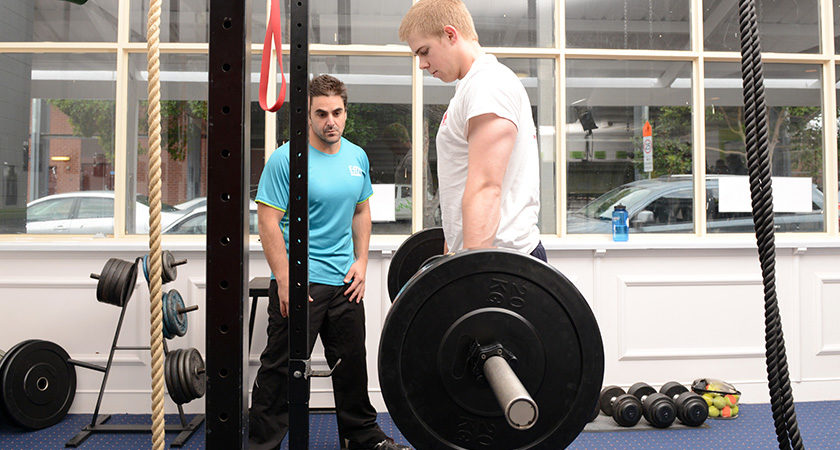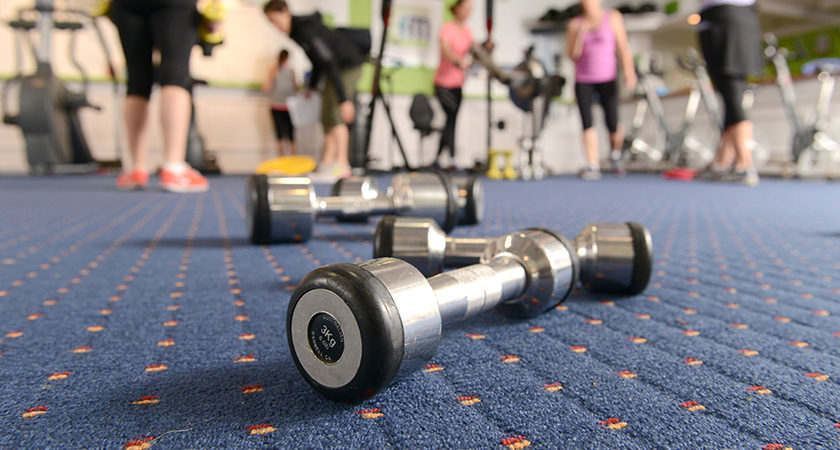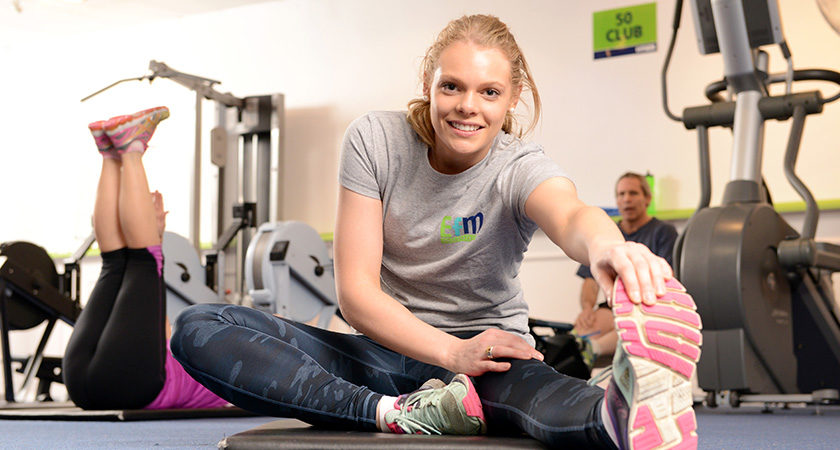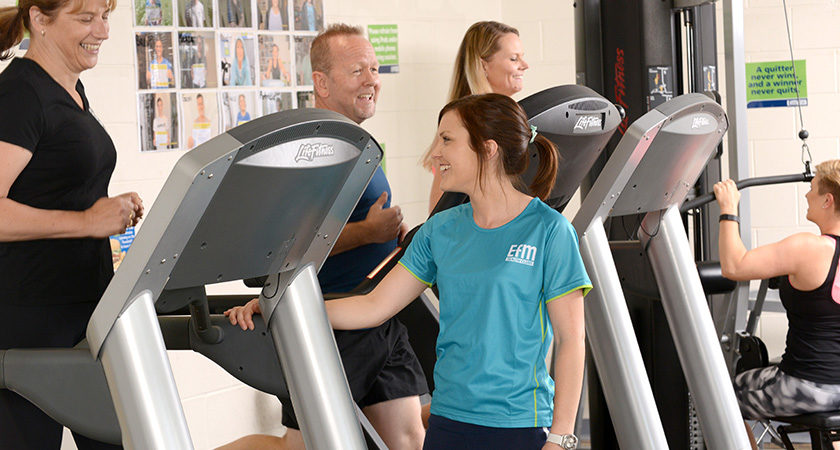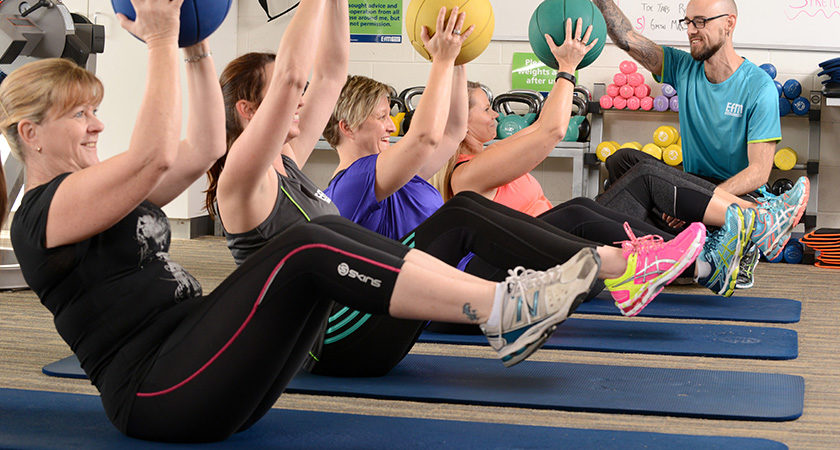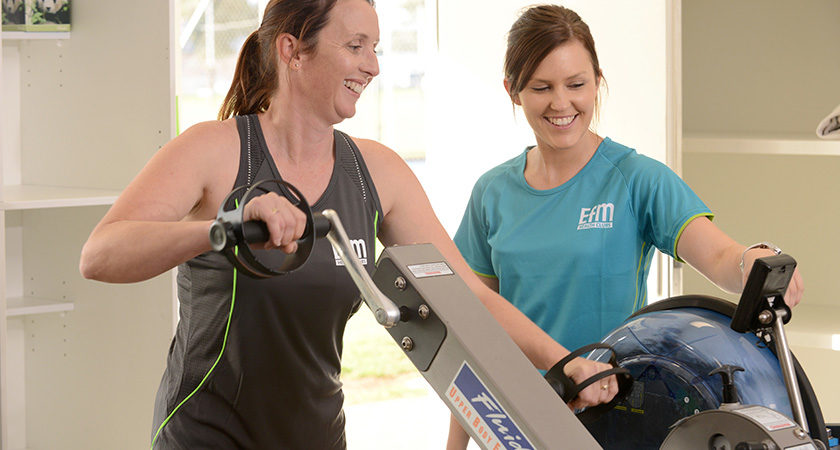 Welcome to EFM Health Clubs
Henley Beach
Welcome to our new club in Henley Beach. This brand new facility officially opens on Monday 1st July 2019. We are having an open week 24th - 29th June whereby you can secure your Foundation Membership and save $35 per month plus $0 joining fee (saving a further $99). Only 50 available so be sure to register your details and we'll be in contact.
At EFM Henley Beach our personal fitness coach will help you get motivated, strongly support and encourage you and work with you one-on-one to get you on track with an individual health and fitness program that will help achieve your goals.
Our mission is simple: provide the highest level of quality service knowing no 2 members are the same. You can be assured that you will receive all the support and guidance needed to reach your health and fitness goals.
We cater for ALL age groups, ALL fitness levels and ALL amounts of experience. Everyone is welcome.
Whether you want to lose weight, improve your body's core strength or plan a healthier lifestyle through nutrition and fitness, a personalised program will keep you on your toes………….
You will find that the exercises will be fun and challenging not boring or despairing, because you'll have your own "personal" coach at every session.
With no lock-in contracts and personalised fitness coaching, there has never been a better time to get started.
We look forward to meeting with you at the Club.
Opening Hours
Monday - Friday 6:00am - 10:00am
Monday - Thursday 4:00pm - 7:30pm
Friday 4:00pm - 7:00pm
Saturday 8:00am - 9:00am
Location
11 Laidlaw Street, Henley Beach SA, Australia
0432 731 241
Register for your foundation membership here
FITNESS  COACHES
George Moustakas

Franchisee

With a background in Australian Rules Football, CrossFit/Functional Training and a competitive amateur Muay Thai Boxer, George has over 16 years' experience in the Fitness industry. He also has a strong belief in positive thinking and that there is no substitute for hard work .George has continued to grow and contribute to the local Fitness Community.