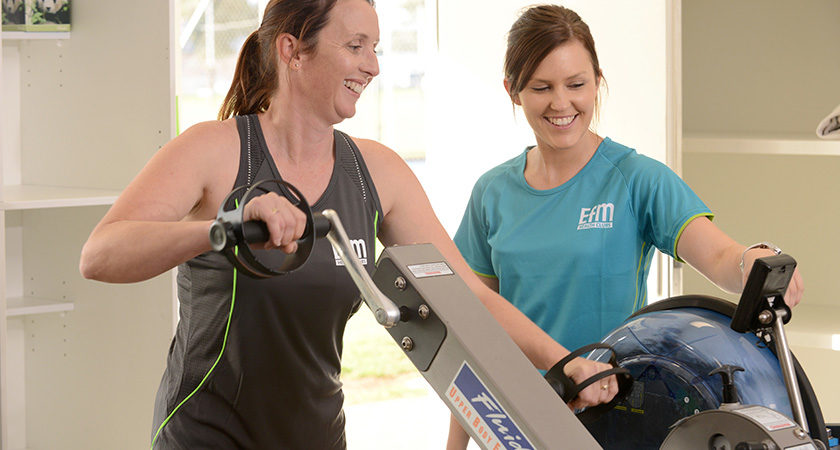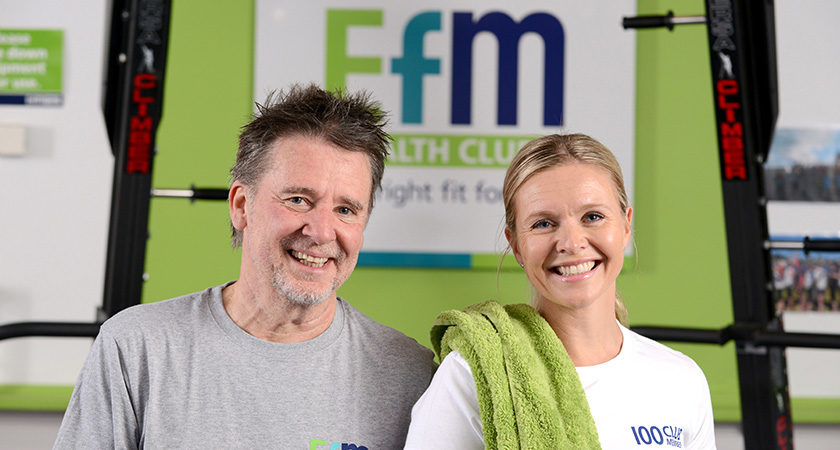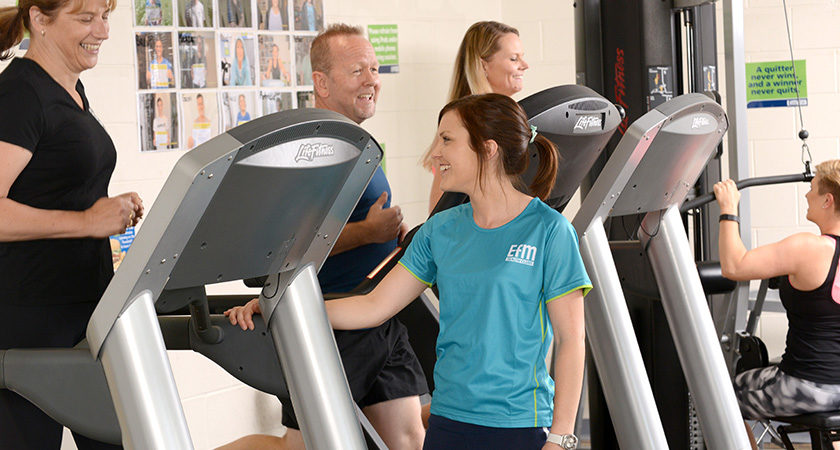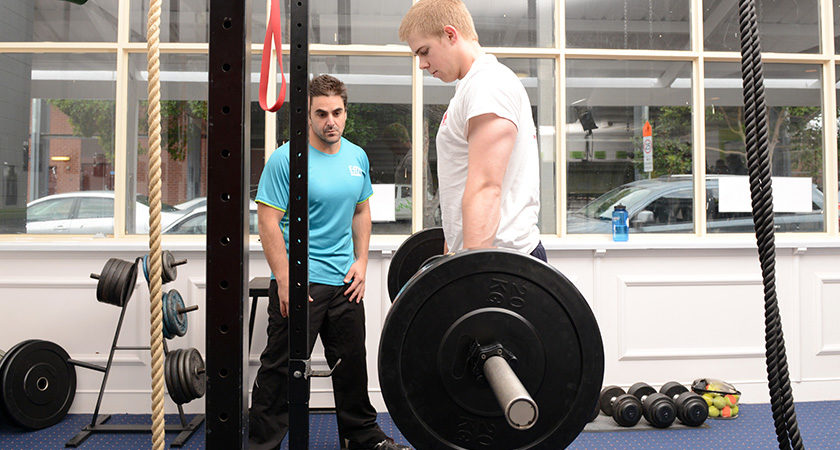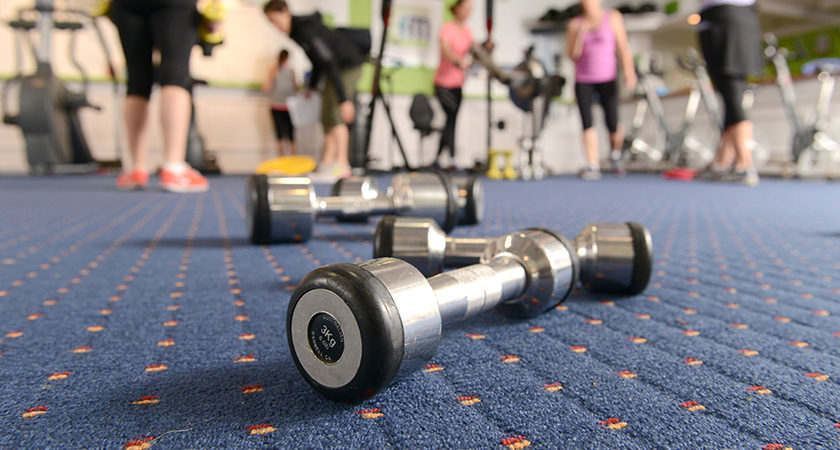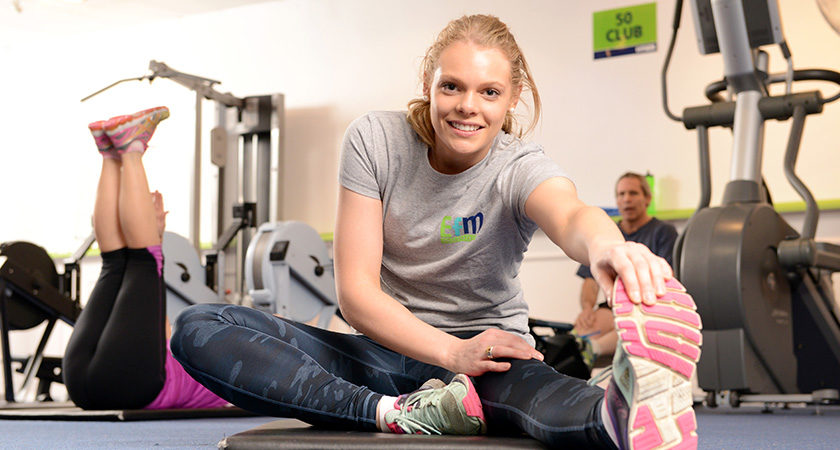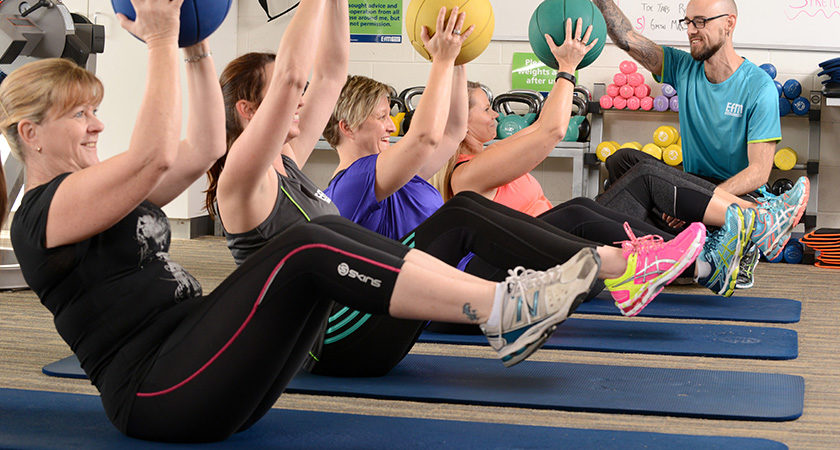 Welcome to EFM Health Clubs
Holden Hill
New Member Special Offer On Now!
EFM Health Clubs bridges the gap between a conventional gym (where you typically get access to the gym with minimal help & support) and a Personal Trainer (which for most people is simply not an affordable long term option to stay motivated with your exercise regime).
Every time you come in for a workout you have your very own Personalised Trainer who each and every session you attend coaches you through your session, sets your weights & machines, motivates you and keeps you accountable to reaching your goals.
In short, we truly believe in making your time with us the best minutes of your day.
EFM Health Clubs – The right fit for you.
Opening Hours
Monday-Friday 5:30am, 6:15am, 7:00am, 7:45am and 8:30am 3:30pm, 4:15pm, 5:00pm, 5:45pm and 6:15pm
Location
Kildare College, 96 Valiant Road, Holden Hill SA 5088, Australia
0403 680 112
Get 4 Weeks For $40 Today!
Fitness Coach
Courtney Asser

Experience/ Qualifications:

Hi, my name is Courtney, your EFM coach!

I have been in the fitness industry for the past 6 years and throughout those years, have worked with such a wide variety of people who all have different goals, different backgrounds and are all in different situations.
I have a Diploma in Fitness as well as having completed a number of specialised qualifications and courses in all areas of health, fitness and mindset.

Coaches are much more than fitness trainers.
As a coach, I am so passionate about helping people with goals that are so much more than just training in the gym.
I want to work with you on your training, nutrition and mindset to achieve your goals and create your perfect world.
I want to see a community and world in which health is a lifestyle and people understand the importance of this as a whole with health being their physical, mental and emotional.

I am looking forward to having you on board and working with you on your fitness journey.