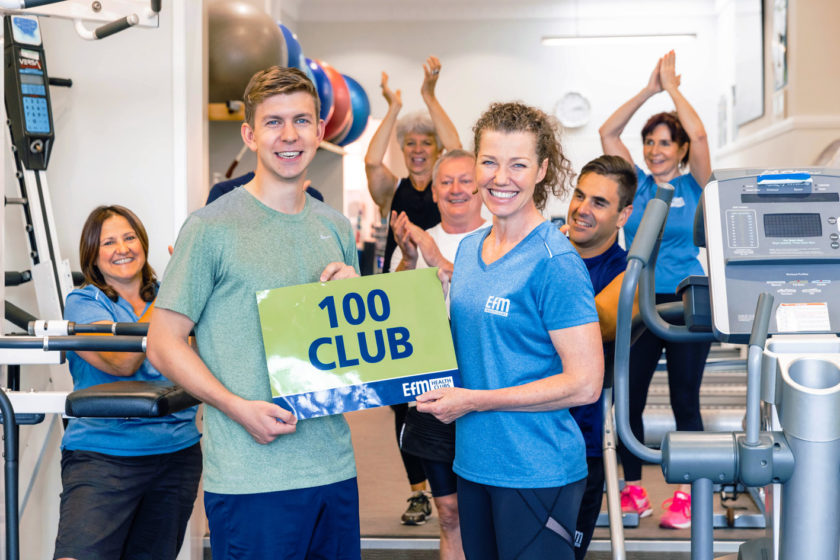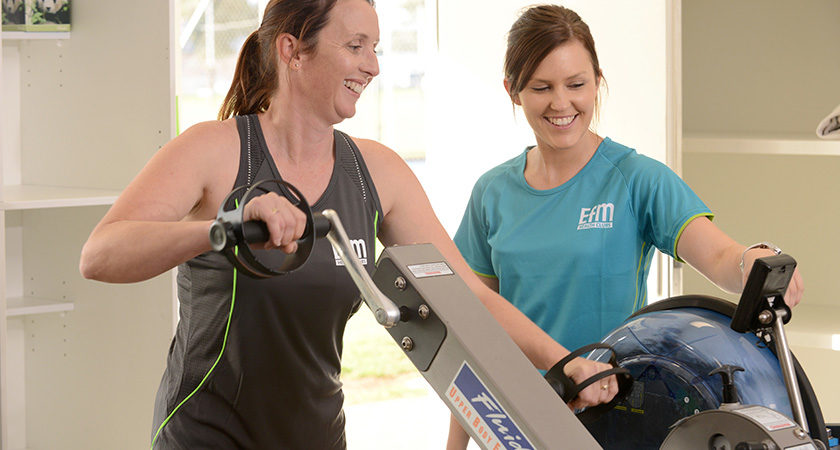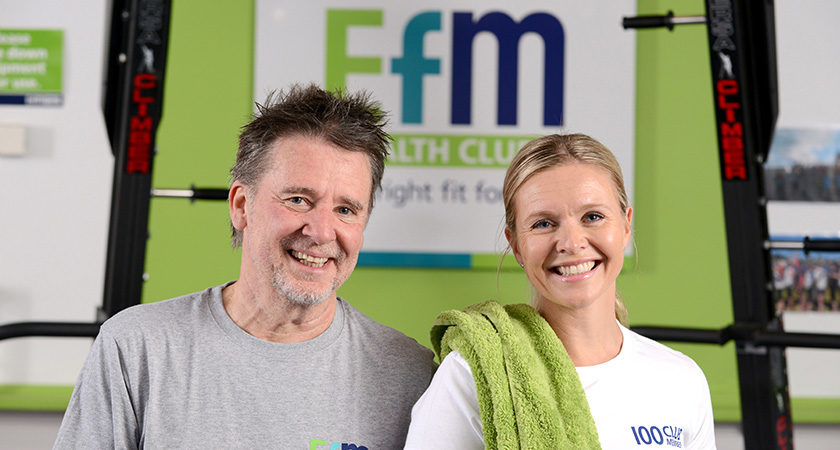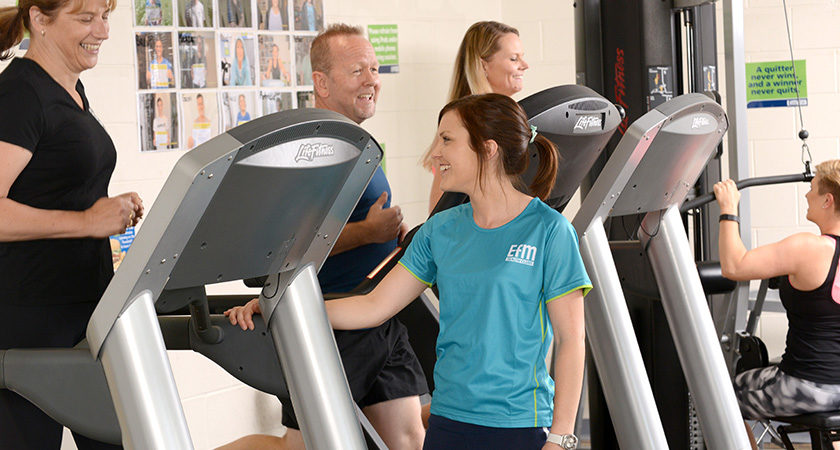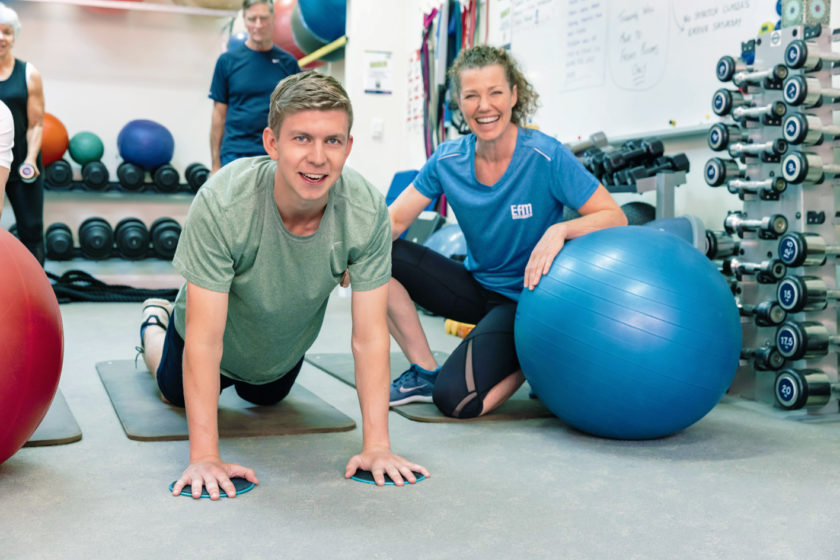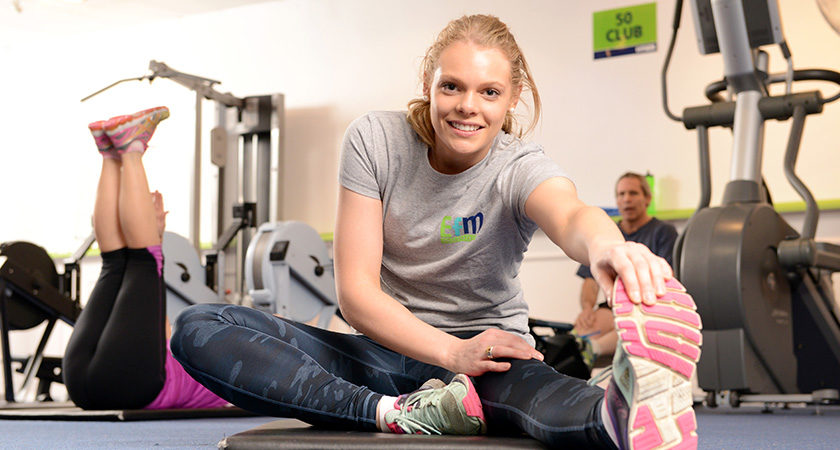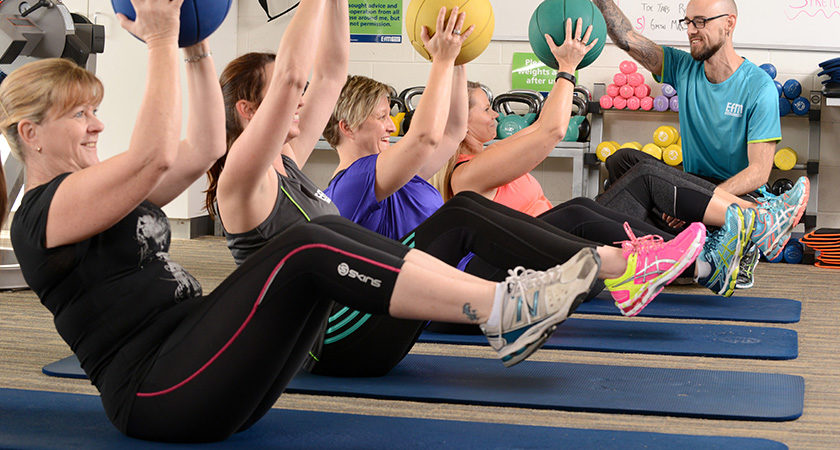 Welcome to EFM Health Clubs
McLaren Vale
Welcome to EFM  McLaren Vale Health Club. My name is Robert Thornton and I'm the head Fitness Coach. I'll help you get fitter, healthier and the best shape in your life.
EFM McLaren Vale Club has been in partnership with Tatachilla Lutheran College, Tatachilla Road McLaren Vale, for over 6 years. My goal, along with my team of fitness coaches is to motivate you to reach your fitness goals whatever they may be. We are dedicated to providing high quality Personal Fitness Coaching from beginners to the experienced , with guidance , support and motivation. With over 12 years of experience in the fitness industry with weight loss, increase of strength and cardio fitness we have the skills to enhance your fitness journey.
At EFM Health Club McLaren Vale, we are dedicated to making a difference to your workout in each and every session. With every session fully supervised you are provided with great support, whilst also providing you with great rewards, results and enjoyment every step of the way.
As a valued EFM McLaren Vale Health Club member, you have a qualified Fitness Coach on hand every session to provide encouragement and support and guidance through our daily programs to help you achieve your goals.
Your membership is a Flexible Monthly Membership, so you're not weighed down by a lock-in contract giving you great peace of mind that you will receive a tailored, results focused program for ongoing satisfaction.
Located within Tatachilla Lutheran College Sports Complex, we provide a great alternative to a 'standard gym' for the school community and public.
At EFM McLaren Vale Health Club we look forward to working with you to reach your goals. Register for our special offer on the right of the screen or in the green box below!
Opening Hours
Monday to Friday 6:00am - 9:00am
Monday to Thursday 4:30pm - 7:30pm
Friday 4:00pm - 6:00pm
Saturday 7:30am - 9:30am
Closed Public Holidays
Location
Tatachilla Lutheran College, 211 Tatachilla Rd, McLaren Vale SA 5171, Australia
0438 892 366
Free Trial Session + Free 1st Month If You Join
fitness coach
Rob Thornton

BA (Hons) Physical Education Cert 3/4 Fitness Battling Ropes Instructor Kettlebell Level 1 & 2 Suspension Training Level 1 & 2 Power Bags Level 1 & 2

Hi my name is Rob Thornton. I am the Owner and Head fitness coach here at EFM McLaren Vale Health Club. I am a qualified P.E Teacher as well as a Personal Trainer and have been helping people with their fitness for over 12 years, as well as being involved in coaching sports teams.

My passion is helping many members reach their fitness goals in a safe and supportive environment. Functional Mobility is paramount in my sessions ensuring that you get the most out of  your time here. Make sure to contact us to see how we can help you ACHIEVE YOUR GOALS TODAY…