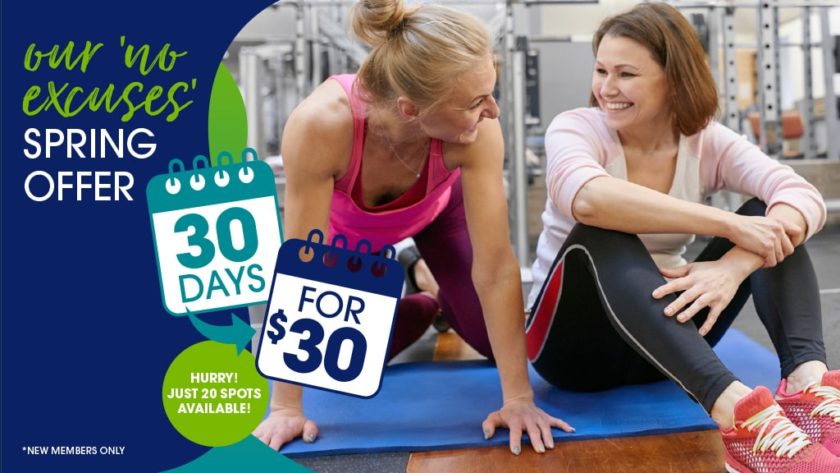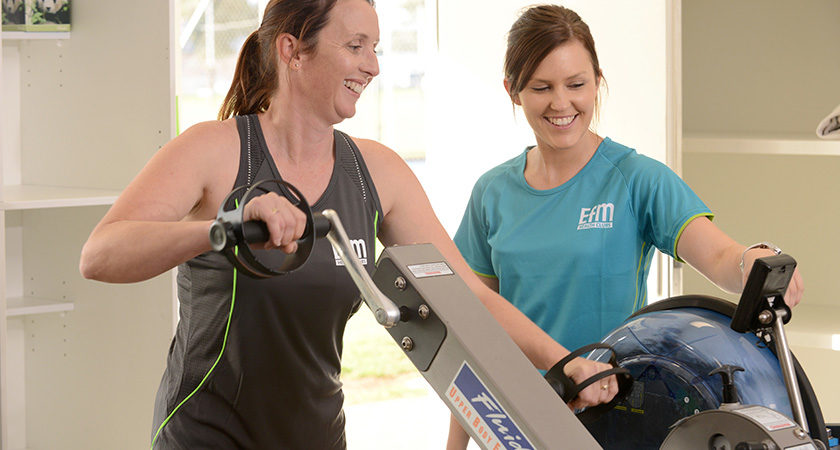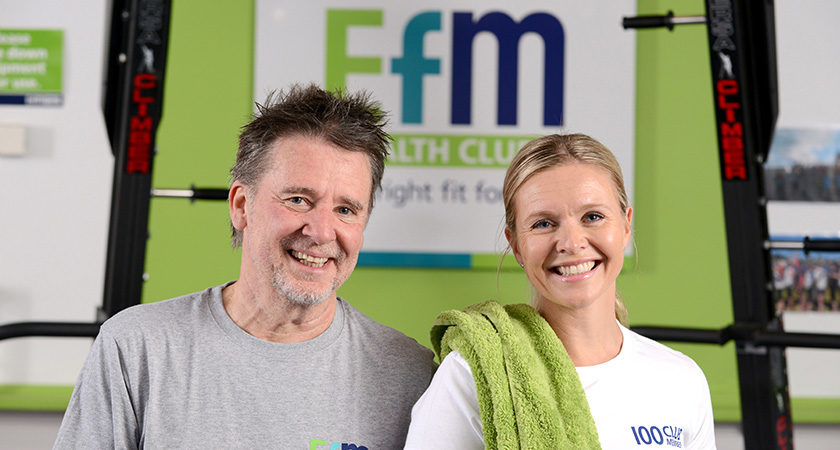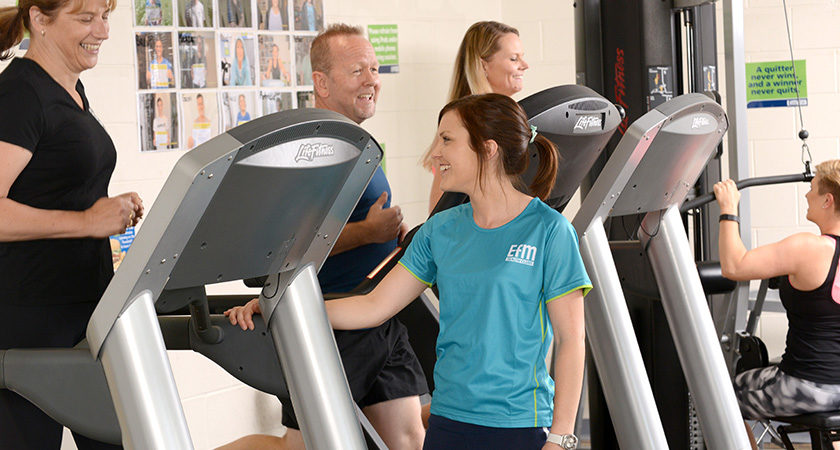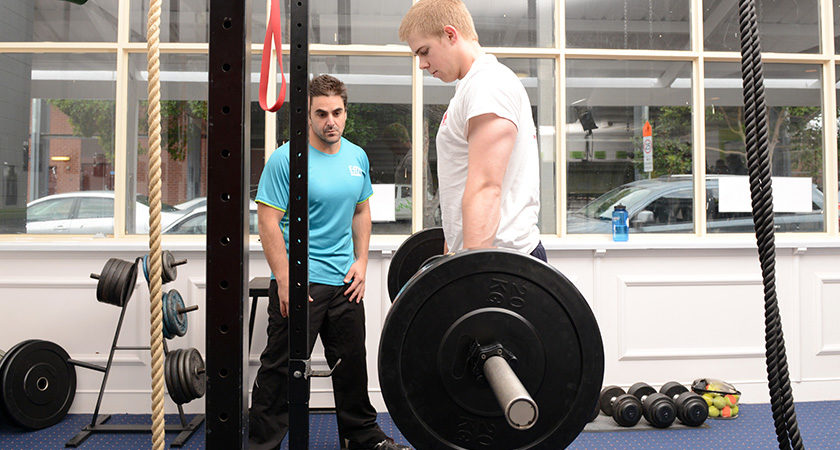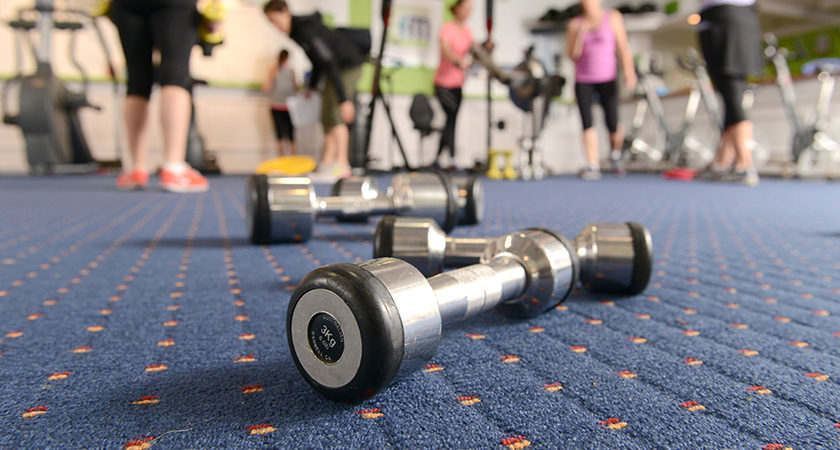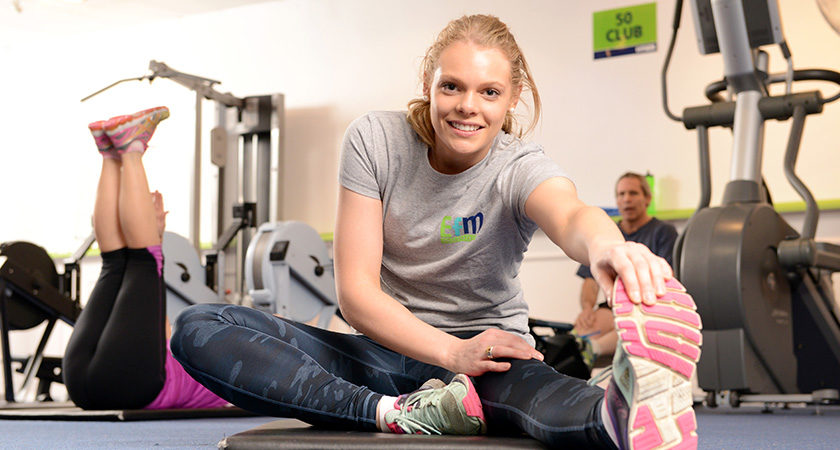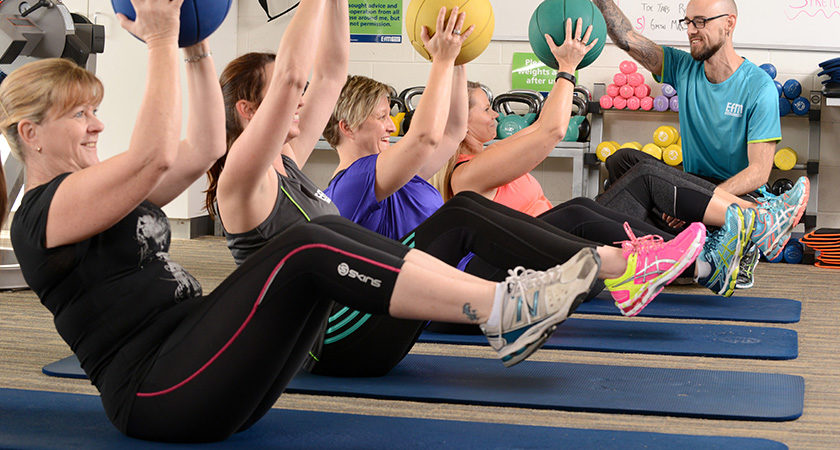 Welcome to EFM Health Clubs
Mooroolbark
Due to COVID-19 restrictions, our club is currently closed for in-person workouts, however we are providing current and new members daily guided home workouts. If you'd like to get fitter and healthier at home, or if you're craving a good guided workout from a professional fitness trainer, enquire with us today about our home based workouts!
EFM gym Mooroolbark is located at Billanook College Sports Centre, with a purpose built studio, convenient parking, and situated right next to Billanook's playing fields.
EFM uses quality Life Fitness commercial grade cardiovascular and resistance training equipment and is providing membership opportunities for the Billanook community as well as the general public.
EFM gym in Mooroolbark provides a service known as personal fitness coaching, which is like having your own personal trainer at a fraction of the cost. EFM has been operating since 1991 and specialises in providing community health and fitness facilities and programs with over 65 health clubs across Australia. Find out why EFM is the best gym Mooroolbark has to offer!
Key features and benefits of EFM are:
Flexibility of month by month memberships (no 12 month lock-ins!)
A fitness coach on hand to encourage and support you in achieving your goals
No mirrors and a friendly comfortable environment
Convenient location so less time travelling and more time burning calories
30-45 minute tailored express programs for when time is an issue
Reminder text message, phone call or email to keep you on track
Opening Hours
Location
Billanook College 197 Cardigan Road, Mooroolbark VIC 3138, Australia
0412 233 173
Enquire About Our Home Workouts
FITNESS  COACH
Leigh Stamation