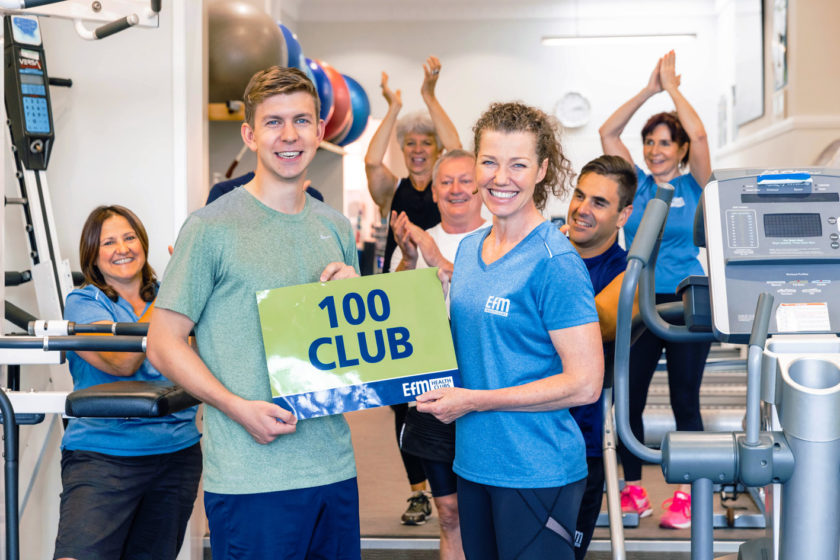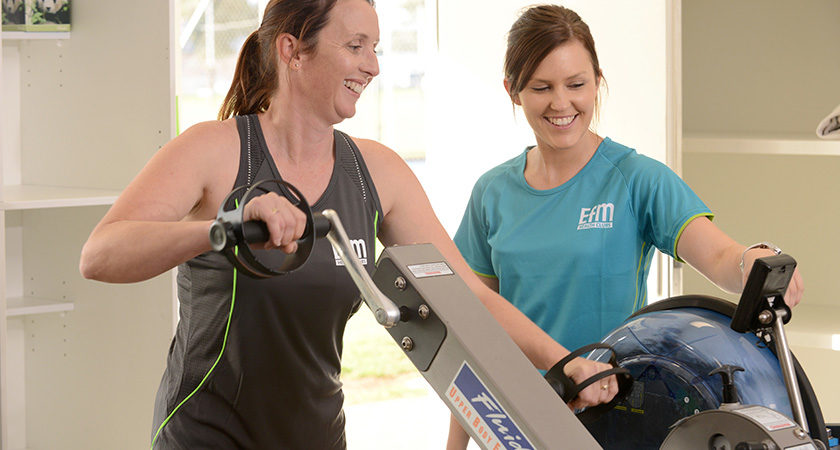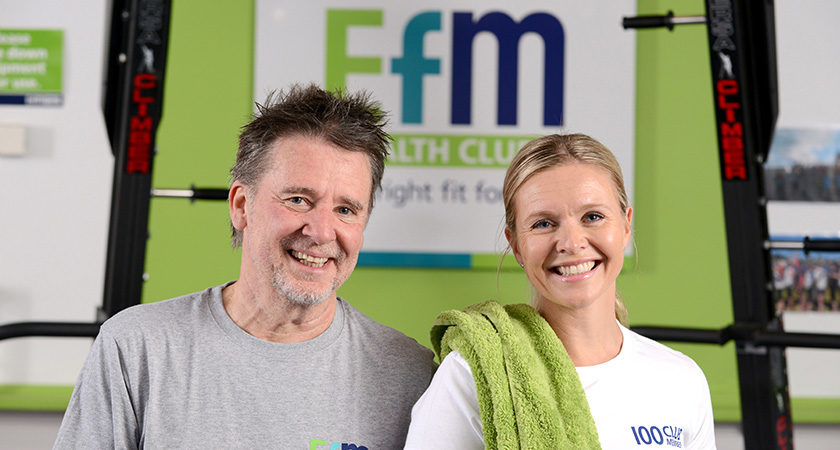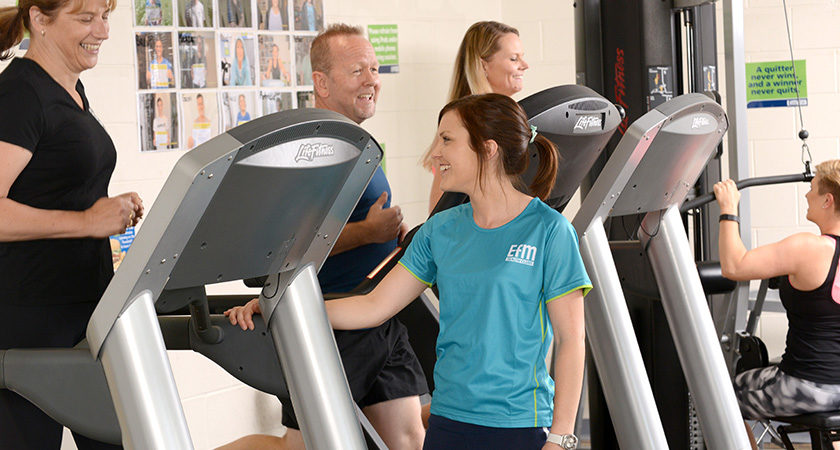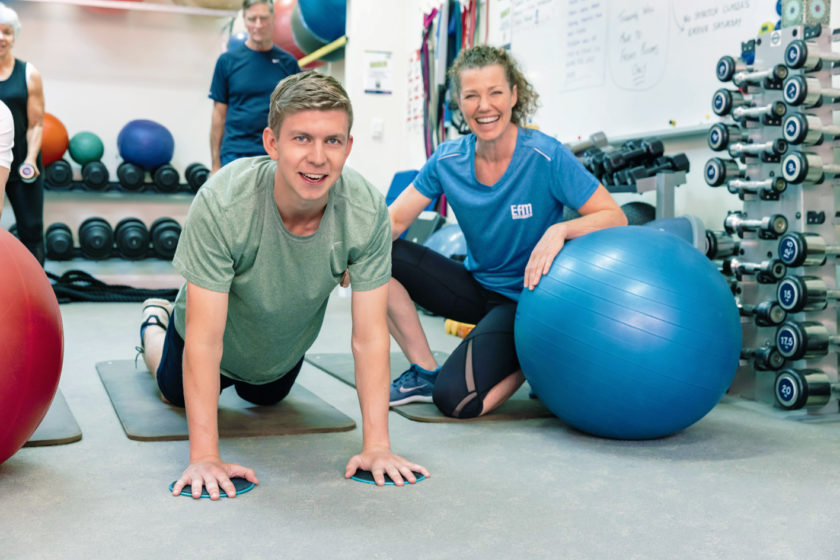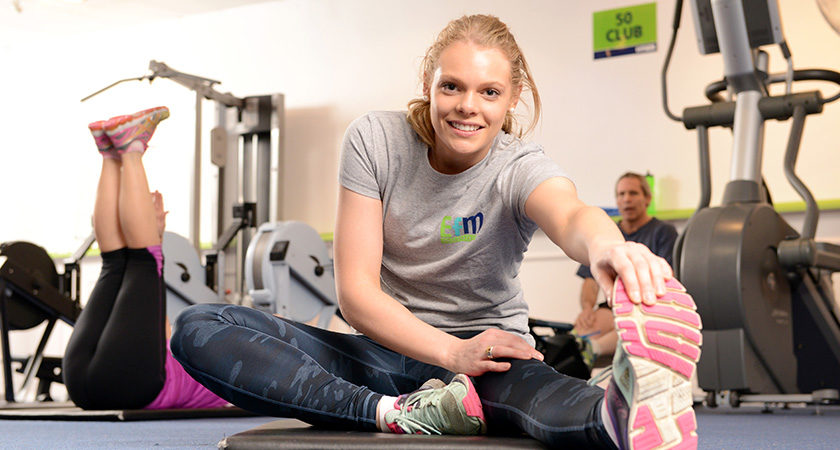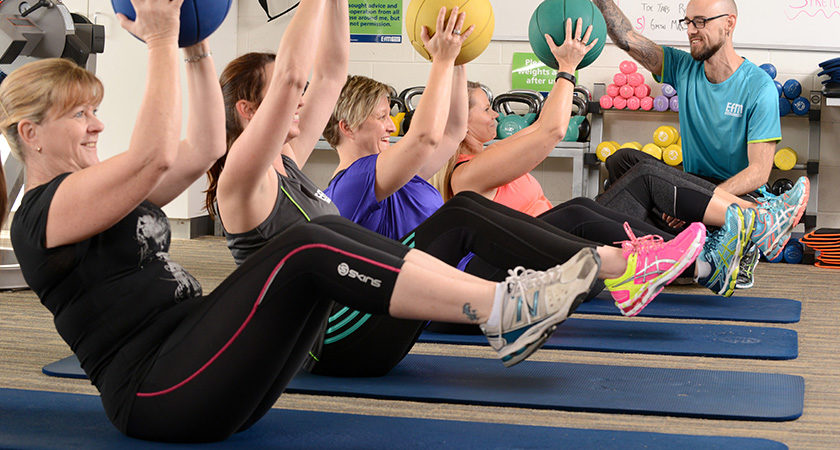 Welcome to EFM Health Clubs
Mount Barker
Start Today & Score A $150 EFM Extras Pack!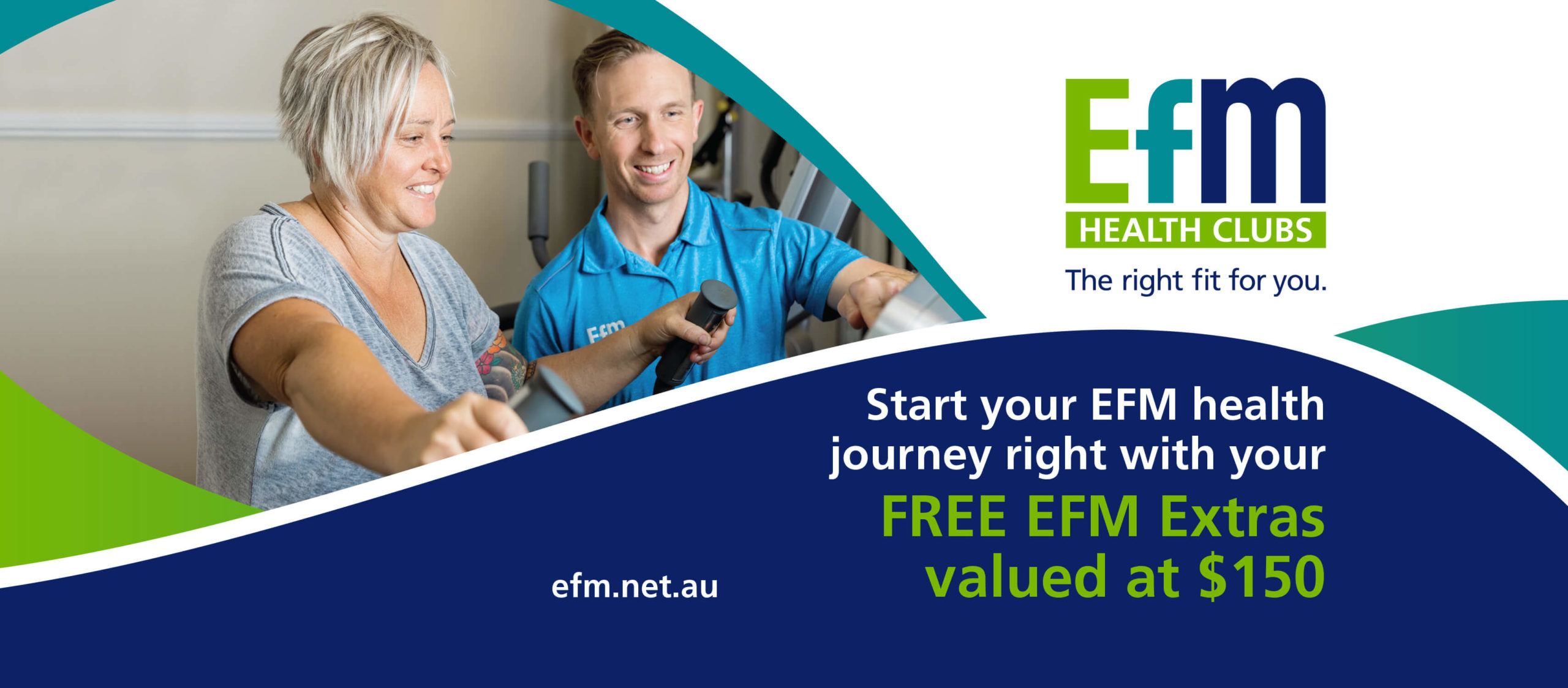 We look forward to introducing you to our proven formula for success in fitness, weight loss and general health and well being. As a valued EFM Health Club gym member in Mt Barker, you have a qualified Fitness Coach on hand every session to provide encouragement and support and the guidance you need to achieve your goals.
Your gym membership is a Flexible Monthly Membership, so you're not weighed down by a lock-in contract giving you great peace of mind that you will receive a tailored, results focused personal gym program for ongoing satisfaction.
Looking after members from Mt Barker, Nairne, Littlehampton, Strathalbyn, Wistow, Balhannah, Hahndorf and surrounding districts.
Take a look around our site to find out more and don't forget to register for some of our special offers on the right of your screen. There's some great value there.
We look forward to working with you,
The EFM gym Mount Barker Fitness Coaching Team.
Opening Hours
Monday, Tuesday, Wednesday and Friday 6am to 10am
Thursday 6am to 8:30am
Saturday 7am to 9am
Monday - Thursday 4:30pm to 7:30pm
Friday 4:30pm to 6:30pm
Location
Cornerstone College, Mount, 68 Adelaide Road, Mount Barker SA 5251, Australia
0419 810 410
fitness coach
Robert Tyndall