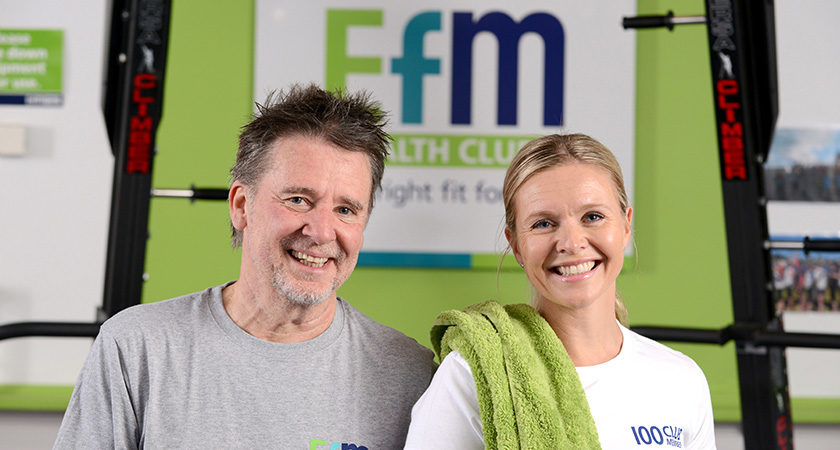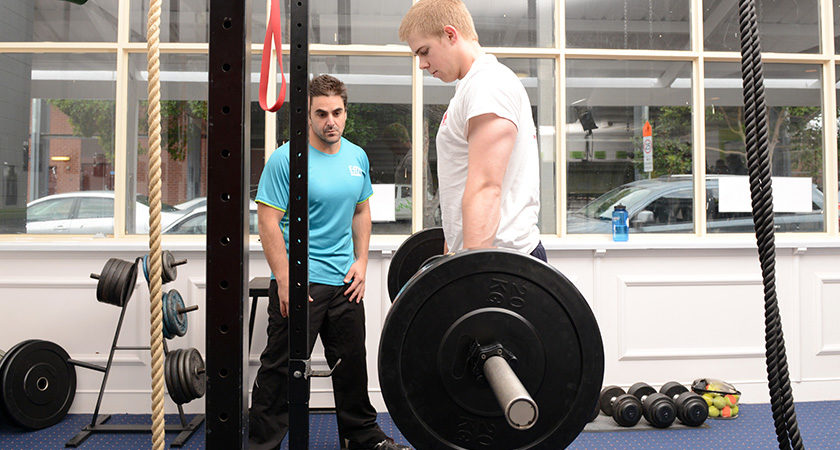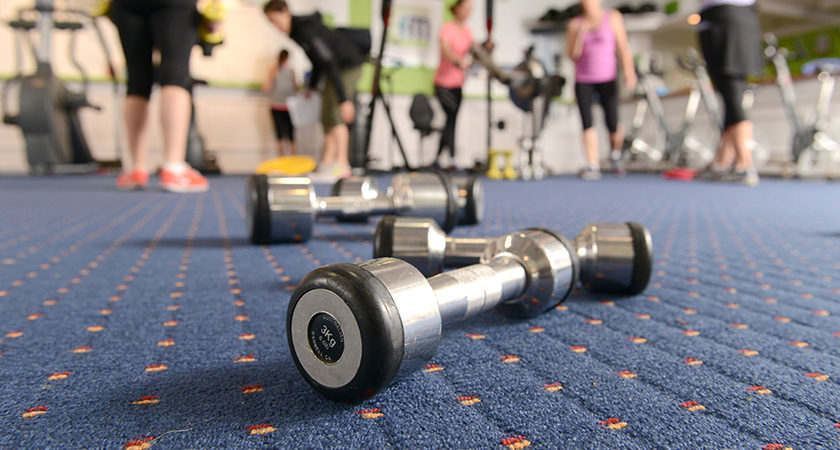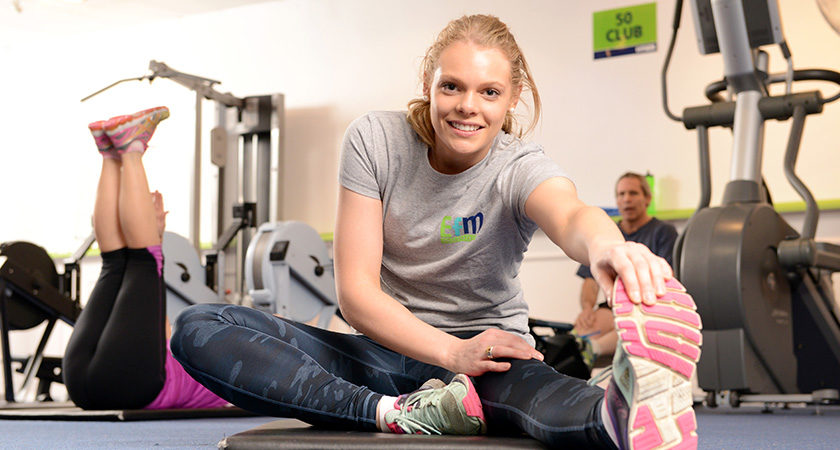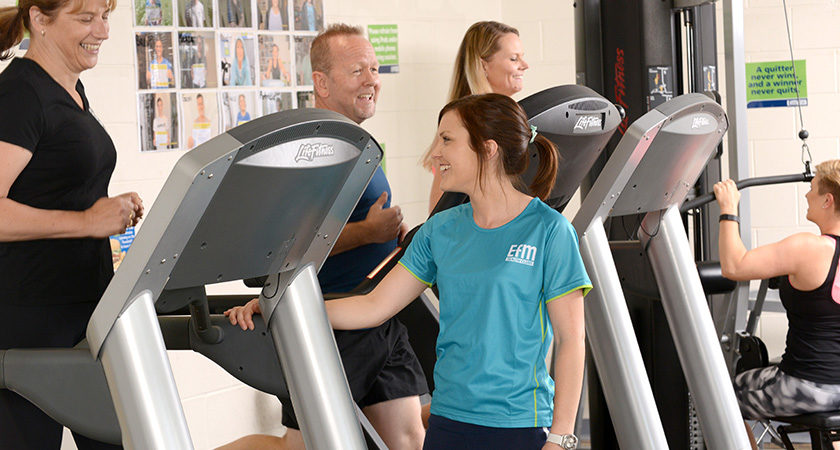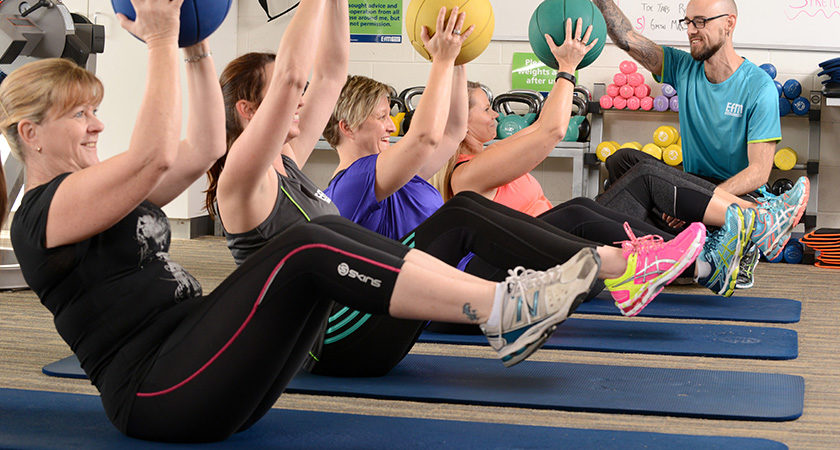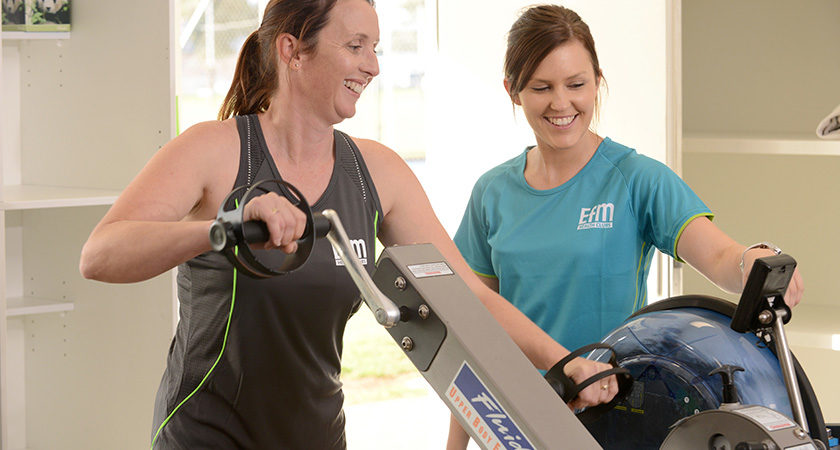 Welcome to EFM Health Clubs
Mount Eliza
Take advantage of our special offer and get your fitness goals on track.
EFM Health Clubs bridges the gap between a conventional gym (where you typically get access to the gym with minimal help & support) and a Personal Trainer (which for most people is simply not an affordable long term option to stay motivated with your exercise regime).
Every time you come in for a workout you have your very own Personalised Trainer who each and every session you attend coaches you through your session, sets your weights & machines, motivates you and keeps you accountable to reaching your goals.
In short, we truly believe in making your time with us the best minutes of your day.
EFM Health Clubs – The right fit for you.
Opening Hours
Location
Mount Eliza Secondary College 204 Canadian Bay Rd, Mount Eliza VIC 3930, Australia
0498 844 368
Free Trial Available - Enquire Now!
FITNESS  COACH