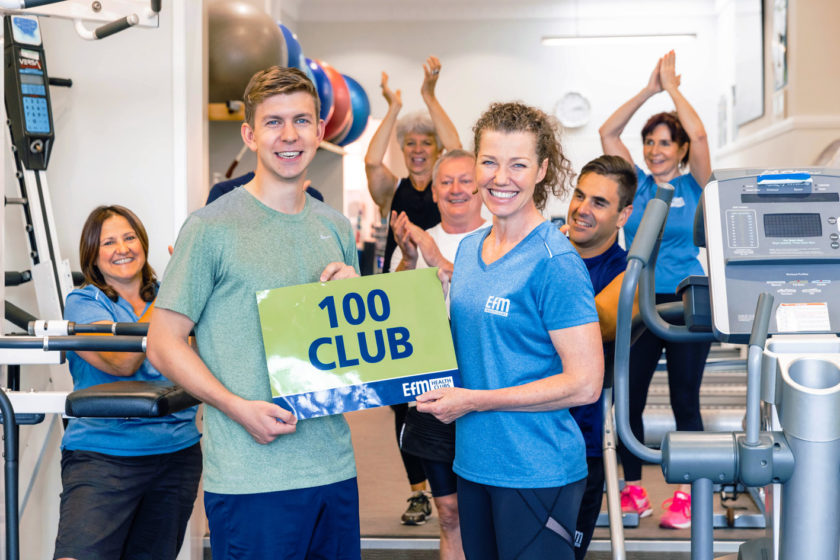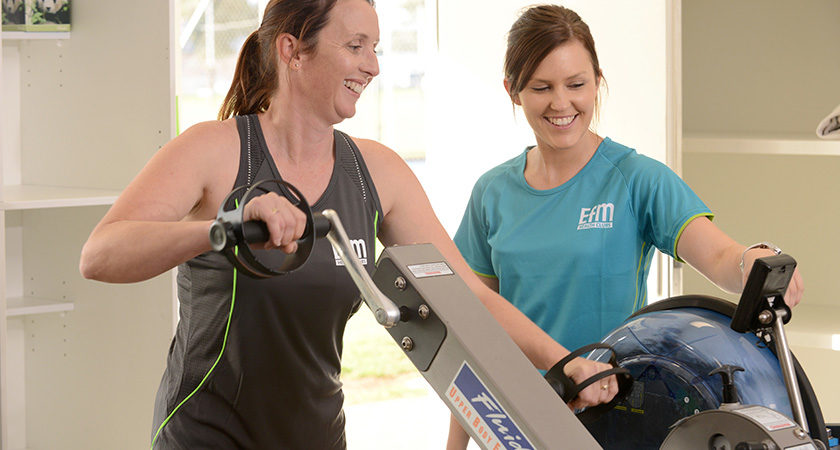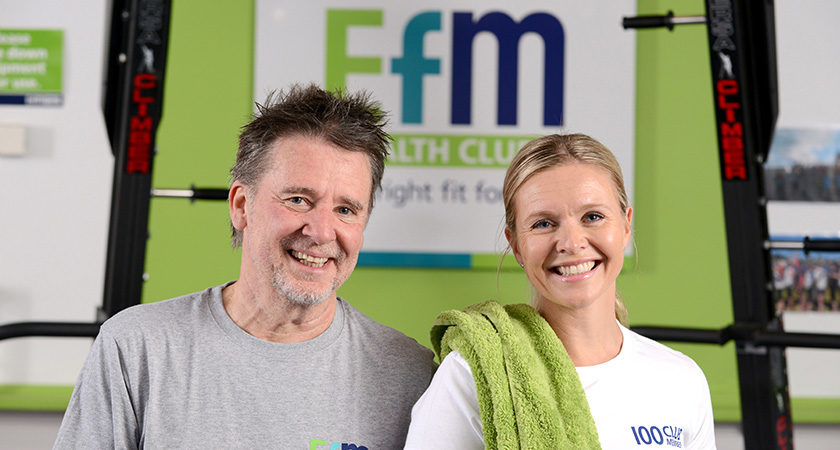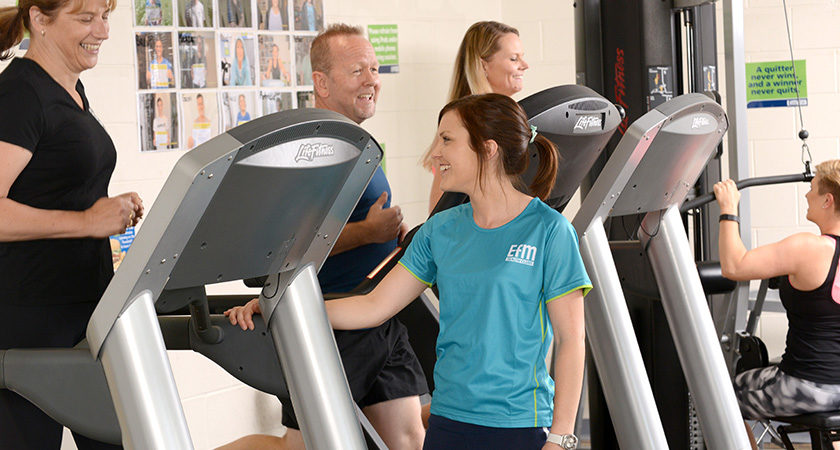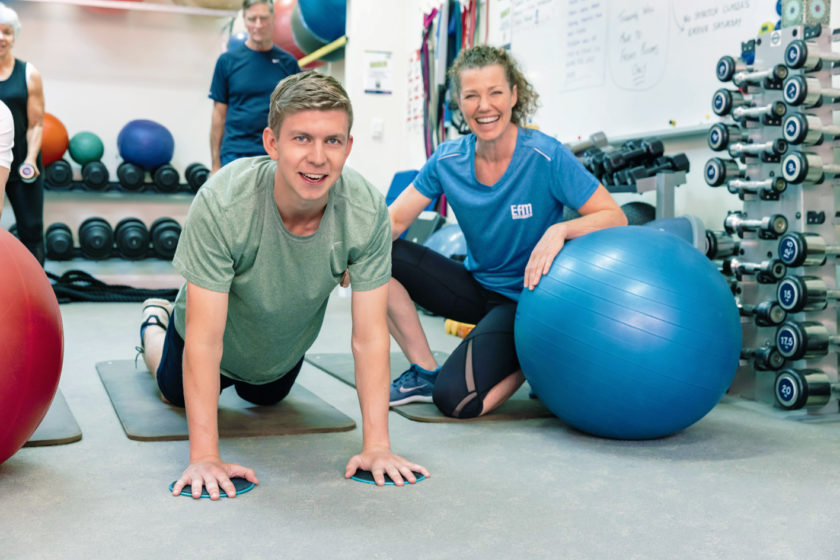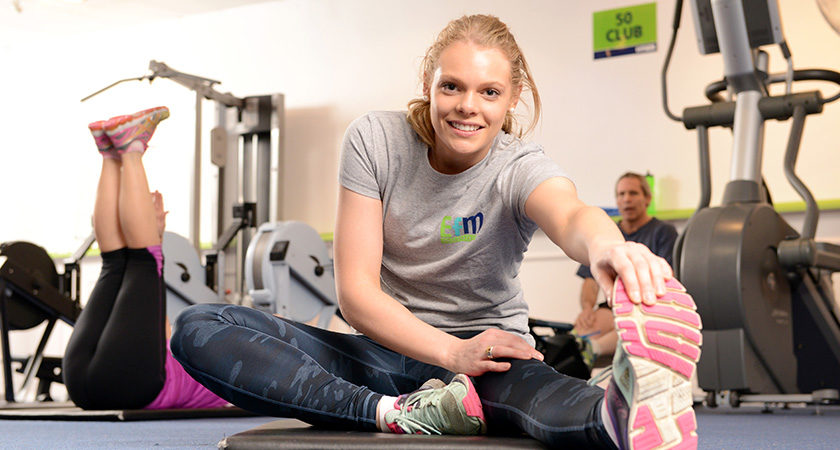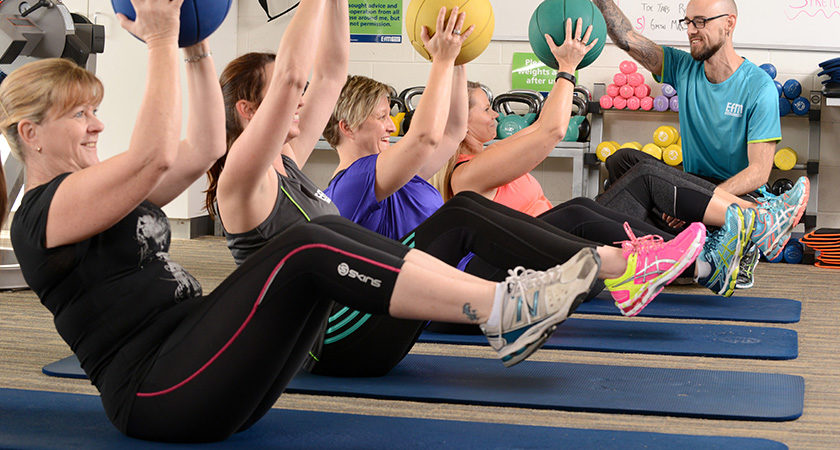 Welcome to EFM Health Clubs
Mount Eliza
Free Trial Offer For New Members On Now!
EFM Health Clubs bridges the gap between a conventional gym (where you typically get access to the gym with minimal help & support) and a Personal Trainer (which for most people is simply not an affordable long term option to stay motivated with your exercise regime).
Every time you come in for a workout you have your very own Personalised Trainer who each and every session you attend coaches you through your session, sets your weights & machines, motivates you and keeps you accountable to reaching your goals.
In short, we truly believe in making your time with us the best minutes of your day. Find out why EFM is the best gym Mt Eliza has to offer!
EFM Health Clubs – The right fit for you.
Opening Hours
Location
204 Canadian Bay Road, Mount Eliza VIC 3930, Australia
0498 844 368
Get The Rest Of 2023 FREE
FITNESS  COACH
Memory Khupe

Franchisee/Head Coach