City – North Terrace (SAHMRI)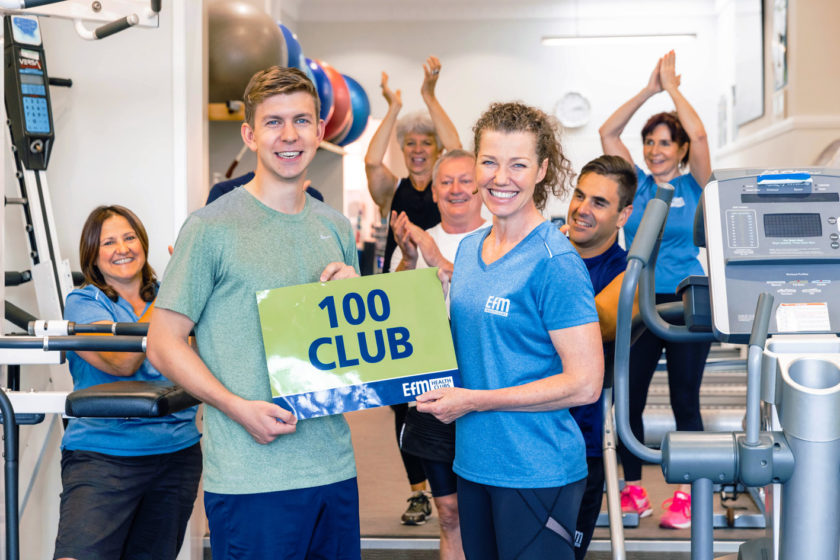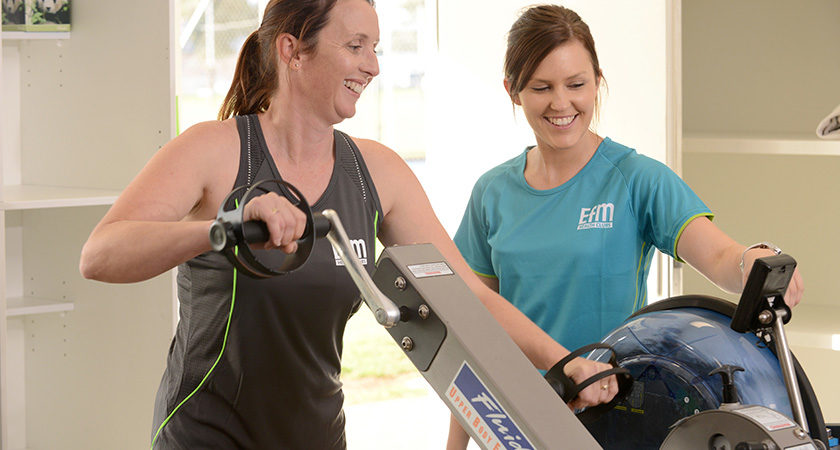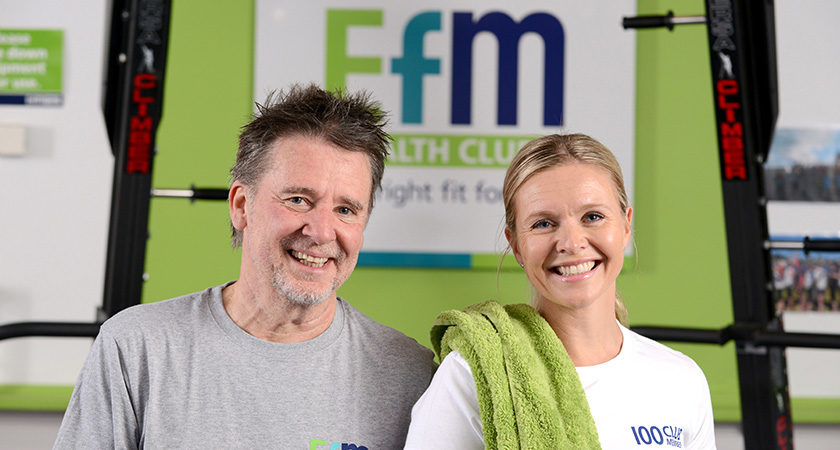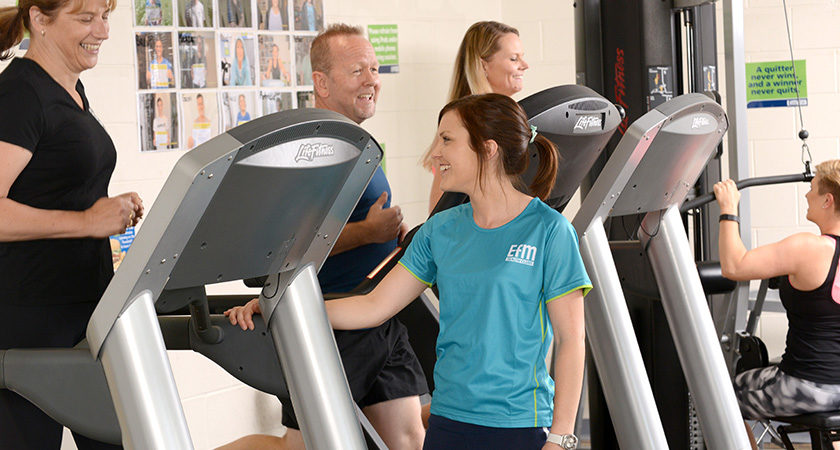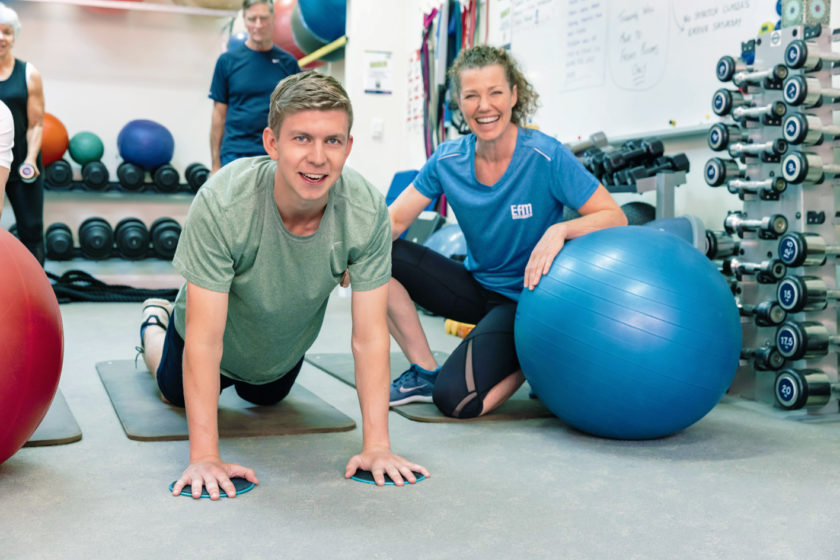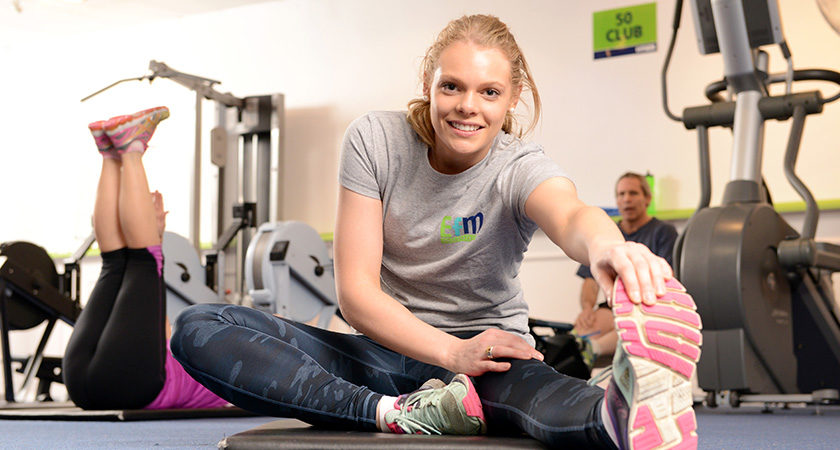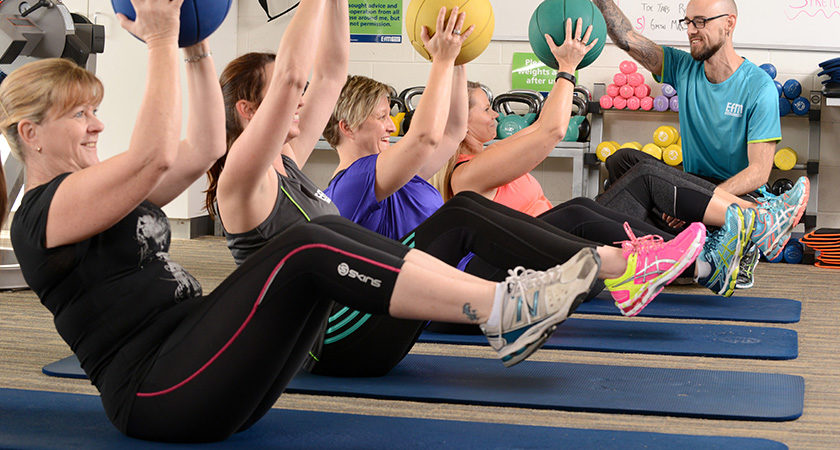 Welcome to EFM Health Clubs
City – North Terrace (SAHMRI)
We look forward to introducing you to our proven formula for success in fitness, weight loss and general health and well-being. As a valued EFM Health Club member, you have a qualified Fitness Coach on hand every session to provide encouragement and support and the guidance you need to achieve your goals.
Your membership is a Flexible Monthly Membership, so you're not weighed down by a lock-in contract giving you great peace of mind that you will receive a tailored, results focused program for ongoing satisfaction.
We have a special offer on right now that is great value, be sure to register for it now >>>>>>>>>>>
We look forward to working with you to reach your goals
Opening Hours
Location
South Australian Health and Medical Research Institute, North Terrace, Adelaide SA 5000, Australia
0433 419 661
Get 5 Free Trial Sessions & 2 Weeks Free Membership!
Fitness Coach
Hollie Petros