Parkville – Royal Park Campus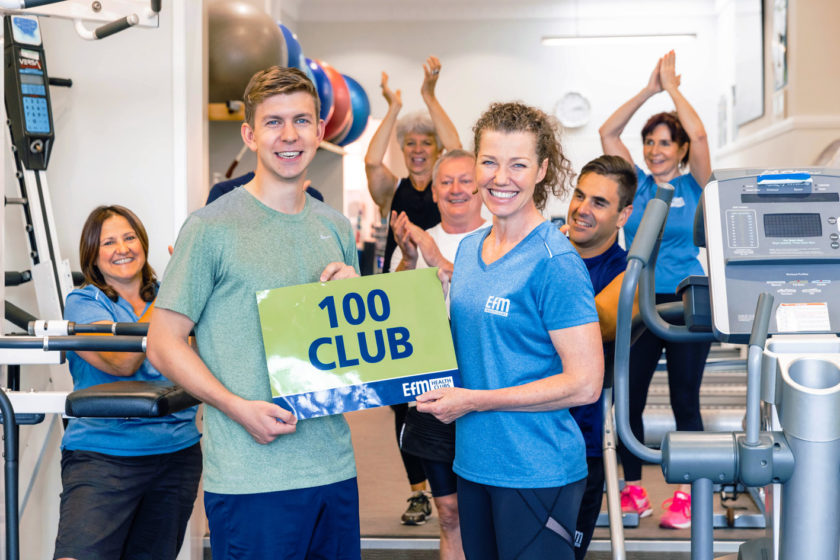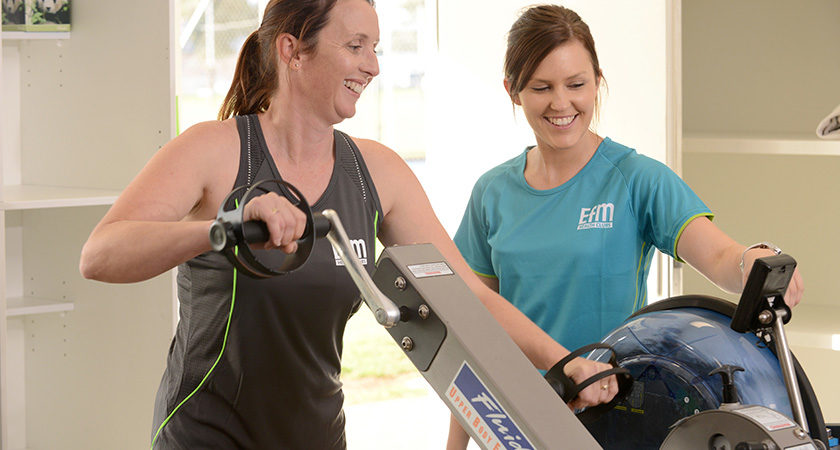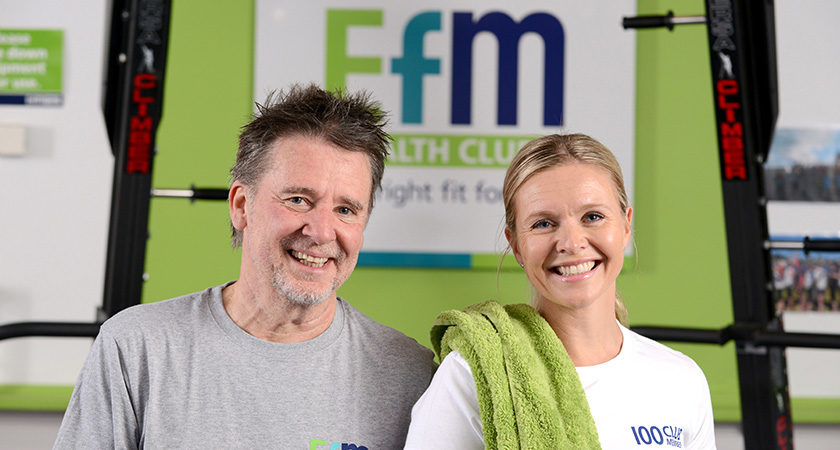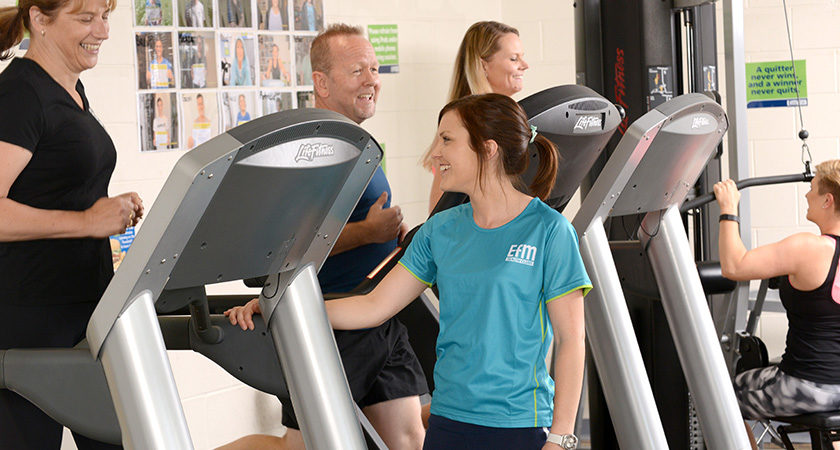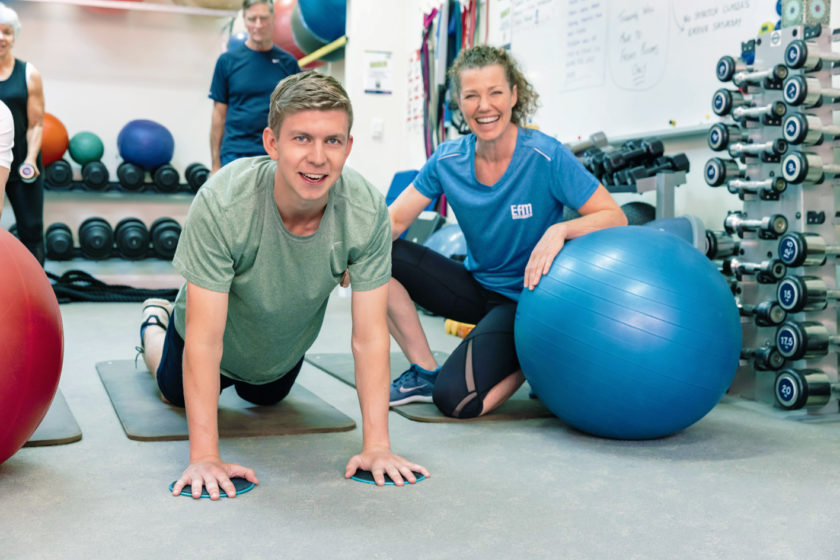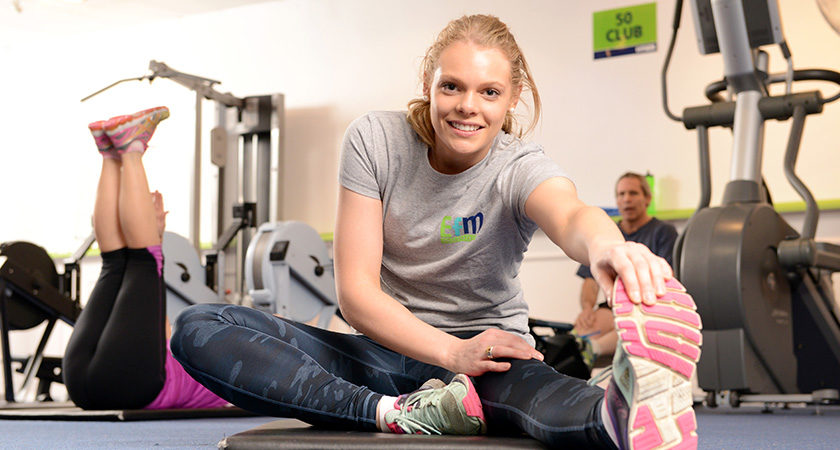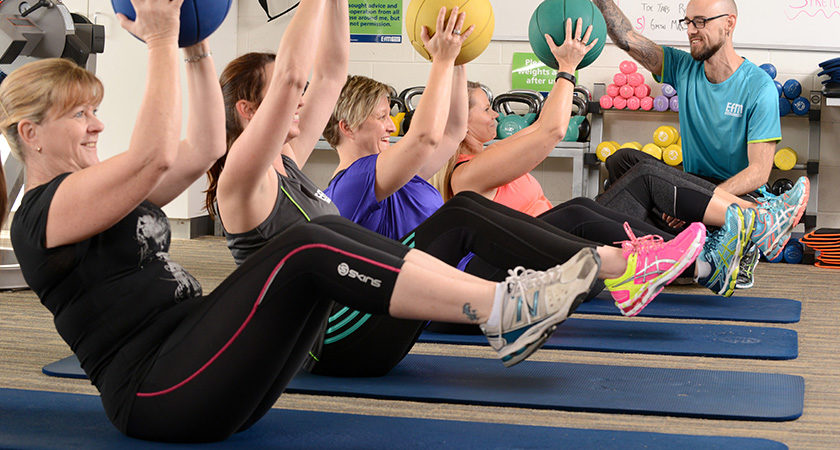 Welcome to EFM Health Clubs
Parkville – Royal Park Campus
Free Trial Offer For New Members On Now!
AT EFM PARKVILLE OUR MISSION IS SIMPLE: HELPING BUSY PEOPLE TO MAKE HEALTHY LIVING, DAILY LIVING.
If you're looking for a sustainable path to improved health and well-being, we've got you covered! Our easy-to-follow full-body workouts combine the guidance and support of personal training with the camaraderie of group fitness.
Every day we offer five unique programs, incorporating an enjoyable and effective blend of training styles: from joint-friendly low-impact options, through to high-intensity functional training.
WHY CHOOSE EFM HEALTH CLUBS PARKVILLE?
Coaching and support: We understand that sometimes you want (and need) a challenging workout and sometimes life's daily challenges are a workout in themselves. During every workout you will be supervised, assisted, and motivated by an EFM fitness coach who will scale your program to match your energy levels.
Small group sizes: Our training sessions are capped at 12 participants to ensure appropriate supervision and a COVID-safe training environment. With us, you're not just another face in the crowd; your EFM fitness coach will understand your strengths and limitations and tailor your workout accordingly.
Individual workout area: Working out in your individually allocated training hub, you will have access to the cardio equipment, weights and functional training tools you need. That means no more waiting around for equipment like you do in the big gyms!
HERE'S WHAT OUR MEMBERS ARE SAYING
"Great team of trainers with great programs!"- Mirella M
"Amazing gym with great people! I love the diversity of the programs offered here and there are always new ones every WEEK! We are guided through them with great coaches that listen to you and help you get the work done. I absolutely recommend to anyone looking for a cool place to workout. And having a personal trainer available to help you at every session is just awesome." -Sunny N
"Fantastic people and a friendly atmosphere. They focus on getting active without the typical gym cliches." – Matt M
INTERESTED? ORGANISE YOUR FREE TRIAL TODAY!
Leave your details in the form on the top, right-hand side of our page (or the bottom of the screen if you're on a mobile device) and click "submit". Our friendly team will be in touch to organise a no-obligation trial session.
Opening Hours
Location
The Royal Melbourne Hospital - Royal Park Campus, 34-54 Poplar Rd, Parkville VIC 3052, Australia
0402 923 171