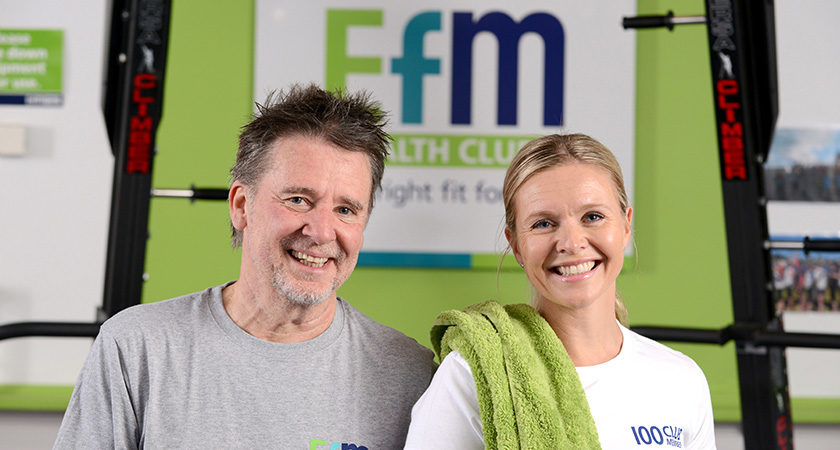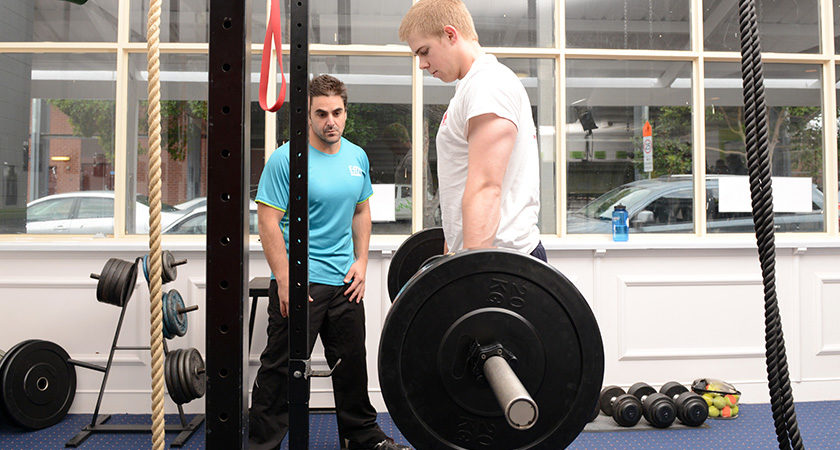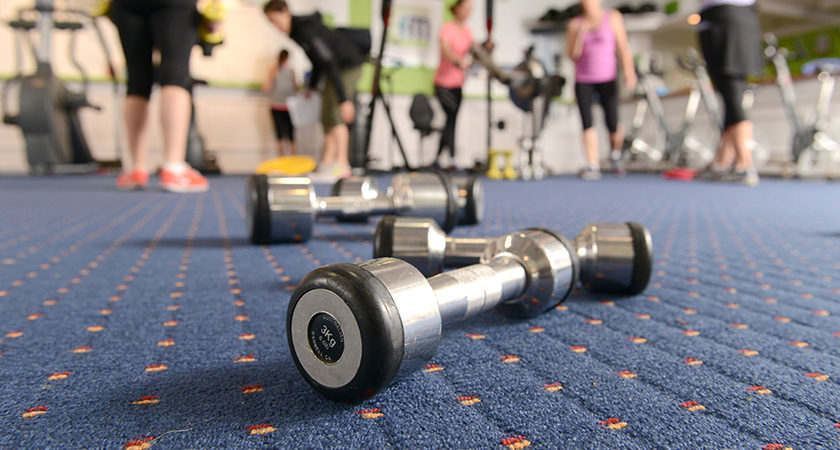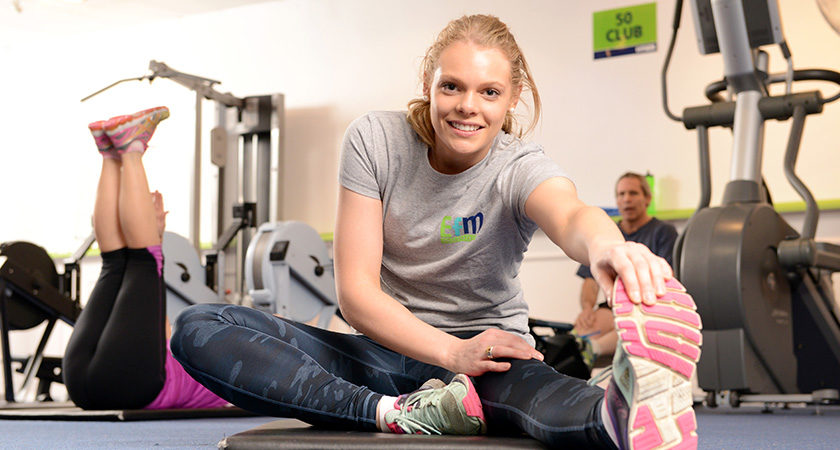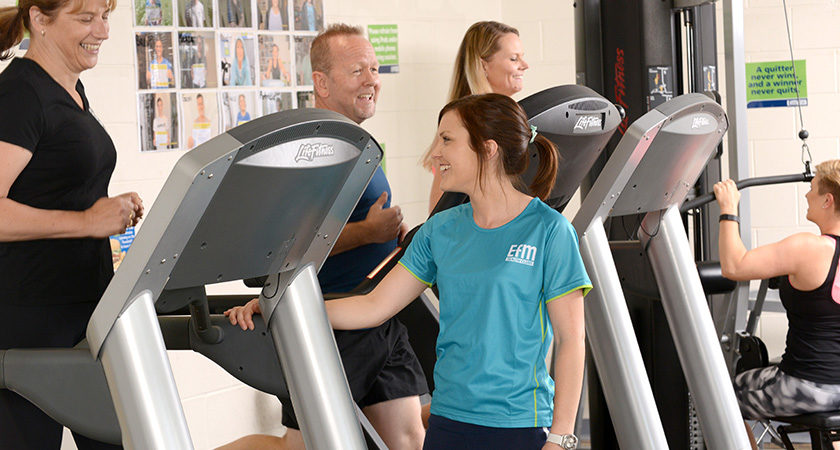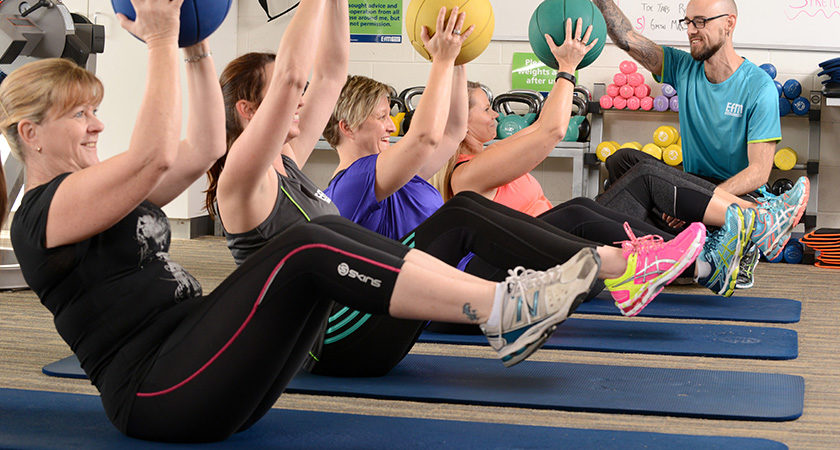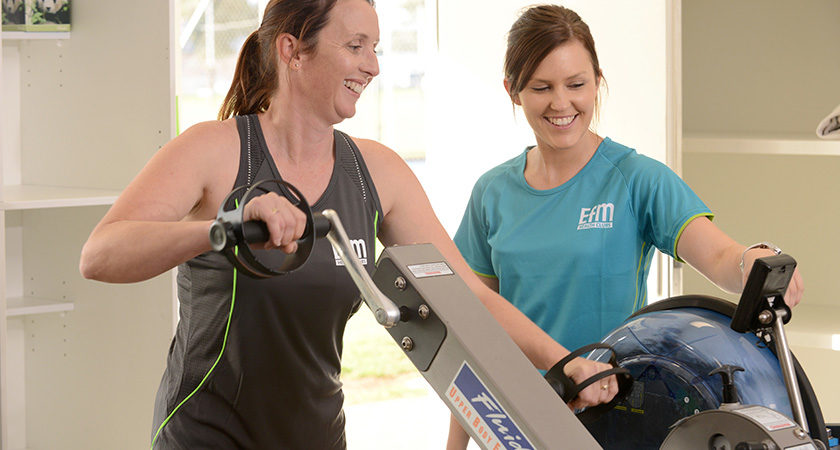 Welcome to EFM Health Clubs
Salisbury
Welcome to EFM Health Clubs Salisbury
At last! A health club that doesn't have mirrors, intimidating body builders or lock-in contracts. In fact, forget everything you've ever experienced at a gym in the past – If you're sick of starting, stopping and bouncing around from gym to gym trying to find the right fit for you – You're in luck! If you've never been to a gym before, you're going to love my program because neither had most members before they started – and those members are all singing our praises…
The beauty about your program is that I refuse to lock my members into 12 month contracts. Month by month memberships ensure you're going to receive a personally tailored program, that you enjoy, where you feel comfortable exercising with like-minded people and that works for you.
How does the program work for you? Well, my philosophy is simple. No two members are the same and your goals differ from the person working out beside you. So I provide you with Personalised Training every session to guide you through each program. I know that's important to you.
In fact, I'm so certain that my unique Personalised Training program will massively improve your life that I'm guaranteeing it.
Opening Hours
Location
Thomas More College, 23 Amsterdam Crescent, Salisbury Downs SA 5108, Australia
0401 912 865
fitness coach
Charis Herbert

My name is Charis Herbert, and I am your friendly Fitness Coach at EFM Parafield Gardens.

I believe that my duties to you as your coach is support you, guide you, and ensure you are moving your body in a safe and effective way.

I am re-hab trained and enjoy getting people back to how they used to feel when they were 21! If you want to experience of TLC from your trainer, then call me today!