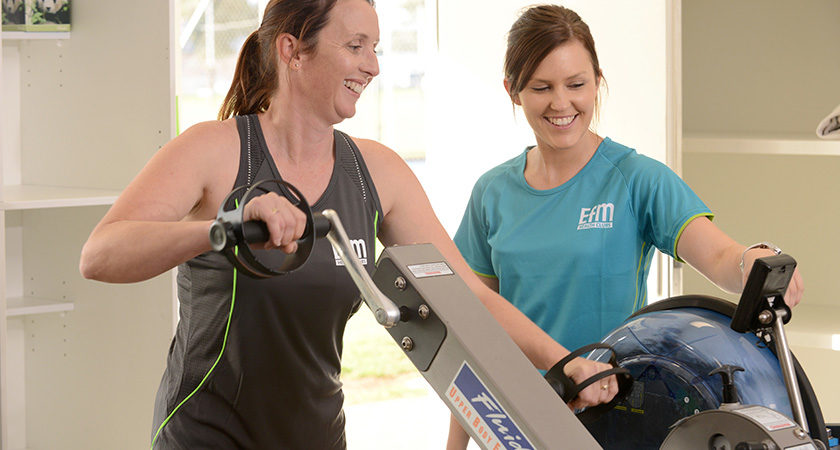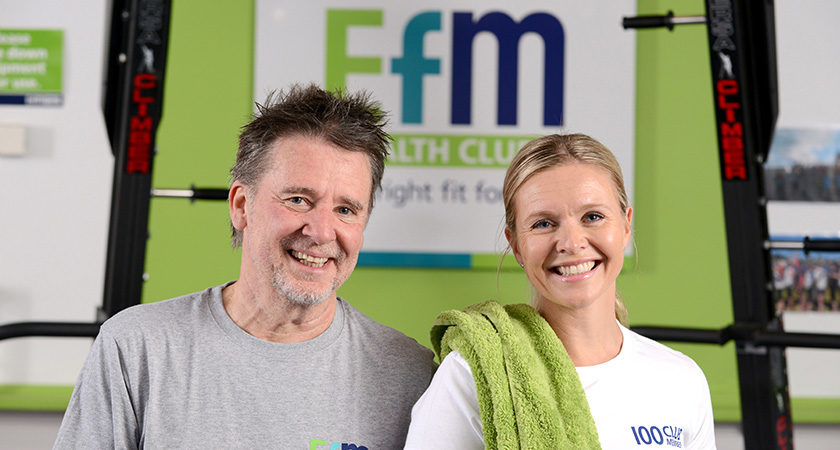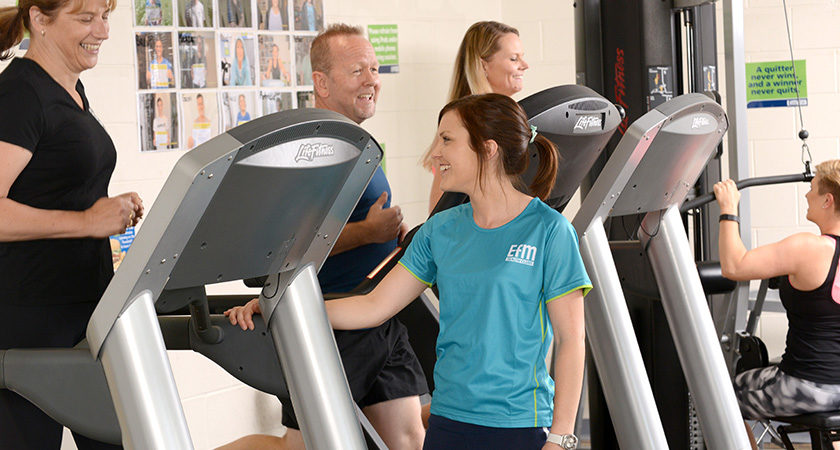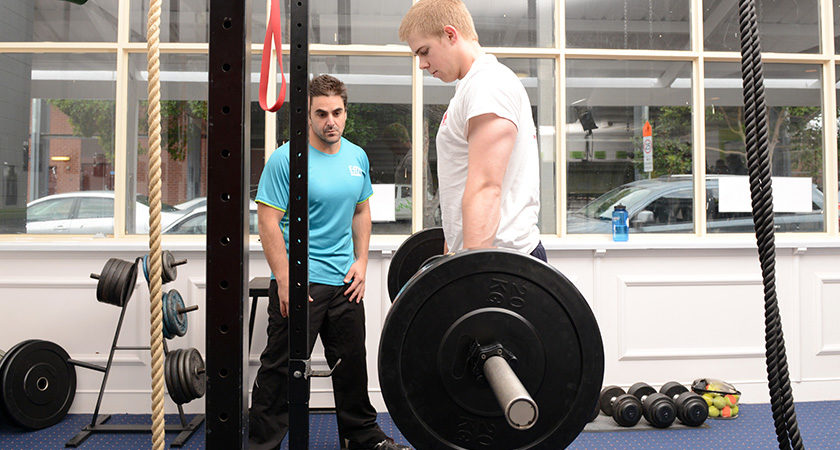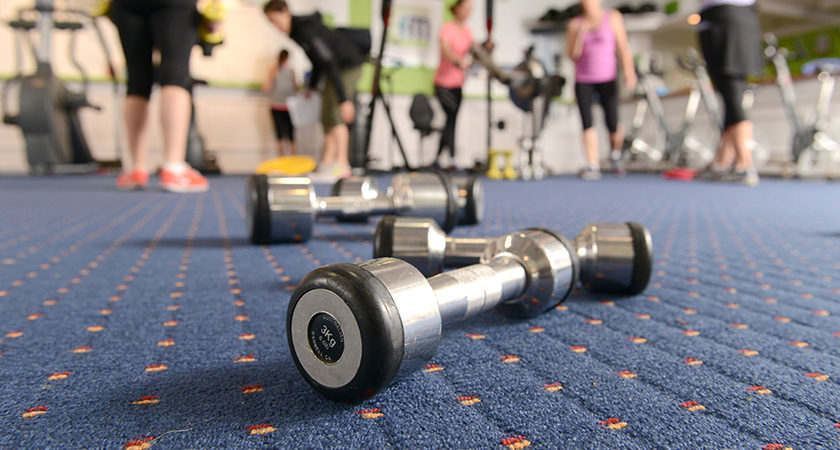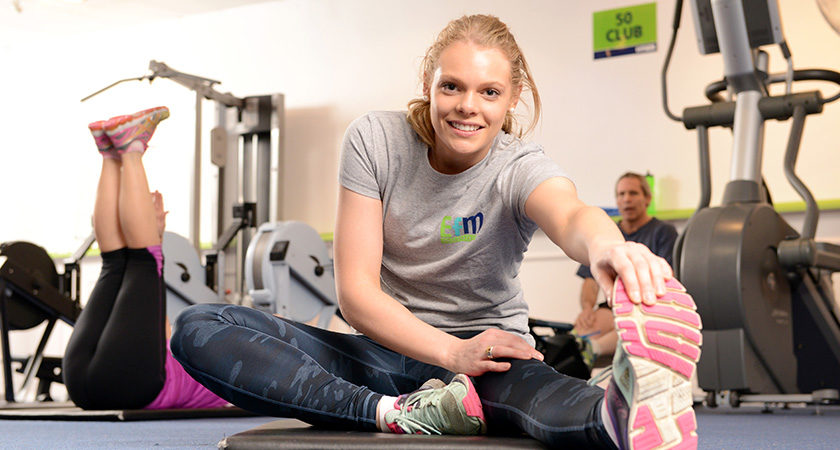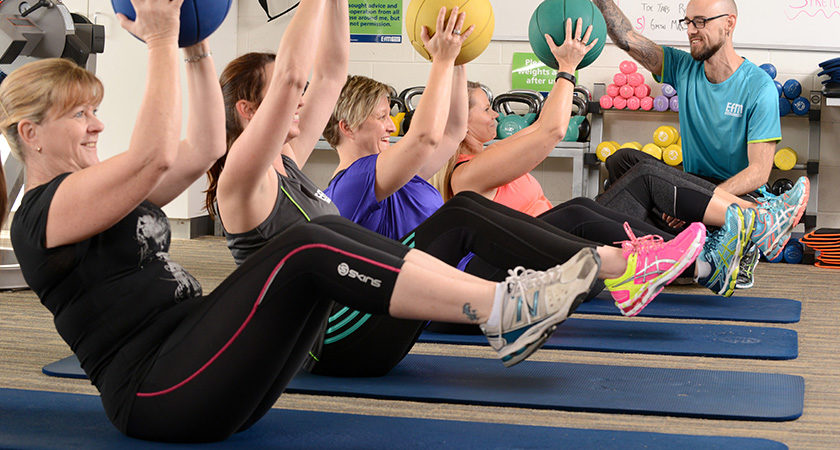 Welcome to EFM Health Clubs
Urrbrae
Welcome to EFM Health Clubs; The Leading Gym in Urrbrae
Dedicated to providing cost effective fitness solutions, we look forward to introducing you to our proven formula for success in fitness, weight loss and general health and well-being. As a valued EFM Health Clubs member, you have a qualified Fitness Coach on hand every session to provide encouragement and support and the guidance you need to achieve your goals.
Your membership is a Flexible Monthly Membership, so you're not weighed down by a lock-in contract giving you great peace of mind that you will receive a tailored, results focused program for ongoing satisfaction.
Take a look around our site to find out more and don't forget to register for the special offer on the right of your screen. EFM Urrbrae gym, now located onsite at Urrbrae!
We look forward to working with you,
The EFM Fitness Coaching Team.
Opening Hours
Location
Urrbrae Agricultural High School 505 Fullarton Road, Netherby SA, Australia
0411 743 280
Start Today, Get 25 Days Free!
fitness coach
Richard Mills