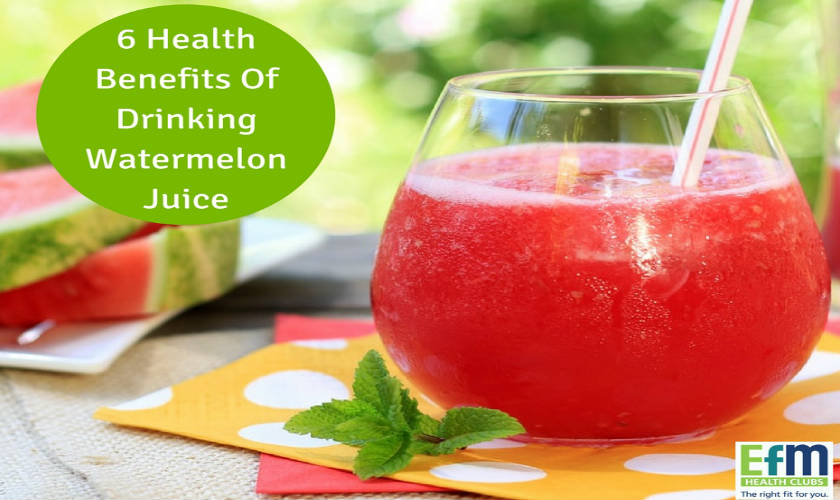 6 Health Benefits Of Drinking Watermelon Juice
Watermelon is basically a  staple as part of an Aussie child's diet… As a school class of 20 grade 2 children if they'd like some watermelon and you're all but guaranteed 28 hands are going to shoot up (some would go the double hander!).
It's tasty and perfect for warmer weather. But outside of being a tasty snack for kids, many people aren't aware of all the benefits that watermelon brings outside of a go-to snack. Below are 6 benefits of watermelon, particularly watermelon juice and perhaps we can appreciate that watermelon isn't just great for kids!
Health Benefits Of Watermelon