What you get – Our memberships include
01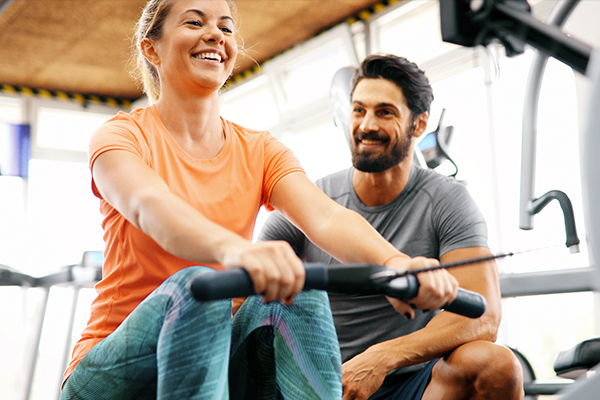 Personalised Training
Your Personalised Trainer guides you through each and every workout. You receive the attention and motivation of a personal trainer, but at a fraction of the cost.
Find Out More
02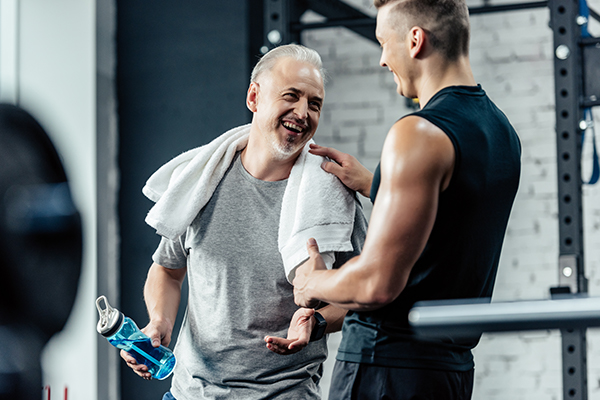 Month by Month Memberships
We hope you never leave us, but if your situation ever changes and you need to cancel your membership, it's great knowing that you are not locked into a restrictive, long-term contract!
Find Out More
03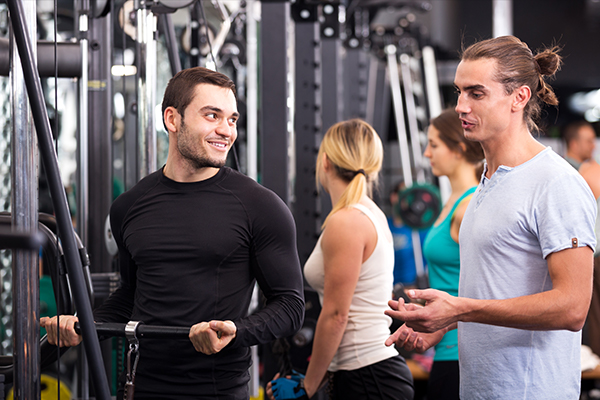 Flexible & Time Effective Workouts
Only got 20 minutes today? No problem! Finished work a little late today? Still no problem! No bookings required and no rigid fitness class start times to rush for. Did we mention that we have a "no waiting for machines" policy? Time effective workouts are what we specialise in at 60+ Australian clubs!
04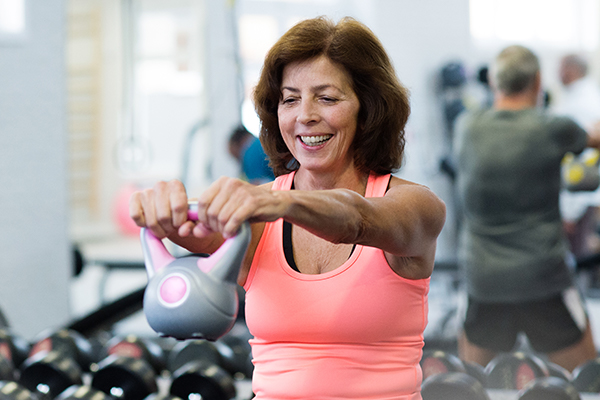 Plenty of Variety
We have eliminated the motivation dip and results plateau that comes with repetitive exercise routines. Variety is the spice of life right? You'll never do the same workout twice with us AND your fitness coach will be continually assessing your fitness levels and adjusting your daily workouts to suit!
05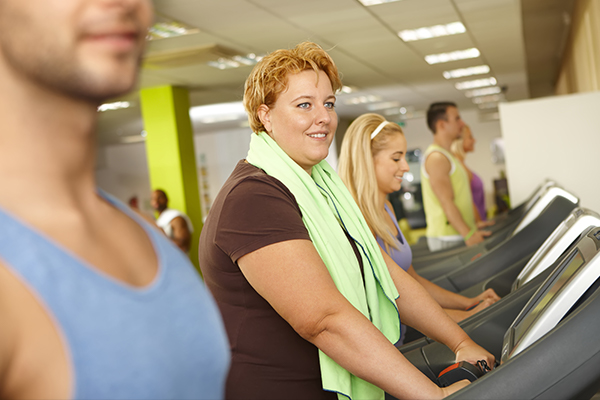 No Mirrors, No Heroes
We send the grunters and posers down the road to the other gyms! We threw out the mirrors and massive weights long ago and our members are happy to exercise without staring at themselves in the mirrors! Your Personalised Trainer is by your side to check and correct technique and you just wear what's comfortable; it's not a fashion parade!
06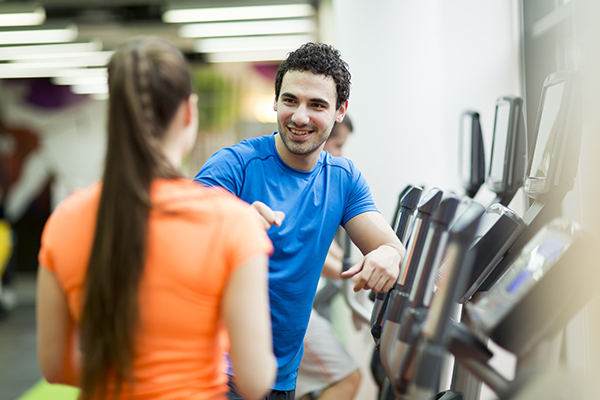 The Little Things
Whether it's a workout reminder sms, a friendly follow up call for if we haven't seen you in for a workout by mid week, or just that extra bit of one-on-one attention, you can expect your Personalised Trainer to be there every step of the way.