We have a range of fitness jobs and jobs for personal trainers available. Part-time, full-time and for both experienced and new trainers in the industry.
01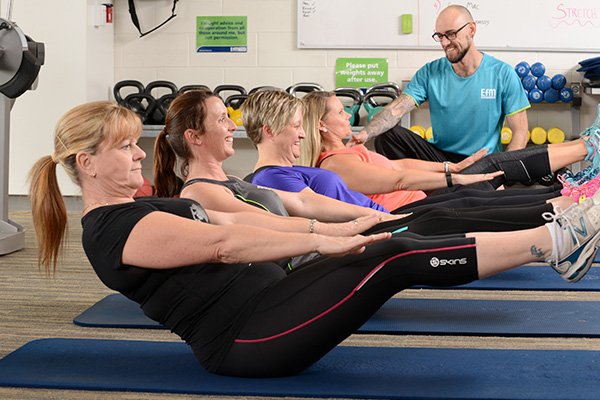 Club Manager
Looking for a challenging role to further your fitness career?
A number of our Franchisees have built their business to a point where they have brought on Club Managers to assist with the business growth.
Club Managers will work both "in" and "on" the business with a diverse range of duties including training members, sales and marketing, along with administration.
We have found over the years that a fantastic career path is for our casual employees and personal trainers progress to Club Managers and then onto owning their own fitness studio. Why not you?
02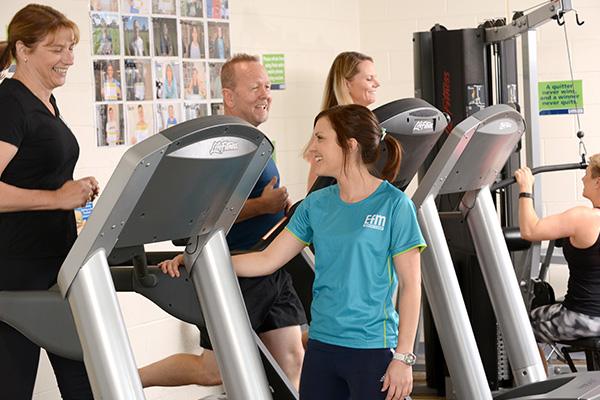 Franchisee
Why not run your own EFM Health Clubs Franchise?
The EFM business model is designed to support Personal Trainers to become Business Owners, through our cutting edge business systems and complete training and support.
Our Franchisee support system is cutting edge and covers everything that a personal trainer requires to make the transition from personal trainer to business owner and entrepreneur.
A large number of EFM Casual Personalised Trainers and 1 on 1 Personal Trainers go on to own their own EFM Studio
03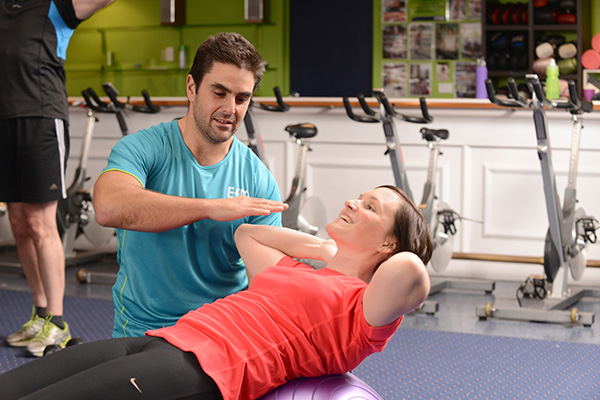 Personal Trainer Jobs
Personal trainer jobs and business opportunities available
Thinking about starting a fitness career or taking your current skills to a new level?
We have a range of positions available where you can start your personal trainer career as an employee or even start your own personal training business from within one of our clubs. Forget paying upwards of $300 per week to "rent space" and competing with dozens of other PTs for clients like you would have to at some big commercial gyms!
Whether you are looking to pick up one of our personal trainer jobs, or consider running a PT business, we'd love to hear from you!
04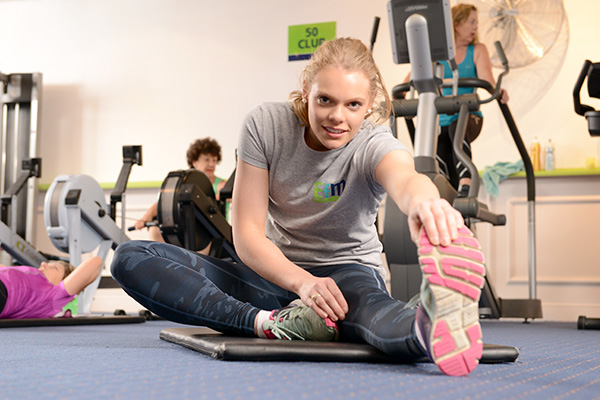 Casual Fitness Instructor Jobs
Positions available from 3 hours per week to 40 hours per week
As an EFM Casual Personalised Trainer you will be trained on how to carry out our renowned Personalised Training programs within a group environment.
Positions are available for as little as 3 hours per week and you will often find that you can work between two or more of our clubs which is fantastic for job diversity!
Primarily responsible for training our members towards their goals, this is an excellent way to start in EFM, or get started in the fitness industry as a whole.
CAREER OPPORTUNITIES
There has never been a better time to get started in the fitness industry. The huge surge in gym openings over recent years has resulted in unprecedented awareness of the need to be fit and active amongst the community.
We have Casual Personalised Trainer positions and a handful of 1 on 1 Personal Training positions available across Adelaide, Brisbane, Melbourne, Sydney and some regional centres. Complete the enquiry form at the top of screen to find out more.