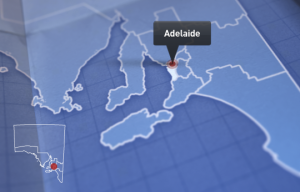 EFM Health Clubs are the leading group of fitness studios in Adelaide.
We specialise in Personalised Training and have been doing so since 1991.
EFM Health Clubs: Try the Best Gyms in Adelaide
Our Personalised Training studios are located right across South Australia, with over 35 EFM gyms in Adelaide. Click here for a complete list of Adelaide locations.
Adelaide CBD workers and residents may be glad to hear that we have 5 EFM Adelaide CBD gyms to choose from!
EFM Health Clubs in Adelaide: Gym Membership Options
We have a range of health and fitness program offerings throughout our many Adelaide and South Australian locations. Our members love the fact that our gym memberships include Personalised Training, which means you have a fitness professional helping you through each workout much the same way a personal trainer would. But the best part? our memberships are a fraction of the price of personal training.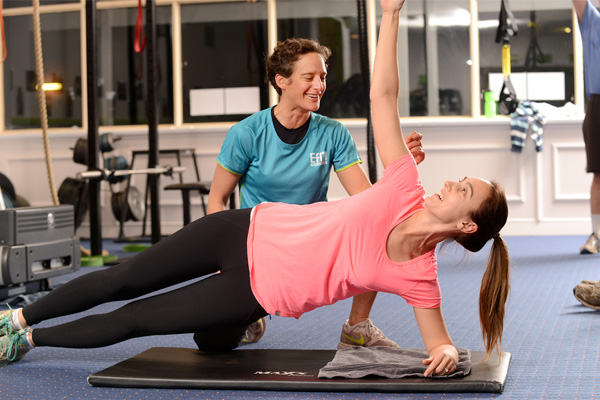 Ultra-Convenient
We allow you to use your membership at any EFM Club across Australia, not only those in Adelaide and South Australia! View our national club listing here.
This means you have the ability to attend an EFM Club close to your home or work, or whilst travelling! This can be for once-off gym sessions, or a more permanent arrangement.
Ourflexible membership options mean that EFM Health Clubs are the best gyms in Adelaide to maintain consistency and achieve your weight loss, fitness and health goals!
Get started for less:
Right now we have a fantastic membership deal that is proving to be one of our most popular yet. If you're ready to try EFM Personalised Training, register right away for this month's special offer > click here for all the details!!