EFM bridges the gap between a traditional gym and personal training, with EFM Personalised Training.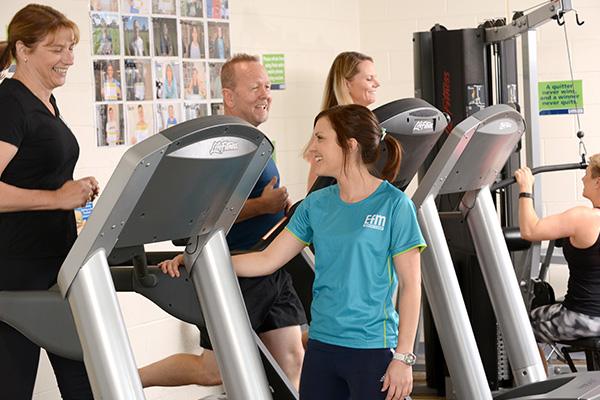 The Top Benefits of EFM Personalised Training Program Memberships:
No More Boring Routines: You receive brand new program every day.
Unlimited Training: Your Personalised Trainer guides you through every workout.
"Hands On" Approach: Your Personalised Trainer will help set up your exercise machines and give you specific exercises for your goals – every time you workout at EFM!
Continual Improvement: To avoid a plateau in your results, your Personalised Trainer gradually enhances your exercises. This ensures consistent results.
It is like having a personal trainer, but at a fraction of the cost.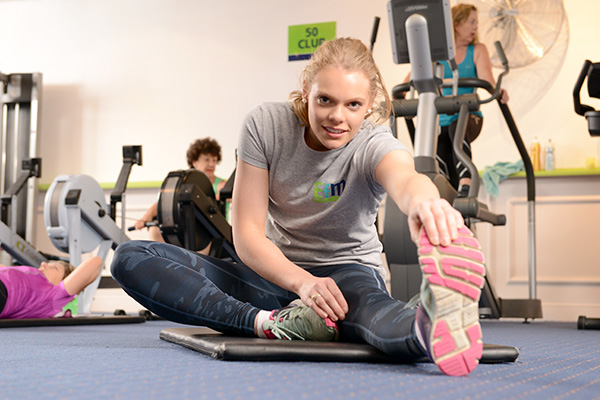 Other EFM Personalised Training Program benefits:
Flexible: Our memberships are month by month (No lock-in contracts!).
Unlimited: Exercise when you like, for as long as you like during our flexible timetable. No bookings required and no set class start times; Workout when it suits you.
Motivating: Ever felt like your last gym didn't care if you used your membership or not? Your EFM Personalised Trainer will actively follow up with you for non-attendance, to ensure you stay on track.
Little Extras: Need some nutrition pointers, exercise tips or lifestyle advice? You receive free access to plenty of additional tips and information about getting fit and healthy.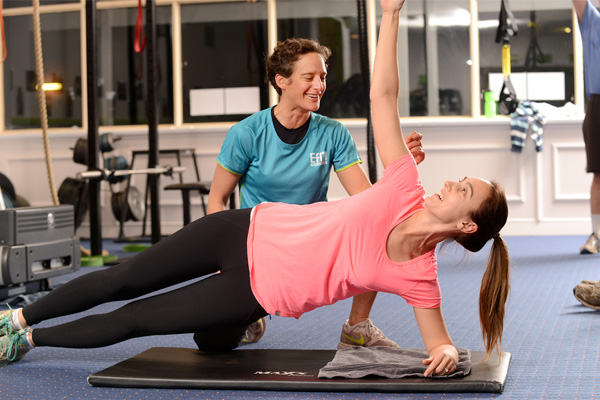 There's Even More To EFM:
Nutrition: You might like to try our 12 Week Eat Well, Live Well Nutrition Program – a dietician-approved program that teaches you what to eat and when to eat.
Boot Camps, 1 on 1 Personal Training, Classes & More: We run a range of fitness and social events including fun runs, running and walking groups, boot camps, triathlons and team sports, along with social events for you and your family!