Start Today With A Free Trial!
Gyms In Adelaide City and CBD
Adelaide CBD workers and Adelaide residents have exceptional access to EFM Health Club studios, as we have 4 EFM Adelaide CBD gyms and over 20 other Clubs across Adelaide to choose from!
Click here to view our complete list of gyms in South Australia.
If you spend some of your time living or working in the Adelaide suburbs, and require access to gyms that are not in the heart of the city, the great news is that you can utilise your membership at any of our 20+ EFM Health Club locations in South Australia and over 45 clubs across Australia!
EFM Gyms are the best gyms in the Adelaide CBD and City to maintain consistency and for results given the number of gyms to choose from!
If you would like to register for this month's gym membership special at any of our City-based gyms, do so right away!
Choose From 4 Adelaide City Based Clubs (below)
02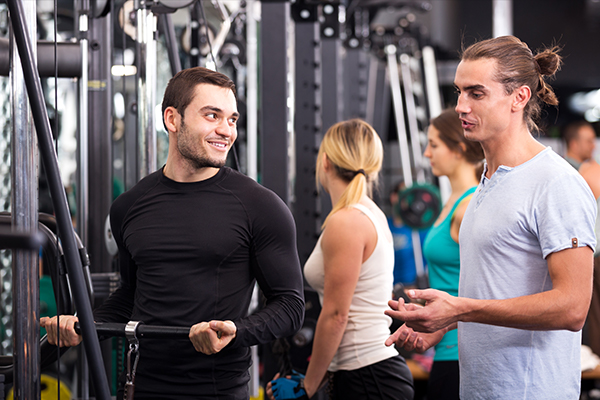 EFM North Tce onsite at Royal Adelaide Hospital
Located onsite at the Royal Adelaide Hospital, EFM provides a health and fitness program for RAH staff and other workers in and around the hospital.
View EFM Nth Tce RAH >
03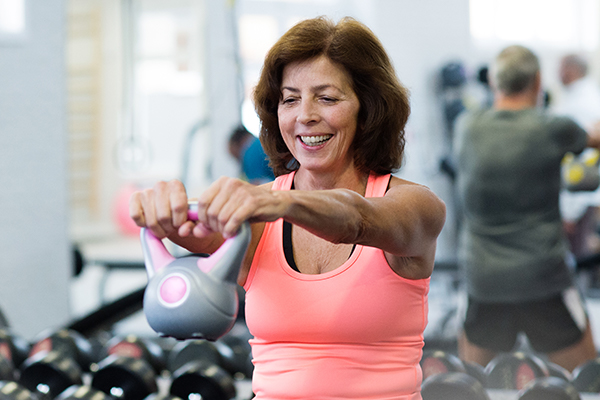 EFM North Tce (SAHMRI)
Located onsite at SAHMRl, EFM provides a health and fitness program for SAHMRI staff and other workers in and around the SAHMRI building.
View EFM Nth Tce SAHMRI >
04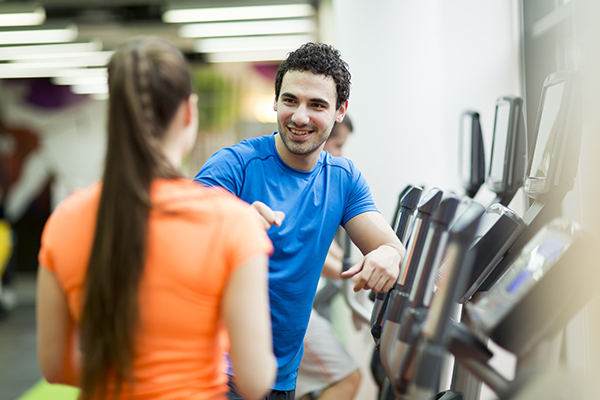 EFM South Tce
Located towards the West Tce end of South Tce, EFM South Tce is perfectly located for city workers and residents that work or live in the South-Western corner of the CBD.
View EFM South Tce >
05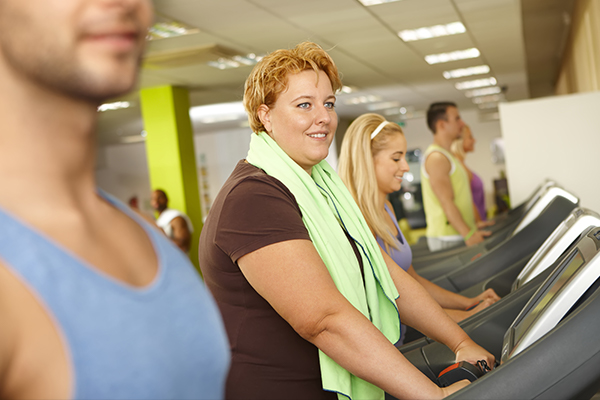 EFM Victoria Park
Located at 140 Fullarton Road, EFM Victoria Park is ideally suited for residents and employees along Fullarton and Kensington Roads, plus a short walk from East Tce and Hutt St.
View EFM Victoria Park >