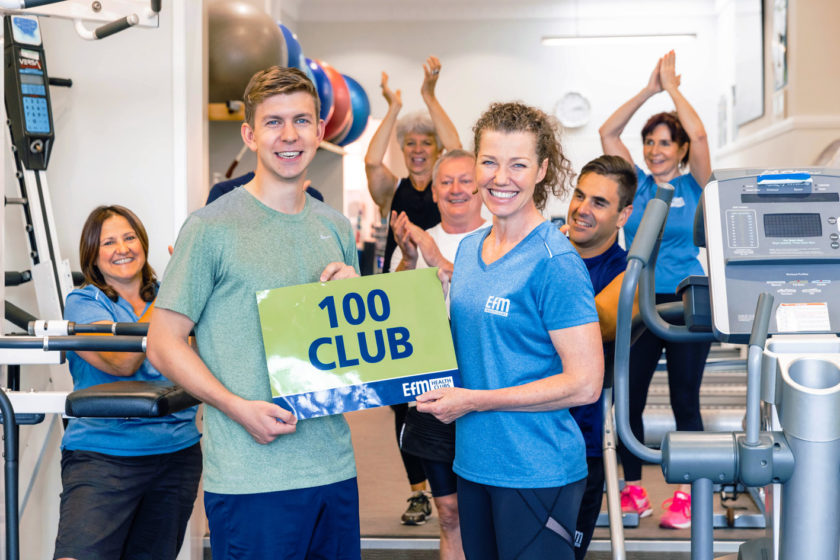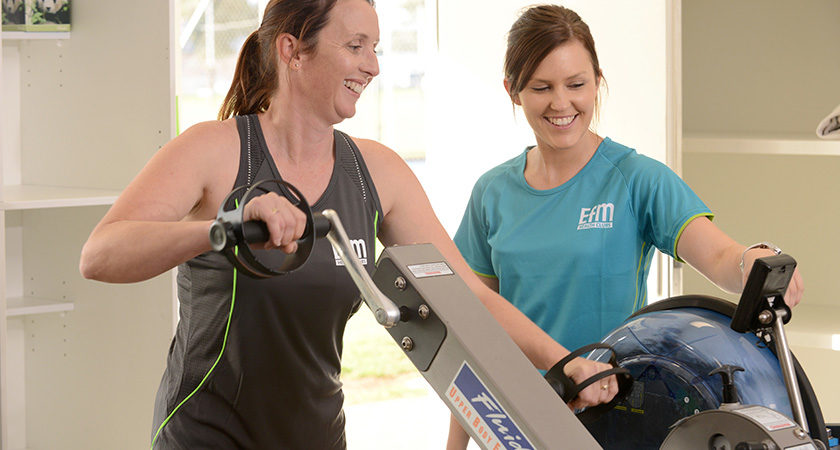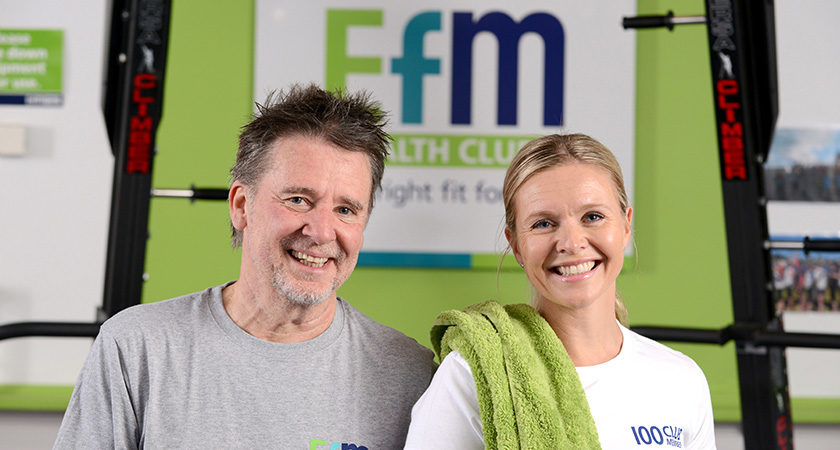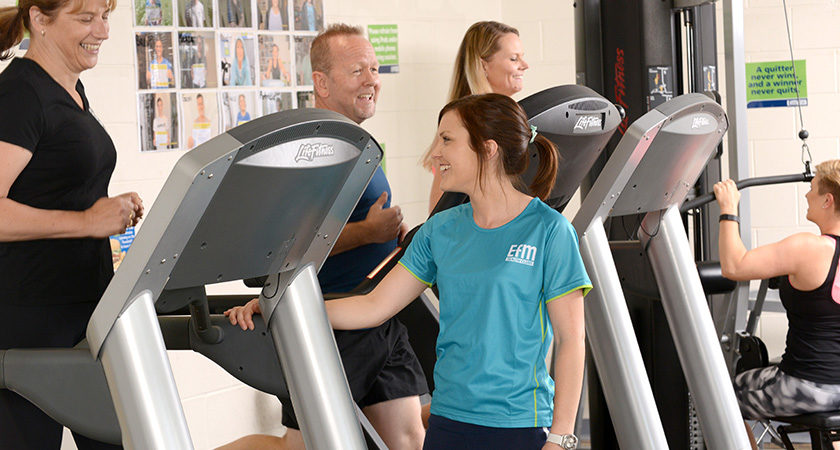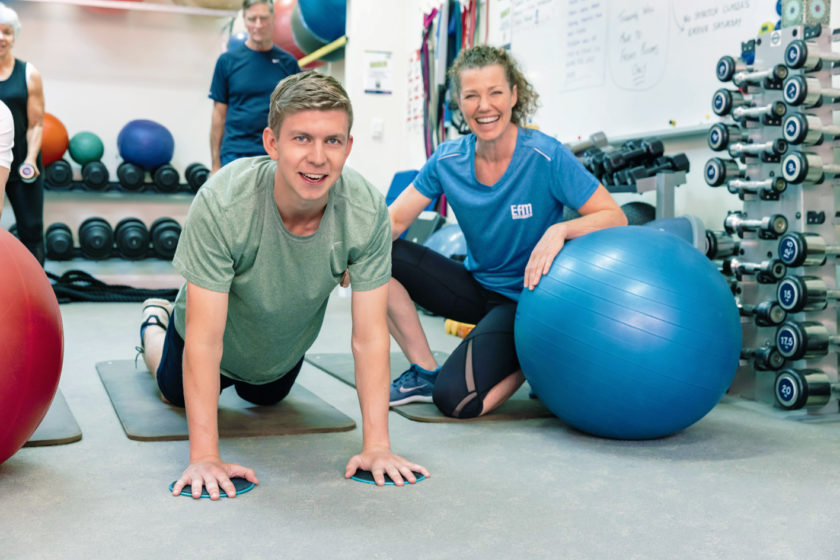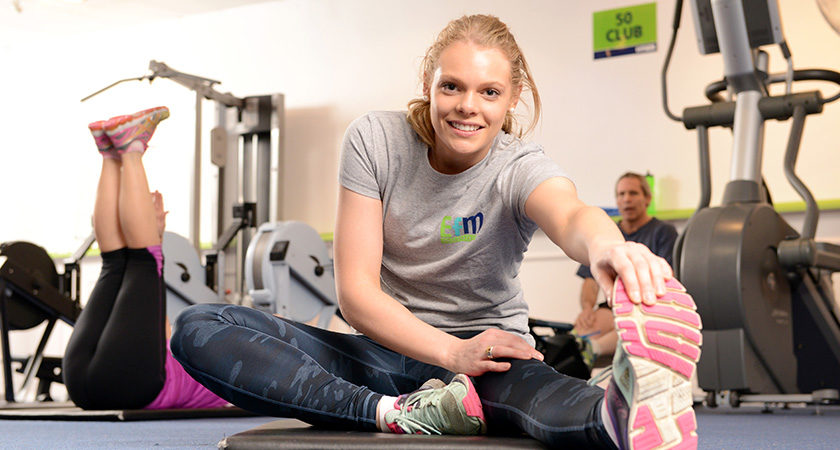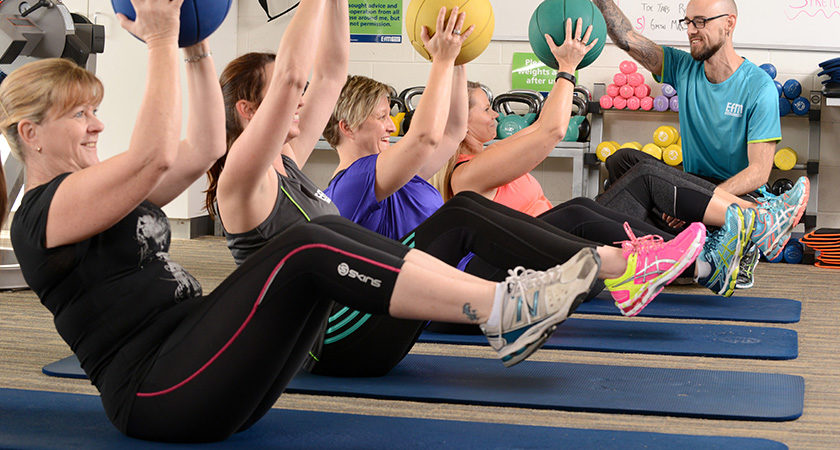 Welcome to EFM Health Clubs
City – South Terrace
Kickstart your Fitness Right Now!
South Terrace is a personal training studio which incorporates a variety of cardio-vascular and weight-training exercises so that your interest and motivation are maintained, while providing you with the total fitness package. In this way, we feel it will be easier for you to make a long-term commitment to your health and fitness.
Supervised Group Training Sessions
Each workout is supervised, and you will work to your optimal level – efficient training, enjoyment, and reduced risk of over-training.
Pilates Class
We have just introduced a new pilates class that will help to increase core strength and flexibility.
We have the perfect environment that will help start or continue your fitness journey.
• Ongoing support from your EFM coach to maintain consistent attendance and results.
• Access to our Eat Well, Live Well nutrition program.
• Exclusive FB groups
• Fun, non-intimidating environment where we all work together to achieve success.
Register today and take advantage of our current special offer or call Mick on 0431613363 to book or phone for a free trial.
You're ready to get started and we will create a new program everyday to suit your needs.
We look forward to seeing you in the club!
EFM Health Clubs – The right fit for you.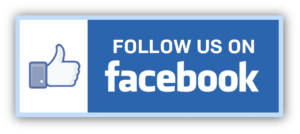 Opening Hours
Monday - Friday 5.30am - 9.00am
Monday, Wednesday, Friday 12:00pm - 1:30pm
Monday - Thursday 4.00pm - 7:30pm
Friday 4.00pm - 6:30pm
Saturday 7.00am - 9.00am
Location
67 South Terrace, Adelaide SA, Australia
0431 613 363
Start Today With A Free Trial!
fitness coach
Mick Drewett