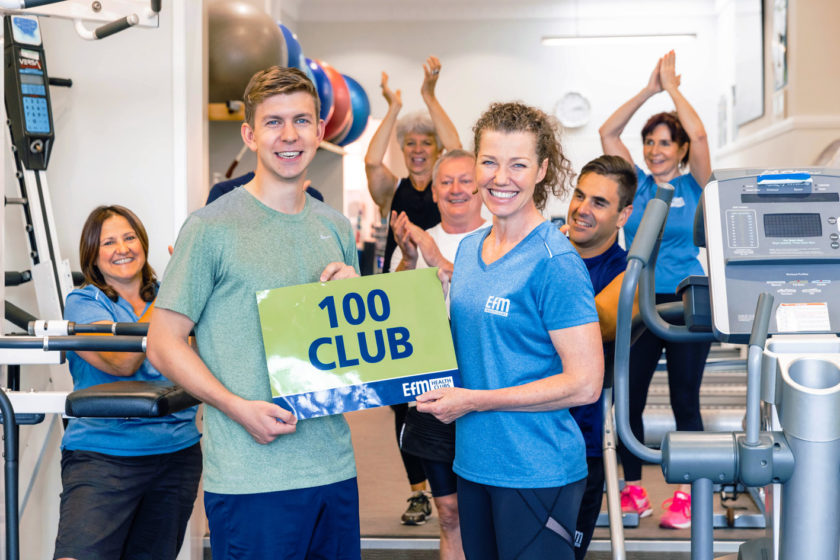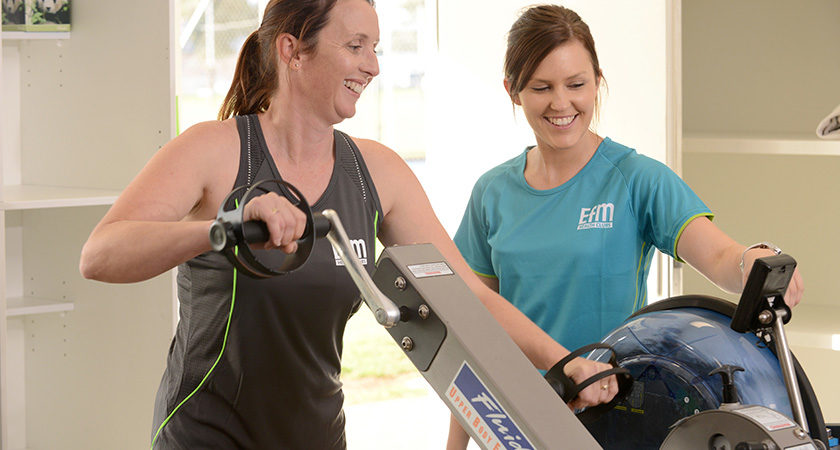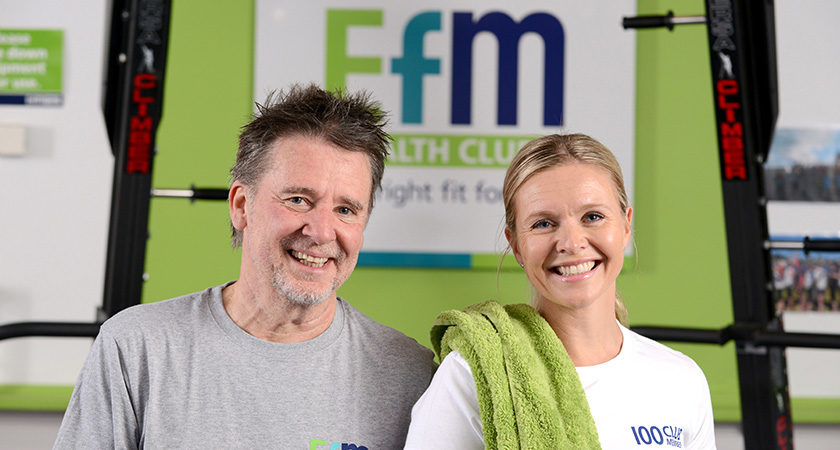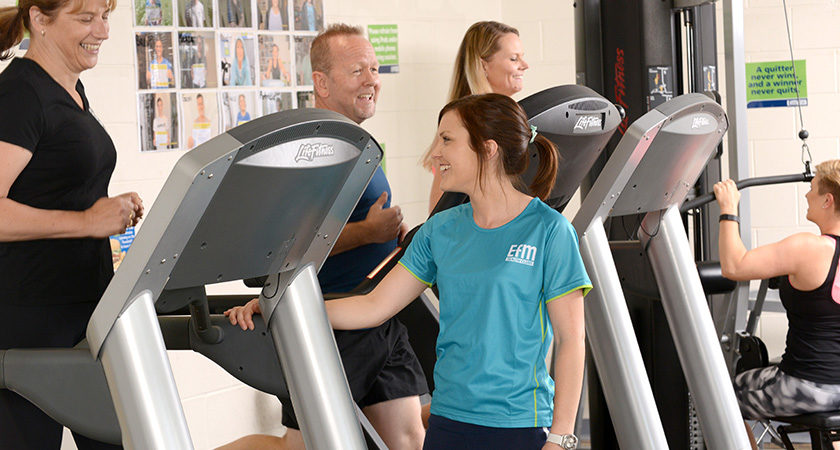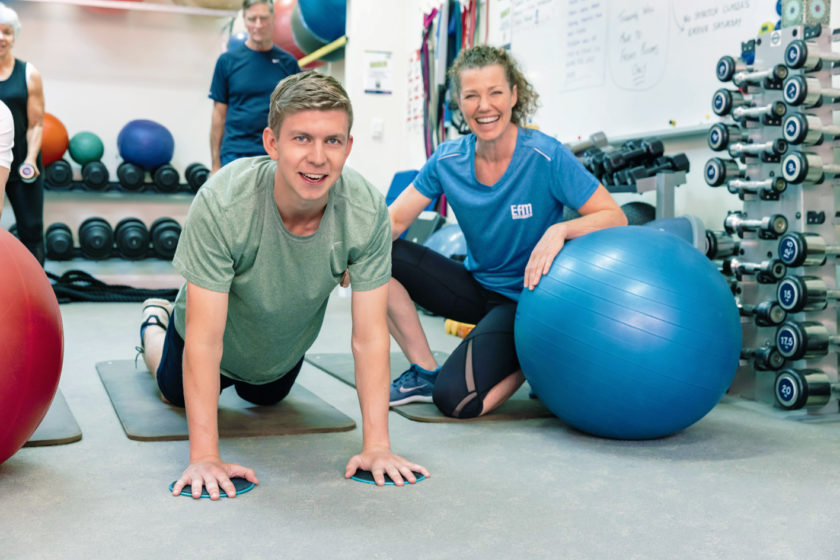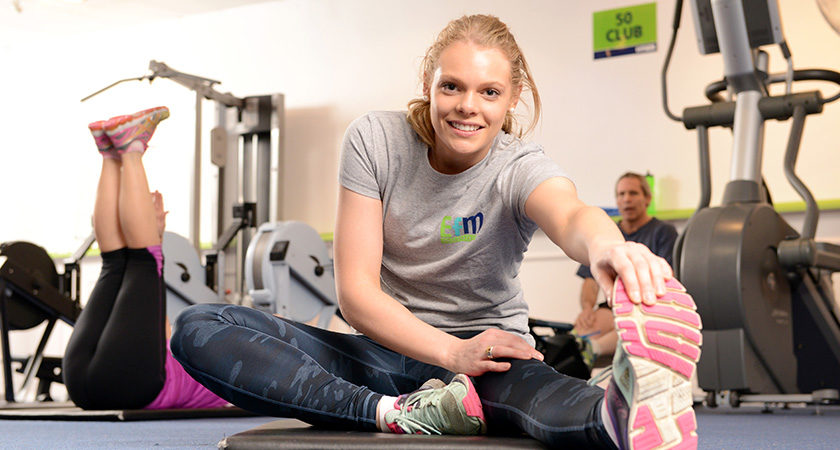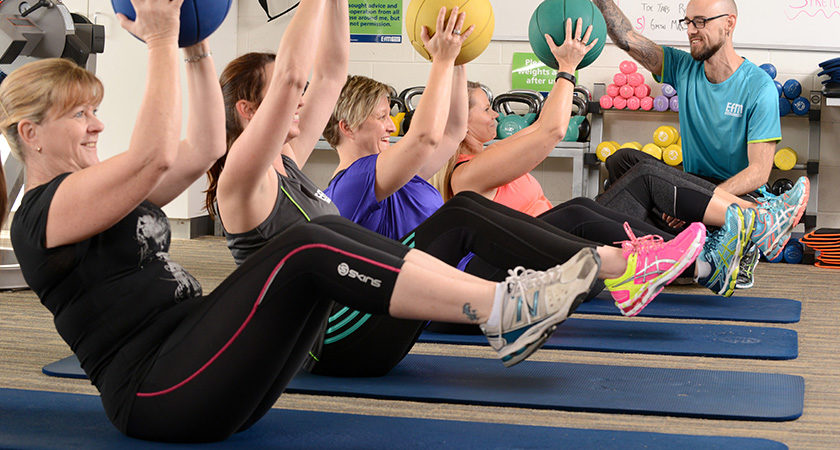 Welcome to EFM Health Clubs
City – South Terrace
Reinvigorate your Fitness Today.
At EFM Health Clubs, we believe that fitness is not just a way to look good and feel better. It's a lifestyle choice that can make all the difference in your life.
That's why our team works hard to create an environment where you can be yourself while getting the results you want. We offer personalized training programs that are designed just for you, so no matter what your goals are or how much experience you have, we'll be there to help you reach them.
We understand how important it is to feel like part of a community when you're working toward your fitness goals—and we want to make sure that when you walk through our doors, you can feel like you're part of something bigger than yourself. That's why we've created our own Facebook support groups, where members can connect and share experiences with other people who are also striving for their best selves with us every day. And we don't forget about the social aspect either: EFM Health Clubs hosts community events throughout the week so that members can get together outside of their workouts and learn from each other about everything from healthy living tips to fun activities around town!
We look forward to seeing
EFM Health Clubs – The right fit for you.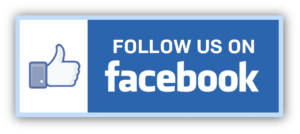 Opening Hours
Monday - Friday 5.30am - 9.00am
Monday, Wednesday, Friday 12:00pm - 1:30pm
Monday - Thursday 4.00pm - 7:30pm
Friday 4.00pm - 6:30pm
Saturday 7.00am - 9.00am
Location
67 South Terrace, Adelaide SA, Australia
0407 031 733
Get The Rest Of 2023 FREE
fitness coach
Ryan Morena

Franchisee/Head Coach

As a part of the fitness industry for over 8 years, Ryan has had a range of experience from aged care, respiratory medicine, and private practice.

Ryan is passionate about chronic disease prevention and believes exercise should be natural part of everyone's daily routine.

Ryan likes to motivate and keep things interesting with his clients that he works with and help people reach those small fitness goals they never thought were capable.

Shannon Coombs

Franchisee/Head Coach

Shannon has been involved in the fitness industry for over 10 years. Originally a member of EFM, Shannon developed a strong passion for fitness and went on to complete his qualifications in the industry. Since then, he has been training small groups of people while running specialised running groups for other fitness clubs.

Shannon enjoys making things fun for everyone involved and ensuring nobody misses out when participating in a workout.