Franchise Opportunity Adelaide CBD
Having a competitive edge in business is crucial to success. We are the only personalised training group offering you the opportunity to run a gym franchise with low rent! Low, CBD location rent, we're serious!
Here we have a rare opportunity to join the growing EFM Health Clubs community in a prime Adelaide CBD location. This is an existing business with an exceptional lease deal in place that comes with a captive audience to market to, has state of the art Life Fitness equipment, an existing membership base and support from a well experienced and passionate team at Franchise Support Centre with all the systems and processes you require already in place.
To top it off, it is one of only a handful of CBD gyms with 24 hour access.
A fantastic opportunity to run your own boutique gym and be your own boss. Don't miss out on this rare opportunity.
Register your interest by filling in the form and we'll be in contact or feel free to call 0414 669 539.
01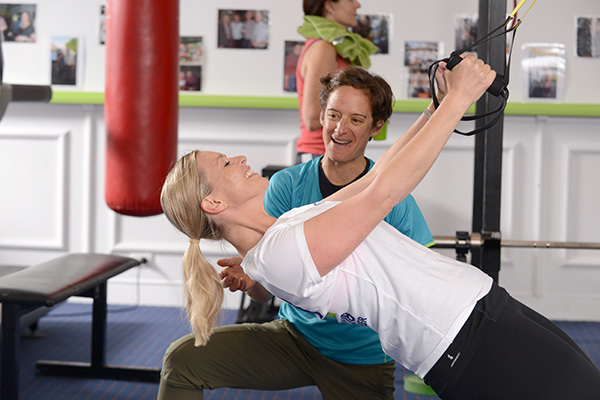 Fantastic, Established Business
Plug your existing skills into a proven business that has been operational and profitable for over 7 years. No need to start from the ground up, this is a true plug 'n play business opportunity in the heart of the Adelaide CBD.
02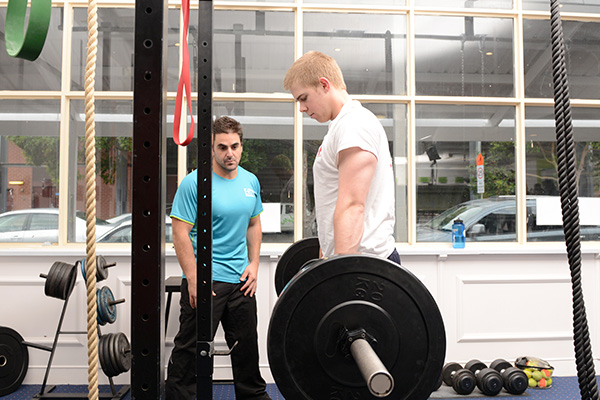 Low-Rent Studio
Just imagine running your own fitness studio without the burden of huge ongoing rent! Your Competitive Advantage: An EFM Franchisee's advantage over every other gym and fitness franchise is the low cost and low rent model Due to the nature of our exclusive lease deal, this is a prime CBD location without the huge monthly rental payments competitors have. A huge advantage!
03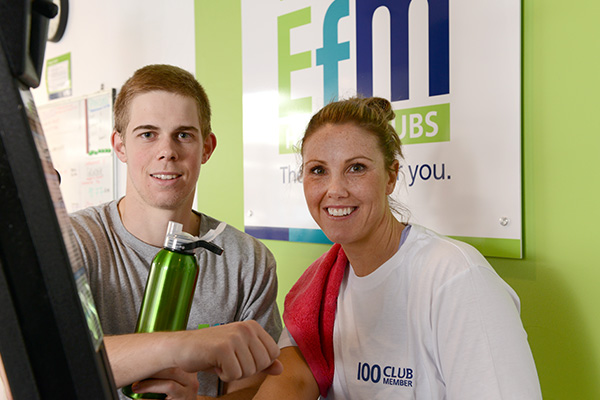 Plug Into A Proven Model
Support and systems that help you run an efficient fitness business provide a perfect balance between helping people to improve their health and fitness, whilst allowing you the opportunity to run a profitable studio. With a track record exceeding 33 years, EFM Franchises are a proven way to take your skills to the next level.
04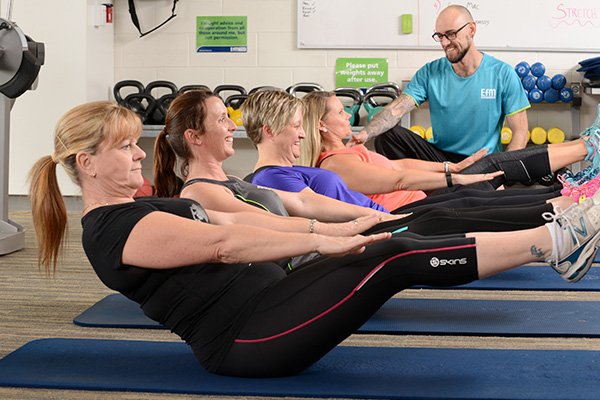 Build Something Great
Being part of the fitness industry is an incredible opportunity. But too many personal trainers waste the prime years of earning potential because they don't have the right support system around them. EFM allows you the opportunity to build a thriving fitness business to suit your lifestyle.
Our core focus IS helping our current Franchises to increase their profitability. Whilst many gym franchises in Australia are growing at breakneck speed, our strategic plan is to grow the number of new sites at a moderate and manageable rate. Our belief is that stability of current Franchisee businesses, combined with the steady addition of new sites, is the best way to navigate a competitive environment.
*Results may vary. The Franchisee testimonials and success stories referenced on our website above are from real EFM Franchisees, in their own words. Of course, your results may vary due to individual circumstances and we cannot guarantee identical results.