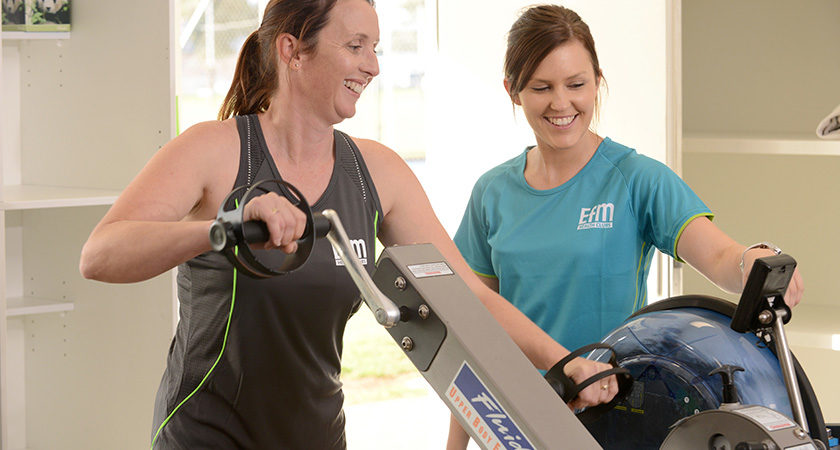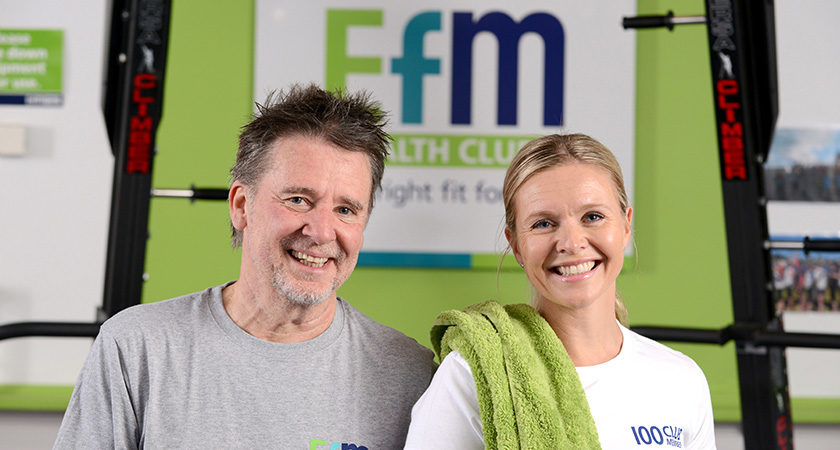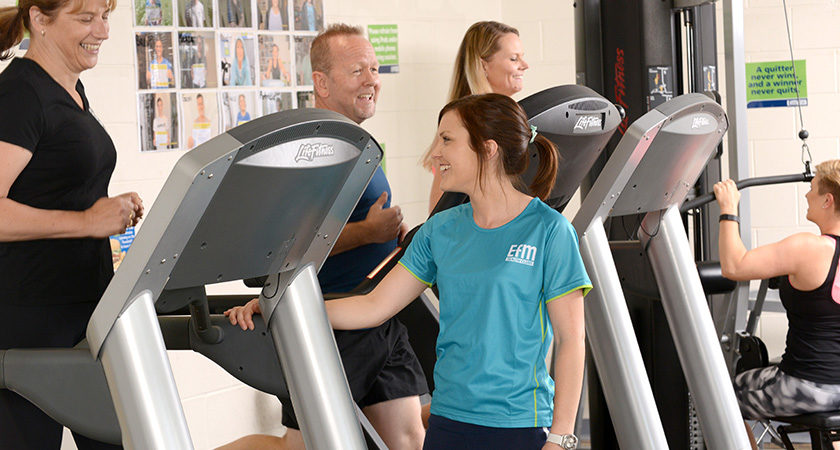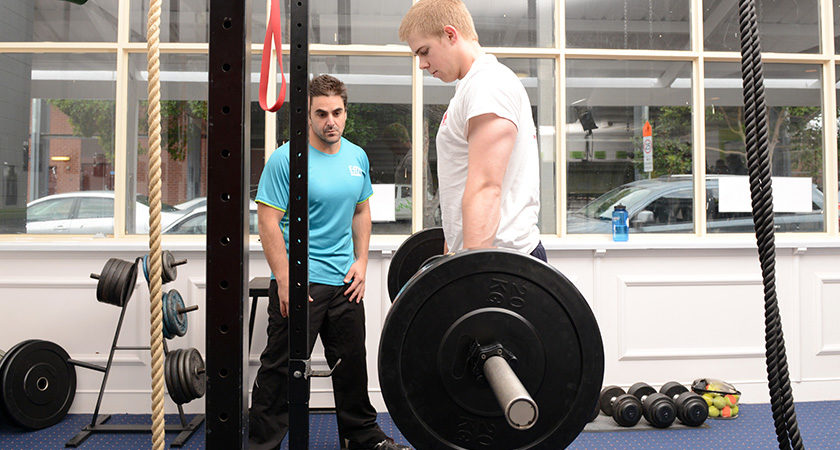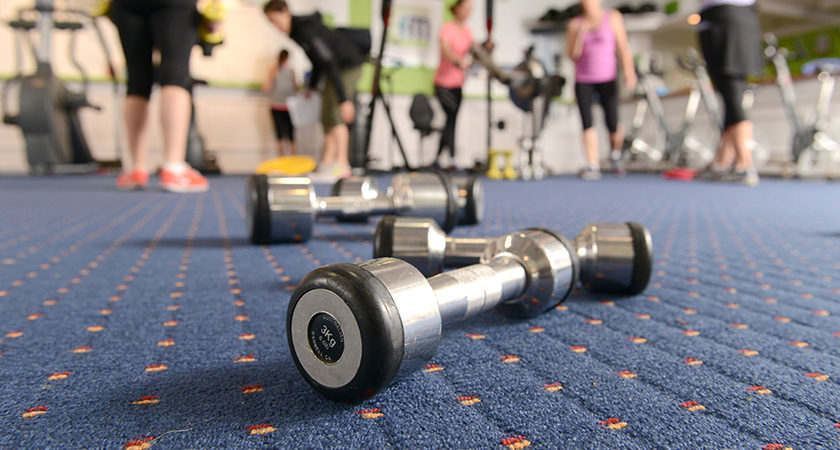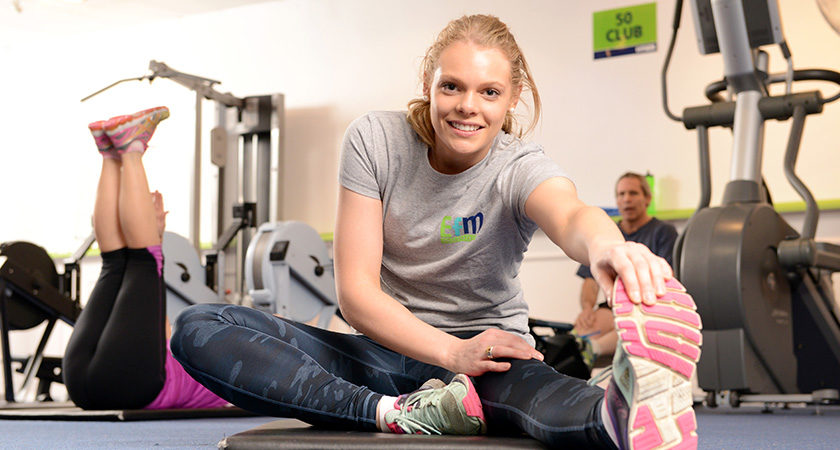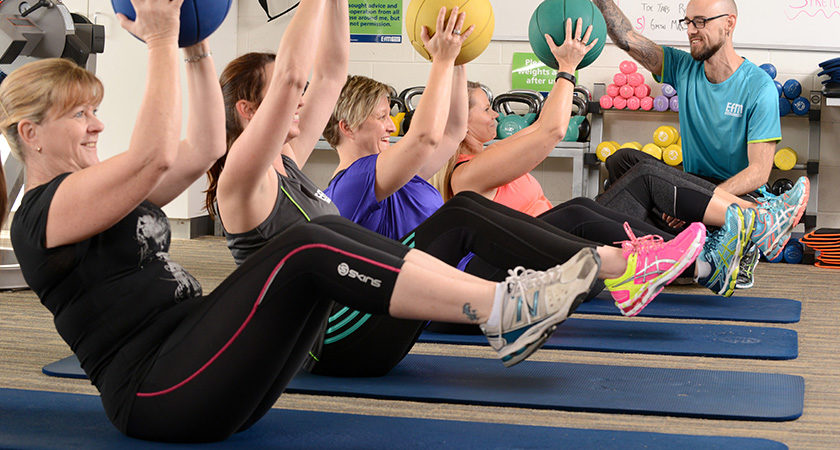 Welcome to EFM Health Clubs
Bedford Park
EFM Gym Bedford Park: Best Gym & Personal Training in Bedford Park
Welcome to the EFM Bedford Park website, my name is Michael Hoffmann and we look forward to helping you to achieve your health and fitness goals at EFM Health Clubs Bedford Park.
Want more help with your results than you are currently getting? EFM Health Clubs Bedford Park provides a great atmosphere that is interactive, motivating and engaging. You'll genuinely walk away from every workout knowing that it was different to the last one, and that somehow you managed to enjoy it!
This is Personalised Training at a fraction of the cost of one on one personal training, you can count on us to help you reach YOUR target. We have a wide range of training methods at our disposal, so you'll never get too used to that same old routine. Our coaches have years of experience and will make sure you have all the tools you need to succeed!
On top of our personalised training, we offer a variety of training options in our timetable, including Boxing, Yoga and the super popular Metafit. We also offer Personal Training in both 1 on 1 and semi private capacities.
We have a special offer on at the moment – to help you get your year started right!
We look forward to helping you achieve your goals like so many others have done here at EFM Bedford Park.
Opening Hours
Monday to Friday 6:00 am to 10:00 am
Monday to Friday 4:00 pm to 8:00 pm
Saturday 7:30 am to 9:30am
Location
Mark Oliphant Building, 5 Laffer Drive, Bedford Pk, SA, 5042
0433 838 149
Get 4 Weeks For $40 Today!
Fitness Coaches
Michael Hoffmann

You know that kid that was always outside shooting hoops, kicking the footy, or playing tag and hardly ever glued to a TV set?

That was me.

Since a young age, I've always been active, and this has stuck with me my whole life.

I have grown to be goal driven and find great satisfaction in working to become the best version of myself that I can possibly be.
Whether in sports, my body, my business, or expanding my knowledge of the ever-growing fitness industry.
I am always pushing to never stop getting better.

I've played A Grade Football and won 2 Premierships, with a Best on Ground and a Mail Medal (League Best and Fairest).
I currently play Div 1 Mens Basketball where I won a Championship and the Most Improved Award in 2018, and then the following year, in 2019, won an MVP award.
I try and live by my mantra to never stop getting better.

After many years of sports and my own gym experience, I decided I wanted to turn my passion into a career and decided to acquire my Certificate IV in Fitness and become a qualified personal trainer.

I started training people out of my garage in the south of Adelaide in 2015.
Then, in 2016, started working for EFM Health Clubs and then in 2017 purchased my own club where I get to help people become the best version of themselves, every single day!

I specialise in;
Strength training – Helping you to improve on functional strength, used in everyday life like gardening or carrying the groceries.
Fat loss – The loss of excess, unwanted body fat and take back control of your body through flexible and sustainable dieting.
Muscle building – Building, toning and boosting your metabolism through resistance training.

I also work in other aspects of fitness, including;
Wellness Coaching
Rehabilitation
General fitness
Sport Specific Training
Nutritional guidance

I thoroughly enjoy building close relationships with every one of my members, learning about your lifestyle, what you like and what you can and can't do, so I can produce a training regime that will help you reach your goals sustainably.

If you would like to catch up and have a chat about your goals, call me on 0433 838 149 to schedule a FREE half-hour consultation.

Check out our club on Instagram (@efmbedfordpark) and Facebook (EFM Health Clubs Bedford Park) to see what we're working on.

Or, my own Instagram (@hoffisfitiam) to see what I'm getting up to.