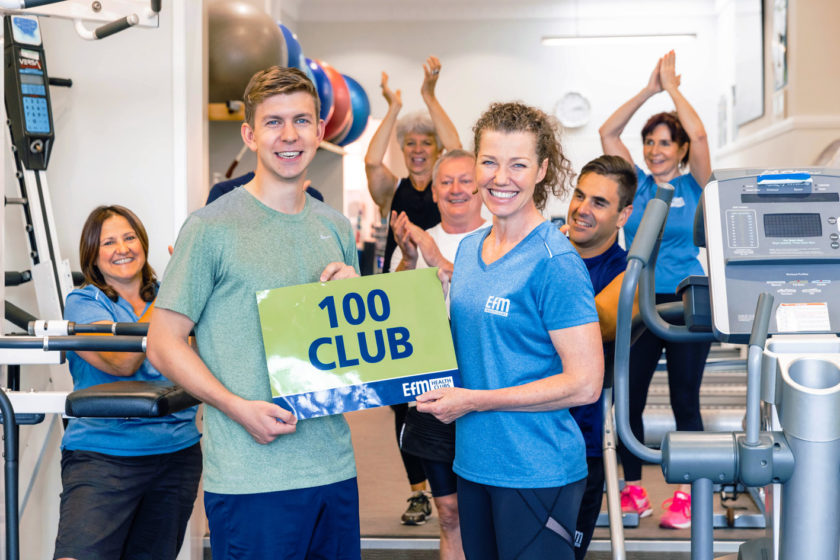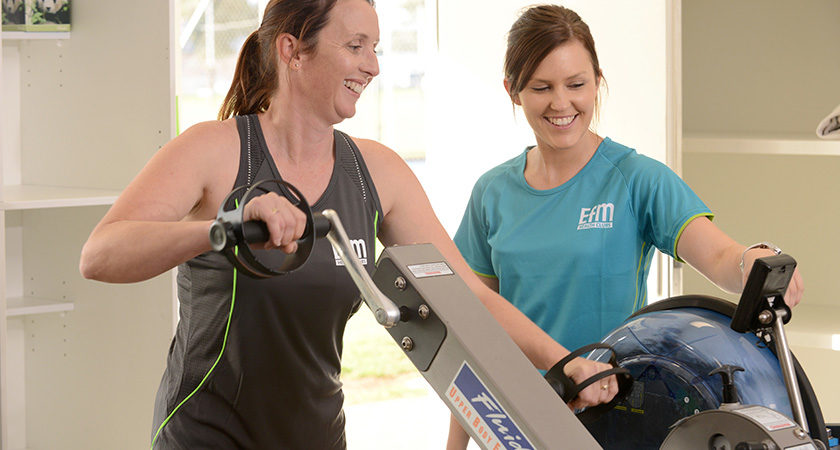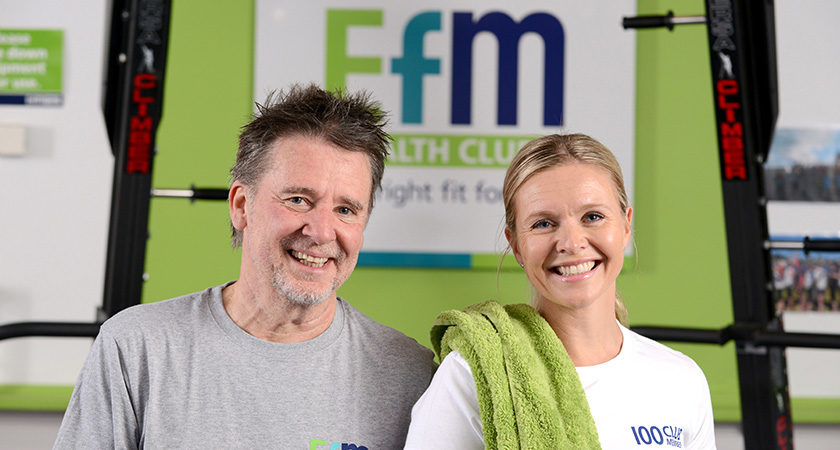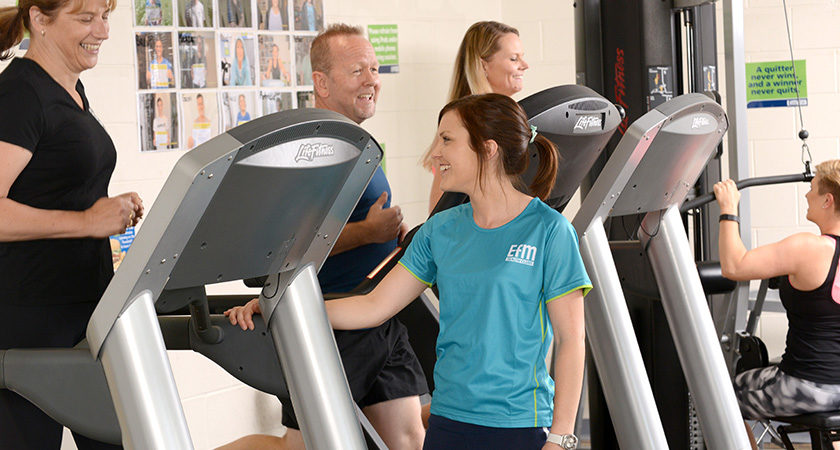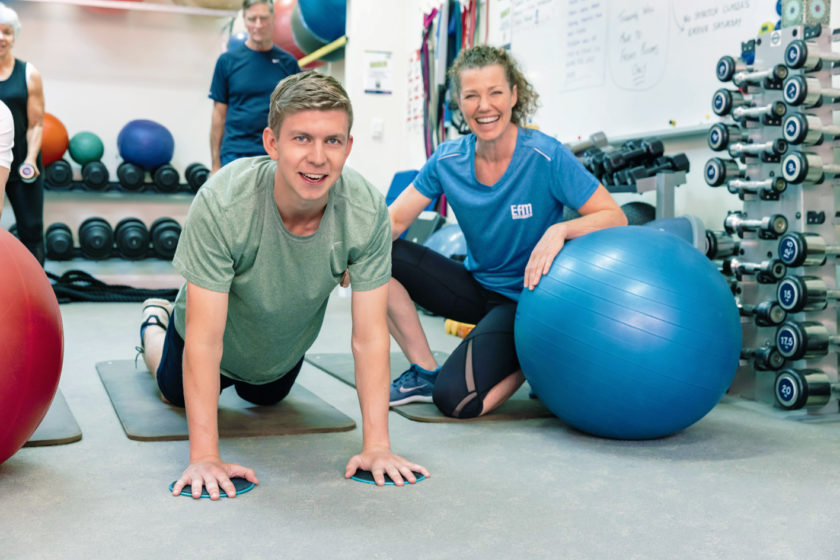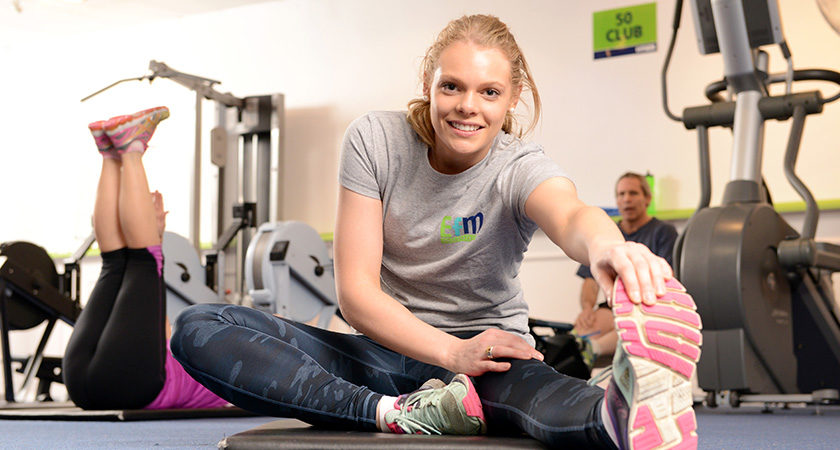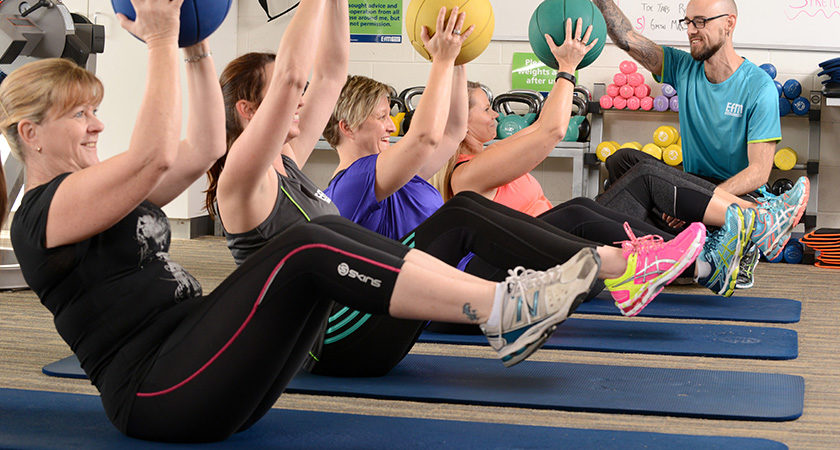 Welcome to EFM Health Clubs
Bedford Park
Welcome to the EFM Bedford Park website, my name is Michael Hoffmann and we look forward to helping you to achieve your health and fitness goals at EFM Health Clubs Bedford Park.
Who can we help?
People who want to feel better.
About themselves, their body, their diet.
People who want to have a better quality of life but don't know if that's available to them.
People who are sick of being frustrated with the same cookie cutter advice that doesn't work for them.
People who want something that's tailored for them and their goals.
Not just the same general advice that's given to everyone else.
How can we achieve that?
By creating a space that's enjoyable to come to.
Programs that are fun, functional, challenging and tailored to specific goals.
Coaching that is interactive and positive.
I want to be someone that people feel comfortable coming too, to ask questions and get honest advice that is truly going to serve them.
My gym is a place where people come to work on themselves, no matter who you are or why you're there.
As long as you show up wanting to improve yourself. That's all I care about.
Somewhere to work on your body, try new things and see what you can do.
Why?
The reason I started all this is because I love to help people and I wanted to have the freedom to do something I love.
It's the reason I have worked as hard as I have in these past 4 years.
I want to help people be the best version of themselves. Because that's what I want for myself.
I want to build a business that gives me the freedom to pursue my goals and help others do the same.
What do we do?
I assess people's movements and help them figure out what is causing them pain and discomfort. I prescribe them exercises to help get certain muscles firing correctly and helping other muscles relax and release tension.
I use calculators and personal experience to navigate your diet to help you to your ideal body composition by helping educate you on eating the right amount of food, giving you a long term sustainable nutritional solution.
We look forward to helping you achieve your goals like so many others have done here at EFM Bedford Park.
Opening Hours
Monday to Friday 6:00 am to 10:00 am
Monday to Friday 4:00 pm to 7:00 pm
Saturday 8:00am to 9:00am
Location
Mark Oliphant Building, 5 Laffer Drive, Bedford Pk, SA, 5042
0433 838 149
Get 5 Free Trial Sessions & 2 Weeks Free Membership!
Fitness Coaches
Michael Hoffmann

You know that kid that was always outside shooting hoops, kicking the footy, or playing tag and hardly ever glued to a TV set?

That was me.

Since a young age, I've always been active, and this has stuck with me my whole life.

I have grown to be goal driven and find great satisfaction in working to become the best version of myself that I can possibly be.
Whether in sports, my body, my business, or expanding my knowledge of the ever-growing fitness industry.
I am always pushing to never stop getting better.

I've played A Grade Football and won 2 Premierships, with a Best on Ground and a Mail Medal (League Best and Fairest).
I currently play Div 1 Mens Basketball where I won a Championship and the Most Improved Award in 2018, and then the following year, in 2019, won an MVP award.
I try and live by my mantra to never stop getting better.

After many years of sports and my own gym experience, I decided I wanted to turn my passion into a career and decided to acquire my Certificate IV in Fitness and become a qualified personal trainer.

I started training people out of my garage in the south of Adelaide in 2015.
Then, in 2016, started working for EFM Health Clubs and then in 2017 purchased my own club where I get to help people become the best version of themselves, every single day!

I specialise in;
Strength training – Helping you to improve on functional strength, used in everyday life like gardening or carrying the groceries.
Fat loss – The loss of excess, unwanted body fat and take back control of your body through flexible and sustainable dieting.
Muscle building – Building, toning and boosting your metabolism through resistance training.

I also work in other aspects of fitness, including;
Wellness Coaching
Rehabilitation
General fitness
Sport Specific Training
Nutritional guidance

I thoroughly enjoy building close relationships with every one of my members, learning about your lifestyle, what you like and what you can and can't do, so I can produce a training regime that will help you reach your goals sustainably.

If you would like to catch up and have a chat about your goals, call me on 0433 838 149 to schedule a FREE half-hour consultation.

Check out our club on Instagram (@efmbedfordpark) and Facebook (EFM Health Clubs Bedford Park) to see what we're working on.

Or, my own Instagram (@hoffisfitiam) to see what I'm getting up to.