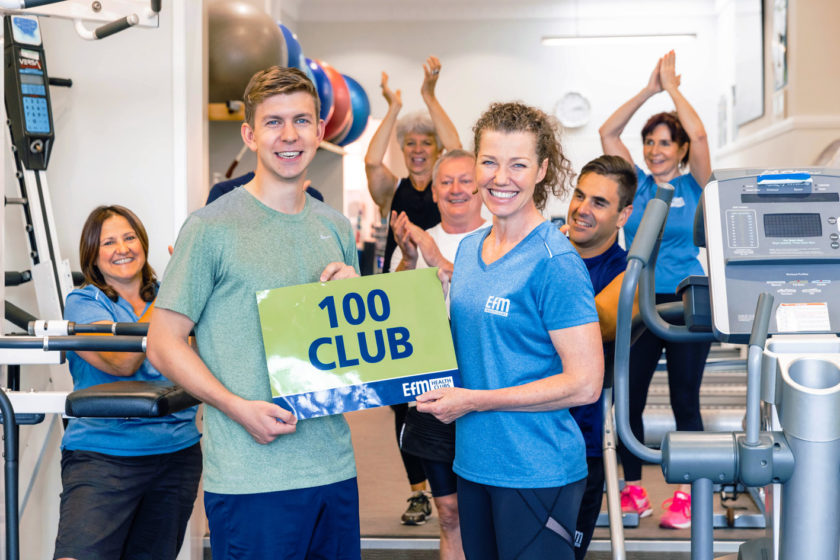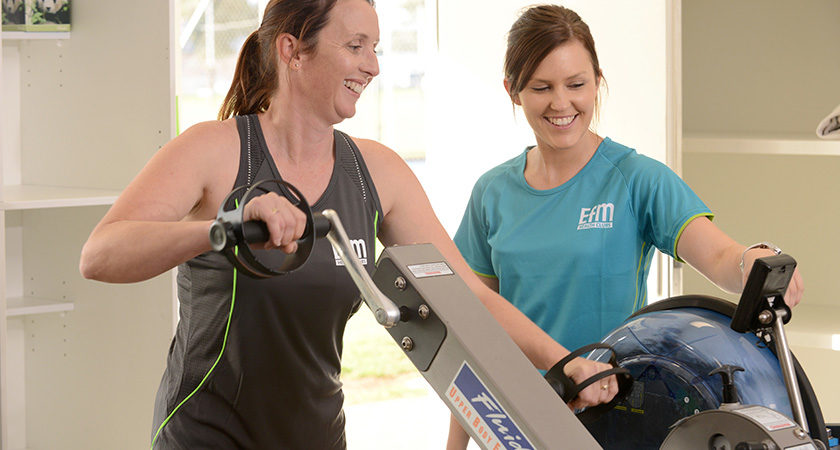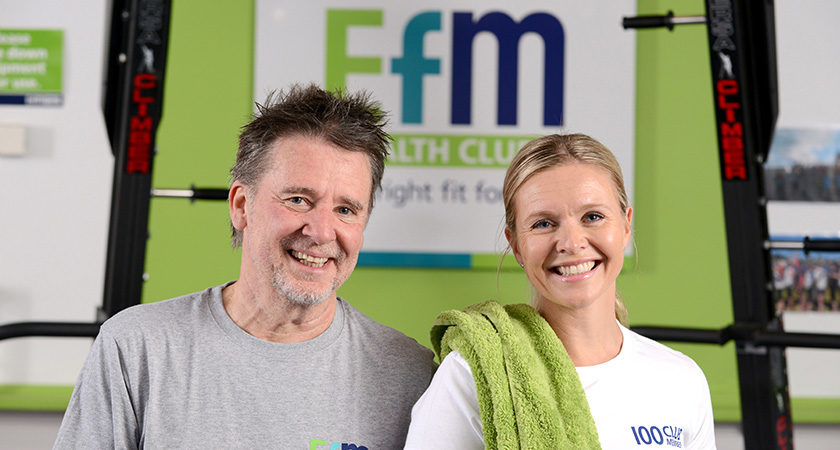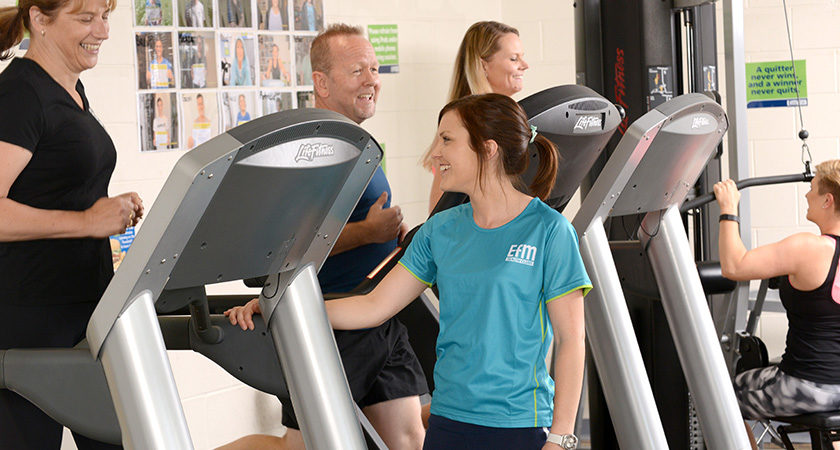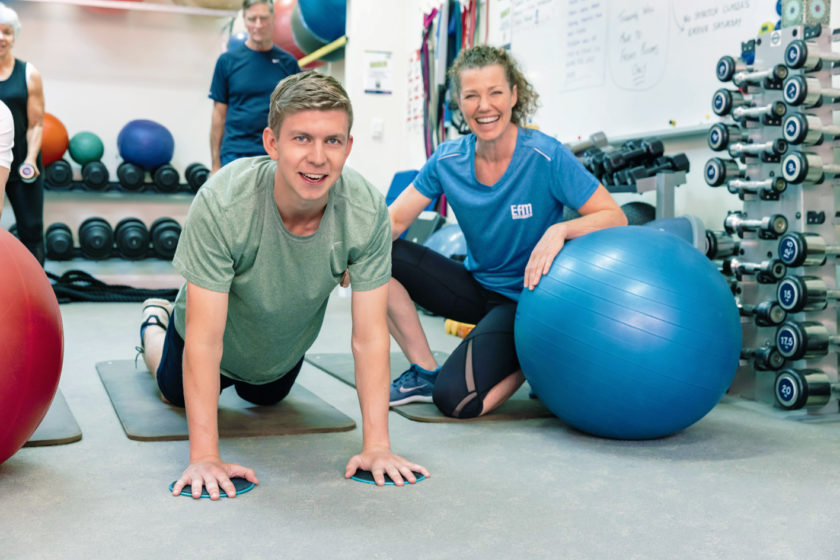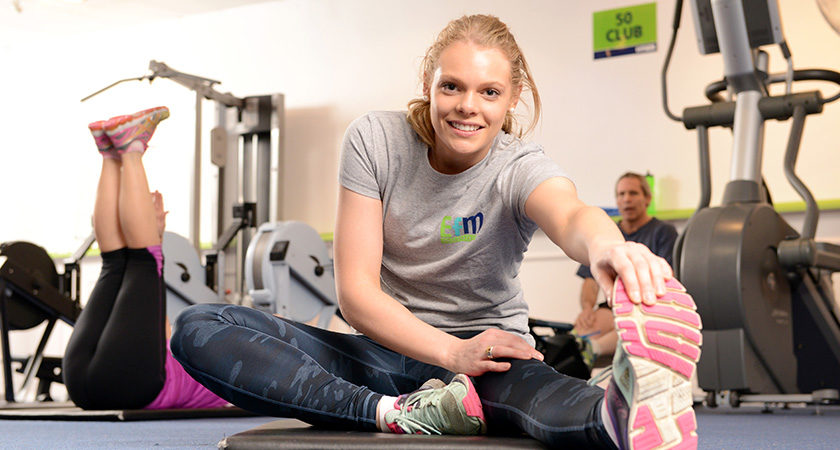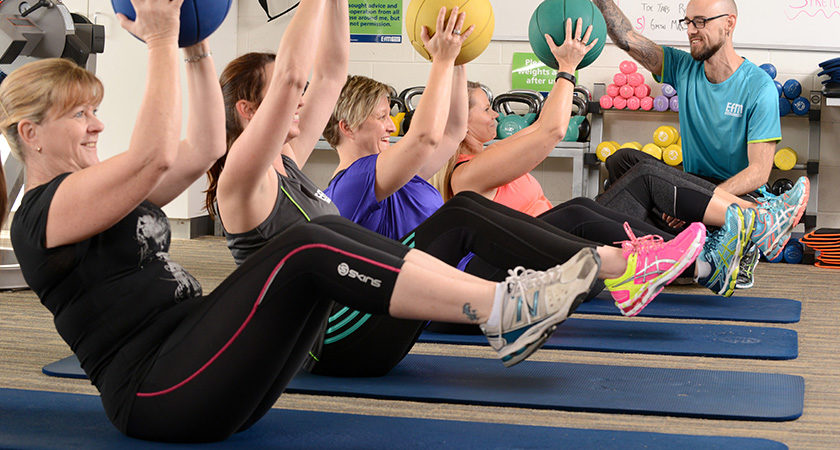 Welcome to EFM Health Clubs
Bowden
EFM Health Clubs is coming to Bowden and we officially open on the 1st July. In the meantime we have 50 foundation memberships available whereby you'll save $30 per month on your membership plus all 50 founding members will receive a FREE Myzone belt and 24hr access fob. Register your interest by submitting your details and we'll be in contact. 
At EFM Gym Bowden our personal fitness coach will help you get motivated, strongly support and encourage you and work with you one-on-one to get you on track with an individual health and fitness program that will help achieve your goals.
Our mission is simple: provide the highest level of quality service knowing no 2 members are the same. You can be assured that you will receive all the support and guidance needed to reach your health and fitness goals.
We cater for ALL age groups, ALL fitness levels and ALL amounts of experience. Everyone is welcome.
Whether you want to lose weight, improve your body's core strength, increase muscle mass, get fitter or plan a healthier lifestyle through nutrition and fitness, a personalised program will keep you on your toes………….
You will find that the exercises will be fun and challenging not boring or despairing, because you'll have your own "personal" coach at every session.
With no lock-in contracts and personalised fitness coaching, there has never been a better time to get started. Find out why EFM is the best gym Bowden has to offer!
We look forward to meeting with you at the Club.
Opening Hours
We are open 24/7 for your convenience. We also have the below personalised coaching sessions
Monday - Friday 6:00am - 10:00am
Monday - Thursday 3:00pm - 7:00pm
Friday 3:00pm - 6:00pm
Saturday 7:00am - 9:00am
1 on 1 Personal Training sessions available in between the above times. Bookings essential.
Location
3 Second Street, Bowden SA, Australia
0476 829 389
Secure your foundation membership and save $$. Plus, receive a Free Myzone belt and 24hr access fob.
FITNESS  COACHES
Craig Jackman

Franchisee/Head Coach

My passion for fitness came at a late age.  I was 46, seriously over weight (148kg), gave no thought to what I was eating and drinking, and I was lost.  My wife told me that if I didn't sort my health out that I would not be able to live our dream of travelling when we retire because I was a huge health risk.  At that time I just did not want to walk into a gym because I was embarrassed about my physical condition and I had literally no idea where to start or what to do.  It was then I decided to engage the services of personalised coaching which completely turned my life around.  6 years later I was 94kg (yes I lost 54kg's!) and still continue to feel the healthiest that I have been in a long long time.  It was then I knew I had to help others! It was a choice I made because if I could do it I know that anyone could do it.  I am now a qualified personal trainer and can help achieve their goals – because I believe in them and the process!

Tom Greenwell

Franchisee/Head Coach