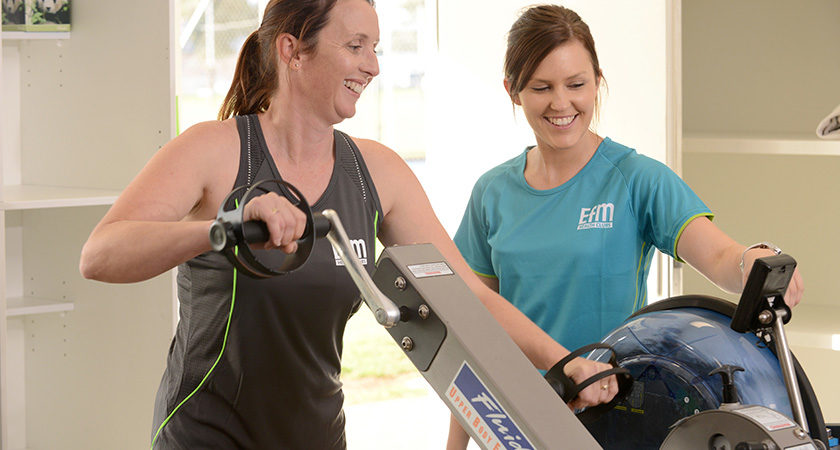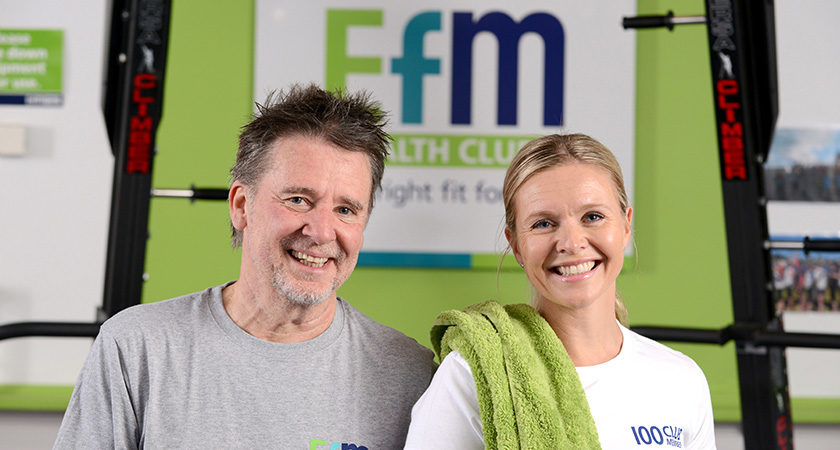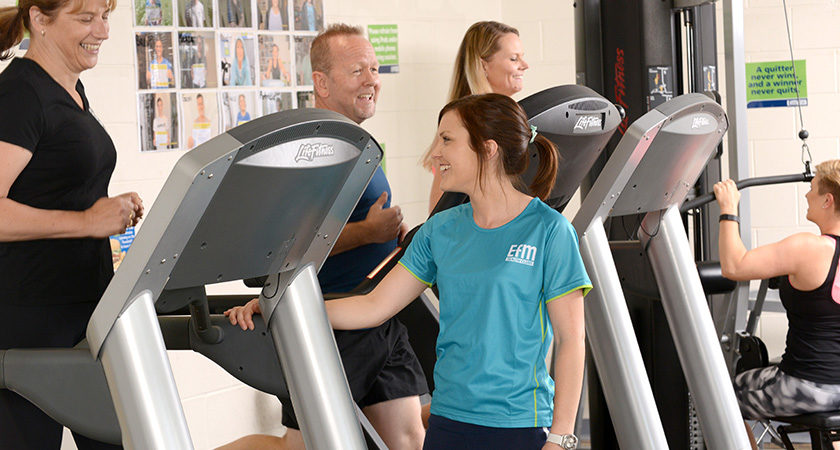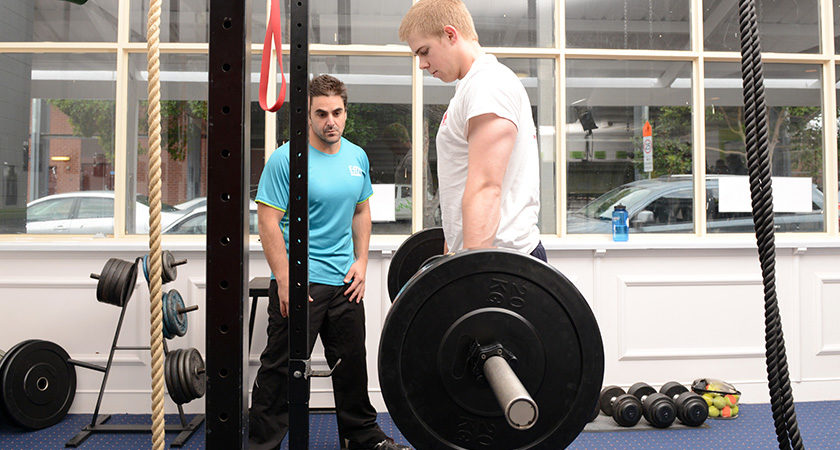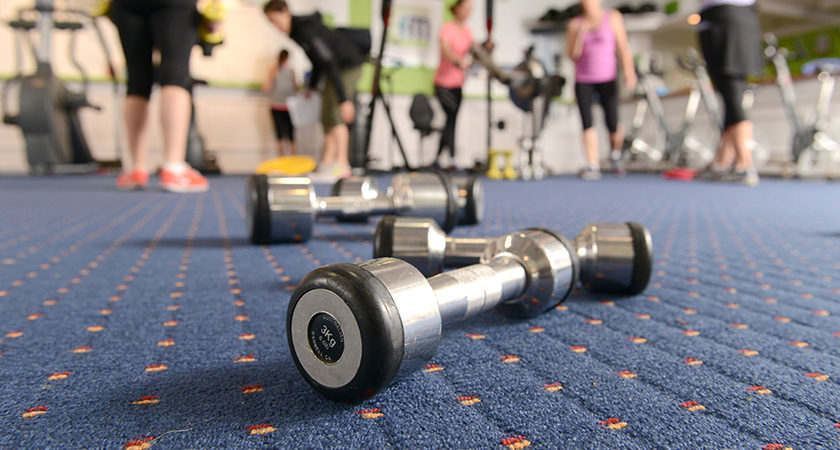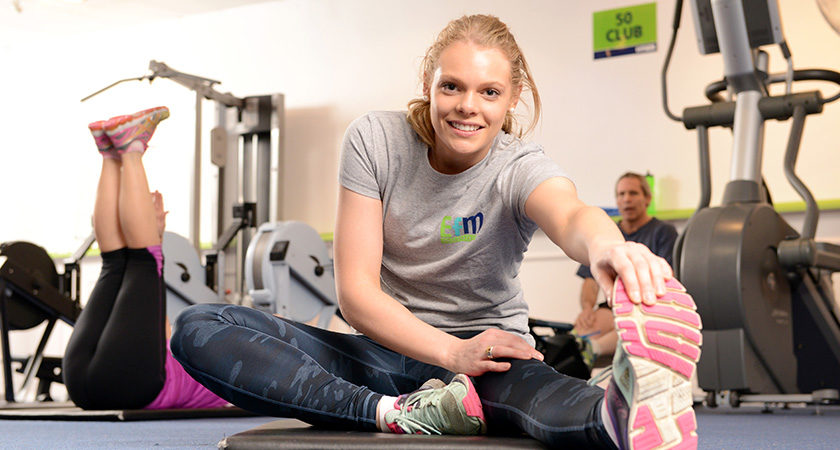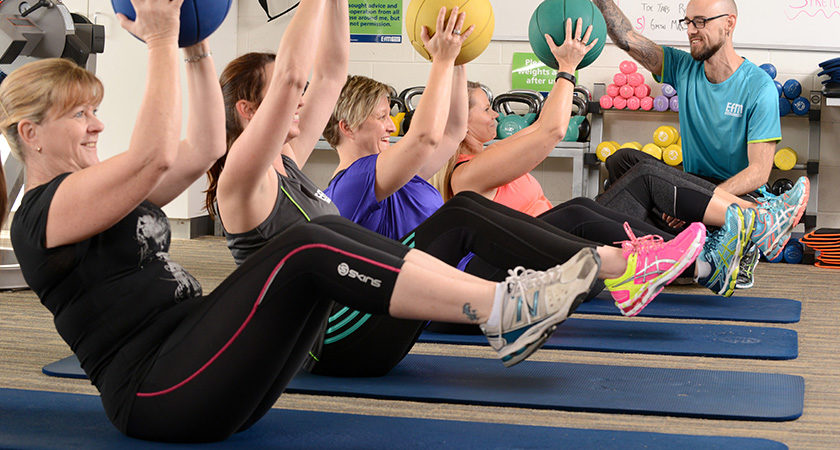 Welcome to EFM Health Clubs
Cairns
New Member Special Offer On Now!
Ready to book your next workout? Our current timetable is immediately below. Click the Schedule Appointment button below to book for your next workout.
6:00-6:45 am Monday to Friday
7:00 -7:45 am Monday to Friday
8:00 -8:45 am Monday to Friday
METAFIT 6:15 – 6:45 am Tuesday and Thursday
3:30 – 4:15 pm Monday to Friday
4:30 – 5:30 pm Monday to Friday (1 hour)
5:45 – 6:30 pm Monday to Friday 
METAFIT 5:45pm – 6:15 pm Tuesday and Thursday
8:00 – 9:00 am Saturday
As a valued EFM Health Clubs member, you have a qualified Fitness Coach on hand every session to provide encouragement and support and the guidance you need to achieve your goals. Your membership is a Flexible Monthly Membership, so you're not weighed down by a lock-in contract giving you great peace of mind that you will receive a tailored, results focused program for ongoing satisfaction.
The difference between EFM and what you might have experienced at a normal Cairns gym in the past is that we are personable with our members and coach you through every workout. We keep your motivation high by providing friendly follow ups to help you stay on target and offer an outstanding all round service that is second to none.
Take a look around our site to find out more and don't forget to register for our special offer below to find out why EFM is the best gym Cairns has to offer.
Come by and hear how we can help you on a path to a healthier lifestyle.
Opening Hours
Location
St Mary's Catholic College, 53 Anderson Road, Woree QLD 4868, Australia
0412 508 191
FITNESS  COACH
Chrissy Borzi