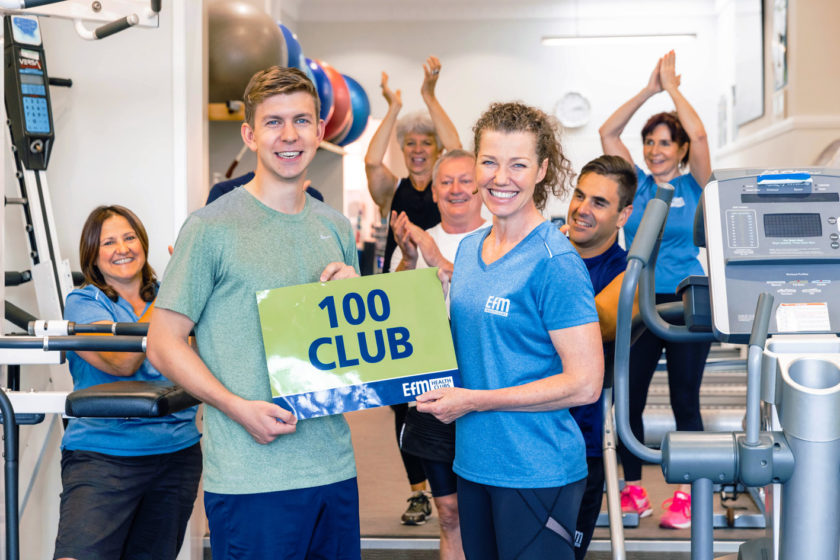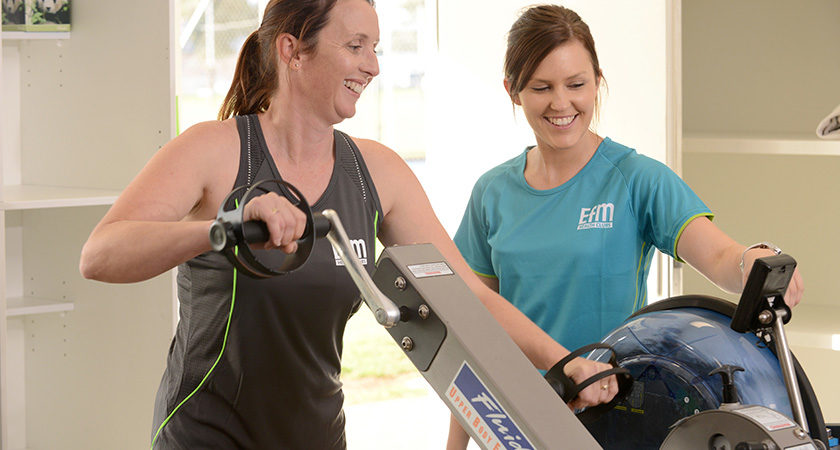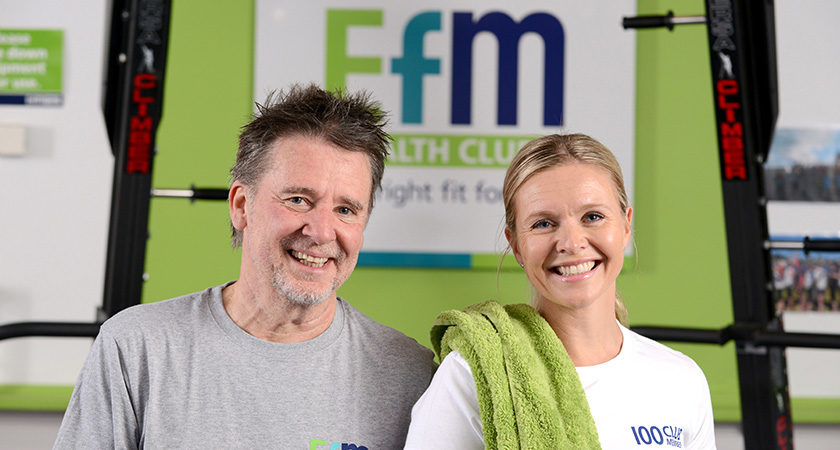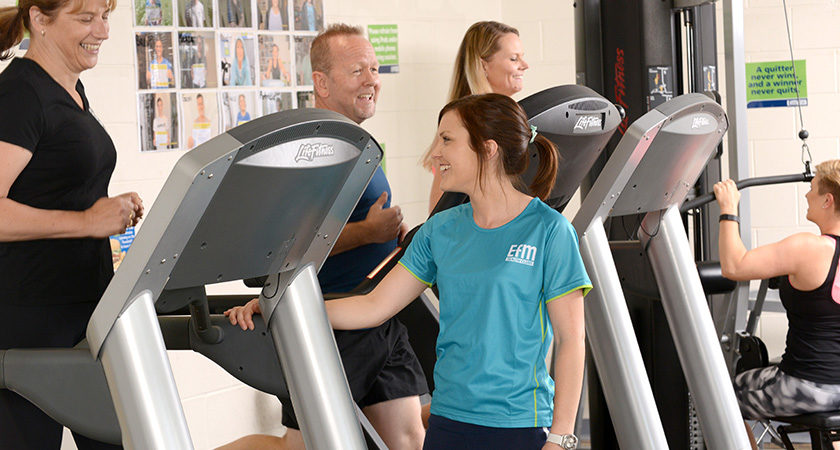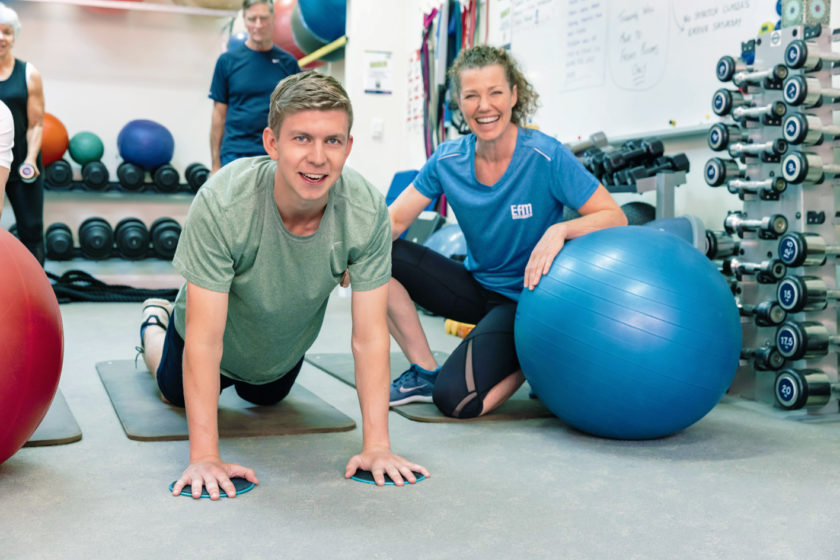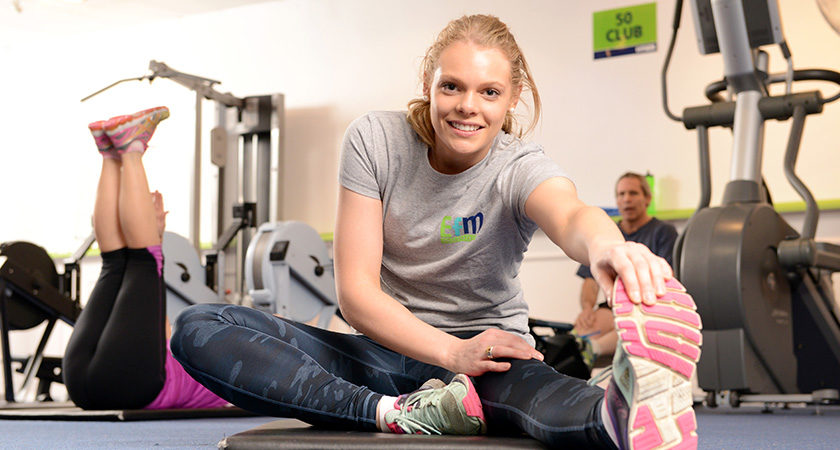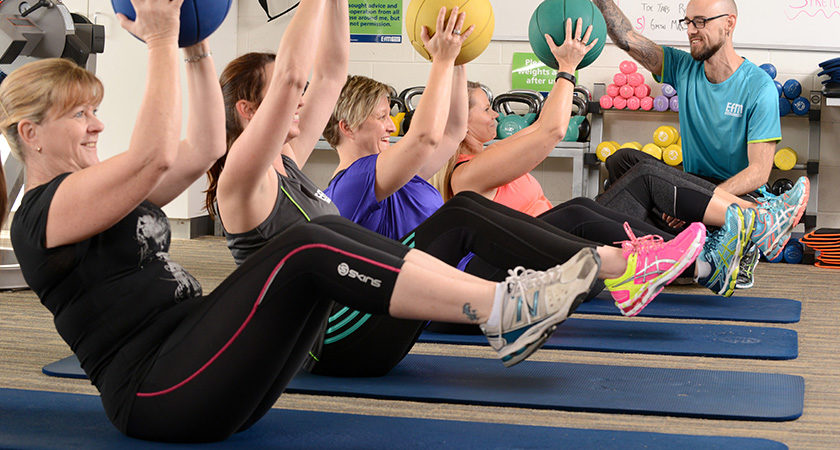 Welcome to EFM Health Clubs
Cumberland Park
Register today for our special new member offer by calling Damien on 0447 500 685 or registering with the online link to the right of screen..
Conditions apply.
EFM Health Club Cumberland Park (EFM Cumberland Park)
EFM Health Clubs is a community gym on Cross Road and provides a service known as personal fitness coaching, which is like having your own personal trainer at a fraction of the cost. EFM has been operating since 1991 and specialises in providing community health and fitness facilities and programs with almost 50 health clubs across Australia. Find out why EFM are the most popular Cumberland Park gym for people looking for affordable fitness that works.
Key features and benefits of EFM are:
> Flexibility of month by month memberships (no 12 month lock-ins!)
> A fitness coach on hand to encourage and support you in achieving your goals
> No mirrors and a friendly comfortable environment
> Convenient Cross Road gym location, so less time travelling and more time burning calories
> 30-45 minute tailored express programs for when time is an issue
> Reminder text message, phone call or email to keep you on track
Opening Hours
Monday: 6:00am - 8:30am and 4:00pm to 7:30pm
Tuesday: 6:00am - 8:30am and 4:00pm to 7:30pm
Wednesday: 6:00am - 8:30am and 4:00pm to 7:30pm
Thursday: 5:45am - 8:30am and 4:00pm to 7:30pm
Friday: 5:45am - 8:30am and 4:00pm to 5:30pm
Saturday: 7:00am to 8:00am
Location
Cabra Dominican College, 225 Cross Rd, Cumberland Park SA 5041, Australia
0447 500 685
Get The Rest Of 2023 FREE
Fitness Coach
Damien Rowe

Franchisee/Head Coach

I have spent most of my life playing various sports all year round, which brought about a passion for health and fitness from a young age. Since I decided to dedicate my passion to the fitness industry, I've spent lots of time and effort on building my fitness knowledge and different training styles. For example I have learnt boxing to bring more fun to clients agility and cardio training, body weight training to help beginners learn fundamental movements, learnt ways to work on mobility to test and improve clients mobility. I have also learnt various barbell training techniques (such as Olympic lifting) to help clients who want to do weights and/or weighted functional training. I am always learning and doing my best to bring to best to clients.