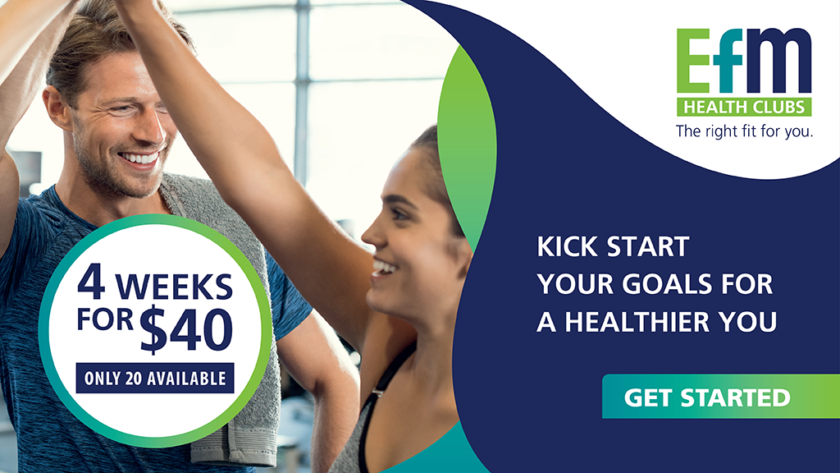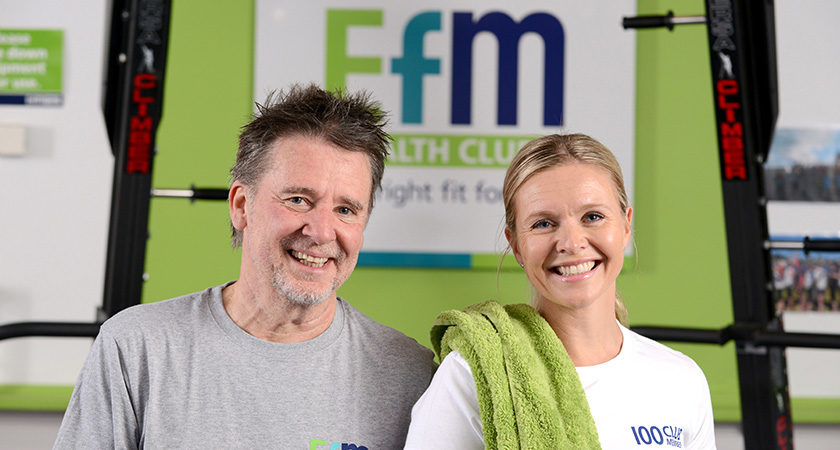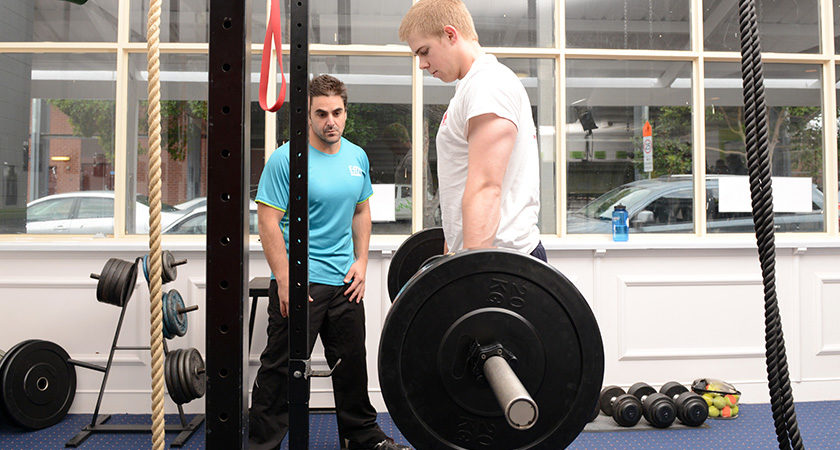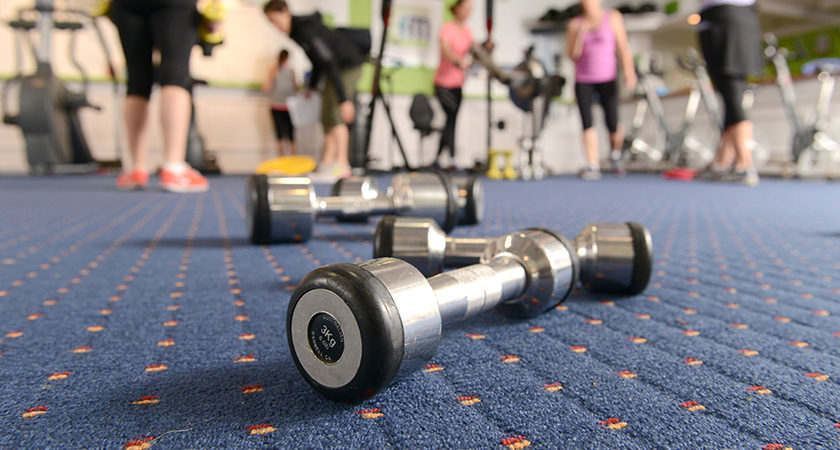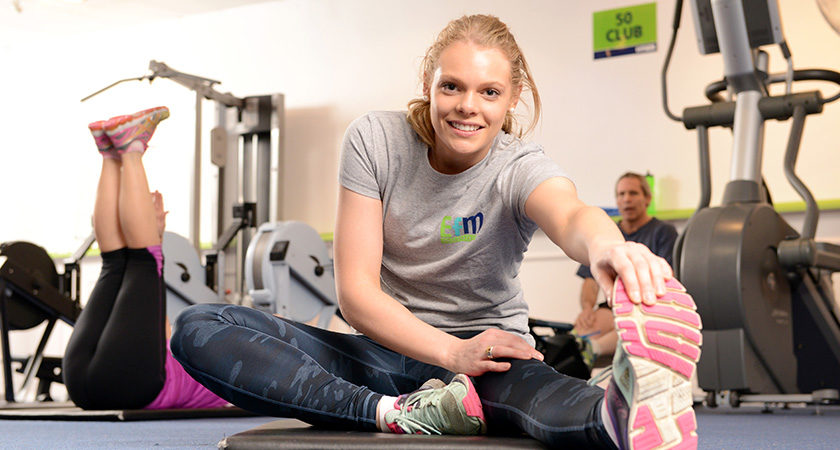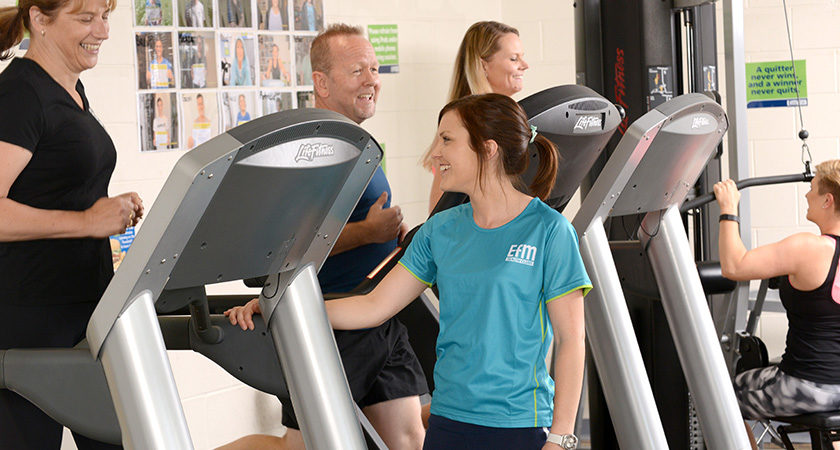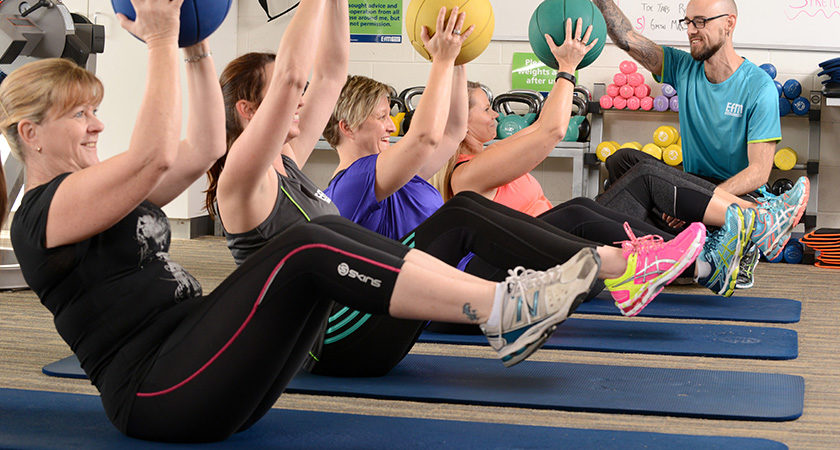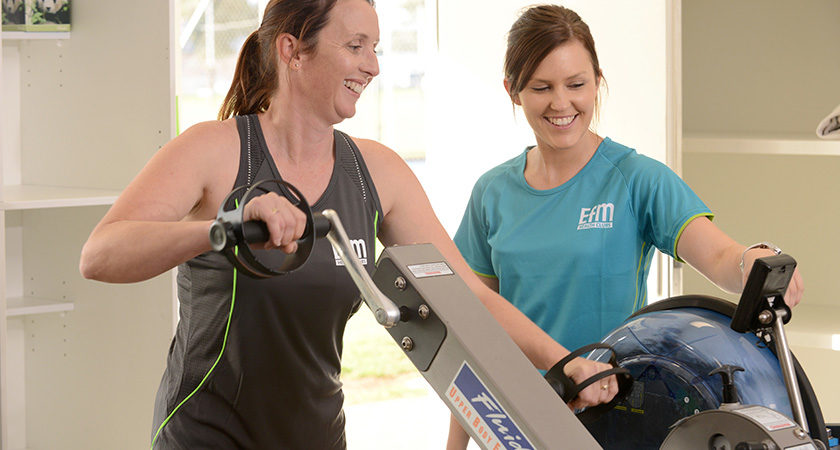 Welcome to EFM Health Clubs
Cumberland Park
EFM Health Clubs – National Rookie Franchise of the Year 2016
Register today for our special new member offer by calling Michael on 0411 110 085 or registering with the online link to the right of screen..
Conditions apply.
EFM Health Club Cumberland Park (EFM Cumberland Park)
EFM provides a service known as personal fitness coaching, which is like having your own personal trainer at a fraction of the cost. EFM has been operating since 1991 and specialises in providing community health and fitness facilities and programs with over 65 health clubs across Australia. Find out why EFM are the most popular Cumberland Park gym for people looking for affordable fitness that works.
Key features and benefits of EFM are:
Flexibility of month by month memberships (no 12 month lock-ins!)
A fitness coach on hand to encourage and support you in achieving your goals
No mirrors and a friendly comfortable environment
Convenient location so less time travelling and more time burning calories
30-45 minute tailored express programs for when time is an issue
Reminder text message, phone call or email to keep you on trac
Opening Hours
Monday: 6:00am - 9:30am and 4:00pm to 7:30pm
Tuesday: 6:00am - 9:30am and 4:00pm to 7:30pm
Wednesday: 6:00am - 9:30am and 4:00pm to 7:30pm
Thursday: 6:00am - 9:30am and 4:00pm to 7:30pm
Friday: 6:00am - 9:30am and 4:00pm to 6:00pm
Saturday: 7:00am to 8:00am
Boxing: 6:15am to 7:00am (Tuesday)
Running programs available Wednesday and Friday: 6:00am to 7:00am
Location
Cabra Dominican College, 225 Cross Rd, Cumberland Park SA 5041, Australia
0411 110 085
Get 4 Weeks For $40 Today
Fitness Coach
Michael Avon

I am your Head Coach at Cumberland Park, I have more than 10 years experience as a Fitness Professional as well as 20 years experience at the elite level in Australian Rules Football.

Qualifications include Cert III and Cert IV in Fitness, Master Trainer, Level 1 Coaching and boxing to name a few.

Specializing in:  Group Fitness Training, Outdoor Fitness, Boxing, Boot Camps, Strength and Event/Running Programs.

My priorities at EFM Cumberland Park is to provide a "family" or "social" culture within our Club, an experience you enjoy, an environment where you can have a laugh and as well as know each member by name.

Along with this of course is YOUR results…. YOUR GOALS that you set out to achieve.  Together we will achieve!

I look forward to helping you meet a fitter, healthier and happier you, no matter the age, injury or goals you have.

To get started NOW, call Michael on 0411 1100 85.