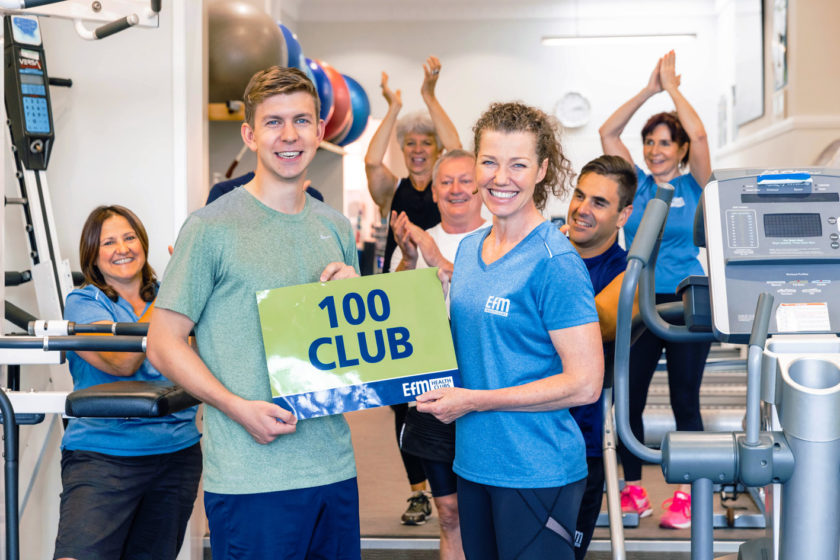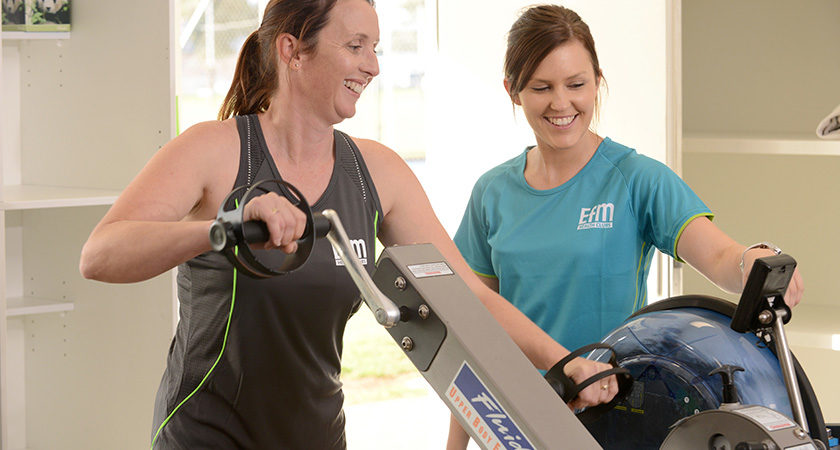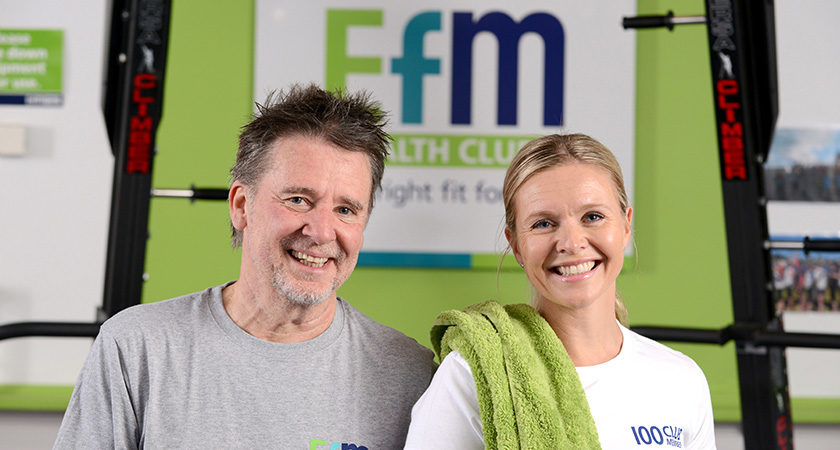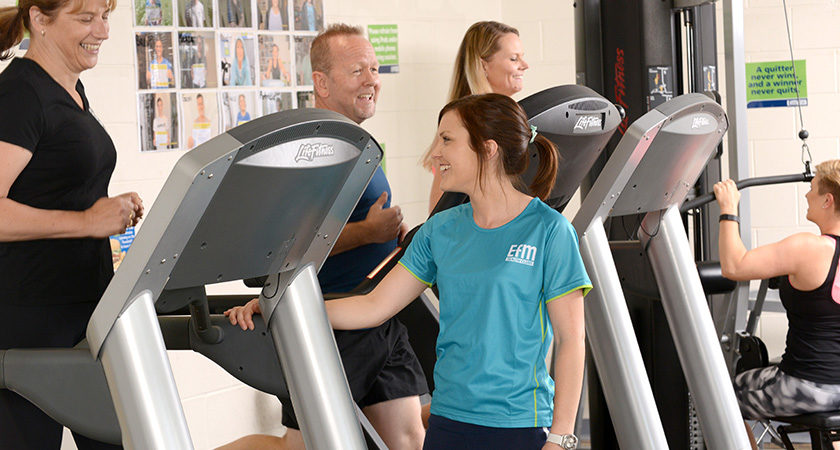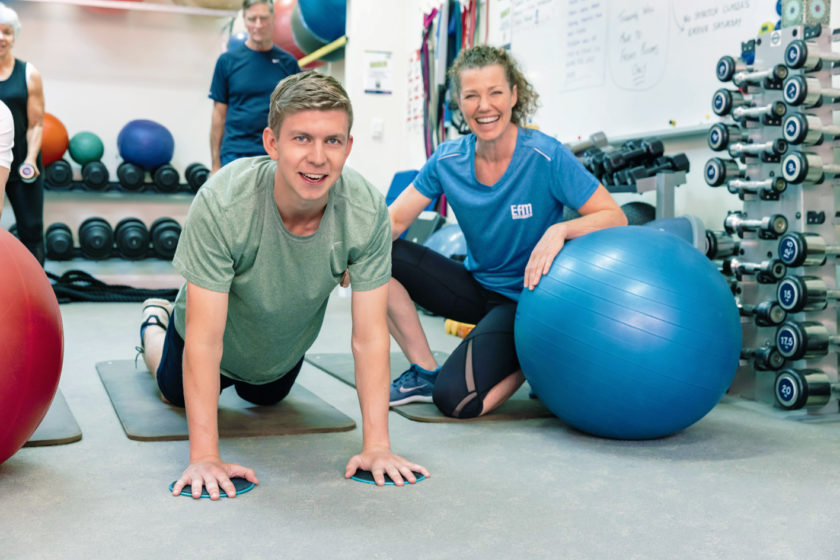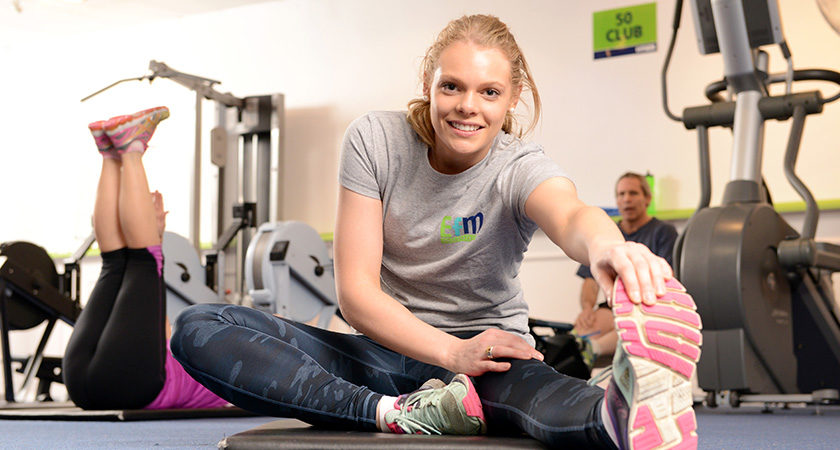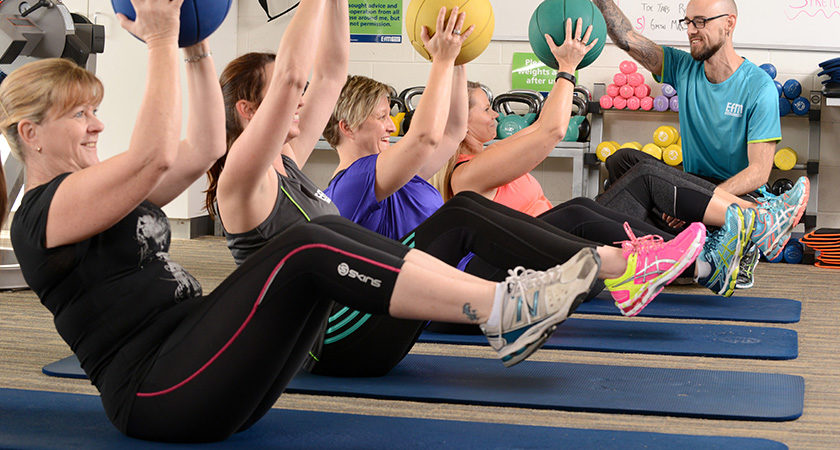 Welcome to EFM Health Clubs
Ferntree Gully
Free Trial Offer For New Members On Now!
Winner – EFM's Eastern States Franchise of the Year 2017
Winner – Franchise Council of Australia – Single Unit Franchise of the Year Vic/Tas 2017
Winner – EFM's National Franchise of the Year 2016
Winner – EFM's Eastern States Franchise of the Year 2012
Welcome to the EFM Health Club Ferntree Gully's website.
The fact that you're checking us out online means that you have made a start in addressing and making changes to your personal health and fitness. Now you're ready to take the next step.
At EFM our personal fitness coach will help you get motivated, strongly support and encourage you and work with you one-on-one to get you on track with an individual health and fitness program that will help achieve your goals.
There are no mirrors, no blaring music and no TVs to distract you from your efforts and, by being part of our personalised Club atmosphere, you will feel good about yourself, your progress, and enjoy your work-outs – not be intimidated, embarrassed or uncomfortable.
And, we cater for ALL age groups, ALL fitness levels and ALL amounts of experience. Everyone is welcome.
Whether you want to lose weight, improve your body's core strength or plan a healthier lifestyle through nutrition and fitness, a personalised program will keep you on your toes……
You will find that the exercises will be fun and challenging not boring or despairing, because you'll have your own "personal" coach at every session.
EFM Health Club's personal coach has had over ten years' experience in the health and fitness industry, and our Ferntree Gully gym has been nominated as Franchisee of the Year, many times.  Our 'Boot Camps' are well known to be fun, challenging and highly effective.
With no lock-in contracts and personalised fitness coaching, there has never been a better time to get started.
I look forward to meeting with you at the Club…… so take the time now to call me on 0432 453 227 and change your life!
Glen and the Team at EFM Health Club Ferntree Gully
Opening Hours
Monday - Friday 6am to 10am
Monday - Thursday 4pm to 8pm
Friday 4pm to 7pm
Saturday 8am to 10am
Location
St Joseph's College, 5 Brenock Park Drive, Ferntree Gully VIC 3156, Australia
0432 453 227
Get The Rest Of 2023 FREE
FITNESS  COACH
Glen Cammiade

Glen has almost 8 years experience in the fitness industry as a club owner and personal trainer.

After completing his studies through Australian Fitness Industry, Glen worked as a personal trainer for 2 years at Genesis taking boot camps, one on one and group fitness coaching, also working with people with special needs, he is now in his 6th year with EFM Health Club.