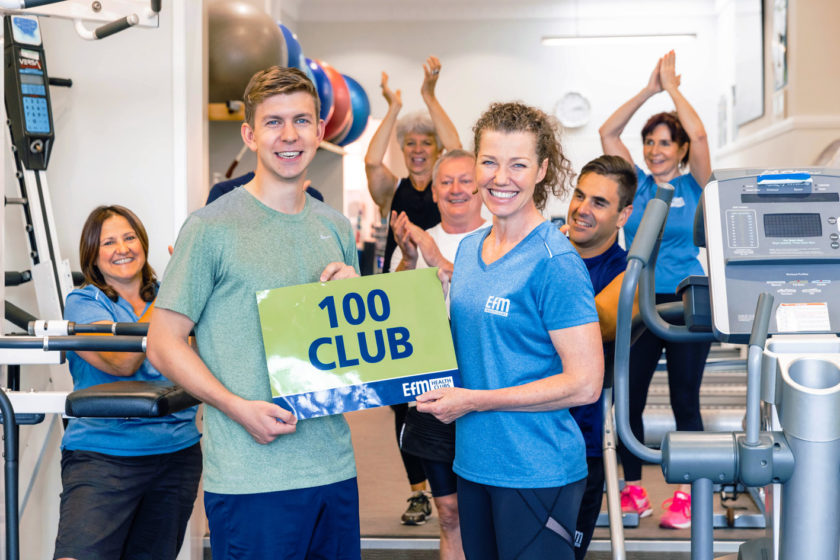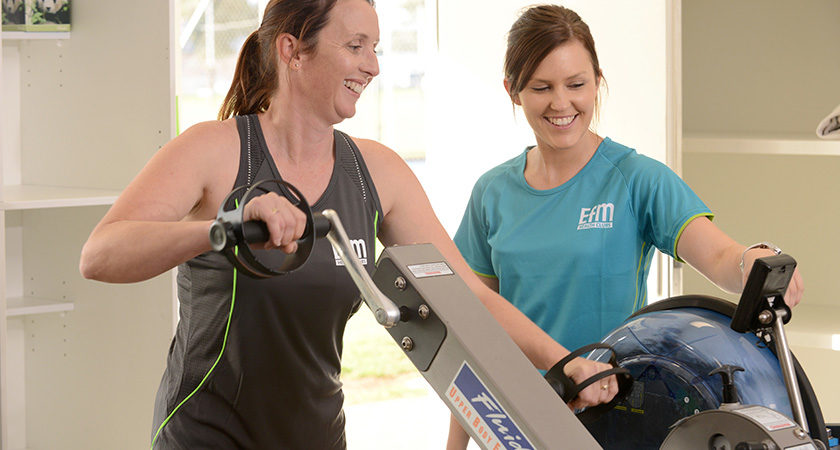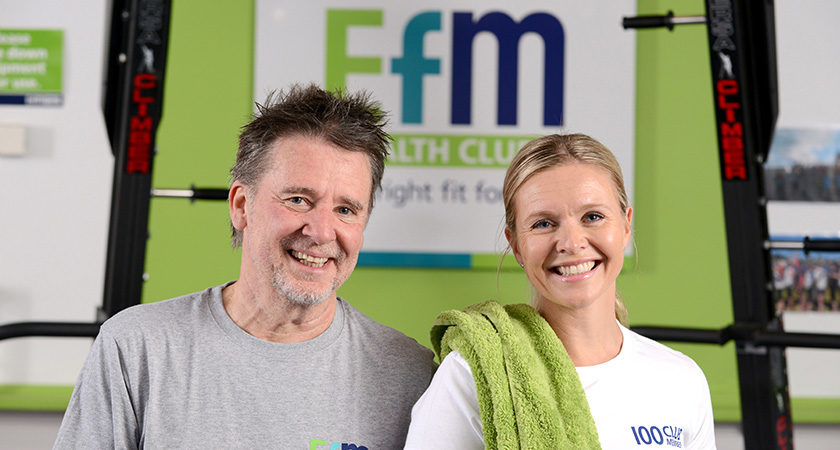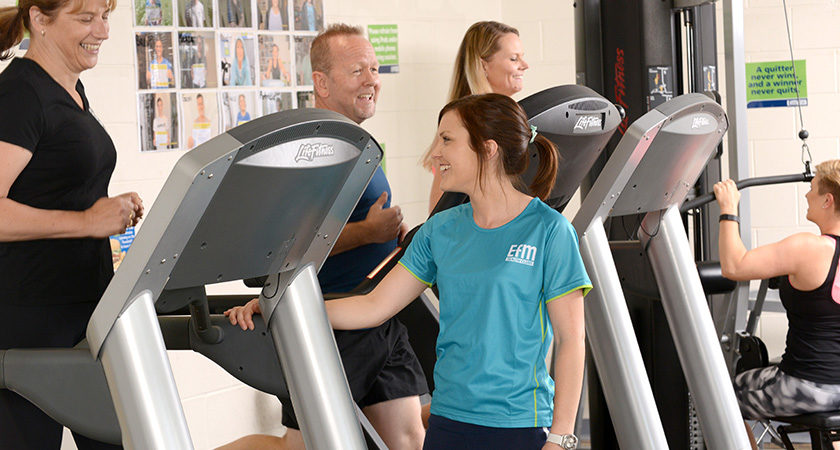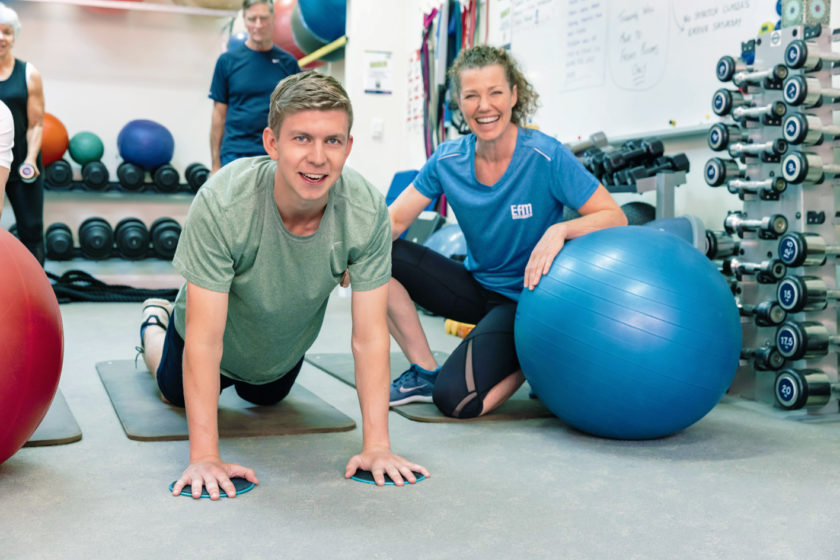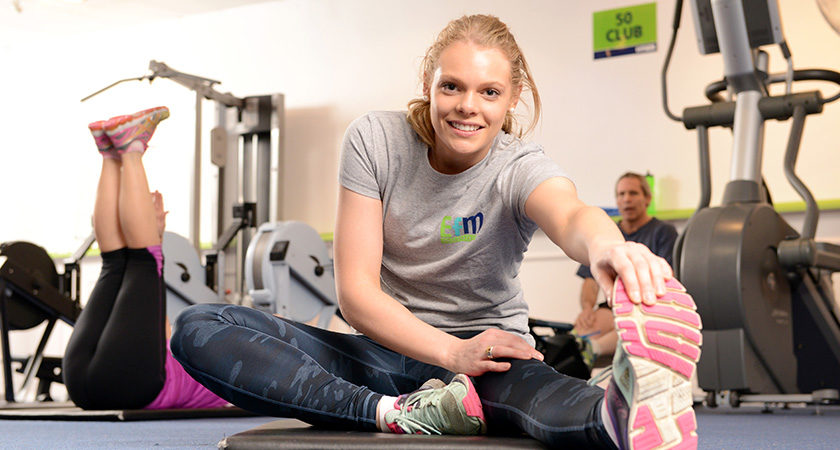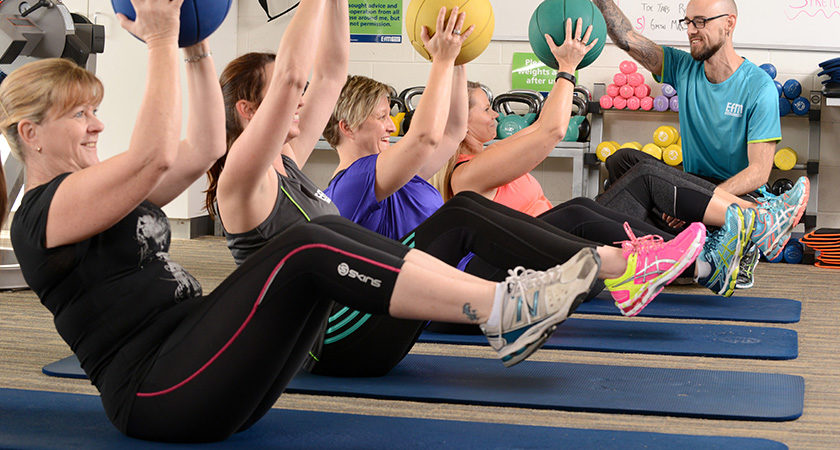 Welcome to EFM Health Clubs
Frankston
Special Offer For New Members On Now!
Situated onsite at McClelland College Sports Stadium (Enter via 26-28 Alexander Crescent) Frankston Vic 3199
Not sure how to find us? Just call 0409 942 368
Winner of the EFM Eastern States Club of the Year 2019
Greater Frankston Business Awards Rising Star Award 2018 for outstanding value and service
We are a TAC and Worksafe approved provider for rehabilitation training as well as providing unrivalled personalised training
EFM Health Clubs Frankston
EFM provides a service known as personalised training, which is like having your own personal trainer at a fraction of the cost.
EFM has been operating since 1991 and specialises in providing community health and fitness facilities and programs with 60 health clubs across Australia. We are driven to help our members succeed and have developed a unique affordable membership to do just that.
Key Features & Benefits:
Flexibility of month by month memberships (no 12 month lock-ins!)
A fitness coach on hand to encourage and support you in achieving your goals
No mirrors and a friendly comfortable environment
Convenient location so less time traveling and more time burning calories
30-45 minute tailored express programs for when time is an issue
Reminder text message, phone call or email to keep you on track
Equipment:
We provide a wide range of Life Fitness cardio equipment including: treadmills, cross trainers, bikes, steppers, summit trainer, ski erg, grinder, assault bike and rowers. Machine weights including smith machine, leg press, chest press, lat pull down, leg curl, leg extension and a cable crossover. Our functional training zone is fully equipped with squat racks, a huge range of kettlebells, wall balls, dead balls and a large selection of free weights. Find out why the award winning EFM is the best gym Frankston has to offer today!
Opening Hours
Monday – Friday 5:30am to 8:30am & 4:00pm to 8.30pm
Saturday 7:00am to 10:00am
Location
McClelland College, 31 Belar Avenue, Frankston VIC 3199, Australia
0409 942 368
Get The Rest Of 2023 FREE
FITNESS  COACH
Shaun Pearce

Shaun was involved in high level sports, for over 20 years. After overcoming a serious back injury and a body transformation, then he successfully returned to competitive sport. All of which helped him to develop a never give up attitude in any situation. With over 5 years of experience in the fitness industry, he has helped hundreds of people transform their lives and achieve their desired results. Shaun is continually trying to improve his knowledge, but most importantly he has the passion to help you to achieve your goals. Believing that your attitude is a massive part of how you approach anything in life.