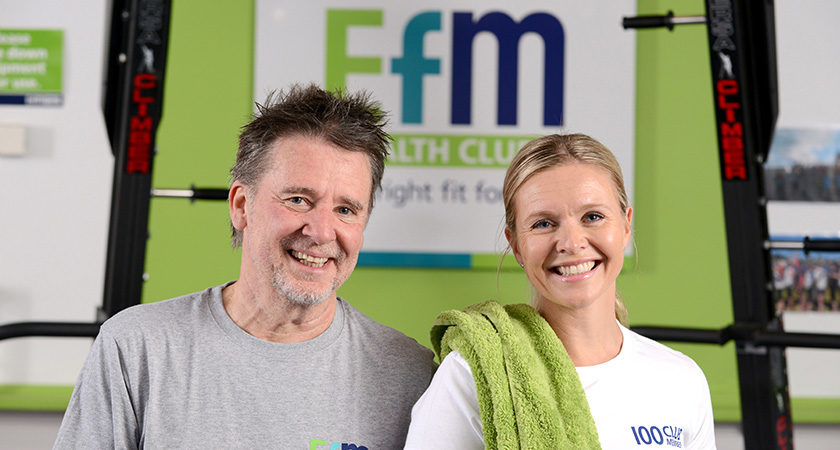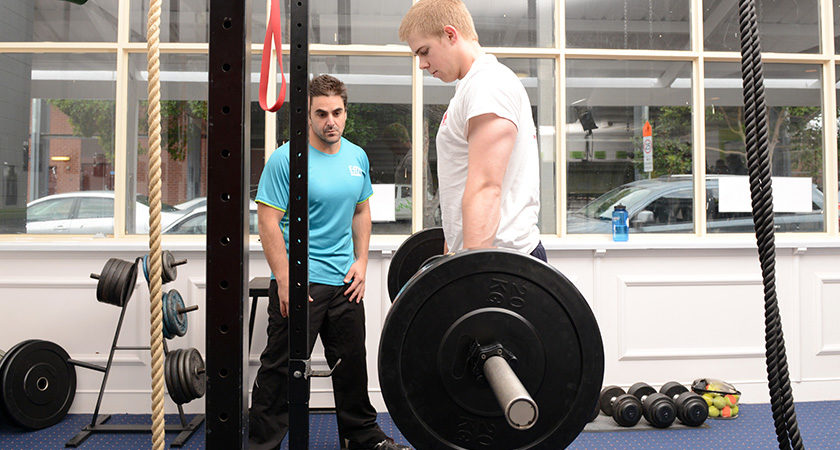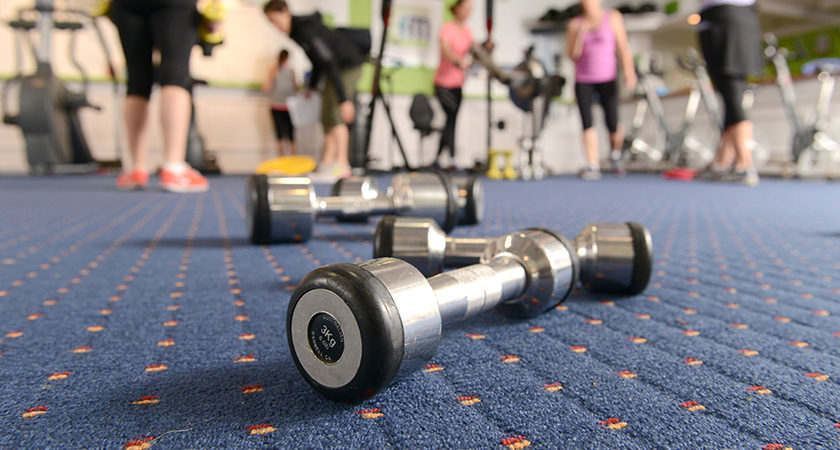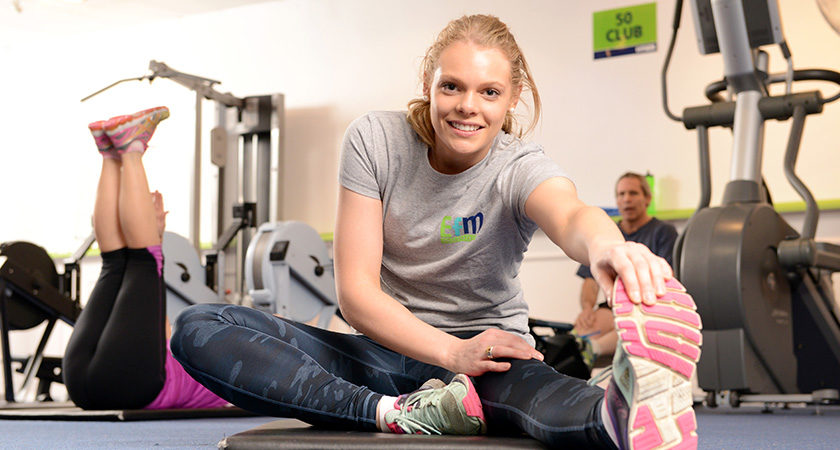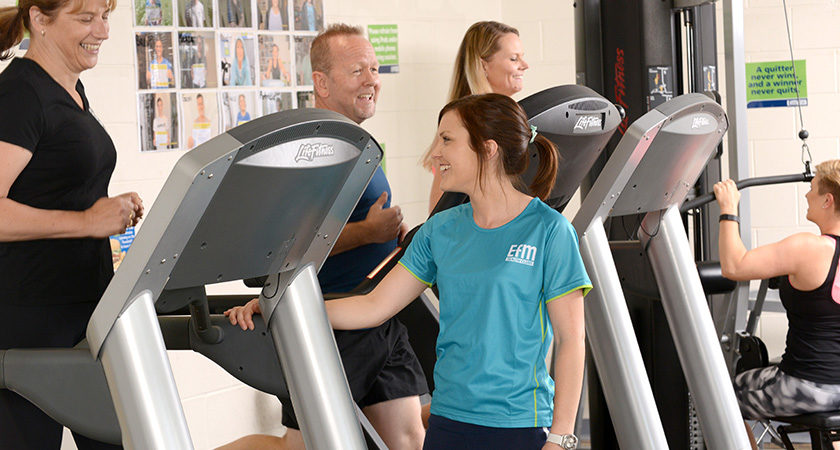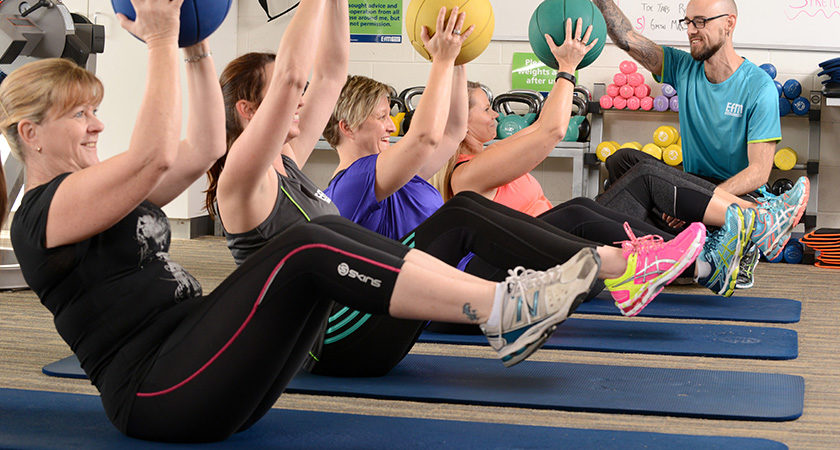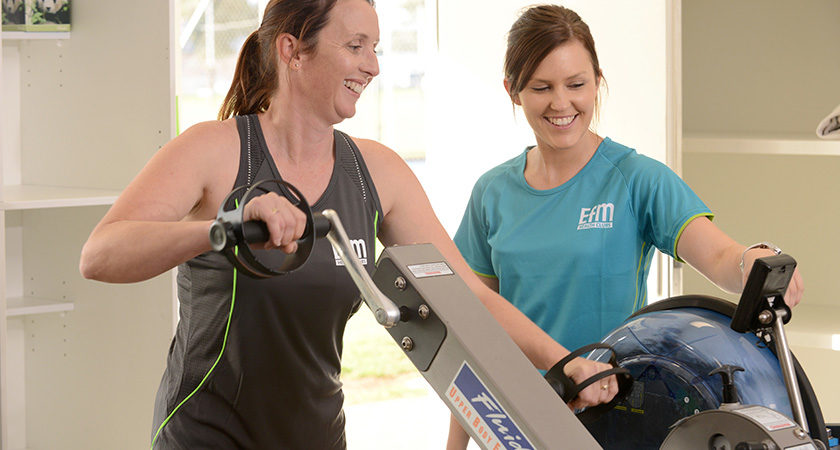 Welcome to EFM Health Clubs
Frankston
Why join a gym when you can get Fitness Coaching?
EFM Health Clubs Frankston
EFM provides a service known as personal fitness coaching, which is like having your own personal trainer at a fraction of the cost. EFM has been operating since 1991 and specialises in providing community health and fitness facilities and programs with over 65 health clubs across Australia. We are driven to help our members succeed and have developed a unique affordable membership to do just that.
Key Features & Benefits:
Flexibility of month by month memberships (no 12 month lock-ins!)
A fitness coach on hand to encourage and support you in achieving your goals
No mirrors and a friendly comfortable environment
Convenient location so less time traveling and more time burning calories
30-45 minute tailored express programs for when time is an issue
Reminder text message, phone call or email to keep you on track
Equipment:
All Life Fitness cardio and weights machines including: treadmills, cross trainers, bikes, steppers, leg press, chest press, cables and a large selection of free weights.
Opening Hours
Monday – Thursday 6:00am to 10.00am & 3.30pm to 7.30pm
Friday 6:00am to 10:00am & 3:30pm to 7:00pm
Saturday 8:00am to 10:00am
Location
John Paul College, 161 Mcmahons Road, Frankston VIC 3199, Australia
0409 942 368
FITNESS  COACH
Shaun Pearce

I have been involved by playing/coaching high level sports for most of my life. I have been working as a Personal Trainer/Strength and Conditioning Coach for almost 5 years now, motivated to help others due to the fact I had a serious back injury when I was younger, gaining a lot of weight during this time. So I started the rehab process to not only to get stronger but also lose the unwanted body fat. I managed to lose 34kg of body fat and be stronger/ injury free more than ever before to the point where I am still playing sport now. So I thought, if I can do this then I wanted to help others achieve similar results. That's when I decided to become a Personal Trainer and I now specialise in Injury Rehabilitation. It is very rewarding seeing my clients get stronger and pain free, especially when they thought it wasn't possible for them