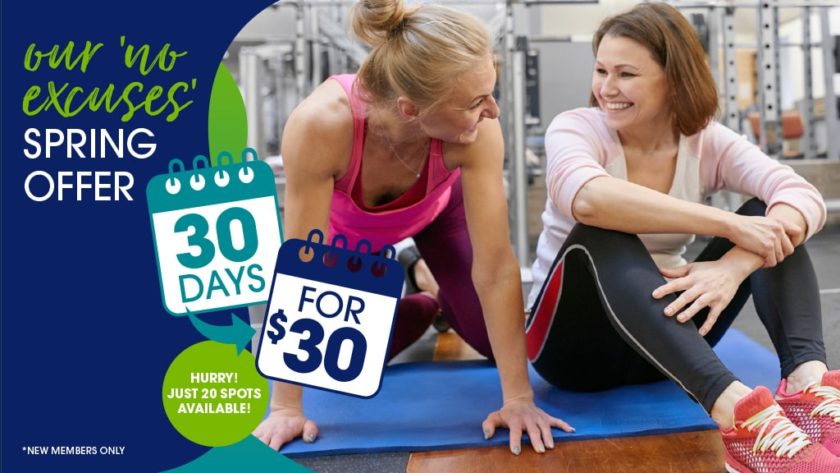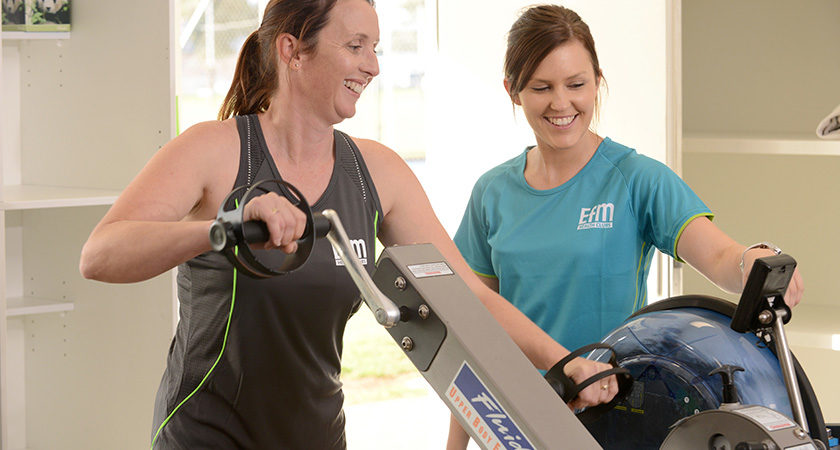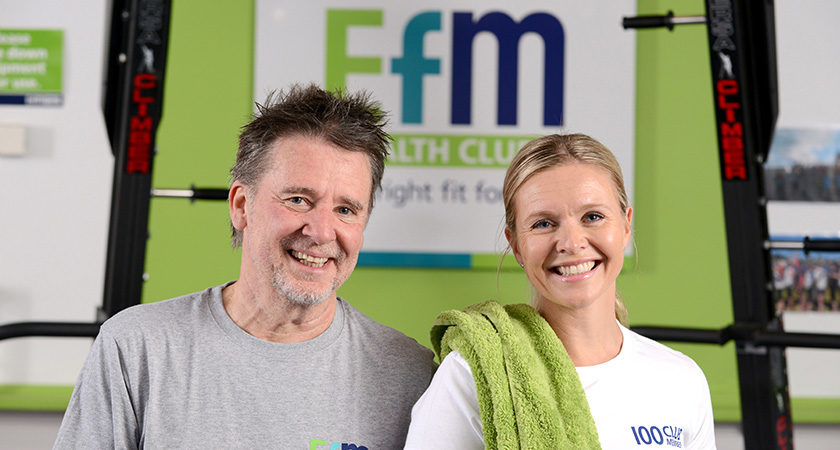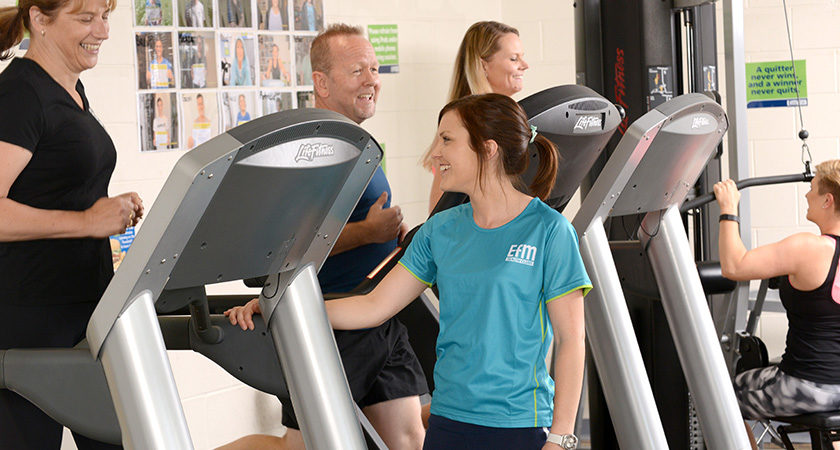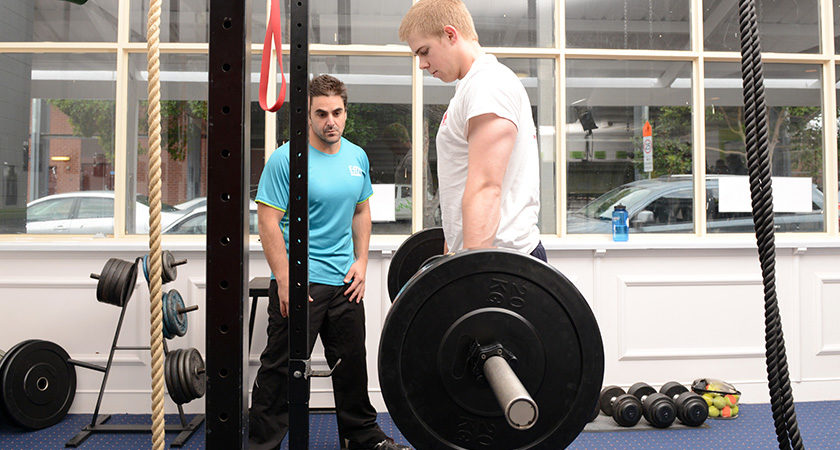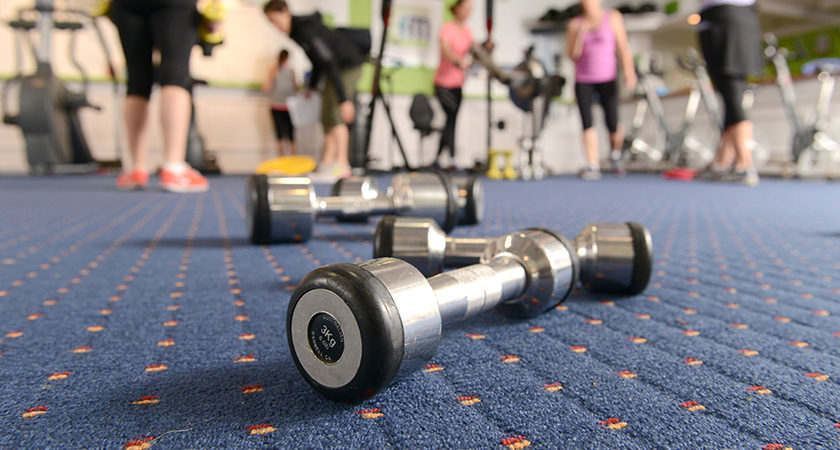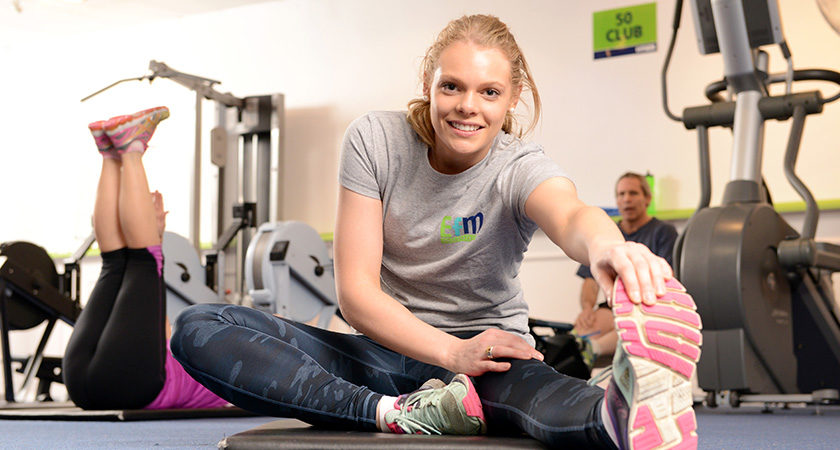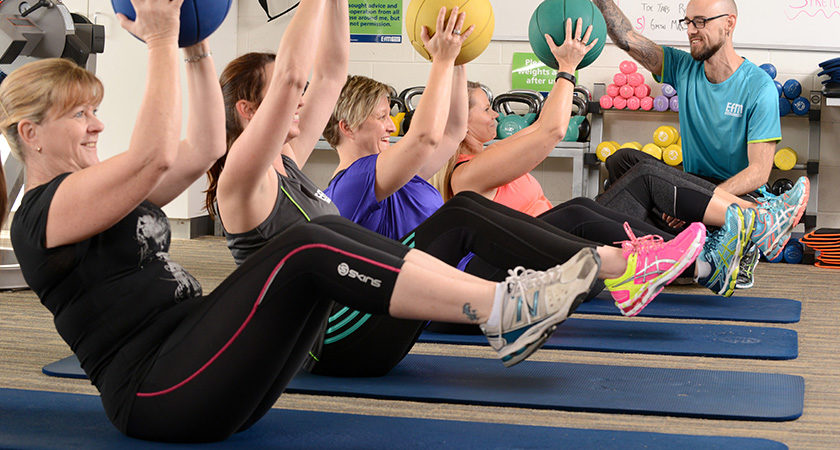 Welcome to EFM Health Clubs
Hawthorn
New Member Special Offer On Now!
CLUB MEMBERSHIP
EFM Hawthorn provides a service known as personal fitness coaching, which is like having your own personal trainer at a fraction of the cost. EFM has been operating since 1991 and specialises in providing community health and fitness facilities and programs with almost 60 health clubs across Australia. Find out why EFM are the most popular Hawthorn gym for people looking for affordable fitness that works.
PERSONAL TRAININg
1 – 1 personal training – We offer outstanding personal training sessions, that cater specifically to you, in order to help you achieve your goals faster!
You can call Michael on the contact details provided – Ask the questions and see what he can do for you!
Opening Hours
Location
200 Belair Road, Hawthorn SA 5062, Australia
0411 110 085
Get 30 Days For $30 Today!
FITNESS  COACH
Michael Avon

Club Manager