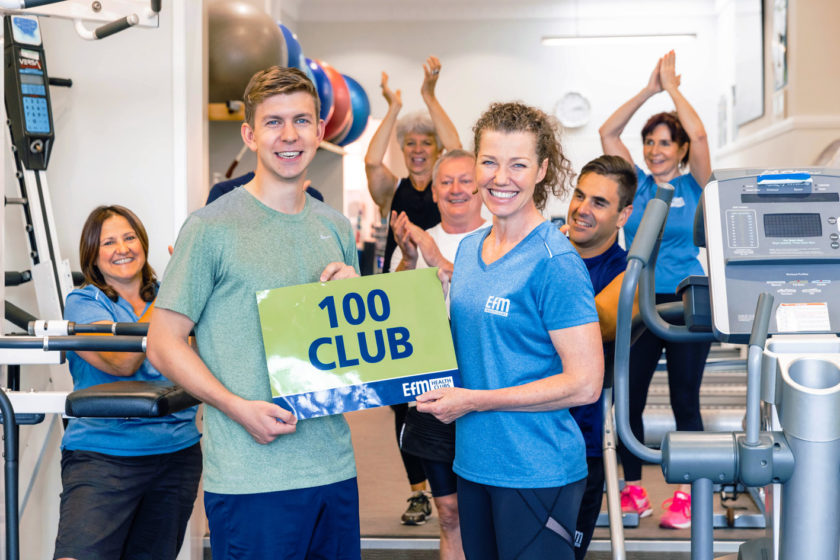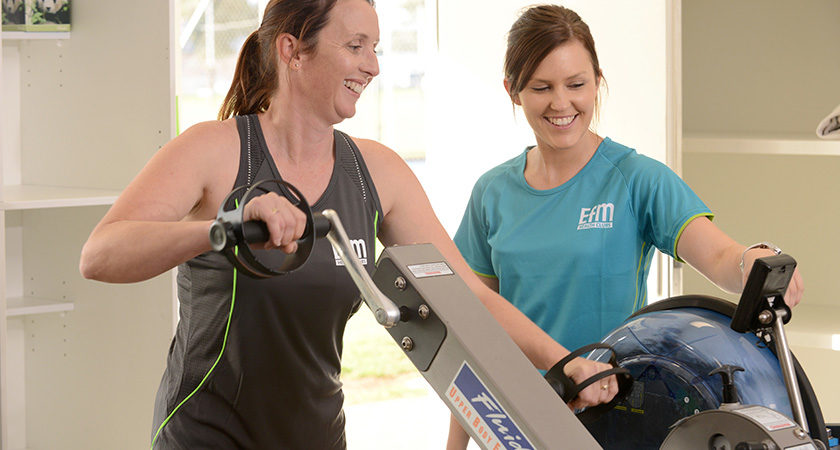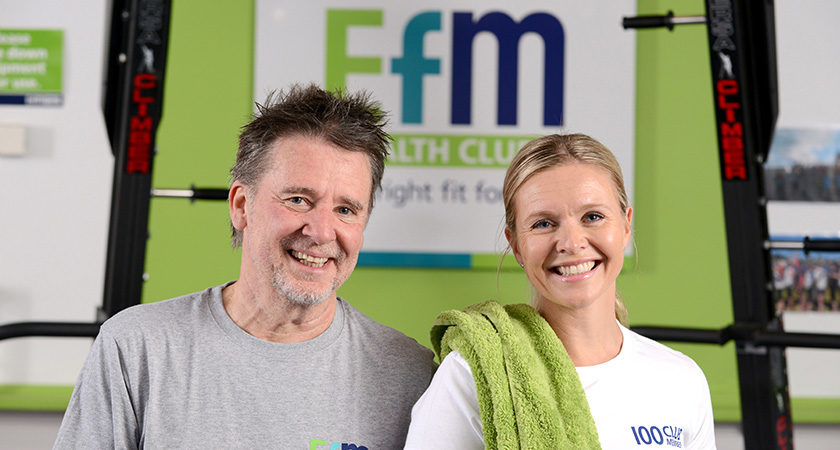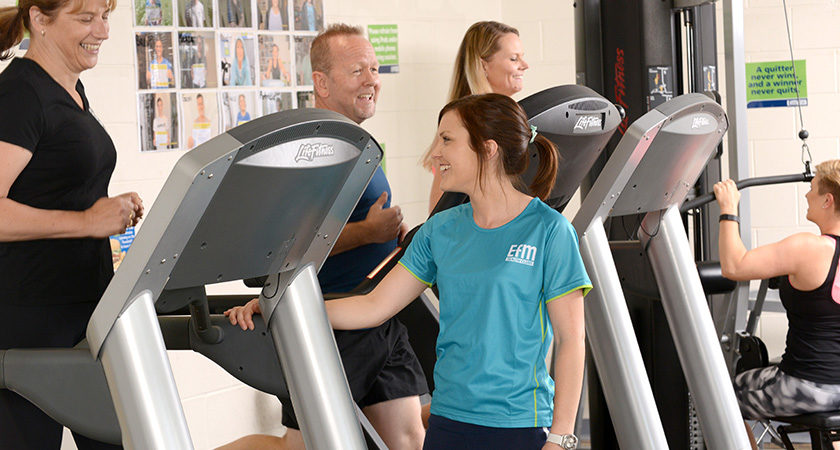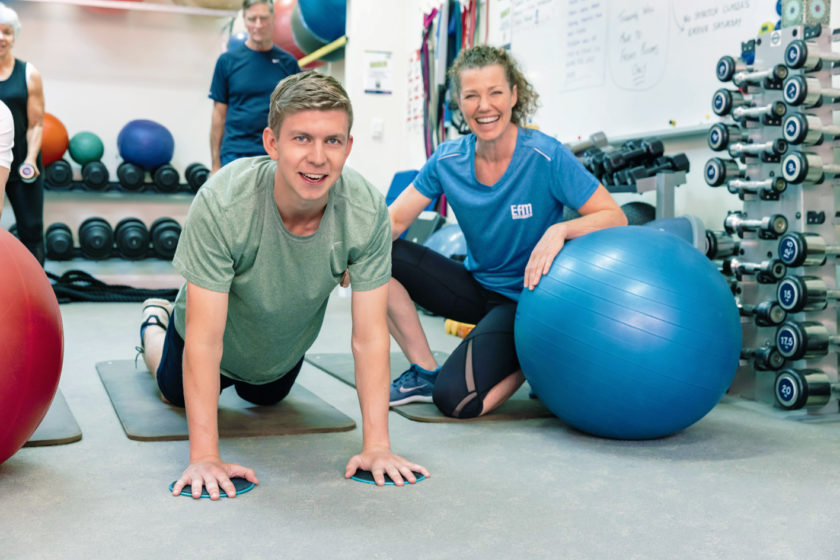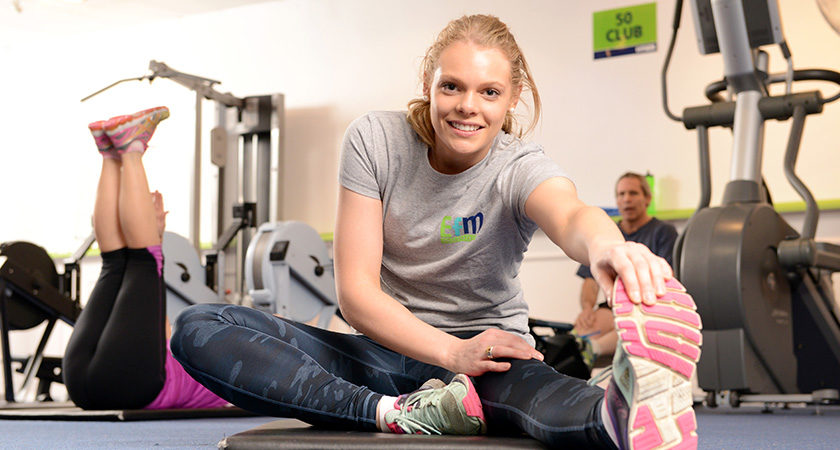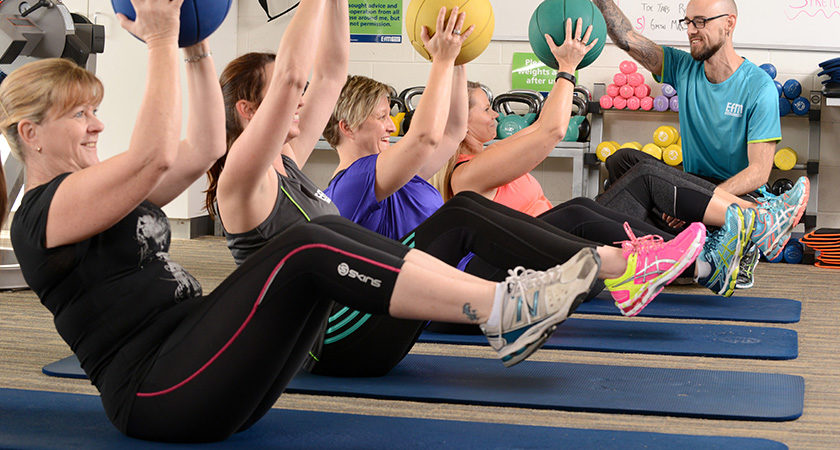 Welcome to EFM Health Clubs
Kawana
EFM Health Clubs bridges the gap between a conventional Sunshine Coast gym (where you typically get access to the gym with minimal help & support) and a Personal Trainer (which for most people is simply not an affordable long-term option to stay motivated with your exercise regime).
Every time you come in for a workout at EFM, you have your very own Personalised Trainer who each and every session you attend coaches you through your session, sets your weights & machines, motivates you and keeps you accountable to reaching your goals.
In short, we are a relationship driven exercise solution, and we truly believe in making your time with us the best minutes of your day.
*Please note that EFM Kawana is only available to Sunshine Coast University Hospital staff and volunteers. Unfortunately no public access is allowed.
EFM Health Clubs – The right fit for you.
Opening Hours
Open 24 Hours but also have the below times available for personalised coaching sessions
Monday - Friday 5:30 - 8:30am
Tuesday and Thursday 12:00 - 1:00pm
Monday - Thursday 3:30 - 6:30pm
Location
level 3/6 Doherty St, Birtinya QLD 4575, Australia
0431 613 363
Get The Rest Of 2023 FREE
FITNESS  COACH
Mick Drewett

Franchisee/Head Coach

I've been working in the industry as a personal trainer and instructor for 25 years, I love working with all different body types and seeing improvements in their quality of life.

I come to EFM Kawana with numerous qualifications including Certificate III & IV in Fitness, strength for life coach (50+ age group), spin class, boxing, strength training, team sports pre-season training, football coach, bootcamp and many others…

I look forward to meeting you and helping you achieve your health and fitness goals.