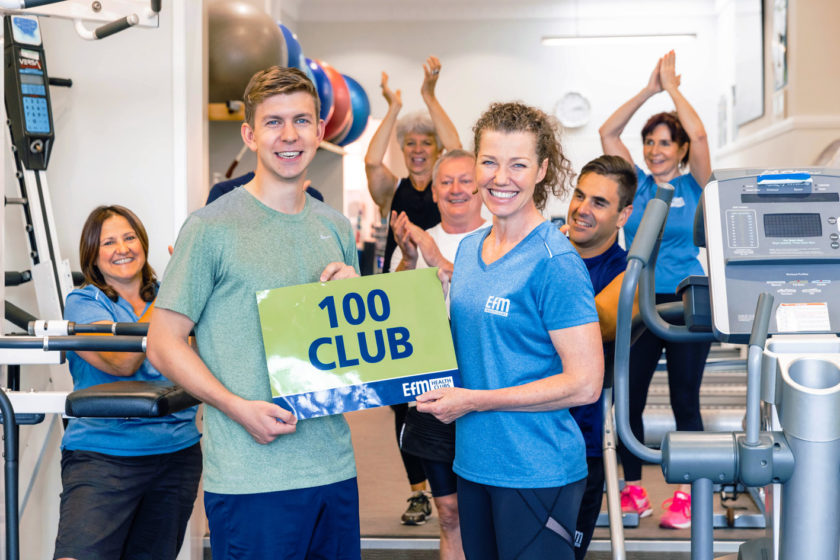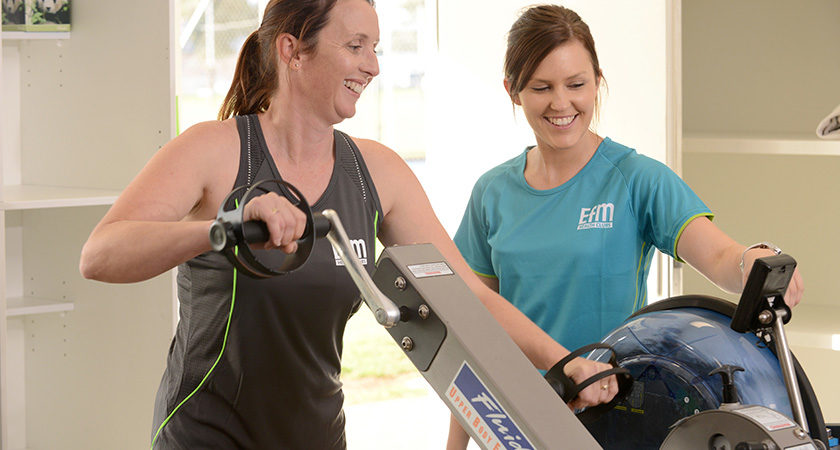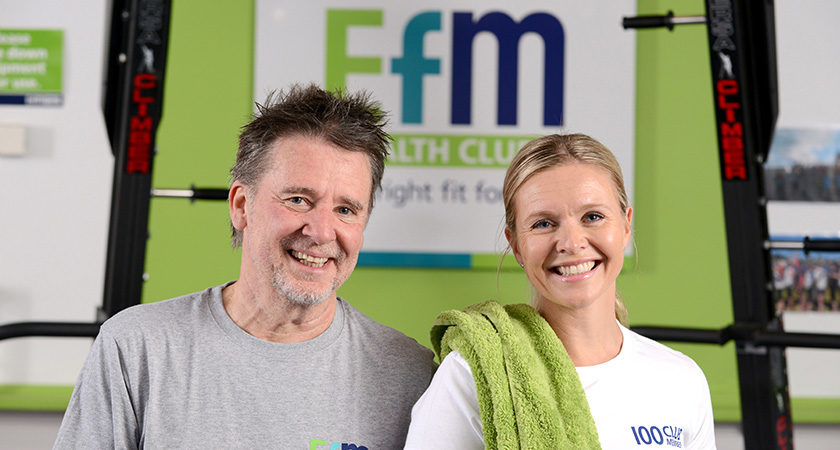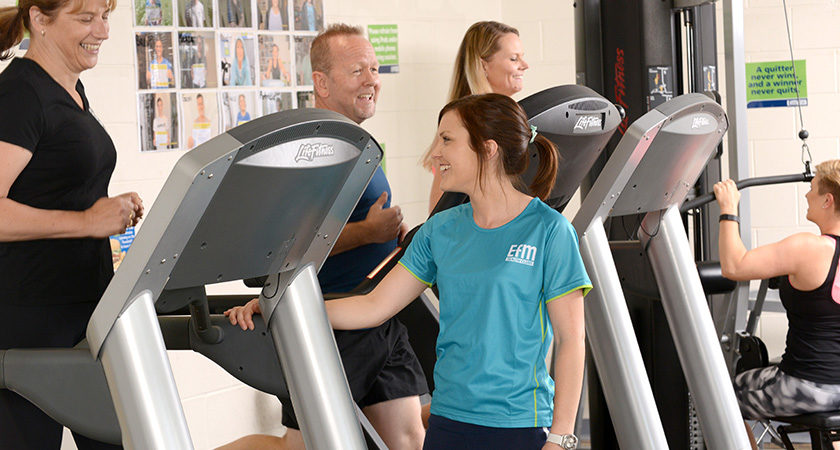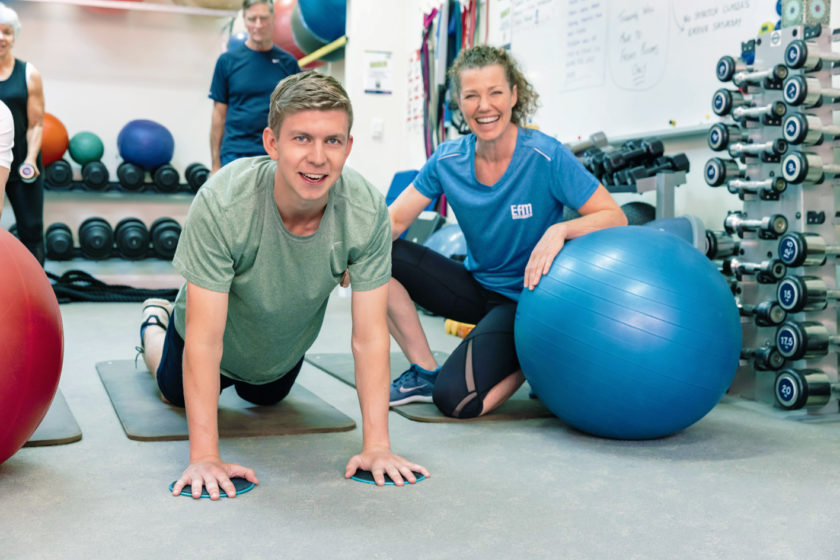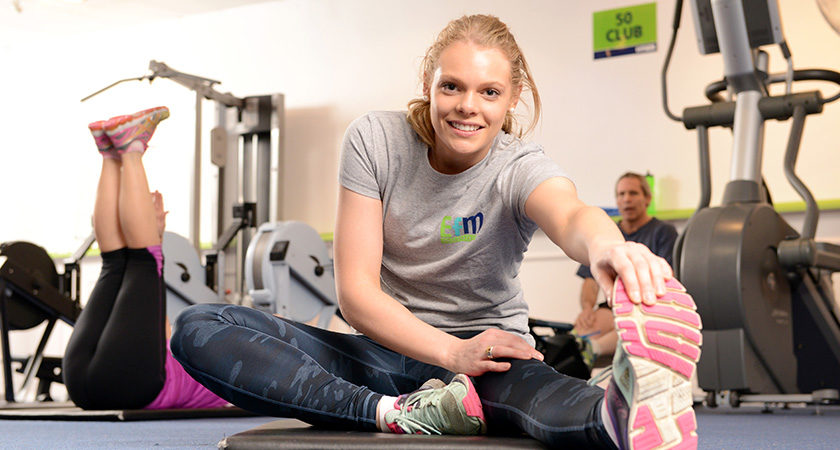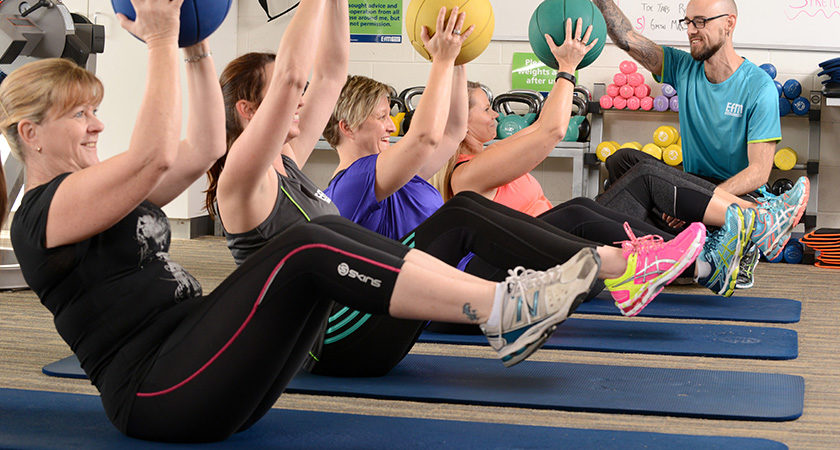 Welcome to EFM Health Clubs
Magill
Adelaide's Best Gym as voted in The Advertiser's "Best Of SA" 2022
National EFM Franchise of the Year 2022
Current members, click here to book your next workout.
Our small, friendly, suburban Health Club is situated in the East of Adelaide at Magill.
Along with the latest equipment and great facilities – our fun, friendly, comfortable and non-intimidating club is a great environment for people of all ages to train and get results.
Our gym may not be the biggest but our members are some of the happiest. Why?
We train for a purpose: Every single program is based on purpose. Whether it is a group or individual program- every program is written with a purpose. Having a purpose allows you to train with intent and when you train with intent, results flow naturally.
We train with a smile. We are the warm welcome on a cold day: Never underestimate the power of a healthy gym culture. There is no ego, it is not a fashion contest, everyone will always help (of this I am confident). You will achieve goals and do so with a smile.
No facade, just results with a smile on your face.
We are always welcoming to people who wish to come in for a free trial so they can experience the difference. Meet me, see the club and try a program, and you too could end up becoming one of our many success stories.
Opening Hours
Monday - Friday 6:00am - 6:45am, 7:00am - 7:45am, 8:00am - 8:45am & 9:00am - 9:45am
Monday - Thursday 4:00pm - 4:45pm, 5:00pm - 5:45pm & 6:00pm - 6:45pm
Friday 5:00pm - 5:45pm & 6:00pm - 6:45pm
Saturday 7:30am - 8:15am & 8:30am - 9:15am
Location
557 Magill Road, Magill SA, Australia
0417 167 638
Free Trial Session + Free 1st Month If You Join
fitness coach
Wade Brady

G'day I'm Wade, the head coach here at EFM Magill.

I've had a passion for health and fitness since my early teens and have been involved in many different forms of training for over 20 years. I joined the fitness industry in 2009 and I couldn't be happier with what I do today – help people of all ages and walks of life to achieve their goals. I am motivated to get out of bed every morning to help inspire my amazing members to get fitter, healthier and happier as well as educate them on the "big picture" of achieving good health and wellness. Creating a club which is unintimidating, challenging and fun – all at the same time – is what I pride myself on.

The secret I have learnt to achieving long lasting results, is to make exercise and healthy eating apart of your life. Once the good habits are in place, you're on your way!

Cheers

Wade