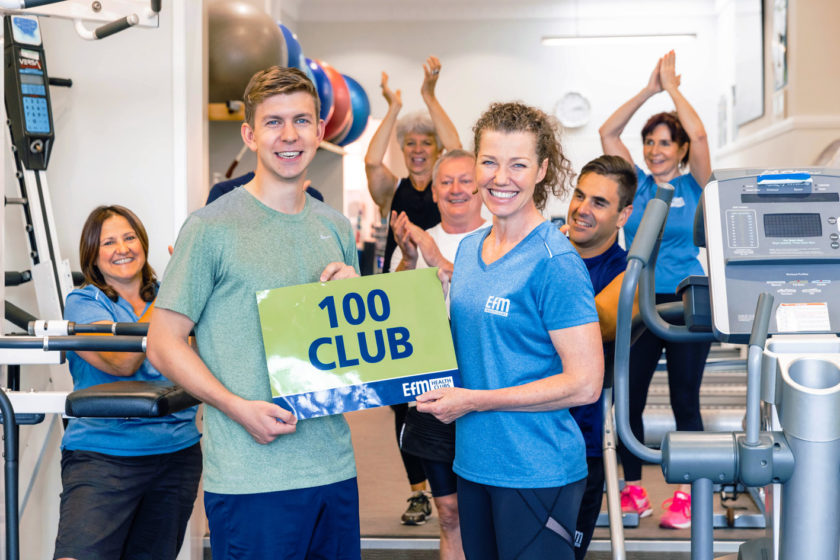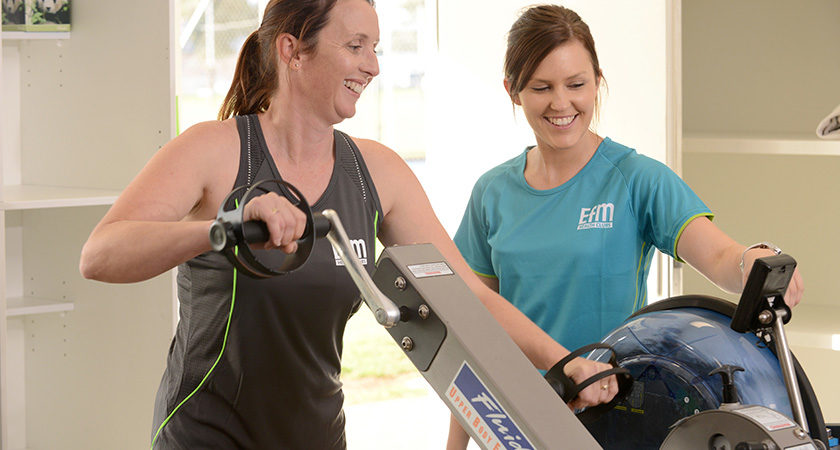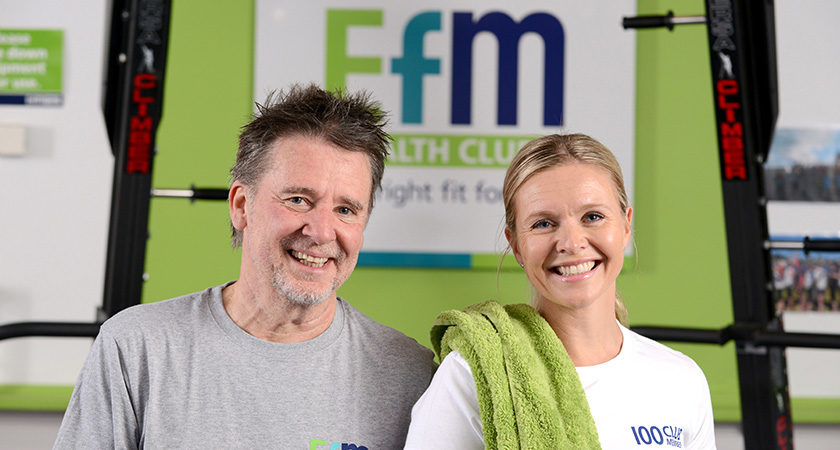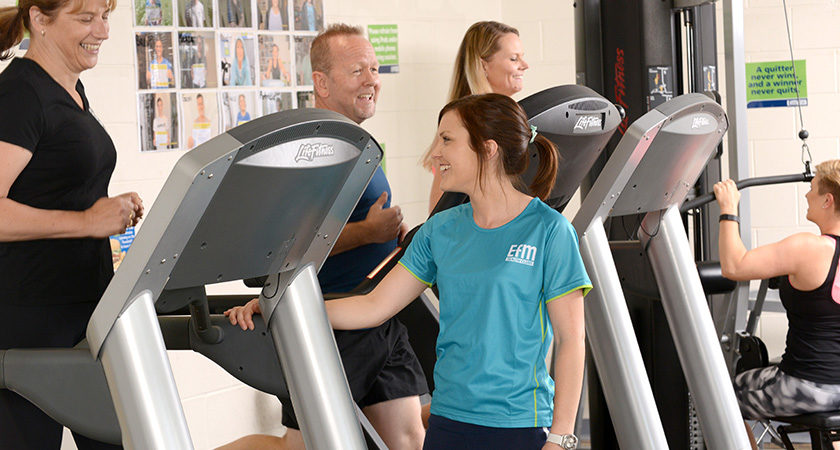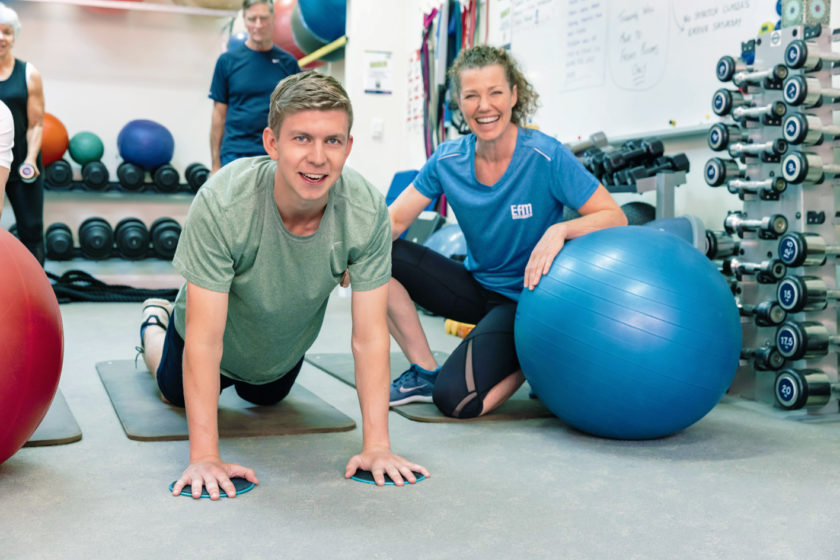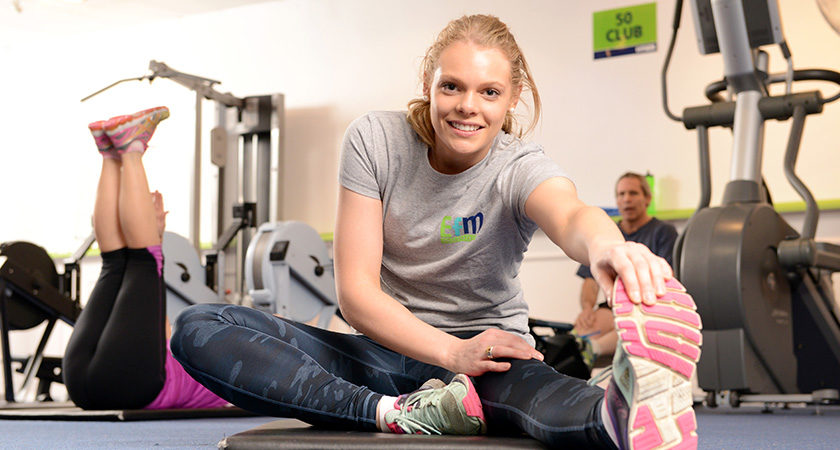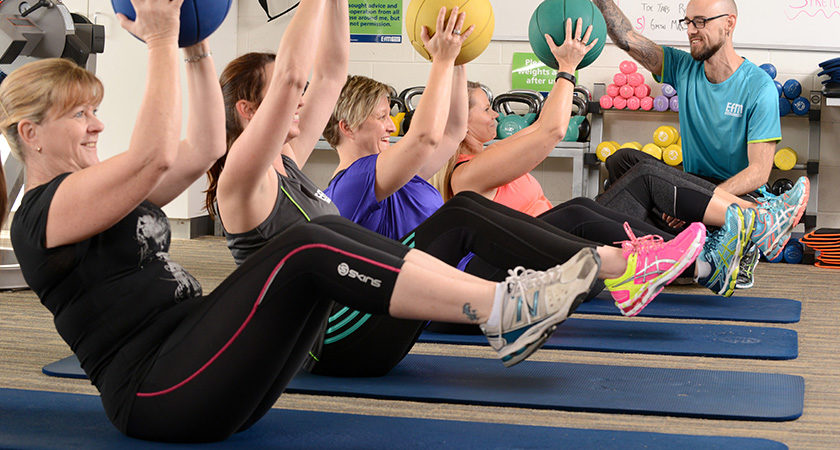 Welcome to EFM Health Clubs
New Port
Welcome to EFM New Port, one of Adelaide's longest lived health clubs!
Our difference is right there in the name – we are a CLUB where we aim to make every member feel like a valued part of our community, because when you feel comfortable and supported you can:
– challenge yourself to do things you might otherwise think impossible
– let us know you're having a tough day, and need to go easy
– ask questions and get honest information from knowledgeable coaches
– feel confident that you can always get a safe & effective workout that fits your varying needs, regardless of age, experience, fitness level, injury, illness or any of the other things life may throw at you
– know that if you wander off the path, your coach and fellow EFMers will be there to help guide you back
With all the benefits of personal training, but in a much more fun and affordable way, could EFM New Port be the right fit for you?
Come in and find out with a free trial session!
Opening Hours
Monday, Tuesday, Wednesday & Friday 5:45am - 10:00am supervised fitness coaching
Thursday 5:45am - 8:30am supervised fitness coaching & 8:30am - 9:30am stretch class
Monday 4:30 - 6:00pm supervised fitness coaching & 6:00 - 7:00pm stretching
Tuesday 4:30pm - 6:00pm supervised fitness coaching & 6:00 - 7:00pm Boxing session
Wednesday 4:30pm - 7:00pm supervised fitness coaching
Thursday 5:00 - 6:00pm Circuit class & 6:00 - 7:00pm supervised fitness coaching
Friday 4:30 - 6:30pm supervised fitness coaching
Saturday 7:30 - 9:30am supervised fitness coaching
Location
2-6 Wirra Drive, New Port SA 5015, Australia
0412 003 884
Get The Rest Of 2023 FREE
fitness coach
Sharni Wilson Smith

Franchisee/Head Coach

Sharni has worked in many arenas of the health and fitness industry since completing an Exercise and Sport Science degree in 1993, including Health Screening, Counselling and Coaching, Fitness Testing (including elite wheelchair athletes), Sports Training and Coaching (from junior to Elite level), and many years of 1-on-1 and small group personal training.

She has a passion for sharing the knowledge that so many years of experience and education has garnered, and loves the diversity that EFM provides both in our members and our continually changing training sessions.

Sharni has a strong focus on working on all the elements of fitness – from strength to mobility – and keeping it fun along the way!