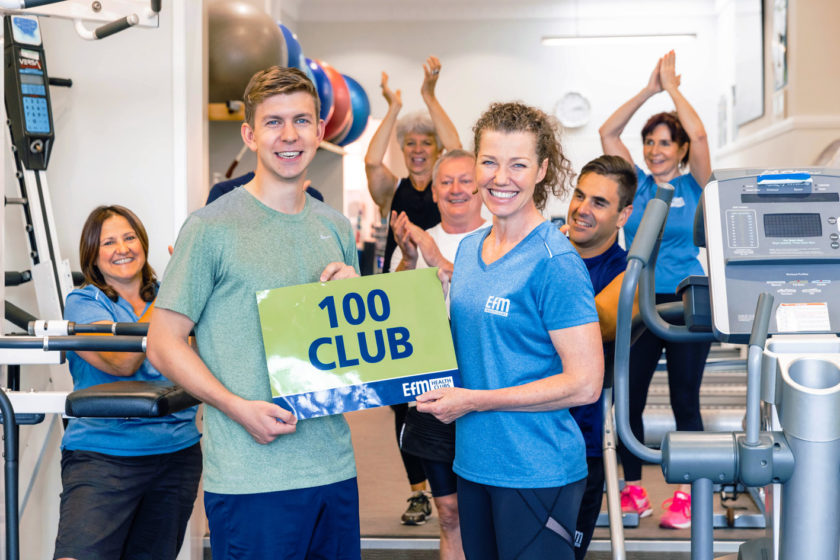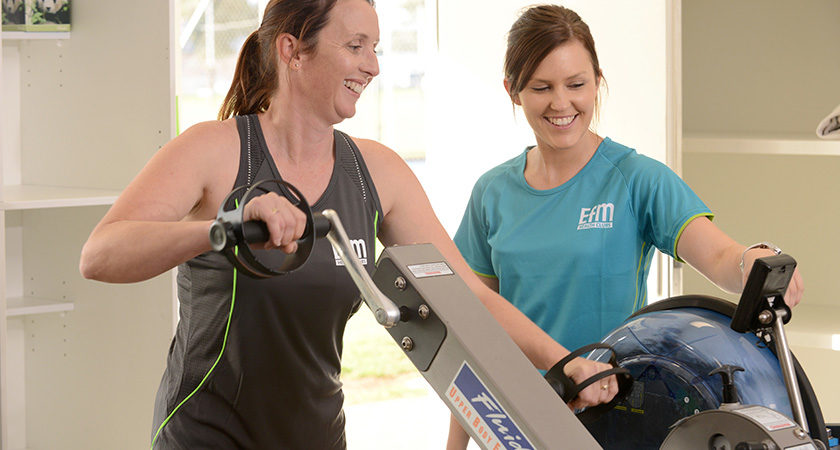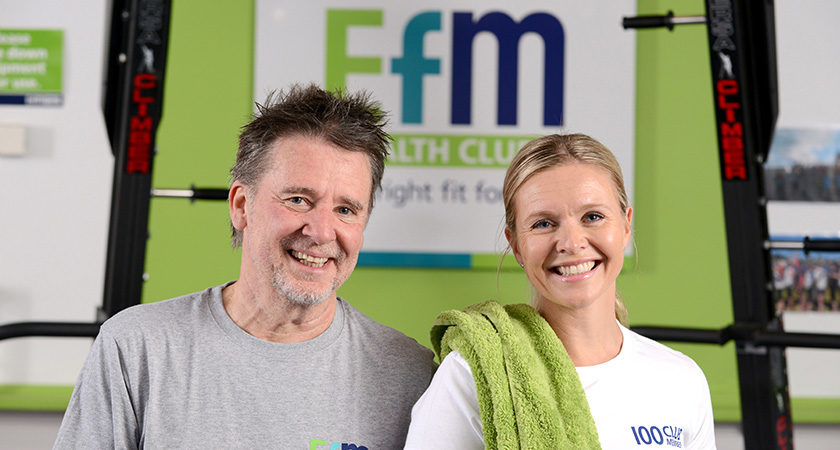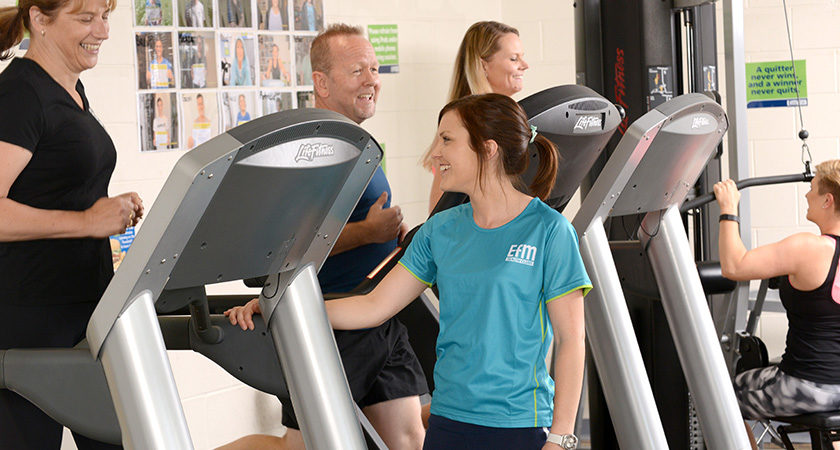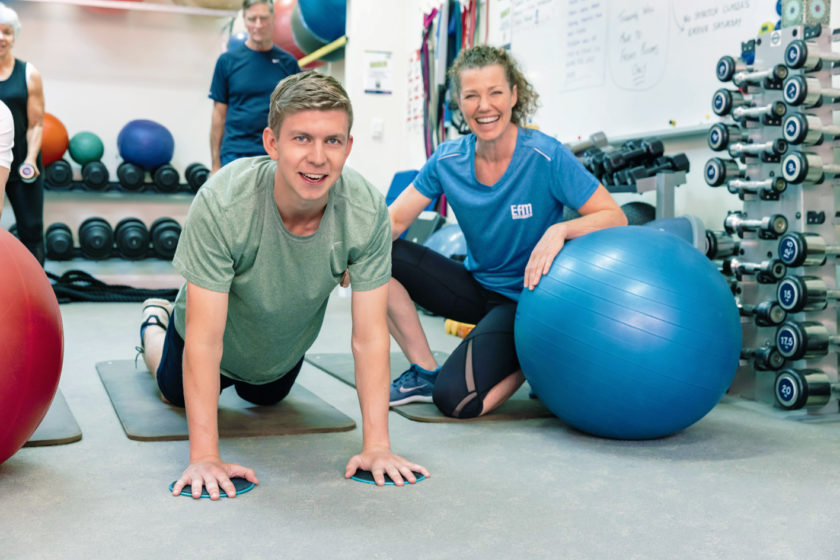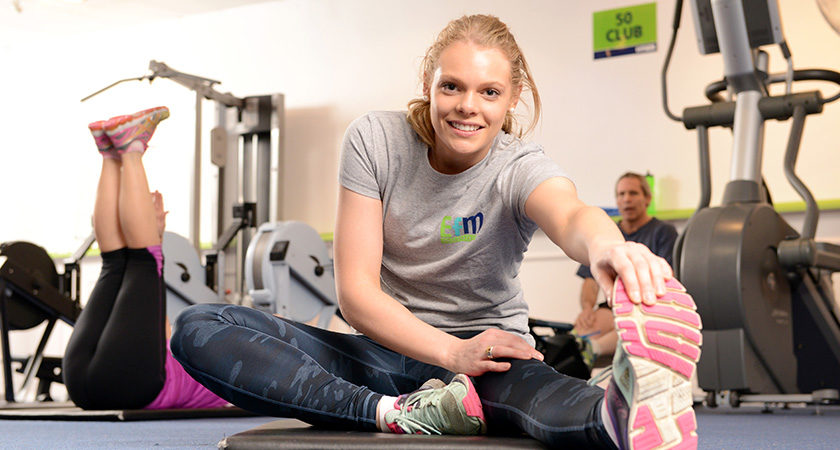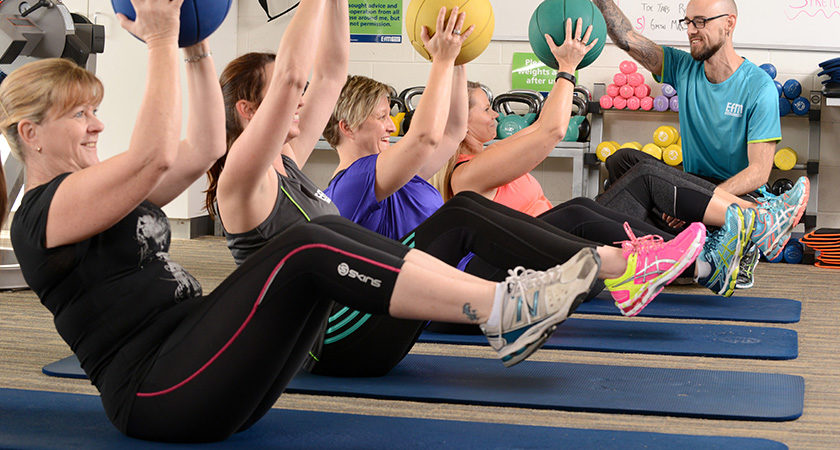 Welcome to EFM Health Clubs
Noarlunga
At EFM gym Noarlunga we are:
A warm welcome on a cold morning.
We are laughs amongst the grunts and groans.
We are old friends and new friends.
People like you.
A place to share your goals and celebrate your success.
We are just down the road.
We are in a company, school or hospital.
We are a club that cares about your health.
No glam. No sham.
Personalised Trainers without the exorbitant Personal Training fees.
We are free of contracts and unrealistic commitments.
We are the kind of club you belong in.
The kind of club you thought you'd never find.
We are EFM health Clubs.
A good fit for you. It's about people.
Gyms are facilities.
Clubs are about people.
We are EFM Health Clubs – The right fit for you.
1-1 Personal Training:  You have the  coach  to yourself as our PT coach tailors either a  30 min, 45 min or 60 min session specifically for you! It is a effective way to train, because you don't have anywhere to escape from training hard and efficiently, to achieve not just good results but GREAT RESULTS.
Recovery: Rest and recovery is an essential part of any workout routine. Your after exercise recovery routine has a big impact on your fitness gains and sports performance and allows you to train much more effectively. Let us show you how you can recover by stretching, myofacial releasing, massage, good nutrition and water intake.
Rock tape: Rock tape  is a revolutionary new type of therapeutic kinesiology taping product designed to aid in the treatment and healing of various sports injuries, as well as improve physical performance. Common Problems that can be addressed using Rock tape Kinesiology Taping include issues such as Ankle Sprains, Achilles Tendonitis, Golfers Elbow, Shin Splints, Low Back Disorders, Rotator Cuff Problems, Plantar Fasciitis, Swollen Ankles, Tennis Elbow, Calf Strains, and Carpal Tunnel Syndrome, just to name a few. All our trainers have experience in taping. Ask us how we can help.
Health & Fitness Challenge: THE RESULTS ARE AMAZING and SUSTAINABLE!  Exercise & Nutrition combine in our Challenge. Members are provided with a recipe book and action plan. Emails through the challenge, weigh ins and measurements and EFM training.
Opening Hours
Monday - Friday 5:30 to 10:00am
Monday - Thursday 3:30pm to 7:00pm
Friday 3:30pm to 6:30pm
Saturday 7:00am to 8:30am
Retirees sessions Monday's, Wednesday's and Friday's 10:00am to 11:00am
Personal Training available by appointment only
Location
On-Site at Tafe SA Noarlunga Campus West Wing Level 1 Room W258 Community Drive Noarlunga SA 5168
0415 834 719
Start Today With 3 Free Trial Sessions
fitness coach
Angelina Robinson

Specialize In

Rehabilitation, Core Stability, TRX Training, Kettle-bells, Boxing, Rock taping, Metafit & Metapower, Boxing, Boot Camps, Strength Training, Weight Loss, HIIT Step and more

Experience

I have been a Trainer with EFM Health Clubs for 13 years and have had my own franchise for the past 10 years. Registered Exercise Professional-Level 3 –https://fitness.org.au/directory/reps/angelina-robinson/1/046506. I look forward to meeting you at my club where my team of Coaches and I can work with you on your goals no matter what they are.