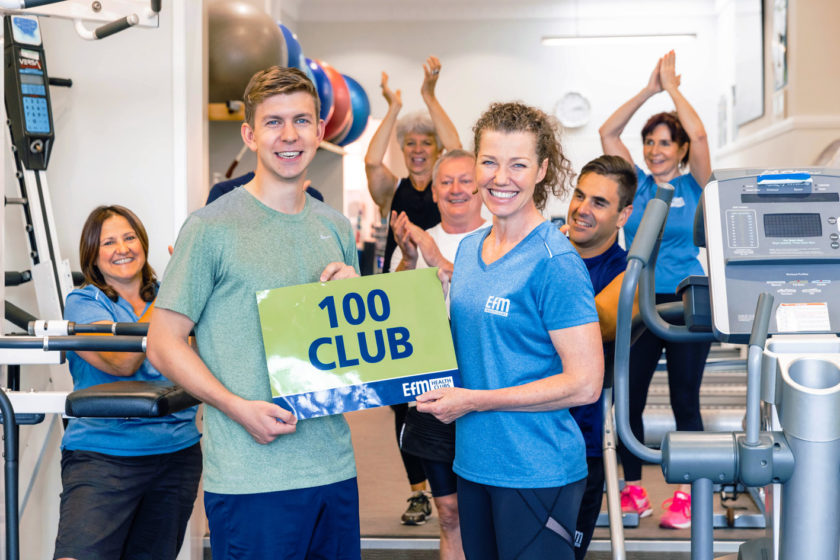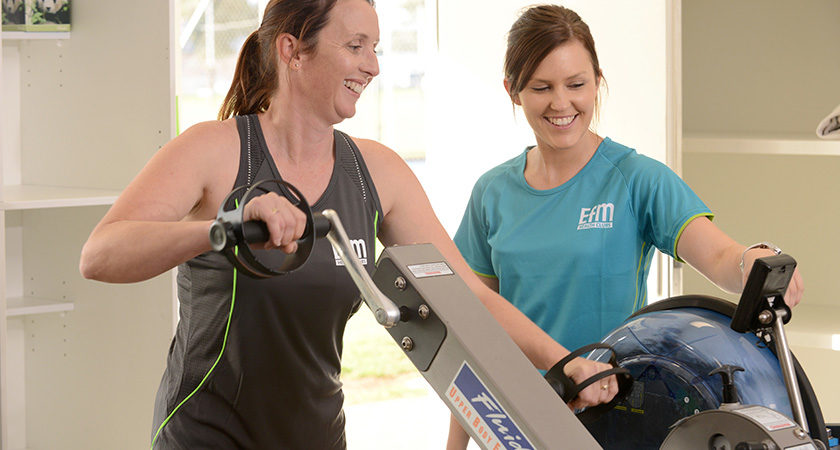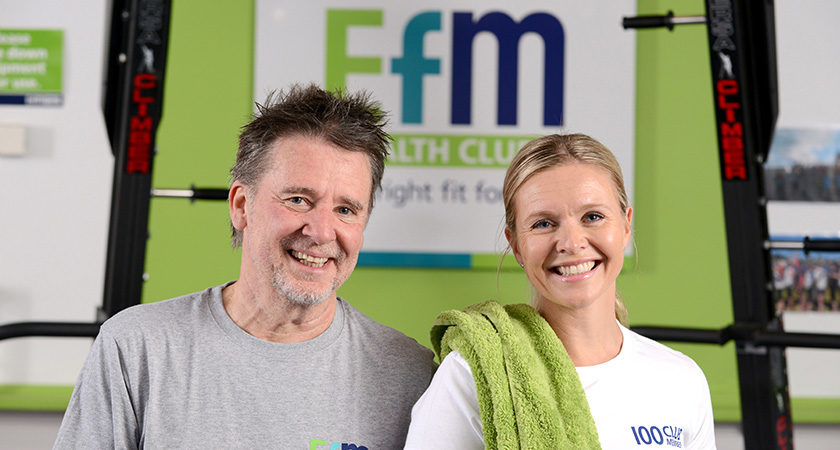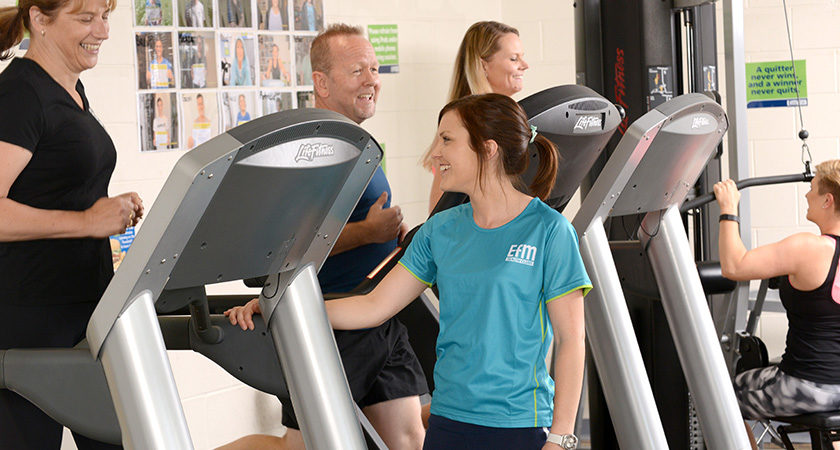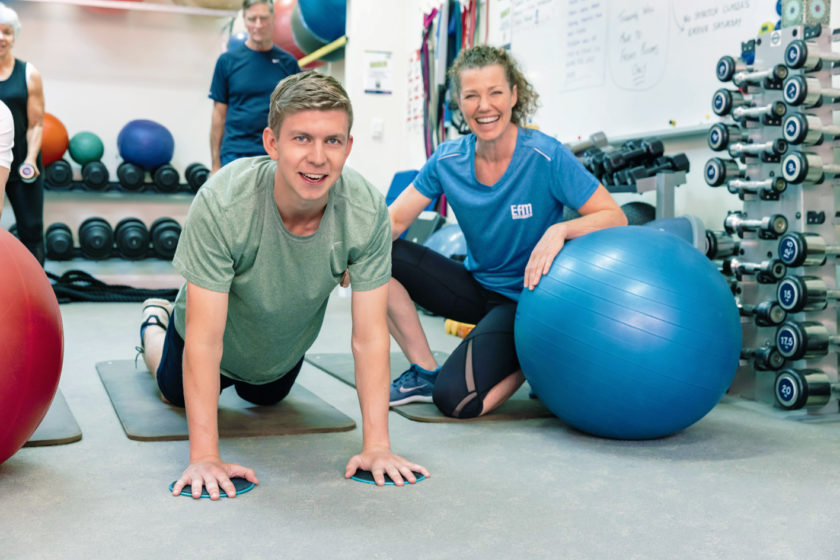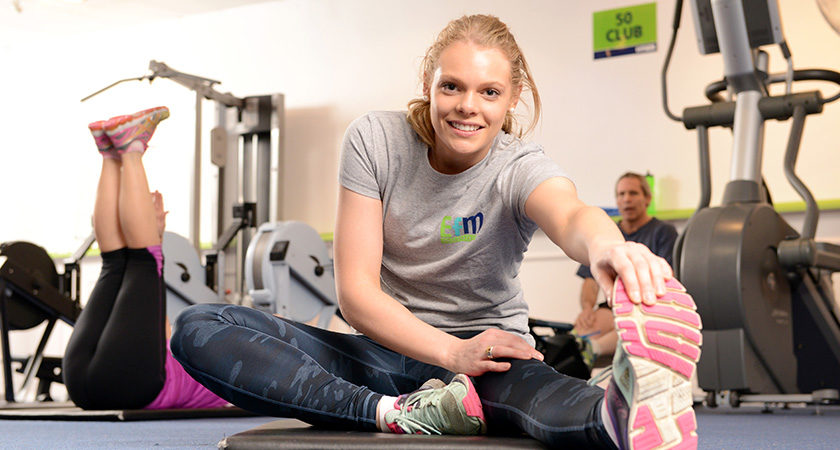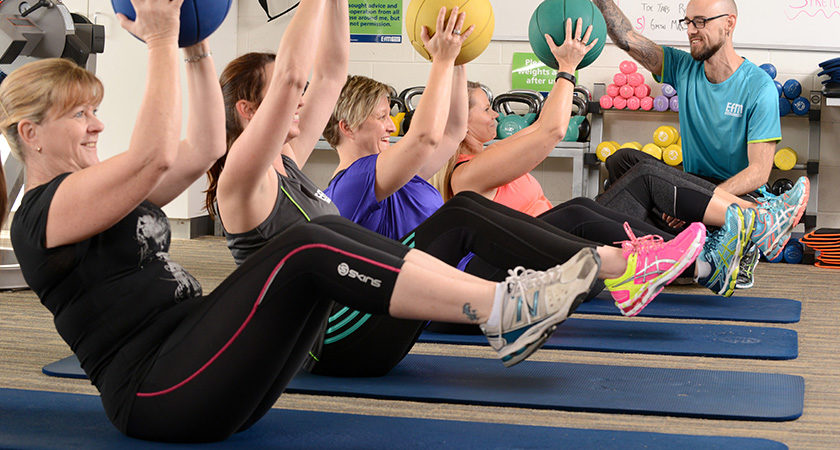 Welcome to EFM Health Clubs
Noarlunga
Experience Noarlunga's Premier Fitness Centre & Gym
At EFM Gym Noarlunga our personal fitness coaches will help you get motivated, strongly support and encourage you and work with you one-on-one to get you on track with an individual health and fitness program that will help achieve your goals.
Our mission is simple: provide the highest level of quality service knowing no 2 members are the same. You can be assured that you will receive all the support and guidance needed to reach your health and fitness goals.
We cater for ALL age groups, ALL fitness levels and ALL amounts of experience. Everyone is welcome.
Whether you want to lose weight, improve your body's core strength, increase muscle mass, get fitter or plan a healthier lifestyle through nutrition and fitness, a personalised program will keep you on your toes………….
You will find that the exercises will be fun and challenging not boring or despairing, because you'll have your own "personal" coach at every session.
With no lock-in contracts and personalised fitness coaching, there has never been a better time to get started. Find out why EFM is the best gym Noarlunga has to offer!
We look forward to meeting with you at the Club.
Opening Hours
Monday - Friday 6.00am to 9:15am
Monday - Thursday 3:30pm to 7:00pm
Friday 4.00pm to 7:00pm
Saturday 7:00am to 8:30am
Fit 4 Life: Mon, Wed and Fri 9:15am to 10:00am
Tue: Boxing 9:15am to 10:00am
Thu: Kettlebell's 9:15am to 10:00am
Personal Training and NDIS available by appointment only
Location
On-Site at Tafe SA Noarlunga Campus West Wing Level 1 Room W258 Community Drive Noarlunga SA 5168
0478 902 732
Free Trial Session + Free 1st Month If You Join
fitness coach
Kylie Pinnuck

Franchisee/Head Coach

Kylie Pinnuck has over 10years of fitness industry experience with half of those years in EFM Health Clubs.

Kylie is an athletics conditioning coach and corrective movement specialist and has spent the best part of 7 years helping thousands of people through injury management both pre and post-surgery.

After leaving EFM to seek more knowledge and to fine tune her skills she has returned as one of Adelaide's leading coaches in injury management and corrective movements giving you more bang for your buck with your training.
Have you ever been looking for something like a female personal trainer near me? Look no further. I'd love to help you with your health and fitness goals, just as I have for thousands of clients over the past decade. Just use the contact form here on the page to get started with my new member offer for this month.
If you are looking for a nearby gym and personal trainer in the Noarlunga area with specific programs for individuals over 50 years of age, then you're in luck! My Noarlunga personal training and group personal training fitness programs are specifically designed for clients over 40 years of age.
EFM Group Personal Training bridges the gap between a traditional gym and personal training, with EFM Personalised Training. So it's like having a personal trainer every workout, but at a fraction of the cost.
As your local Noarlunga personal trainer, I will help set up your exercise machines and give you specific exercises for your goals, every time you workout with me. It's like having your own personal trainer, but at a fraction of the cost.
As a general guide, gym memberships usually cost around $10-$15 per session for group personal training, depending on frequency of visits. We have a range of membership prices and will be sure to have a personal training, fitness membership or group personal training membership to suit your budget and needs so pop in an enquiry or feel free to call me direct to discuss your needs.