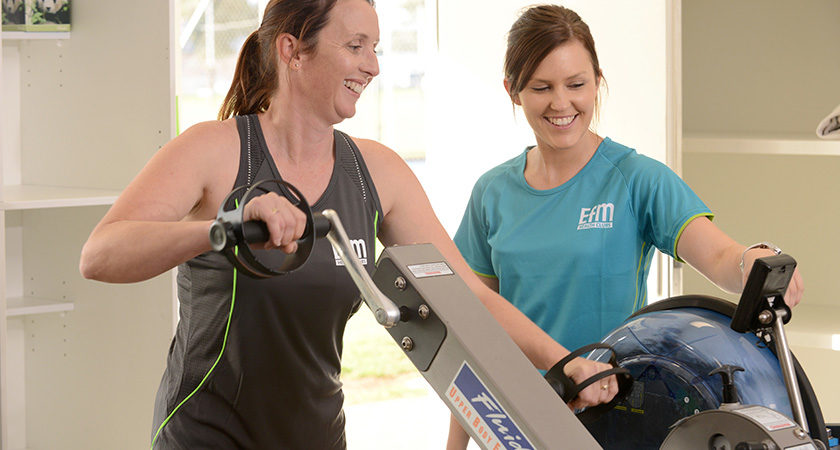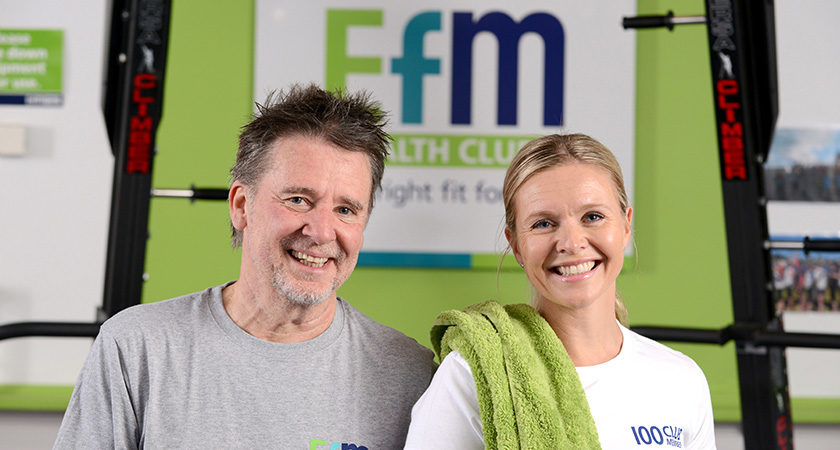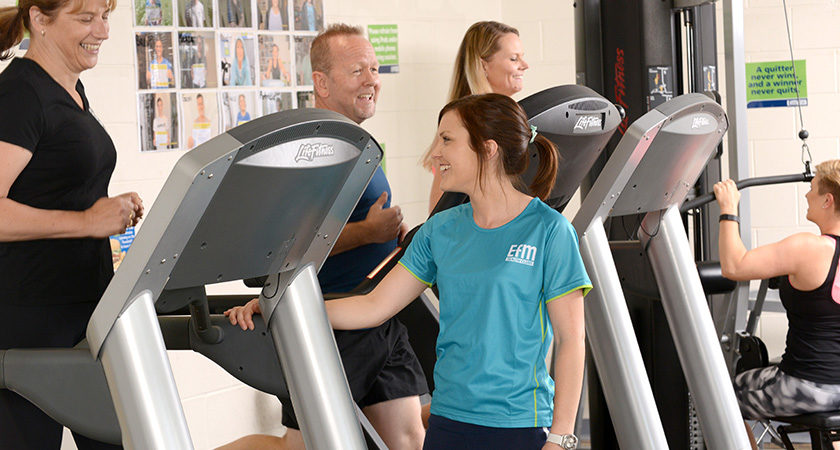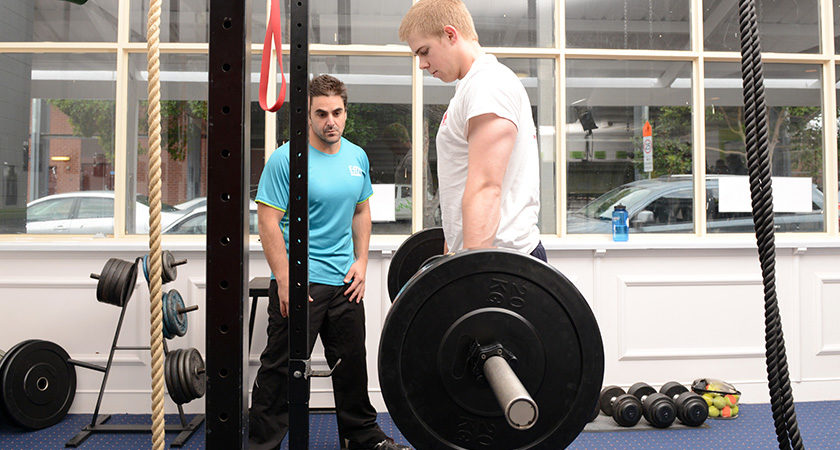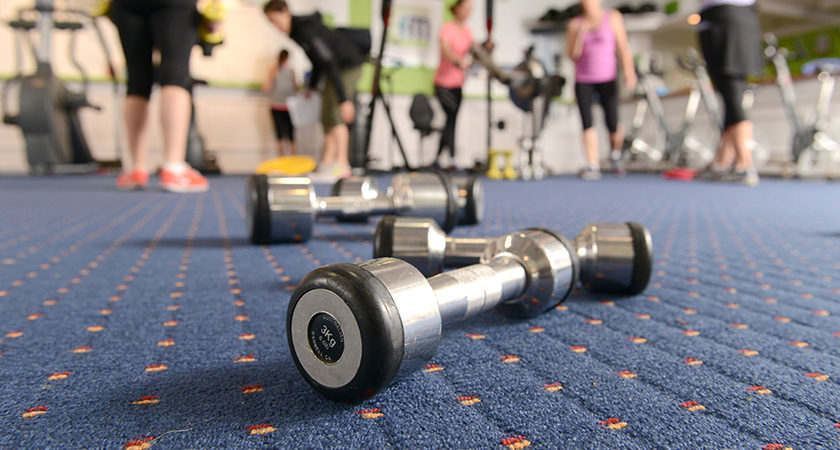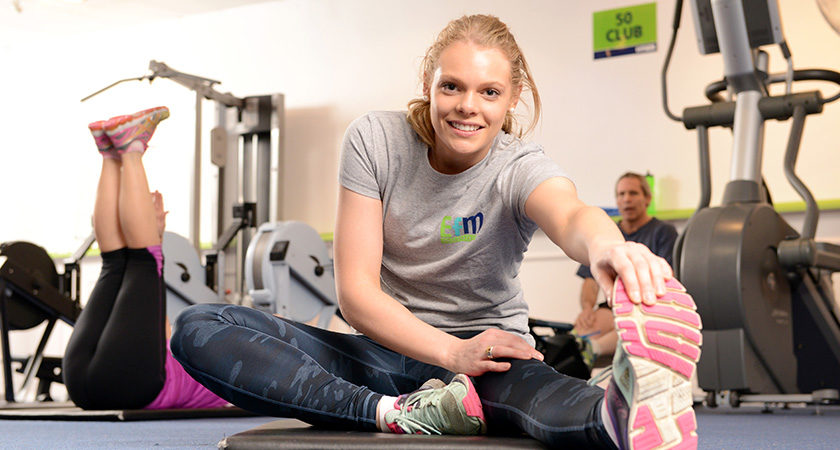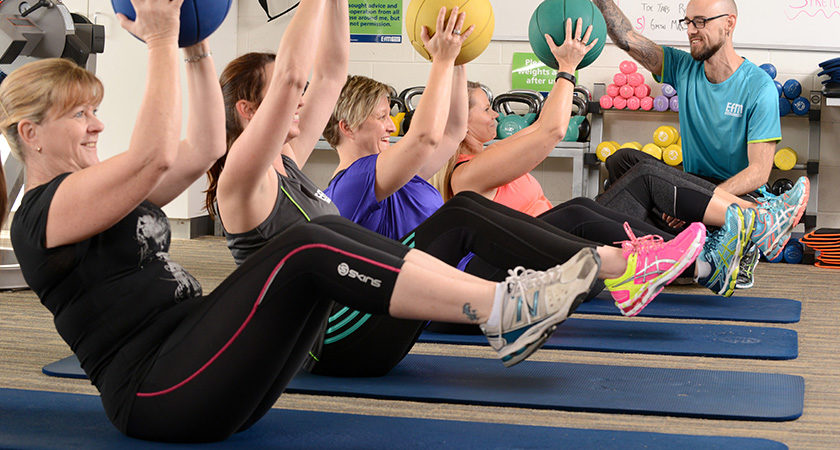 Welcome to EFM Health Clubs
Norwood
EFM Gym Norwood: Best Gym & Personal Training in Norwood
Hi and welcome to my website! My name is Ange and I would love to see you at our Health Club, which is largely renowned as a leading Norwood gym. We look forward to helping you achieve your health and well-being goals.
I love getting up every day and seeing the satisfaction when people achieve their goals, whether it be to get through a session, run for a kilometre without stopping or even just turning up.
We are a friendly local club with a relaxed feel where everyone is welcome. We have all ages from teens through to 80 year olds and cater to a wide range of fitness levels. I look forward to seeing you at EFM Norwood.
We have a special offer on at the moment which you will find just to the right.
I look forward to helping you achieve your goals like so many others have done here at EFM Gym in Norwood.
Opening Hours
Monday - Friday 6am to 10am
Mon/Wed 4pm to 8pm
Tues/Thurs 4pm to 7:30pm
Friday 4pm to 6:30pm
Saturday 7:30am to 10:30am
Sunday 8:00am to 10:00am
Location
72 The Parade, Norwood SA, Australia
0417 867 750
Start Now & Get A Free EFM Essentials Pack!
Fitness Coach
Angela Deionno

Specialize In

Coaching members: Boxing, Fitball, Rehab, Rowing, Cycling, Strength & Weight Loss.

Experience

Hello my name is Ange and I commenced working for Efm about 4  years ago.

I am extremely passionate about inspiring people to improve their fitness and general well being therefore enabling them to live life to fullest.

I hope that myself and my experienced coaches can begin to fulfil some of the goals they have set for themselves.

I look forward to meeting you and starting your journey towards a happier, healthier you!