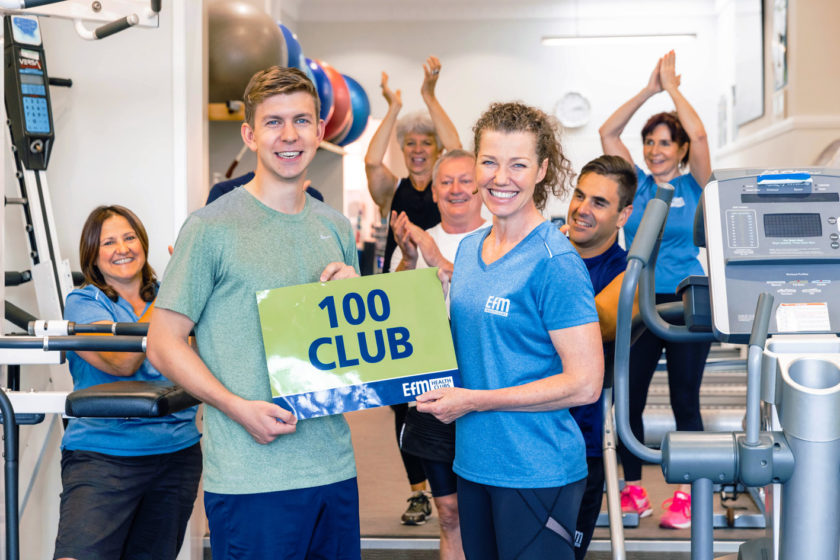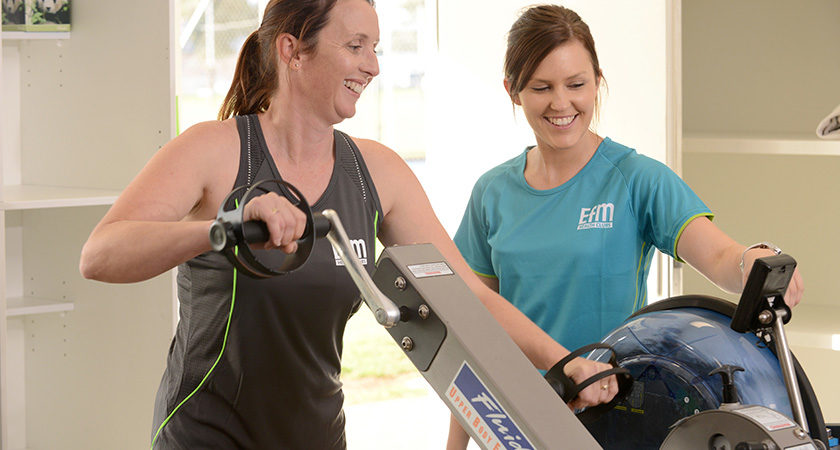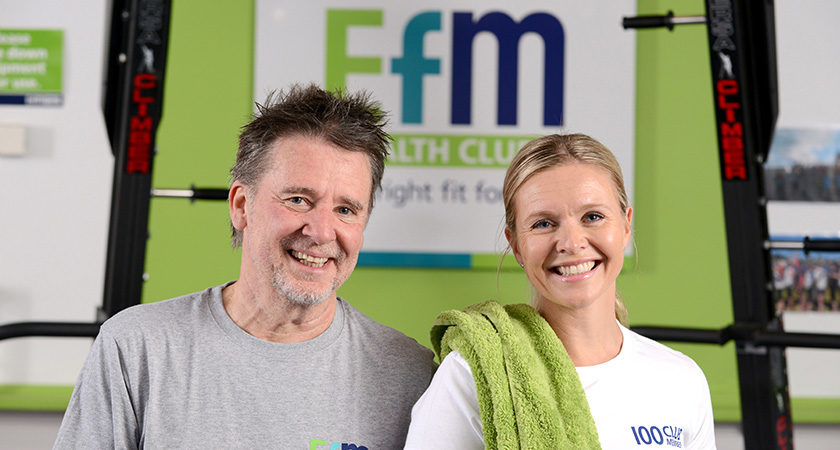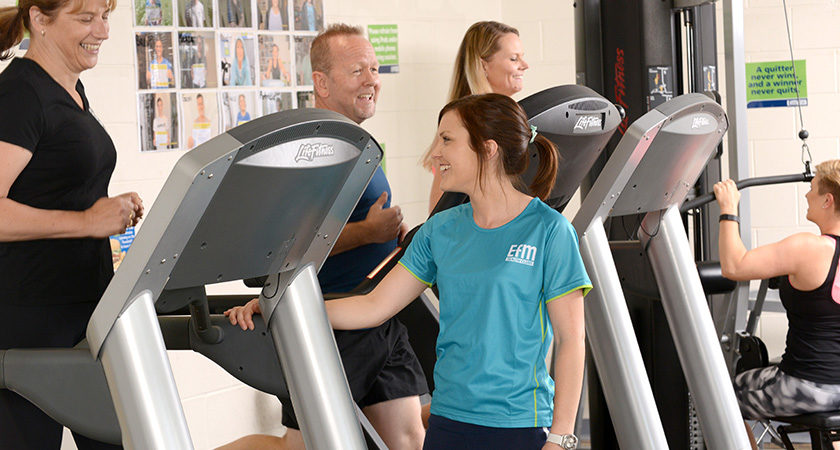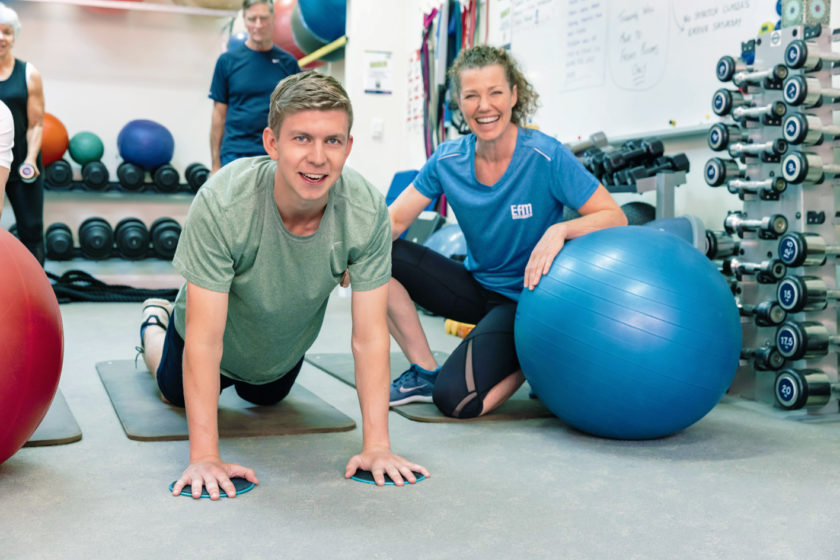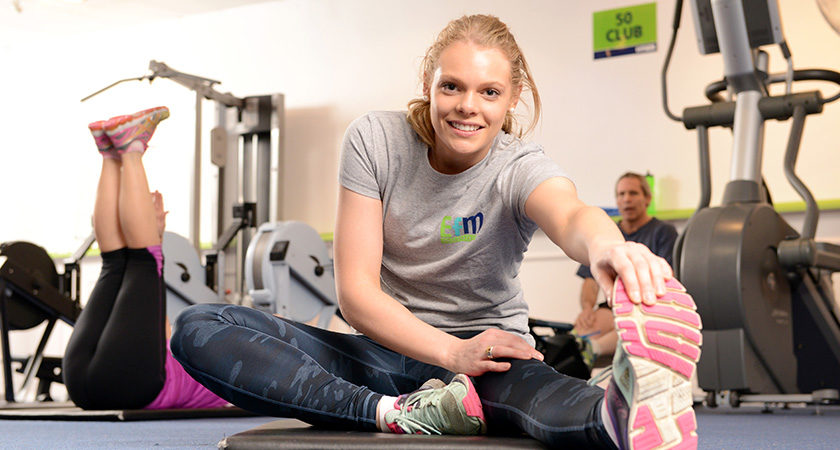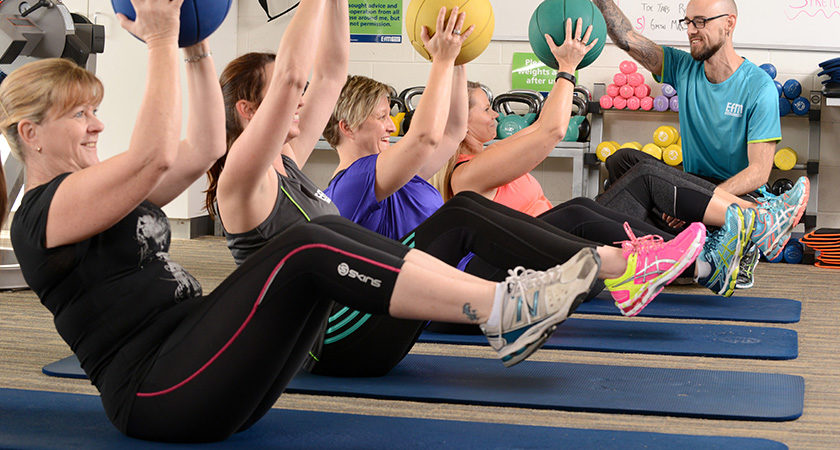 Welcome to EFM Health Clubs
Osborne
Hi and welcome to EFM Osborne, I'm Coach Hannah and I along with Coach Jake look forward to motivating and educating you to reach your health and fitness goals!
Healthy eating and fitness is an important aspect of our lives and we believe it should be important in everyone's lives. We will help you work towards a fitter and healthier you!
At EFM Osborne we aim to create an environment where everyone feels comfortable in their own skin and can come in and have fun while exercising!
We have come up with guaranteed methods to help you achieve your goals. Whether that be weight loss, health, and well-being, increasing your fitness or increasing muscle mass and definition. Every single workout you will be motivated to do your very best with a supervising fitness coach and each day there is a new and exciting workout to challenge yourself with.
Our opening hours will allow you to train before or after work or even come in during your lunch break for an express workout!
*EFM Osborne is only accessible to employees of ASC or AWD*
We have a special offer on at the moment which you will find just to the right.
Hope to see you at the club soon!
Coach Hannah and Coach Jake
Opening Hours
Monday - Thursday 5:45am to 8am, 12pm to 1pm, 3:30pm to 6:30pm
Friday 5:45am to 8am, 12pm to 1pm, 3:30pm to 6pm
Location
ASC North 694 Mersey Road, Osborne , SA, 5017
0413 842 103
Free Trial Session + Free 1st Month If You Join
fitness coach
Jake Edwards

Coach Jake

Hi I'm Jake. Since getting into the fitness industry in early 2014 I haven't looked back. I was a carpenter for 7 years but decided to change careers and follow my passion in health and fitness! What I enjoy most about fitness coaching is helping people to achieve their personal goals as well as making fitness fun!

EFM appeals to me because not only is it a great health club but it's a great lifestyle! Being a member of an EFM isn't just about getting fit. Yes that's our major goal but while we are doing that we develop some great friendships along the way. Everybody that comes to an EFM Health Club is there for the same reason, but hey, why don't we have some fun getting there! It really is a great culture

Hannah Edwards

Coach Hannah

Hi I'm Hannah. I've been in the fitness industry since 2010. I commenced my career as a Personal Trainer and moved into the fantastic world of Fitness Coaching with EFM in 2014.

The thing I enjoy about EFM is the personal relationships I have been able to build with my members. Seeing them week in week out allows me to get to know them and their capabilities and help them toward achieving their goals. I look forward to being able to experience the same things with you at EFM North Adelaide.

I enjoy keeping fit and active by working out at EFM and playing lacrosse on the weekends. My favourite type of training is high intensity interval training.

I look forward to being able to help you reach your health and fitness goals and show you how exercise can be fun!