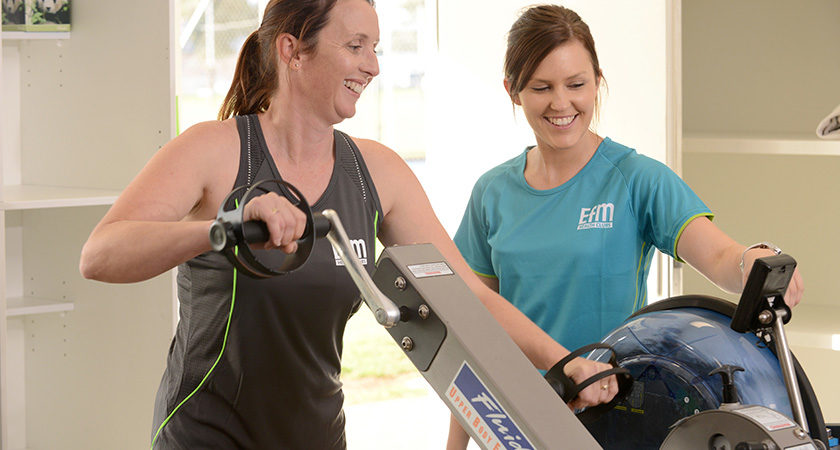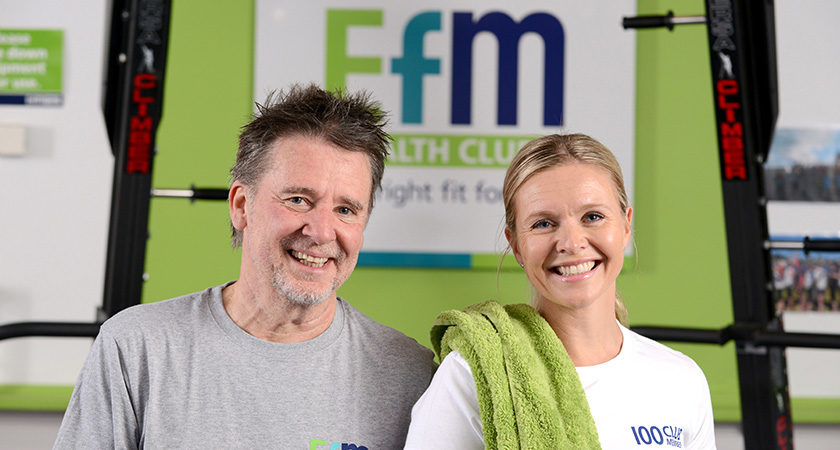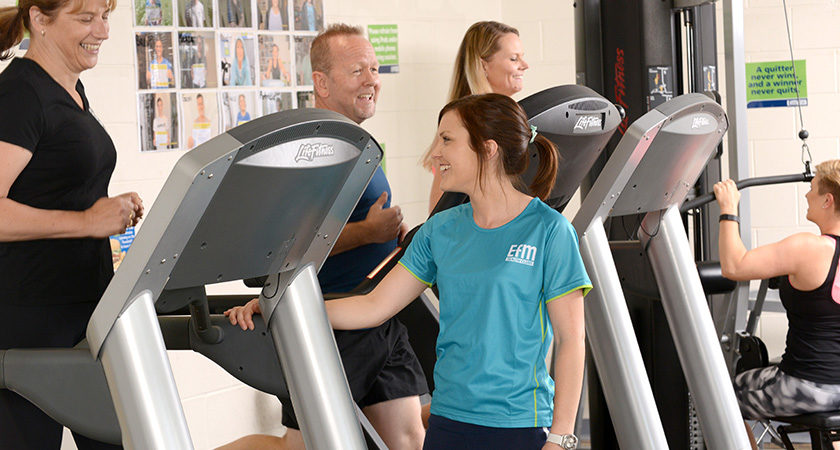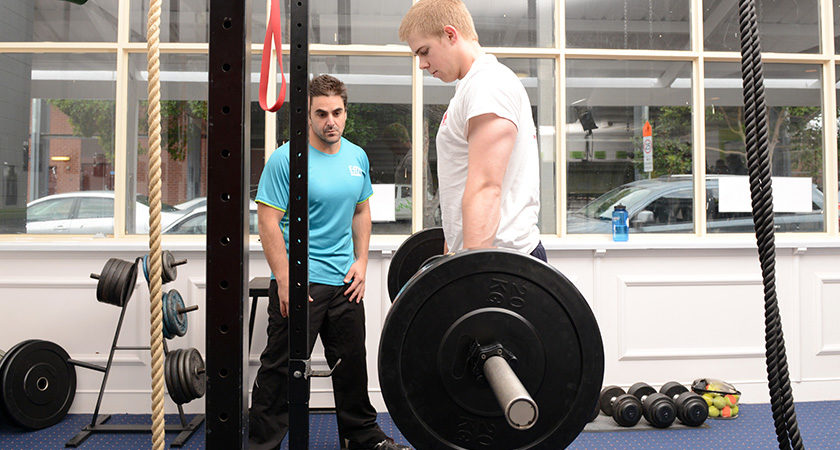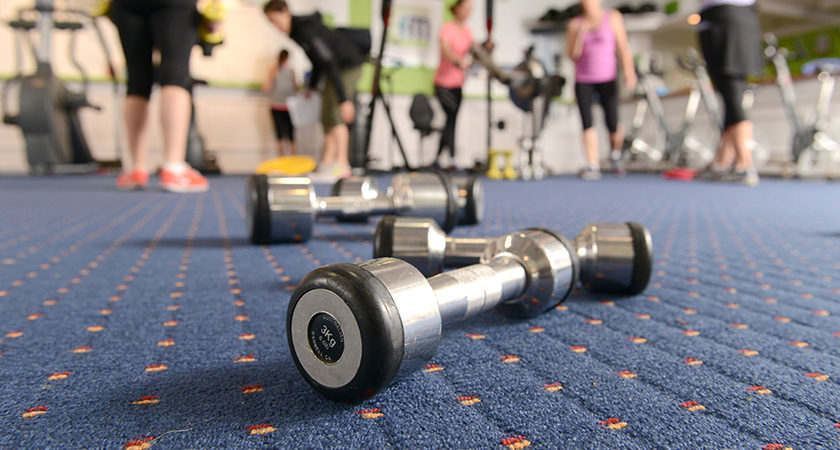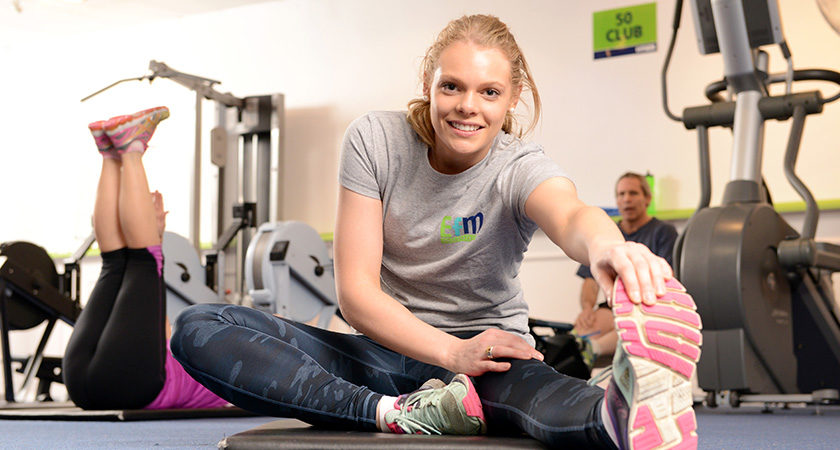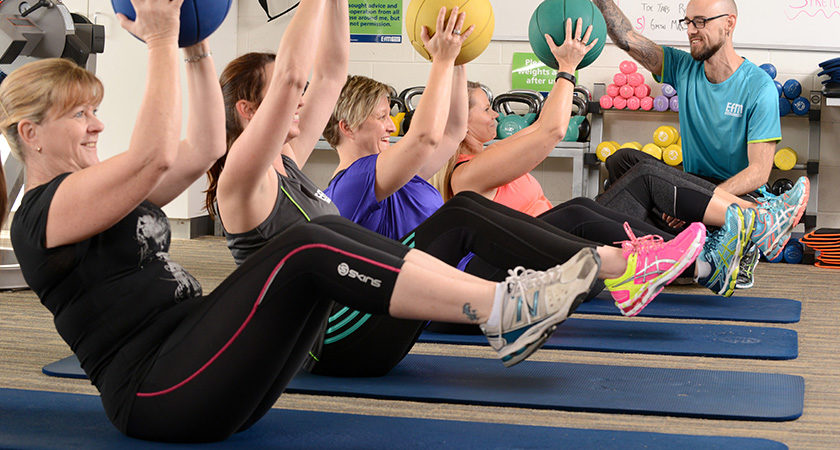 Welcome to EFM Health Clubs
Port Adelaide
Port Adelaide - Creating a Healthy Community
Hi there and welcome to the EFM Health Club Port Adelaide! My name is Tracey Kennedy the thing I look forward to the most is sharing in the health and fitness achievements of our members.
Our EFM is not a regular Port Adelaide gym, it is a place where people of all sizes, age, and fitness come to get and stay motivated to achieve personal health goals.
We cover a whole range of different types of training programs:
Each program is designed to address your needs – time or strength aspirations, injury prevention & maintenance, nutrition and recovery.
Included in these programs is our "Eat Well Live Well Program", which is designed to help educate you to achieve a healthy balanced lifestyle:  "
Our Club is based on a friendly non-intimidating culture ( of lets have fun ) while we get fitter, stronger and healthier, together!
I look forward to seeing you in the club!
Come in and meet the team at EFM Port Adelaide – you have nothing to lose but everything to gain!
We have a special offer on at the moment which you will find just to the right and look forward to helping you achieve your goals like so many others have done here at EFM Port Adelaide.
Opening Hours
Morning - Mon to Fri: 5.30am to 9.00am
Evening - Mon to Thur: 4.00pm to 7.30pm
Evening - Fri: 4.00pm to 6.30pm
Morning - Sat: 7.00am to 9.30am
Specialist Classes (evenings):
Cardio Boxing - Tues: 6.30pm to 7.30pm
Cardio Boxing - Thur: 6.30pm to 7.30pm
Location
Port Recreation Stadium 50 St Vincent St, Port Adelaide, SA, 5015
0403 087 493
fitness coach
Tracey Kennedy

Specialize in – Group Fitness Coaching, Cardio Boxing, Outdoor Boot Camp, Self Defence, Personal Training, Running Coaching, MetaPWR, Metafit – H.I.I.T training, Tai Chi for Arthritis and Rehabilitation and qualified in Massage Therapy.

Hi I'm Tracey Kennedy the owner of EFM Port Adelaide.

Ivé been running my own business Smart Fitness for 8yrs part time and helped so many people achieve their goals in training, and had a lot of fun doing it. Ivé also worked in rehab services in aged care working on strength and conditioning for people 55 -90yrs ol

Now I'm really excited to be doing what I love full-time and helping even more people stay fit and healthy and achieve their personal and fitness goals. I believe fitness is a lifetime commitment and I hope that I can join you on your journey through life as we train together and age together. Fitness should be challenging but enjoyable so give me a call so I can help you get started or push you along to achieve your yearly goals.