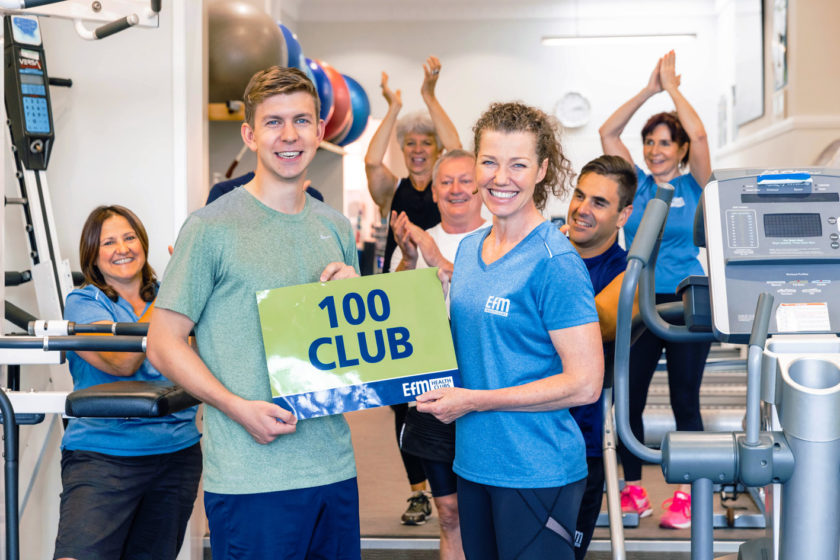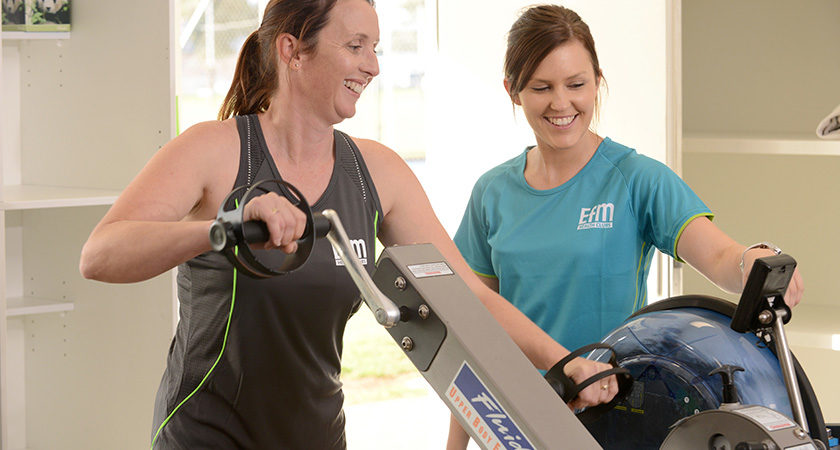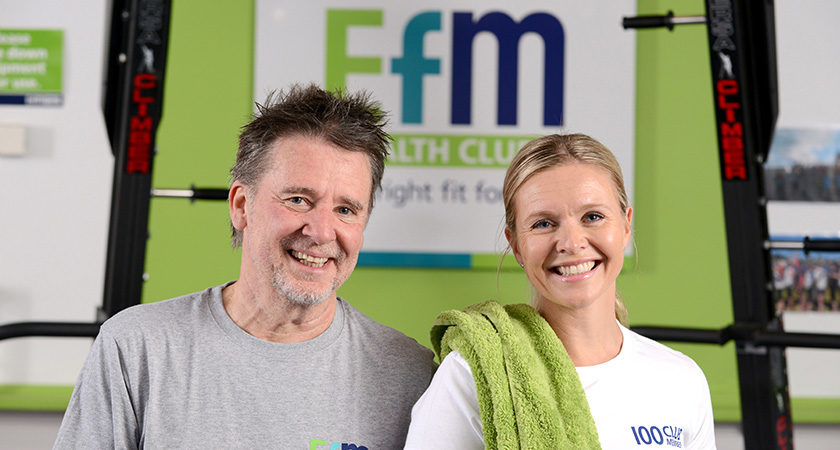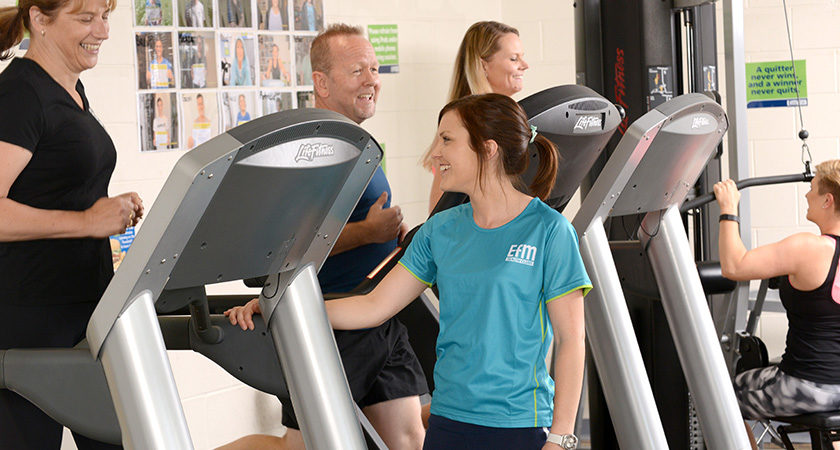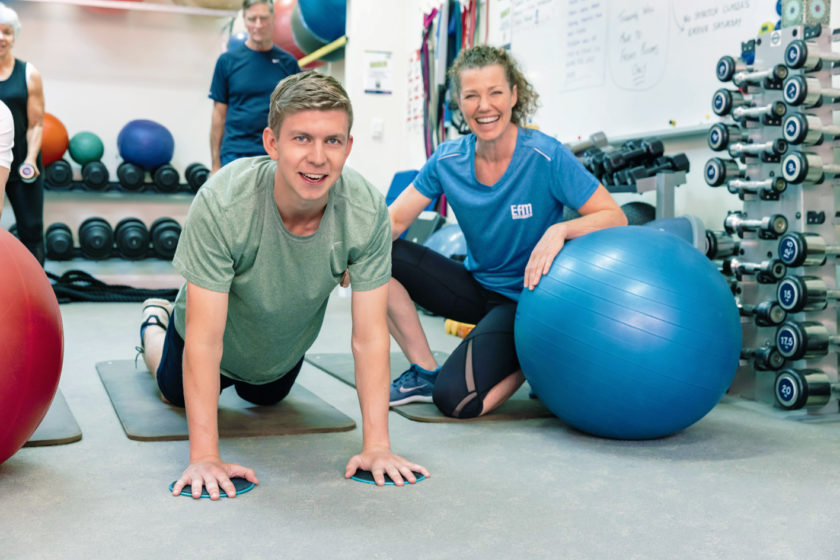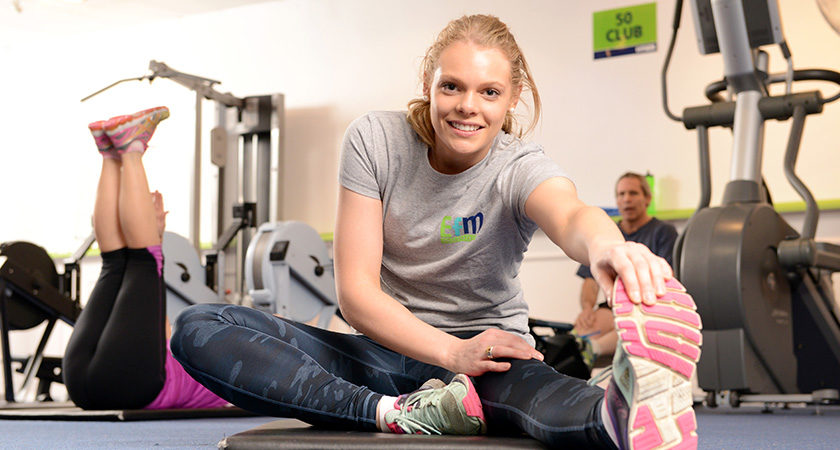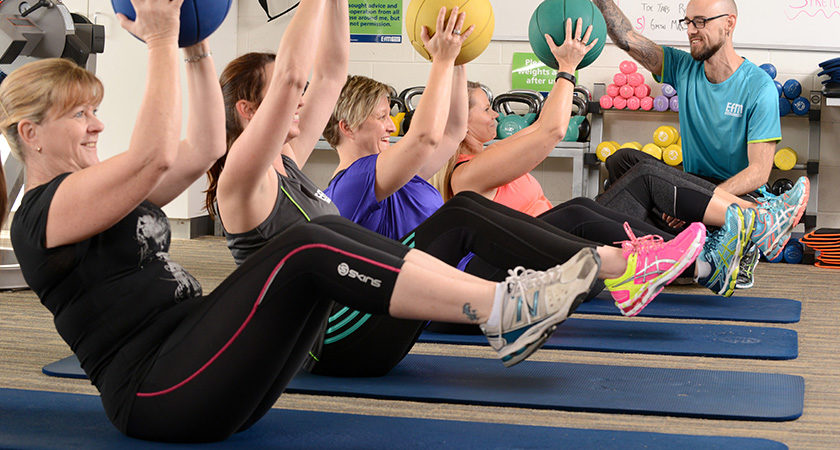 Welcome to EFM Health Clubs
Stirling
EFM Health Clubs bridges the gap between a conventional
 Adelaide Hills gym
 (where you typically get access to the gym with minimal help & support) and a Personal Trainer (which for most people is simply not an affordable long-term option to stay motivated with your exercise regime).
Every time you come in for a workout at EFM, you have your very own Personalised Trainer who each and every session you attend coaches you through your session, sets your weights & machines, motivates you and keeps you accountable to reaching your goals.
In short, we truly believe in making your time with us the best minutes of your day.
EFM Health Clubs – The right fit for you.
Opening Hours
Monday - Thursday 6:00am to 10:30am and 4:30pm to 7:30pm
Friday - 6am to 10:30am and 4:30 to 7:30pm
Saturday 7:00am to 9:00am
Location
35 Golflinks Road, Stirling SA 5152, Australia
0421 345 081
Get The Rest Of 2023 FREE
fitness coaches
Have you ever been looking for something like a personal trainer near me? Are you searching for an Stirling personal trainer? Look no further! I'd love to help you with your health and fitness goals, just as we have for hundred of clients from the Stirling area over the past two decades. Just use the contact form here on the page to get started with my new member offer for this month.
EFM Gym in Stirling offers the leading Group Personal Training programs for affordable results. EFM fitness programs bridge the gap between a traditional gym and personal training, with a unique Personalised Training program for residents in Stirling and surrounds. Training at EFM is just like having a personal trainer every workout, but at a fraction of the cost.
As your local Stirling personal training studio, I will help set up your exercise machines and give you specific exercises for your goals, every time you workout with me.