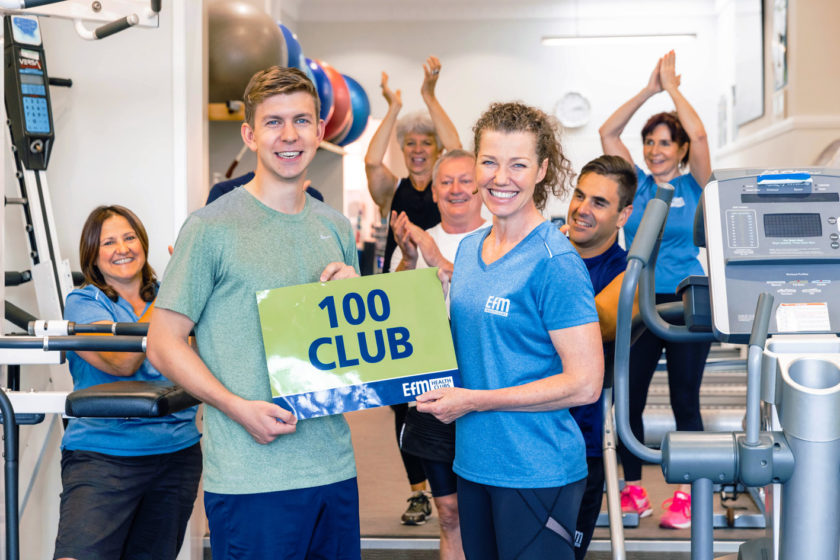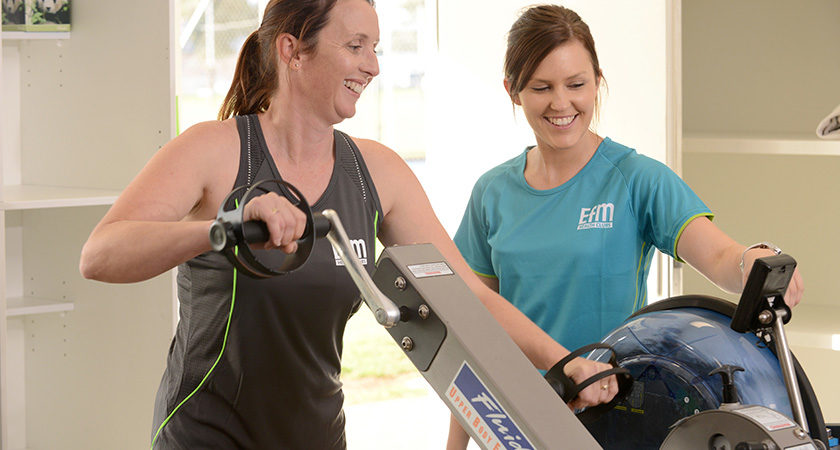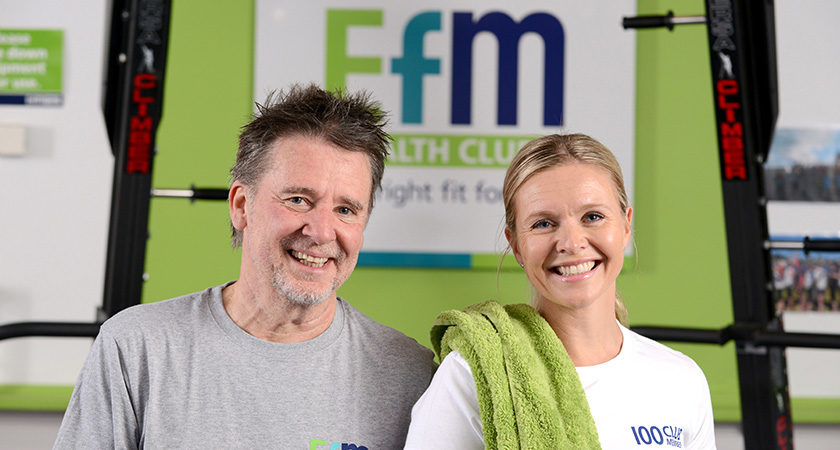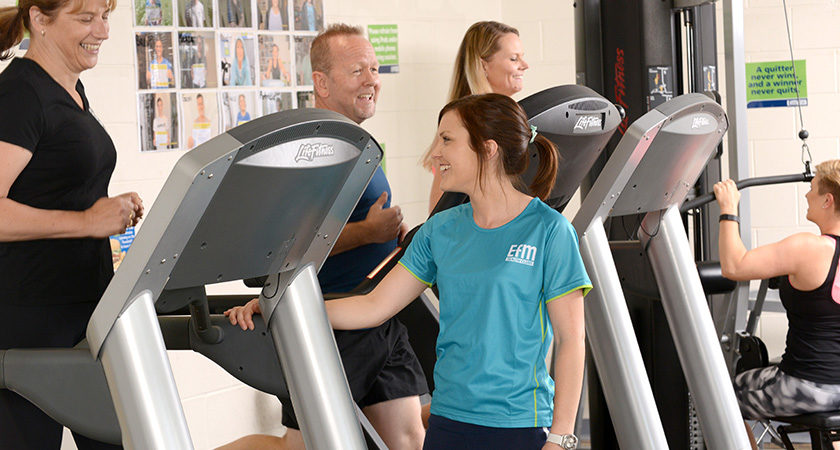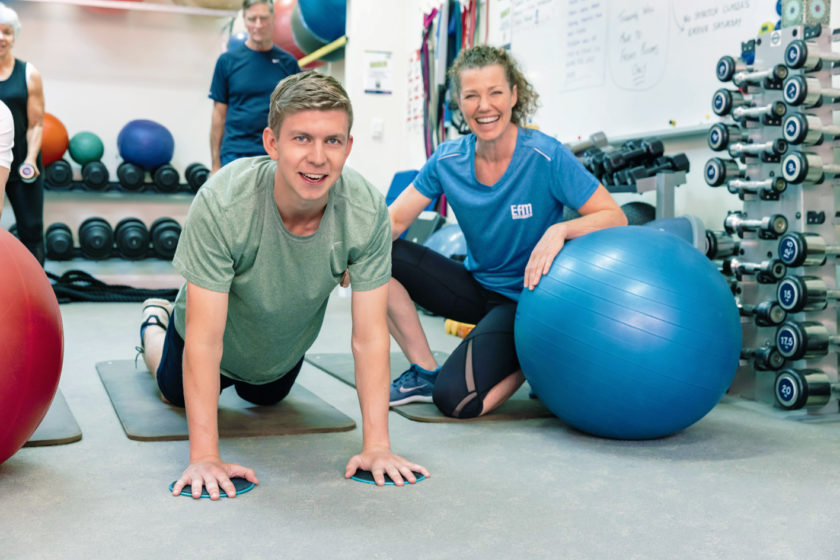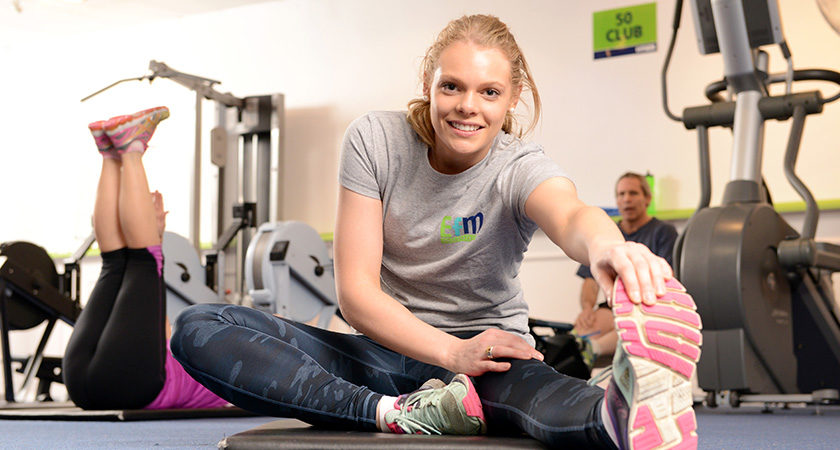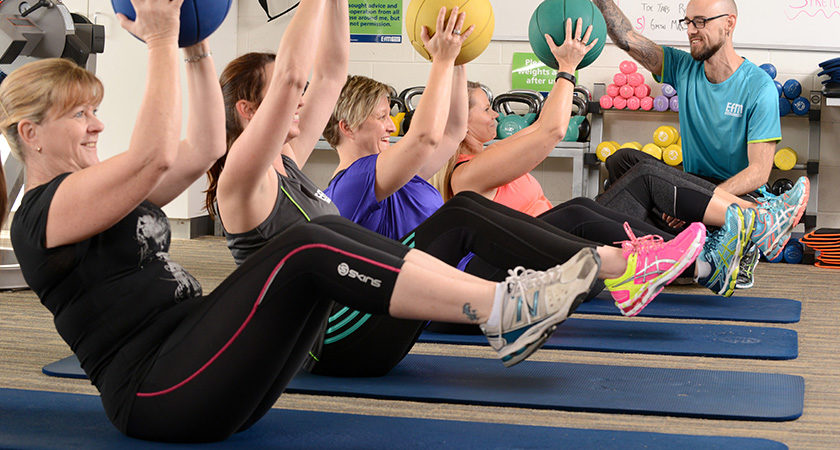 Welcome to EFM Health Clubs
Toowoomba
Use the booking form below to register for your free health and fitness consultation.
Having trouble booking above? You can also book your workout via the button below:
EFM Health Clubs bridges the gap between a conventional gym (where you typically get access to the gym with minimal help & support) and a Personal Trainer which for most people is simply not an affordable long term option to stay motivated with your exercise regime.
Every time you come in for a workout at EFM in Toowoomba, you have your very own Personal Fitness Coach who each and every session you attend coaches you through your session, sets your weights & machines, motivates you and keeps you accountable to reaching your goals.
In short, we truly believe in making your time with us the best minutes of your day.
Take a look around our site to find out more and don't forget to register for our special offer below to find out why EFM is the best gym Toowoomba has to offer.
EFM Health Clubs – The right fit for you.
Opening Hours
Location
Shop 7A, 131 Anzac Avenue, Newtown QLD 4350, Australia
0423 719 659
Start Today With A Free Trial!
Fitness Coach
Shauna Lamont

My name is Shauna and I have a real passion for helping individuals who see exercise as a dislike and a chore and make it into something fun and enjoyable. I am looking to change the way individuals see exercise as something that seems too hard or too painful. My mission is shaking the fitness industry up so people have a smile on their face while exercising who enjoy and look forward to coming and getting fit and healthy. I also have a strong passion in exercise physiology and nutrition currently studying a degree focusing on working with muscle to mind connection. I have a strong belief in goal setting and working on mindset to change original habits and create new rituals for your body and mind, changing lifestyles for the better and constantly improving, self-development and building confidence in others. I also believe the best benefits from exercise are the sessions where you recover within the next 24-48 hours without coming home and being sore for the following week.

I am a registered Business provider with the NDIS and work with other service providers including NDIS support providers and allied health professionals to tailor individual sessions depending on the conditions of the individual. Since being registered I have had the pleasure working with people who have Multiple Sclerosis, Down syndrome, and Schizophrenia, Anxiety, Tetraplegic and many wonderful individuals. I have a passion for helping others who have mental and physical ailments as I believe everyone has a right to enjoy exercise and be included.

My goal is to eventually own my practice and clinic for NDIS registered participants, have exercise physiologists, nutrition and dietetics, and a health club gym open to the public individuals enjoy coming to.