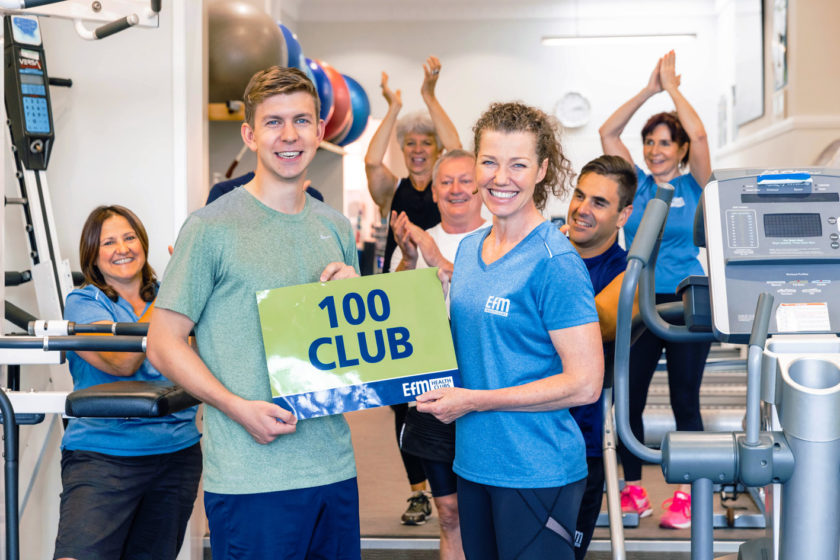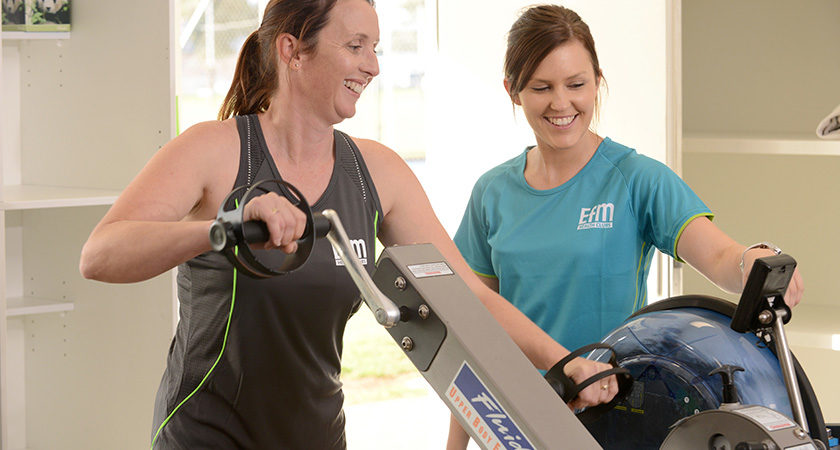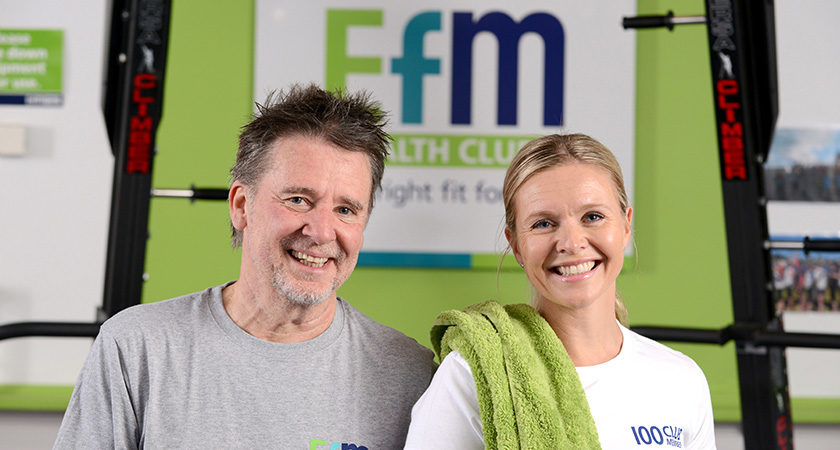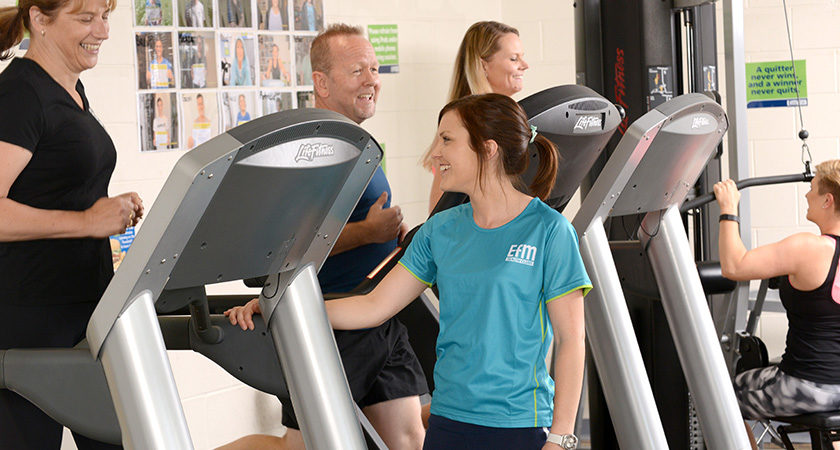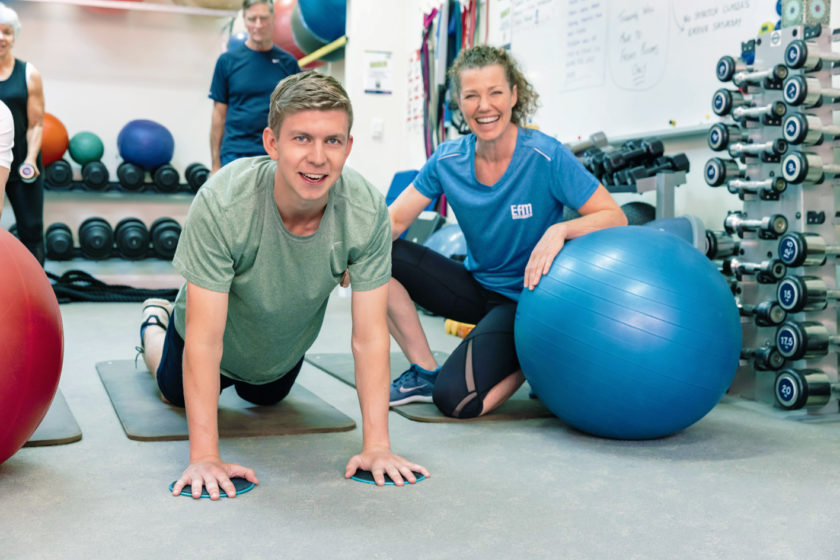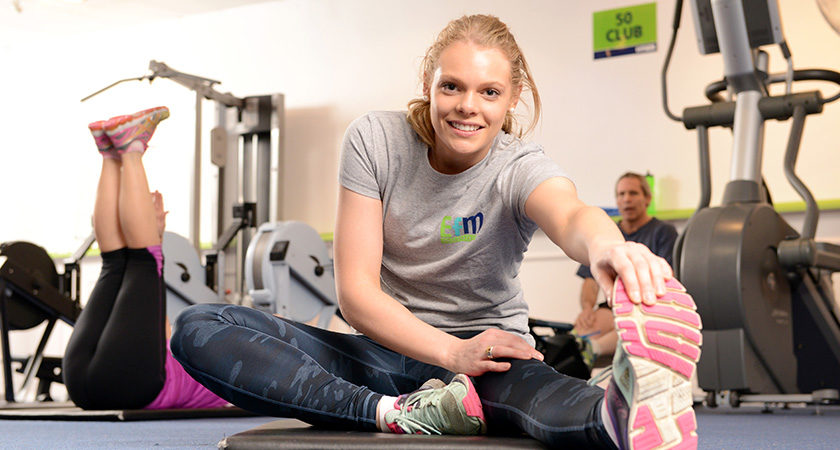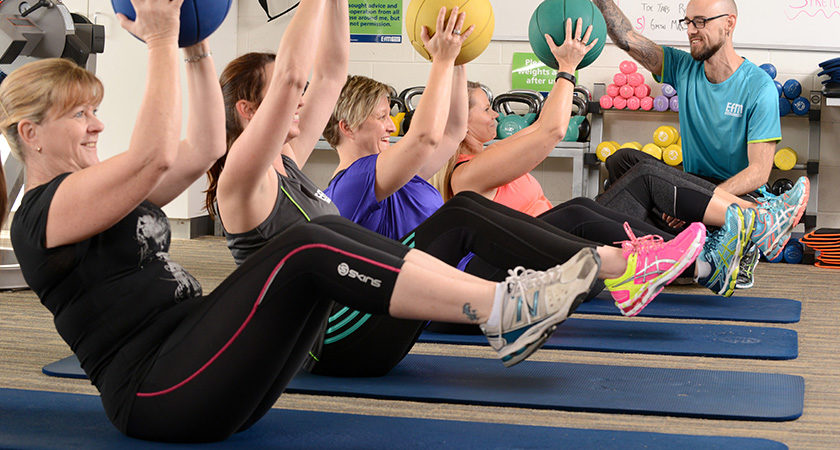 Welcome to EFM Health Clubs
Toowoomba
Use the booking form below to register for your free health and fitness consultation.
Having trouble booking above? You can also book your workout via the button below:
EFM Health Clubs bridges the gap between a conventional gym (where you typically get access to the gym with minimal help & support) and a Personal Trainer which for most people is simply not an affordable long term option to stay motivated with your exercise regime.
Every time you come in for a workout at EFM in Toowoomba, you have your very own Personal Fitness Coach who each and every session you attend coaches you through your session, sets your weights & machines, motivates you and keeps you accountable to reaching your goals.
In short, we truly believe in making your time with us the best minutes of your day.
Take a look around our site to find out more and don't forget to register for our special offer below to find out why EFM is the best gym Toowoomba has to offer.
EFM Health Clubs – The right fit for you.
Opening Hours
Location
Shop 7A, 131 Anzac Avenue, Newtown QLD 4350, Australia
0423 719 659
Get The Rest Of 2023 FREE
Fitness Coach
Shauna Lamont

My name is Shauna and I have been in the fitness industry for over 10 years. I have a real passion for helping individuals who want to better their quality of life in a fun, non-intimidating environment. I have a strong passion in the exercise physiology sector and currently studying a degree focusing on musculoskeletal inhibitions. I am a Certified Cert IV Personal trainer, Certified Cancer Exercise Specialist and Functional movement specialist focusing on areas such as mobility, flexibility, balance and strength as well as cardio fitness. I am currently also studying functionality on the brain for the potential to re-wire new neurological pathways for increasing cognitive awareness and what scientific evidence is saying about interventions between the brain and physical activity.

I have a strong belief in setting personal goals and allowing new habits to be a focus area to replace old habits for a fresh start in gaining optimal quality of life. I also believe some of the most beneficial reasons for exercising are the ones you can't see, such as new cell formation, decreasing cancer risk, autoimmune and cardiovascular diseases. However also noticing better sleep quality, less aches and pains and being more motivated to get through daily tasks, and of course gaining self confidence in your new and improved muscle strength.

I work with many NDIS service providers and support many individuals who are participants on the NDIS. Since being a business owner, I have had the pleasure working with people who have Multiple Sclerosis, ASD, Down syndrome, Schizophrenia, Anxiety, wheelchair bound, Parkinson's and many other wonderful individuals. I have a passion for helping others who have mental and physical ailments as I believe everyone has a right to enjoy exercise and be included.

EFM Health clubs Toowoomba really caters for Individuals who feel like a mainstream gym isn't for them, people wanting some guidance with their exercise participation and wanting to make sure that they are in safe hands gaining quality of life from all ages and all walks of life. You could be the right fit for EFM and we would love to find out and can't wait to hear from you!