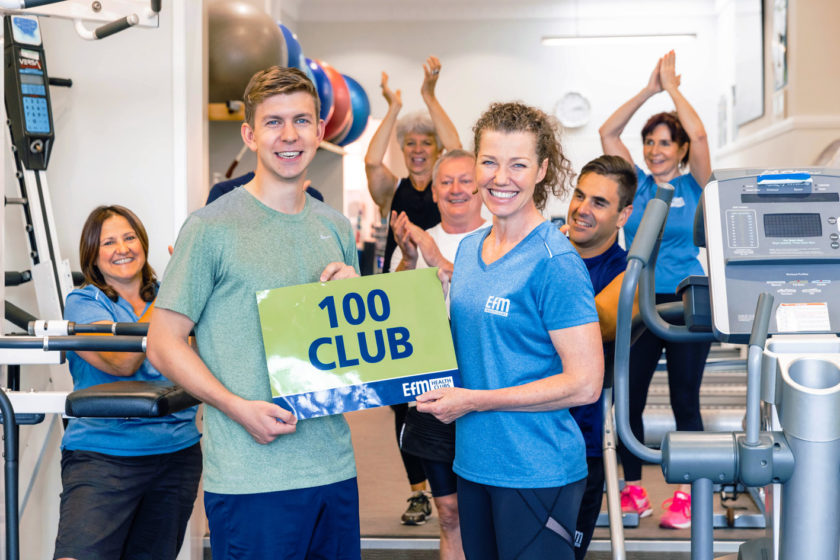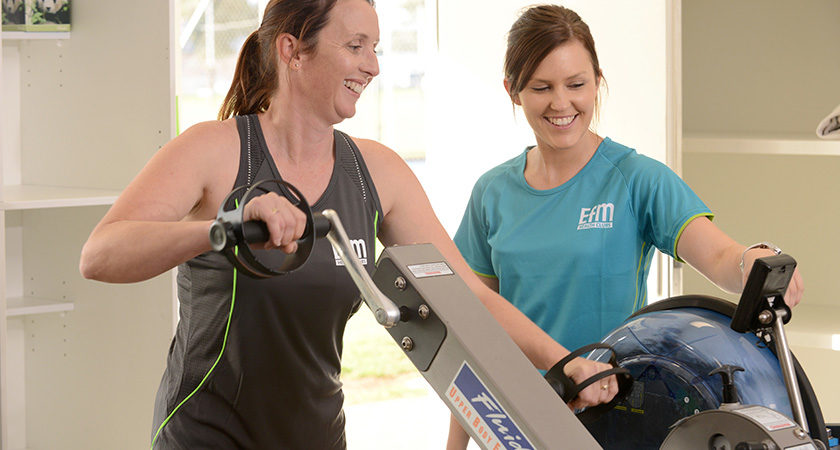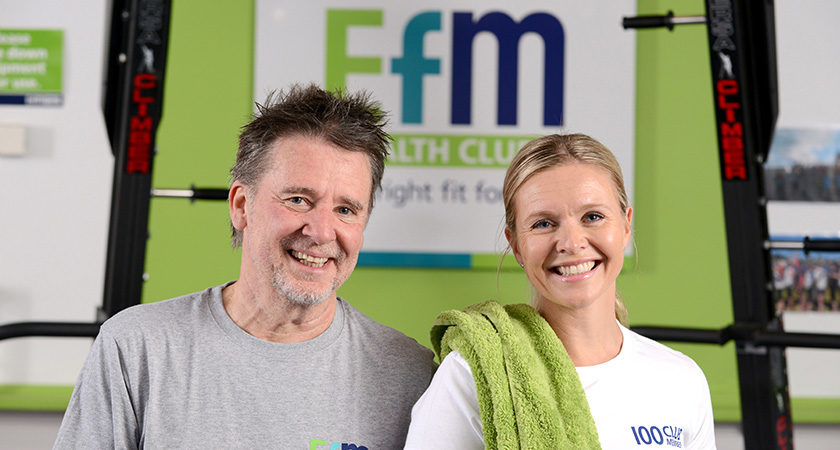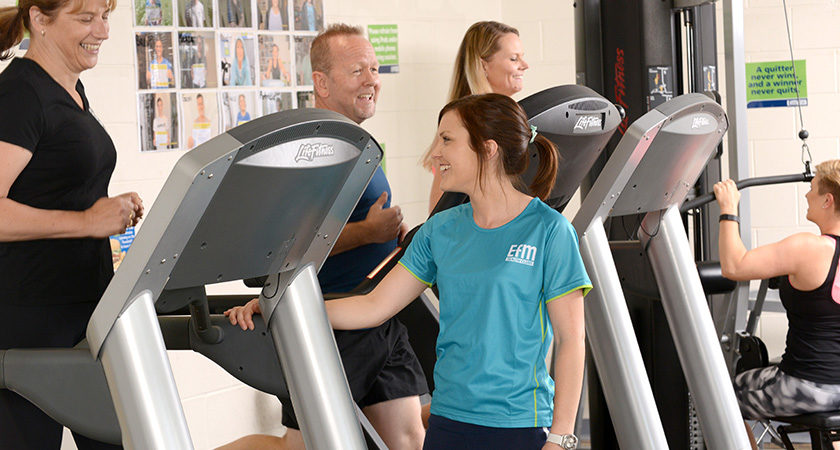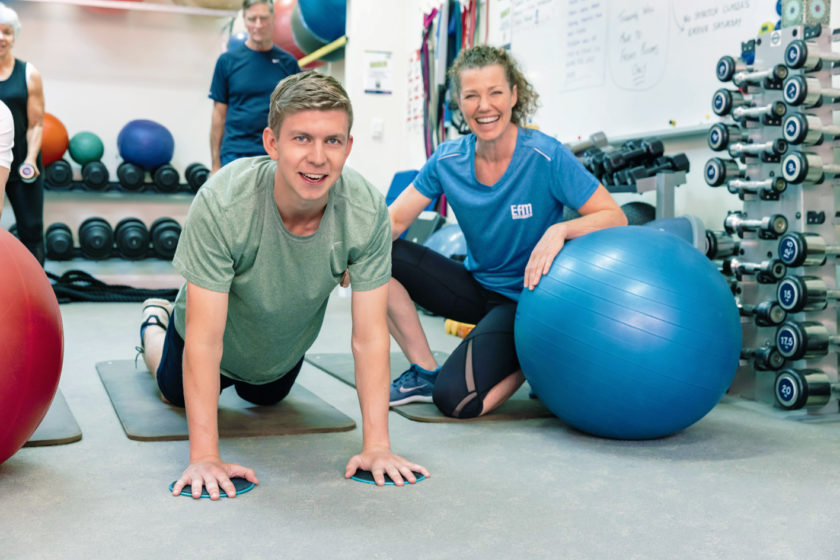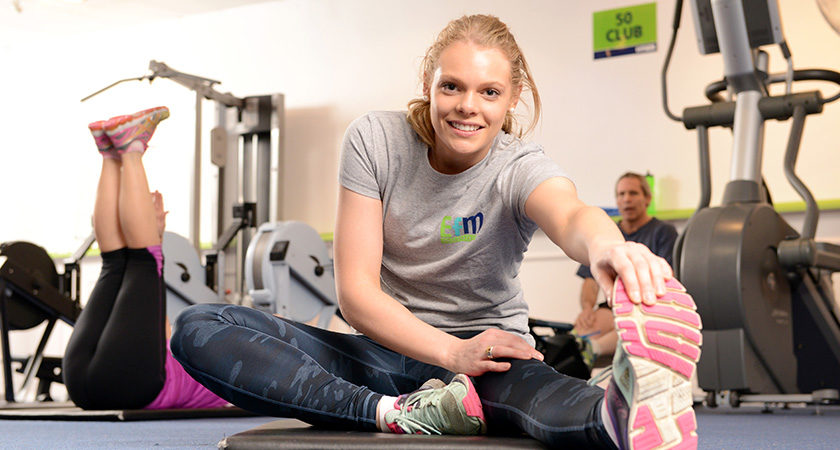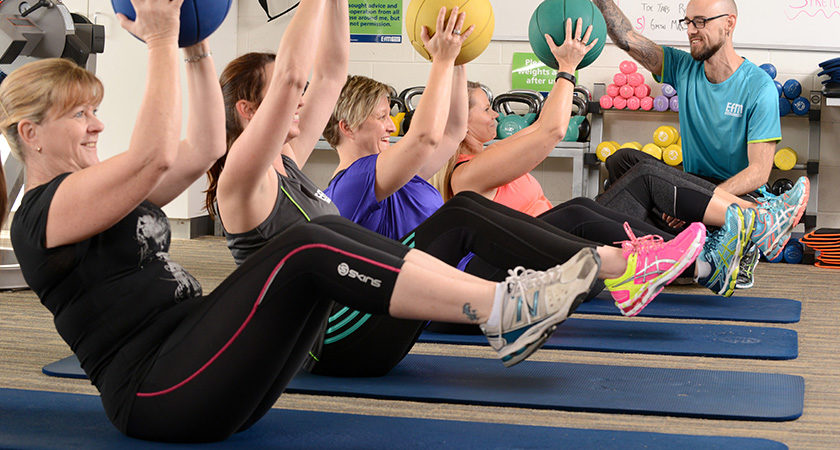 Welcome to EFM Health Clubs
Underdale
Our small friendly suburban Health Club is situated in Adelaide's inner west.
Come and find out WHY we have a 100% 5-star rating on Google.
"EFM UNDERDALE is a fantastic gym to workout in.  The trainers are friendly and accommodating, catering to your individual fitness levels, and adjusting programs to suit any injuries you may be carrying………I have been a member of this gym for more than 10 years and cannot rate it highly enough!" – Sonia V.
      Specialised in working with older adults
      New programs every day
      Gym equipment and knowledge to support your rehabilitation
      Community focussed and friendly
      Fitness served up with fun
      Active program of social events
      Programs tailored for all abilities
      No heroes and no judgement
      Free Pilates, TTB, and Stretch Strengthen Classes
      NDIS service provider
Opening Hours
Monday 6am to 9:30am, 3:45pm to 7:30pm
Tuesday 6am to 8:15am, 3:30pm to 7:30pm
Wednesday 6am to 9:30am, 4pm to 7:30pm
Thursday 6am to 9:30am, 3:45pm to 7:30pm
Friday 6am to 8:15am, 3:45pm to 7:00pm
Saturday 7:30am to 8:30am, 8:30am - 9:30am (Pilates), 9.:30am to 10:30am (sleep in session)
Location
Joyce Avenue, Underdale SA 5032, Australia
0428 833 177
Get 5 Free Trial Sessions & 2 Weeks Free Membership!
Fitness Coach
Anne Bailey

Franchisee/Head Coach

Hi, my name is Anne Bailey and I have had a career in the fitness industry which spans over many decades.  My philosophy is that exercise is for everyone.  And your age, ability, body shape or size is not a barrier to achieving improved physical fitness, health, and wellbeing.