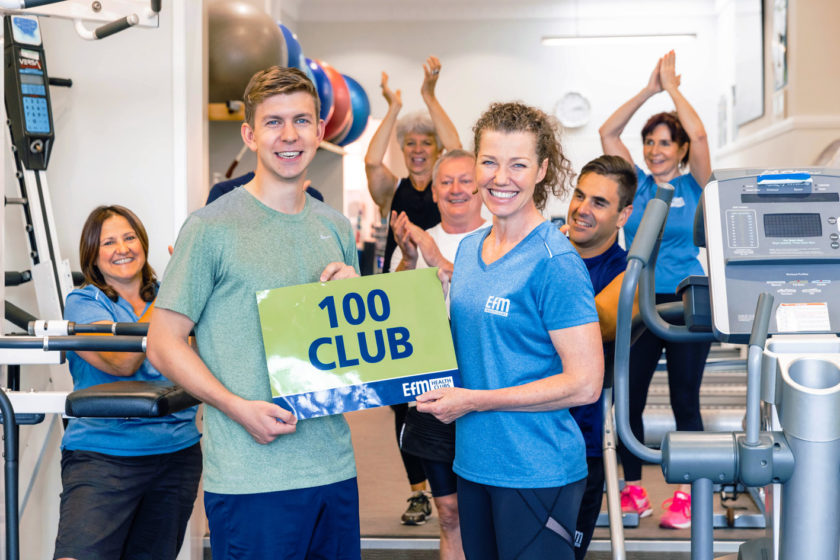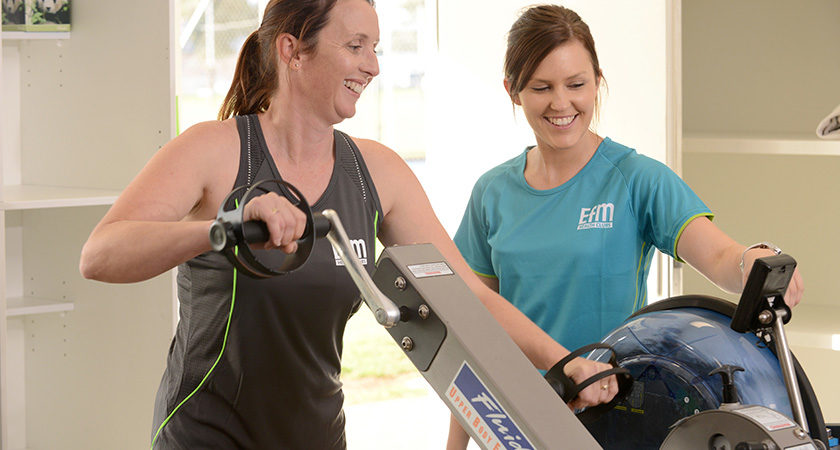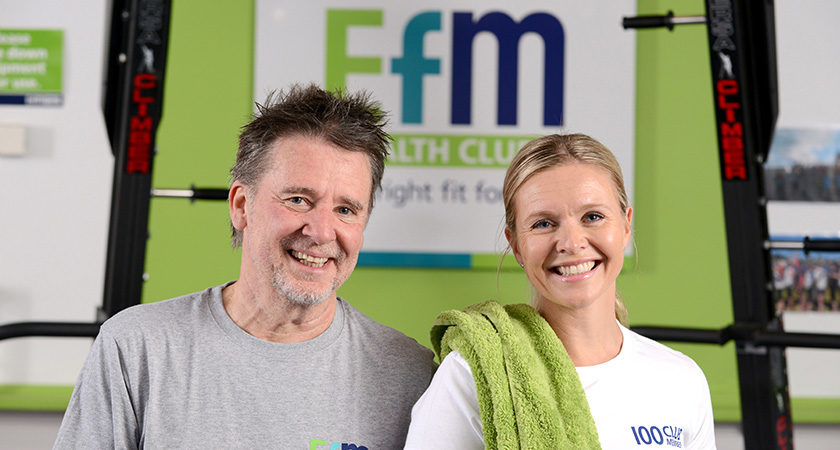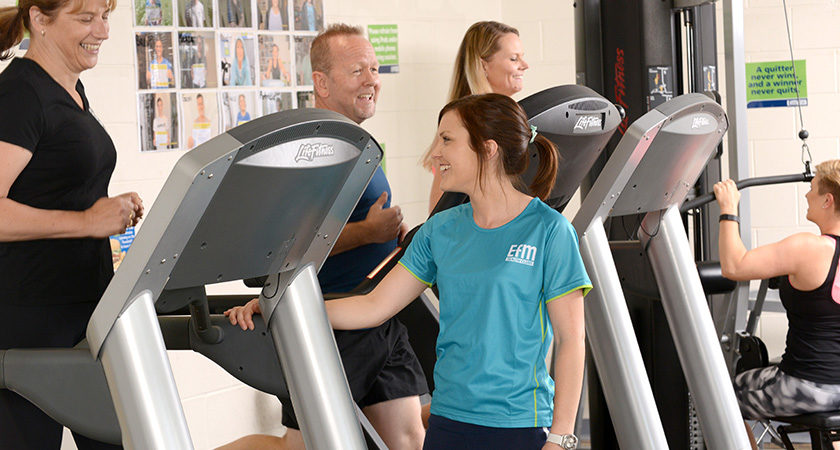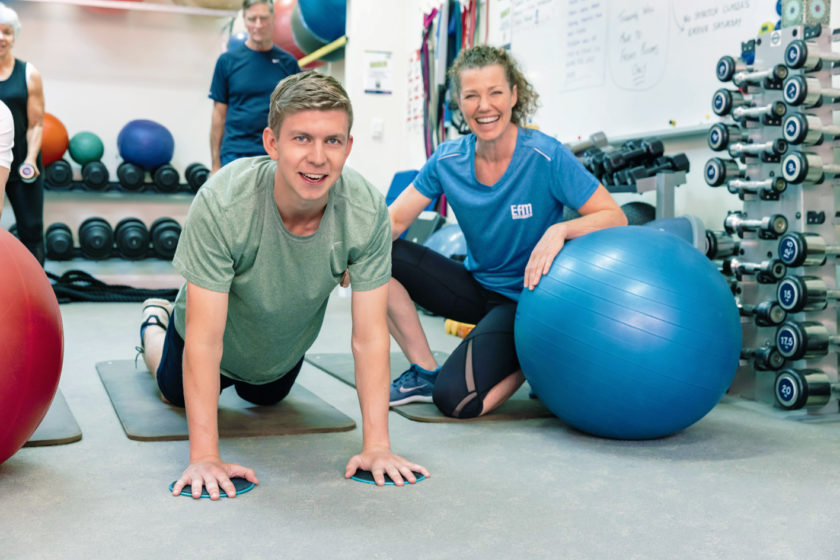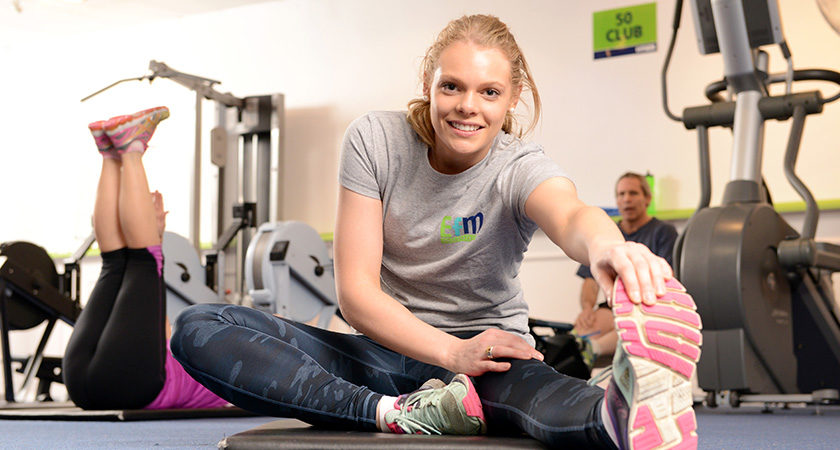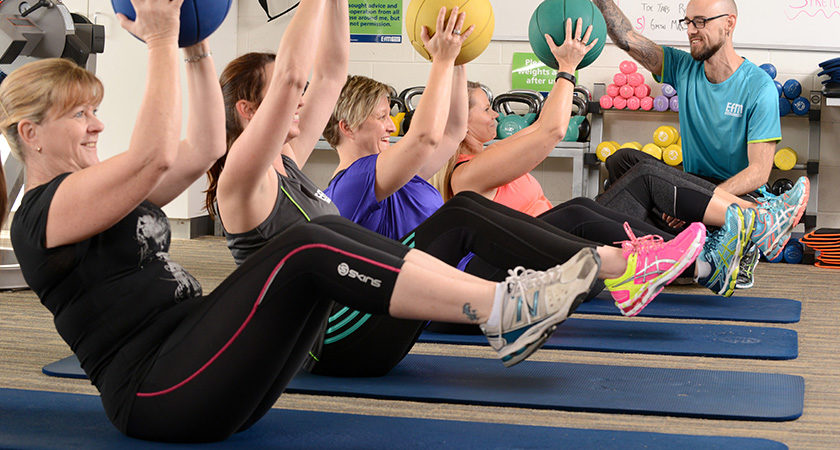 Welcome to EFM Health Clubs
Underdale
Hi and welcome to my website, my name is Anne Bailey and I look forward to coaching you towards achieving your goals!
I have been involved in the fitness industry for over 4 years now and I have helped well over 300 clients towards achieving their goals.
I am very motivated to get out of bed early each morning by seeing so many faces ready to exercise. I am a strong believer in hard work and determination because if you really want to achieve something, you must work for it. It won't just happen.
I like to ensure that everyone is working to the correct intensity which will ensure they achieve their goals. At EFM Underdale we offer a variety of fun programs which change daily and we are always on hand to coach you and where necessary accommodate any special needs or injuries.
I look forward to hearing from you and helping you achieve your goals as well and have a special Underdale gym offer on at the moment which you will find just to the right or below.
* Valid for new members only. Not in conjunction with any other offer.
Opening Hours
Monday 6am to 9:30am, 3:45pm to 7:30pm
Tuesday 6am to 8:15am, 3:30pm to 7:30pm
Wednesday 6am to 9:30am, 4pm to 7:30pm
Thursday 6am to 9:30am, 3:45pm to 7:30pm
Friday 6am to 8:15am, 3:45pm to 7:00pm
Saturday 7:30am to 8:30am, 8:30am - 9:30am (Pilates), 9.:30am to 10:30am (sleep in session)
Location
Underdale High School, 19 Garden Terrace, Underdale SA 5032, Australia
0428 833 177
Join Today & Get $150 Worth Of EFM Extras
Fitness Coach
Anne Bailey