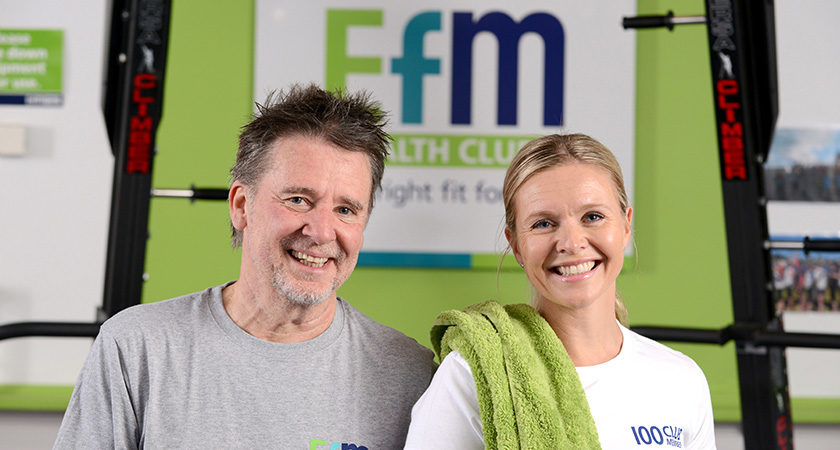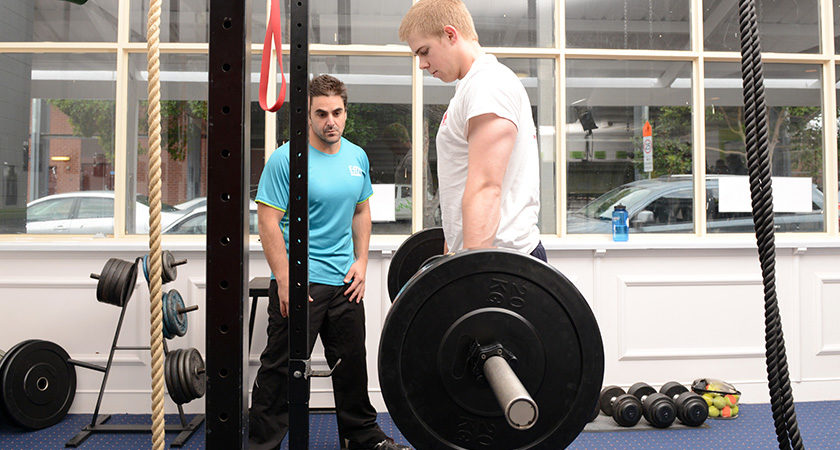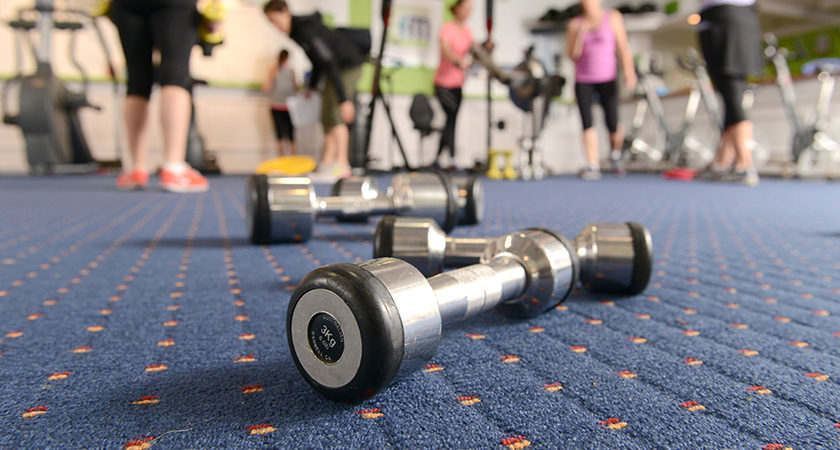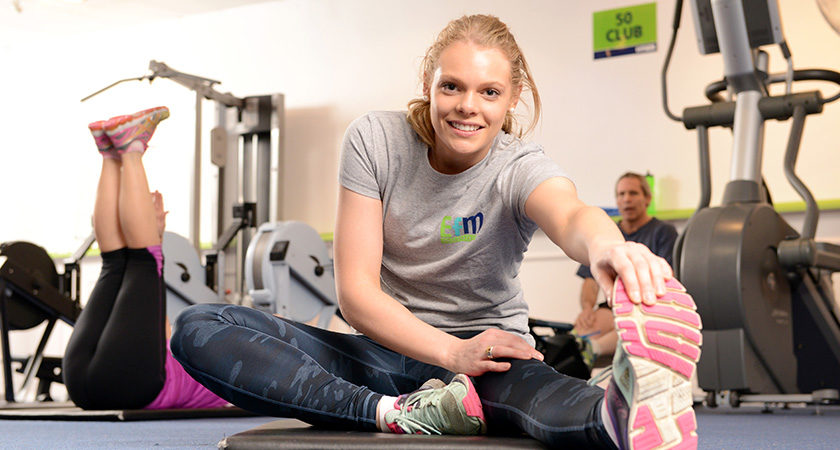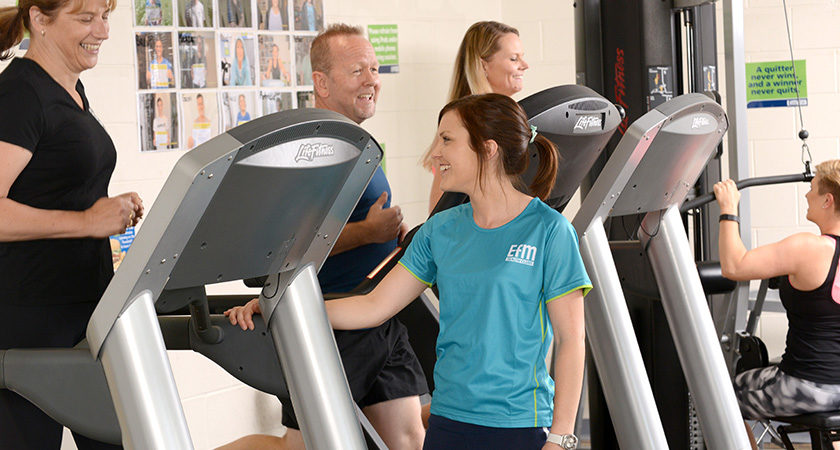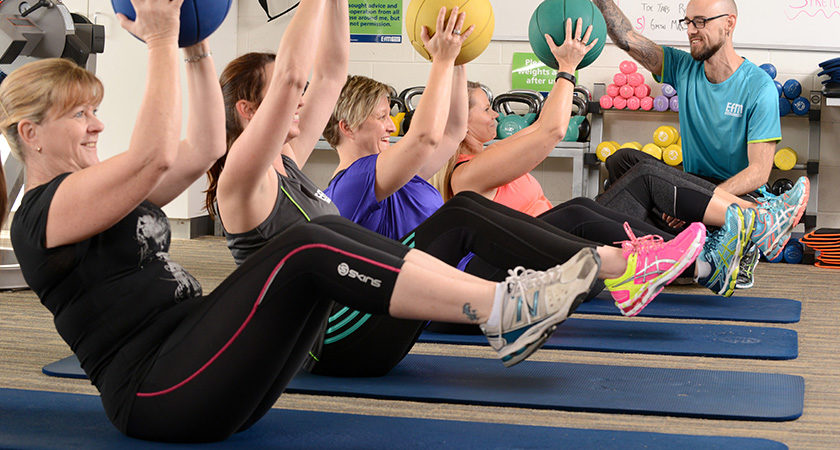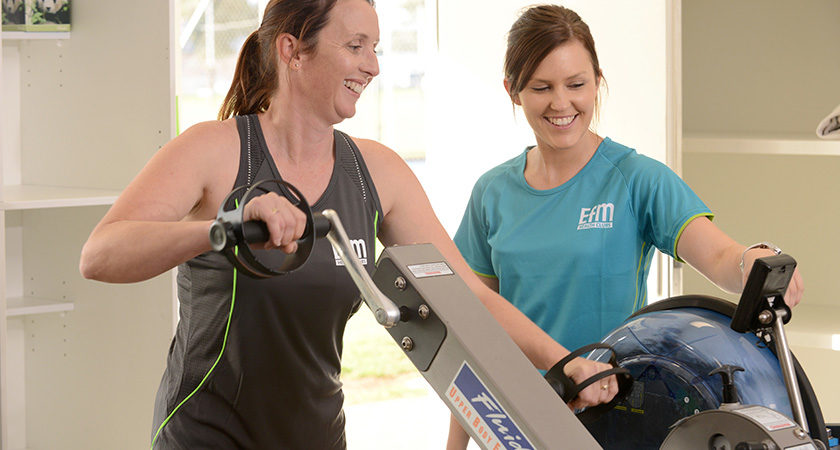 Welcome to EFM Health Clubs
Unley
EFM Unley: Experience a new way to Train
EFM Unley is dedicated to providing functional fitness that is effective and fun.  We pride ourselves on quality of service and after more than 20 years of operation, we believe we have found a proven formula for success in fitness, weight loss and general well-being. The Video above say's it all!
EFM Unley offers;
Supervised Group Training Sessions: The most popular classes on our time table.  You will be guided through a program that challenges you.  And you leave every session knowing that you have achieved something great.
1-1 Personal Training:  The entire EFM Unley club is yours as our Personal Trainer coach tailors a session specifically for you! There is no escape from working hard.  The outcome, GREAT RESULTS.
Fat Loss Challenges:  THE RESULTS ARE AMAZING and SUSTAINABLE!  Exercise & Nutrition combine in our Fat Loss Challenge.  Members are provided with a 32 day Complete Action Plan including;
A thorough Fitness Appraisal Pre & Post Challenge
Daily Exercise Routines (each routine is different)
A Clean Eating Plan outlining Breakfast, Lunch, Dinner & Snacks (mid morning & afternoon)
Ongoing support from EFM Unley's resident Sport Scientist & EFM Unley's Nutrition/Life Style coach
Event Specific Training Programs: A 3 month plan, broken into 4 week programs, designed to conquer a specific goal.  The programs focus on Finish Time Aspirations, Life Style Balance, Injury Prevention & Maintenance, Nutrition and Recovery.  Whether it's a marathon/ironman event/triathlon/cycling.  EFM will help you make a life long goal REALITY.
We look forward to seeing you in the club!
Kirri & the team at EFM gym Unley
Opening Hours
Monday & Thursday 6am to 8pm
Tuesday & Wednesday 6am to 8:30pm
Friday 6am to 7pm
Saturday 7am to 9am
Specialist Classes On Offer during the week: Boxing, Yoga, Pilates & Spin
Location
39 Oxford Terrace, Unley SA 5061, Australia
0411 424 304
fitness coach
Kirri Clark

Kirri has had over 20 years of experience in the fitness industry and commenced working with EFM after graduating with a Sport Science Degree from the University of South Australia in 1997.  Kirri has owned EFM Unley for 16 years and has remained motivated and driven by her desire to:

'Improve the lives of everyone I work with by creating a comfortable, supportive environment in which to train and learn.'

Kirri is passionate, with a capital 'P' with a mantra 'To get the most out of life!'  She hopes that by visiting EFM Unley, you too will be inspired to improve your fitness and general well being, so you can take everything that life has to offer and run with it.

Kirri practices what she preaches and sets high personal fitness standards.  She has competed in numerous events around the world, trekked and paddled in many countries and understands how empowering the journey is to achieving a lifelong goal.  It is a combination of her appreciation for the journey, her Sport Science education and years of working with members of the public, that give her the capabilities essential for getting you to your fitness destination.

Here are some of Kirri's achievements. She looks forward to meeting you soon at EFM Unley

CYCLING 
3 Peaks Bicycle Challenge. Victorian Highlands. AUST
100th Tour de France, Alps Stages.  FRANCE (viva le tour)  
5 x Tour Down Under Challenge Rides, Adelaide. AUST
2 x Ride Like Crazy Events, Adelaide. AUST
1 x Coast to Coast, Adelaide. AUST
TRIATHLON 
Escape from Alcatraz Triathlon. San Francisco. USA
Half Ironman Lake Taupo. NZ
Half Ironman Shepperton. AUST
5 x Victor Harbour Olympic Tirathlon. AUST
Silver Sands Olympic Triathlon. AUST
Triathlon Series participant Adelaide BRW, EFM & Gatti. AUST
RUNNING 
Gone Nuts 50km Adventure Race. Tasmania AUST
New York Marathon: In NYC ready to compete. Hurricane Sandy had other ideas 🙁
2 x Adelaide Half Marathon. AUST
2 x McLaren Vale Half Marathon. AUST
2 x Blackhill Challenge Events, Adelaide AUST
20 x City Bay 12km Fun Runs, Adelaide AUST
6 x Mothers Day Classic Fun Runs, Adelaide AUST
TREKKING 
Trekked Self Sufficient & Solo 130km 'The Lycian Way'. TURKEY
Trekked the Rocky Mountains & Paddled the Athabasca River. CANADA.
Trekked Queen Charlotte Track. NZ
Trekked Cradle Mountain Overland Trek. Tasmania AUST.
SWIMMING
Brighton Jetty Classic AUST.

'There is no doubt that you return from these experiences a better person on so many levels.  Life is truly an amazing opportunity and I count myself lucky everyday for being able to experience it.'  

Kirri Clark