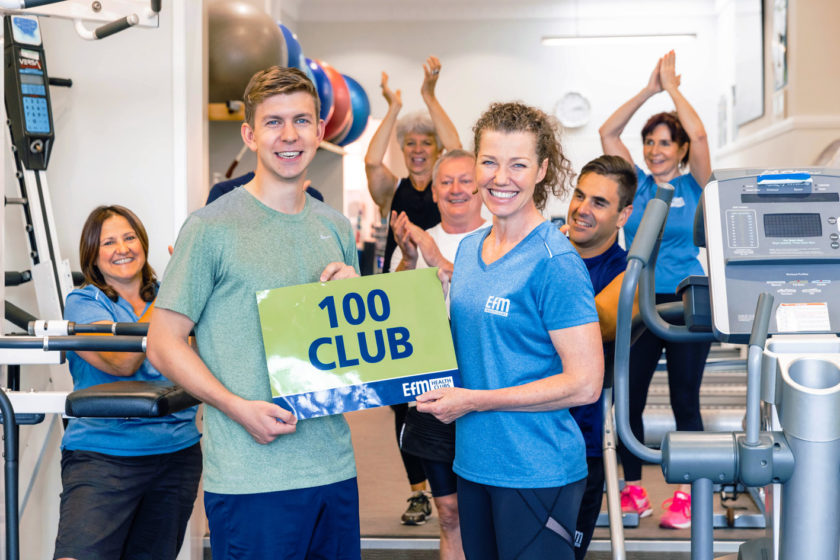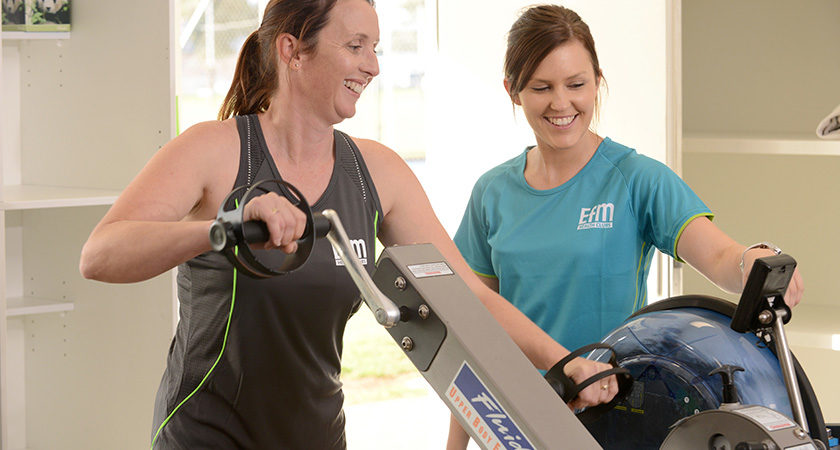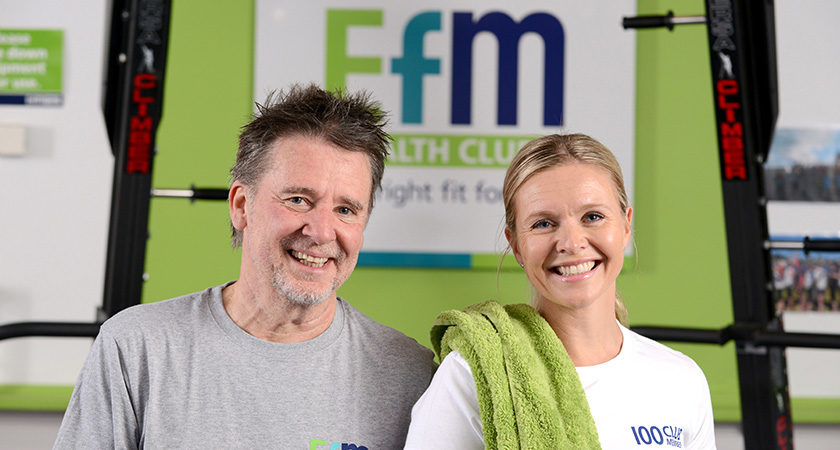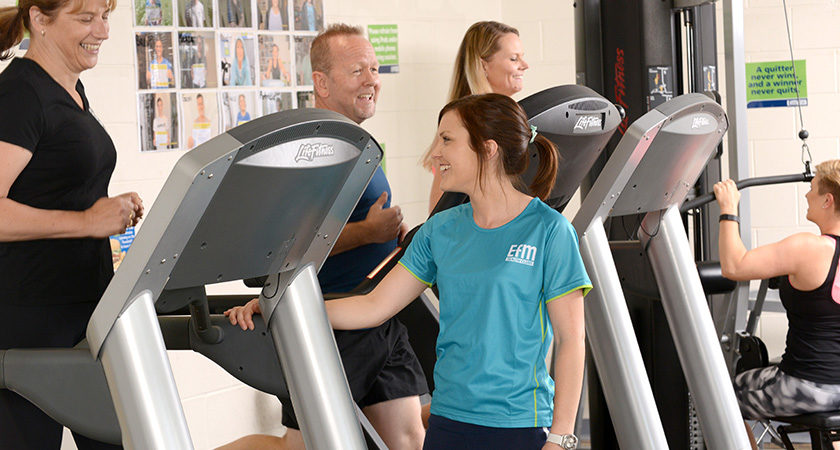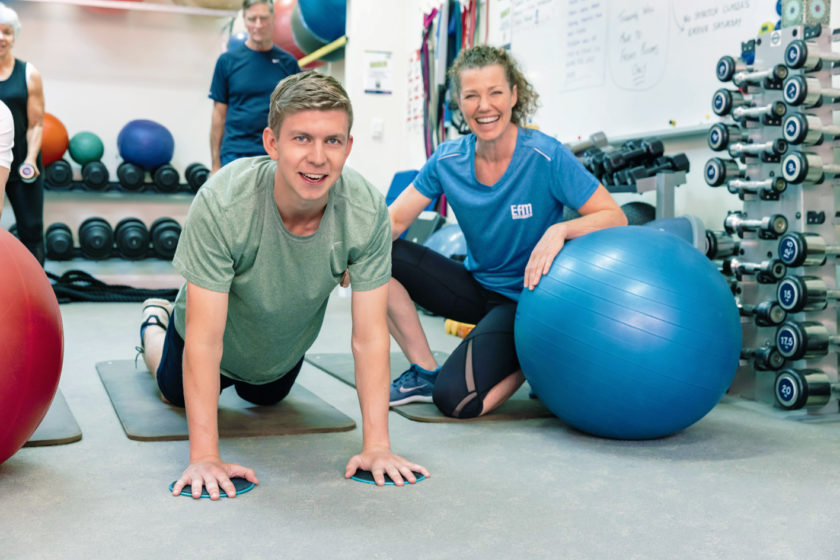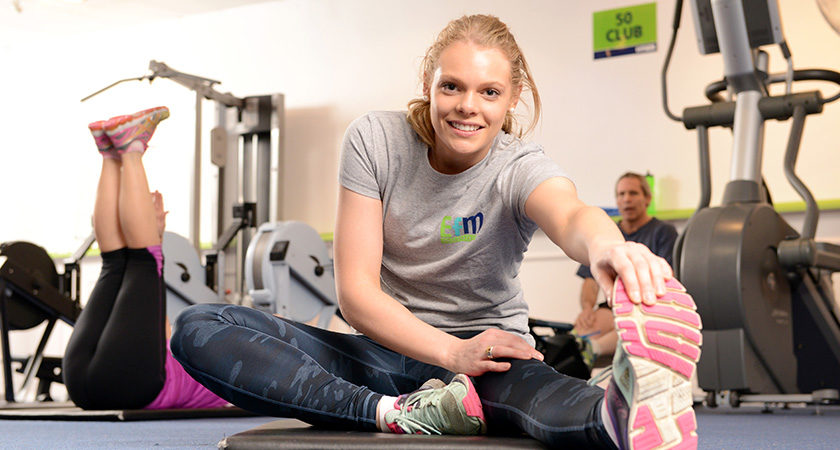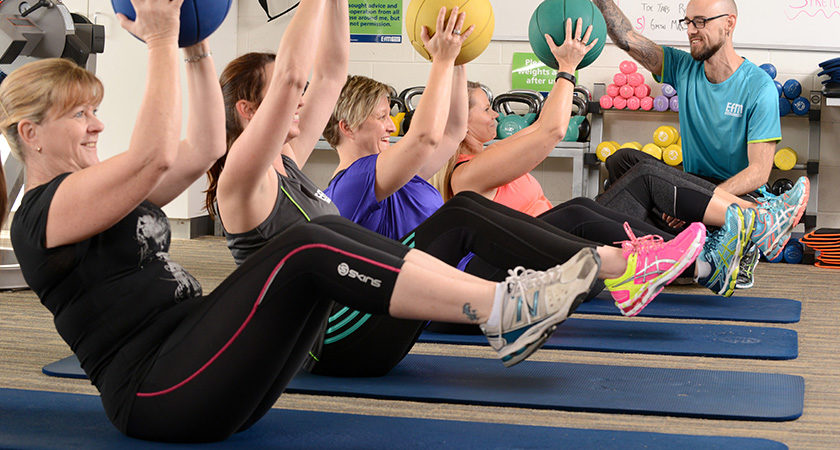 Welcome to EFM Health Clubs
Westmead
Free Trial Offer For New Members On Now!
We are open 24/7 for your convenience!
EFM Health Clubs bridges the gap between a conventional gym (where you typically get access to the gym with minimal help & support) and a Personal Trainer (which for most people is simply not an affordable long term option to stay motivated with your exercise regime).Every time you come in for a workout you have your very own Personalised Trainer who each and every session you attend coaches you through your session, sets your weights & machines, motivates you and keeps you accountable to reaching your goals. Find out why EFM Westmead is the best gym Westmead has to offer!
In short, we truly believe in making your time with us the best minutes of your day.
EFM Health Clubs – The right fit for you.
Opening Hours
We are open 24/7 for your convenience. We also have the below personalised coaching sessions
MORNING SESSIONS : Monday - Friday 5:30am to 9AM
LUNCH SESSIONS : Monday - Friday 12pm to 2pm
EVENING SESSIONS : Monday - Friday 3pm to 7:30pm
Zumba - 1pm Wednesday
Location
Westmead Hospital, Hawkesbury and Darcy Rd, Westmead NSW 2145, Australia
0434685112
Free Trial Session + Free 1st Month If You Join
FITNESS  COACHES
Justin Waring

After spending 17 years in the golf industry, firstly as a touring professional golfer, then as a teaching professional and lastly as a Club General Manager, it was time for a change and follow my passion into fitness. Having played professional golf full time for six years I know the challenges that hard work present and wanted to transfer my passion for sport and fitness to others.

I love to write daily programs that are fun and interesting where you are not stuck on one machine for long periods. EFM is great in that it gives everyone in the room a chance to interact and support each other through a session and beyond. Getting fit is a big part of coming to EFM but its not the only part, with support from other members and our coaches we make great long lasting relationships and transform people's health through fitness.