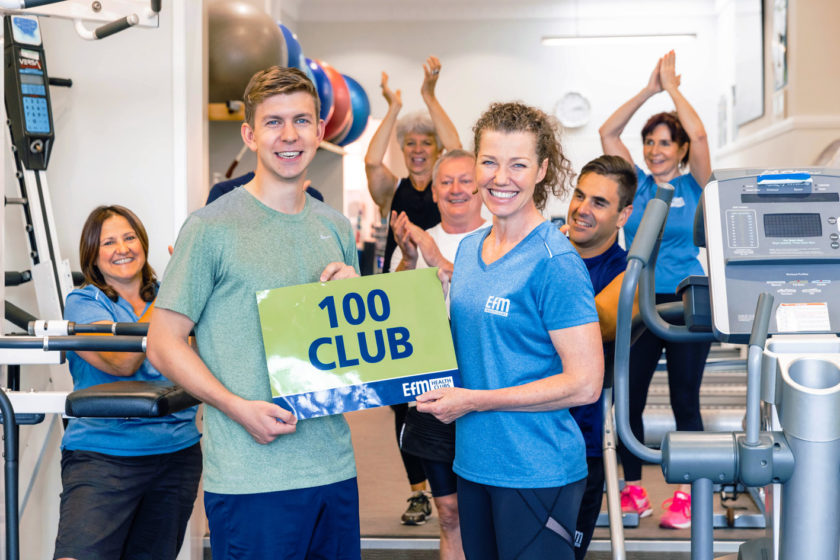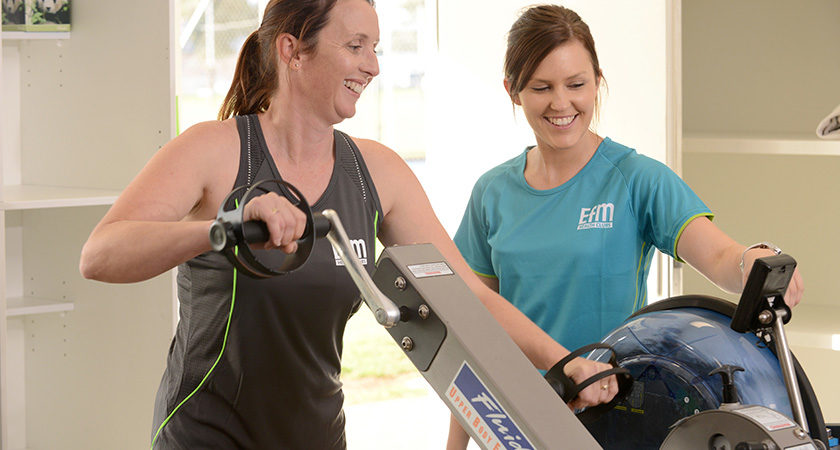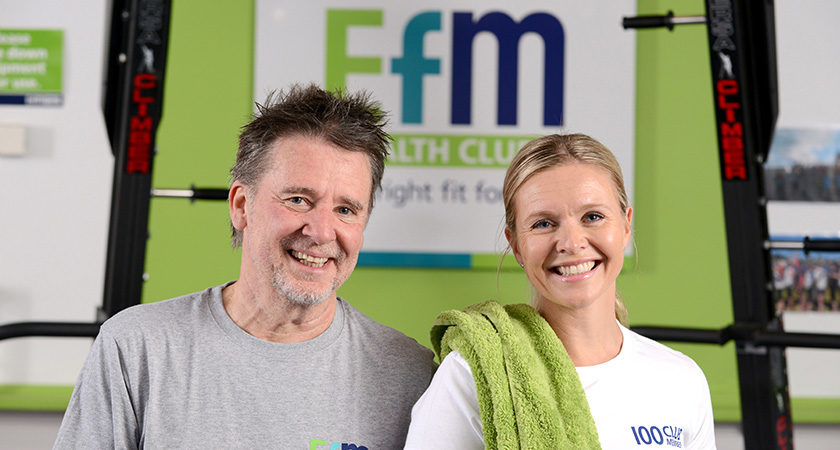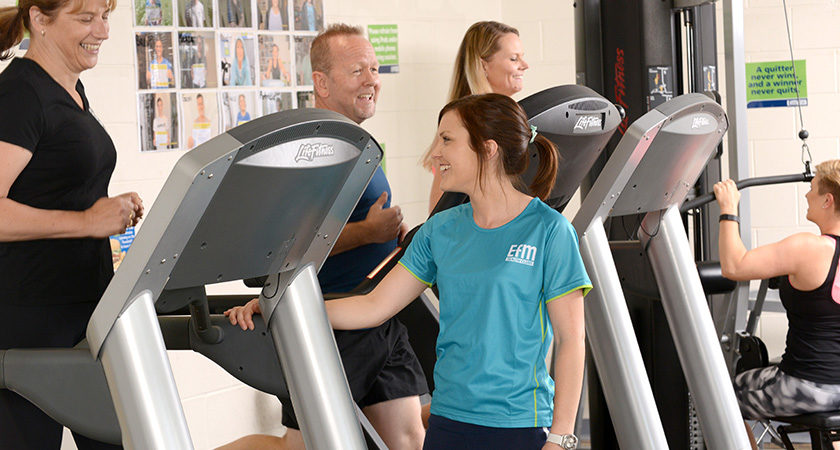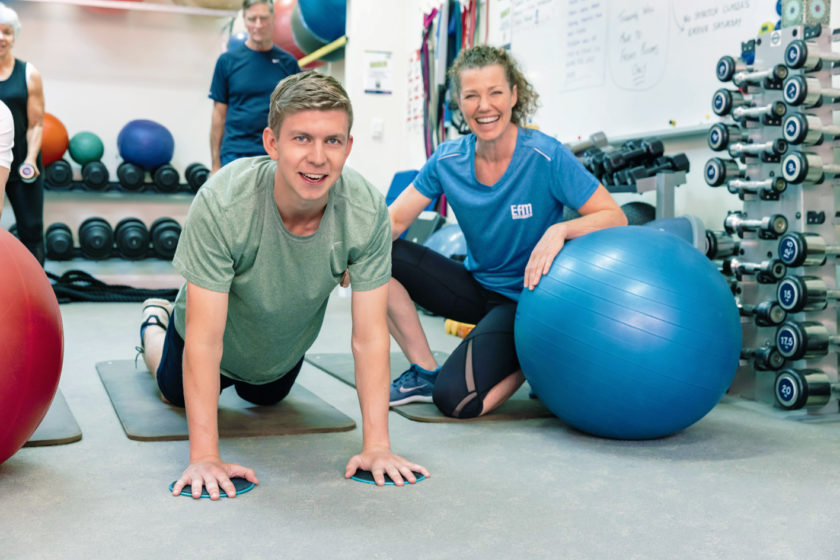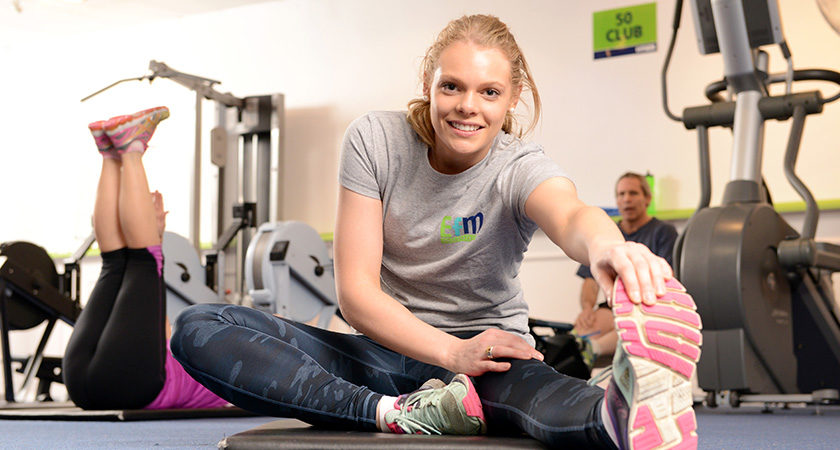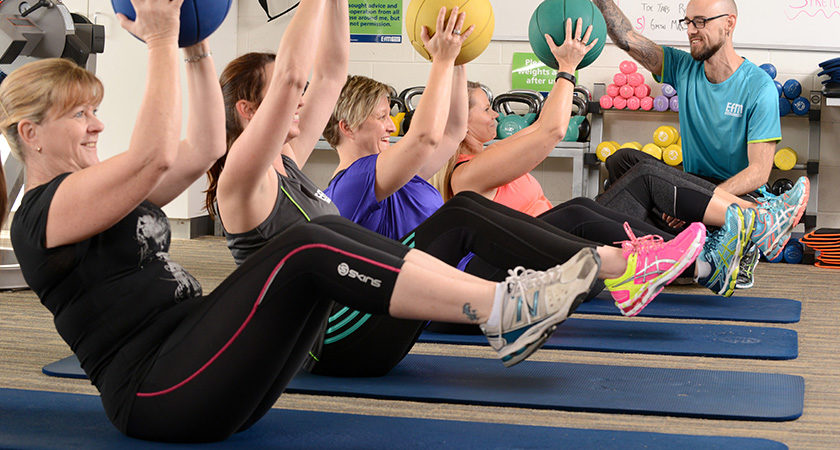 Welcome to EFM Health Clubs
Woodville
Here at EFM Health Clubs Woodville we provide cost-effective health and fitness solutions for all fitness levels. As a valued EFM Member, you will have a qualified Fitness Coach on hand every session to provide encouragement, motivation, and the guidance you need to achieve your goals.
We are open Monday to Friday in the Morning from 6:00am-9:00am, Lunch from 12:00pm-2:00pm and Evening 3:30pm-7:00pm. EFM Health Clubs Woodville is located on level 3 inside The Queen Elizabeth Hospital and the club is equipped with modern equipment, showers, and air-conditioning with car parking and a great view.
We provide a variety of daily programs, so you'll never get bored. Including Circuit Training, Boxercise, structured weights programs, HIIT classes, and regular Stretch and Mobility classes. It's not just a gym, it's a community.
We look forward to working with you,
The EFM Fitness Coaching Team
Opening Hours
Monday - Friday Morning Session 6:00am - 9:00am
Monday - Friday Lunch Session 12:00pm - 2:00pm
Monday - Friday Evening Session 3:30pm - 7:00pm
Saturday 8:00am - 10:00am
Location
The Queen Elizabeth Hospital, Level 3, 28 Woodville Road, Woodville South SA, Australia
0433 330 262
Join Today & Get $150 Worth Of EFM Extras
fitness coach
Michael Dewson