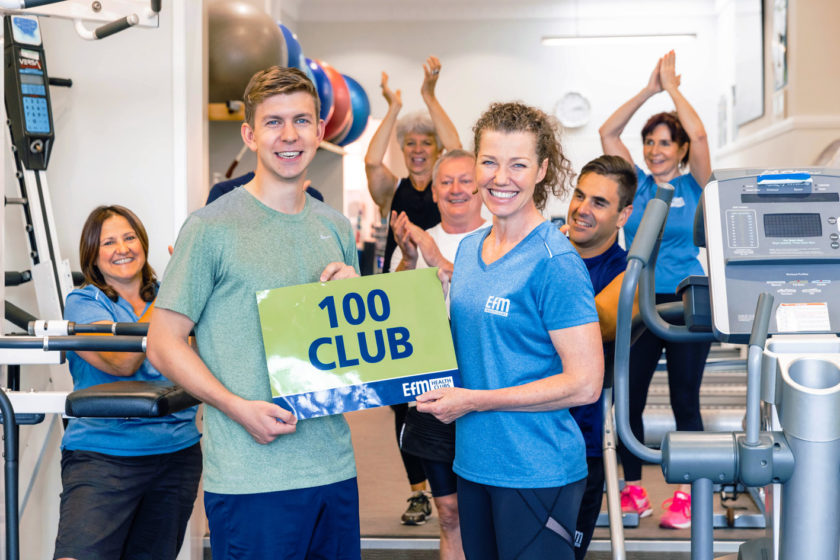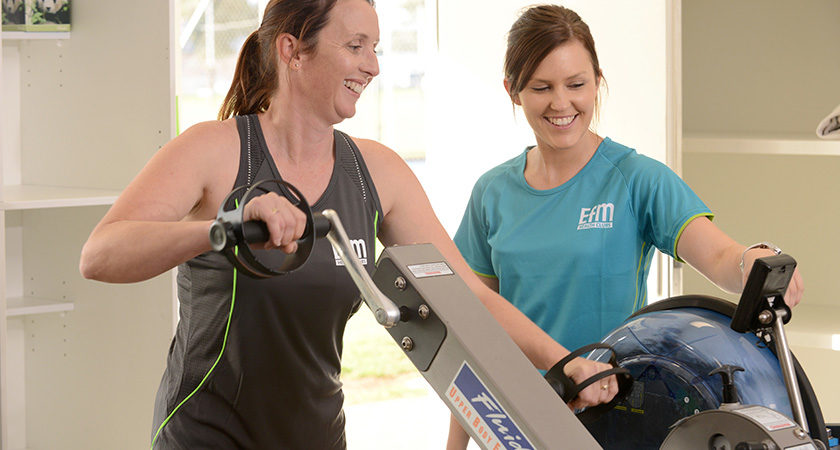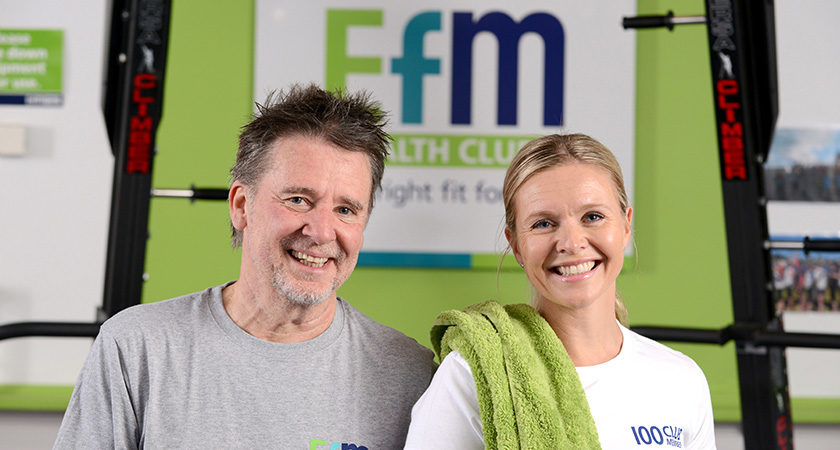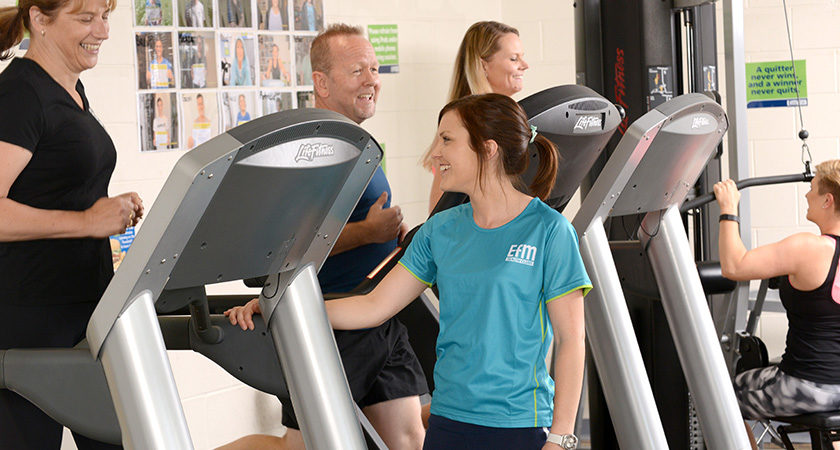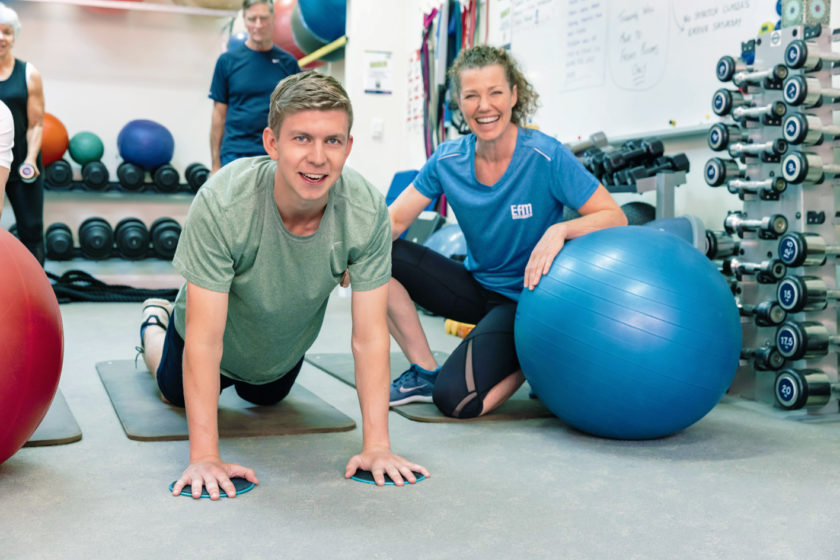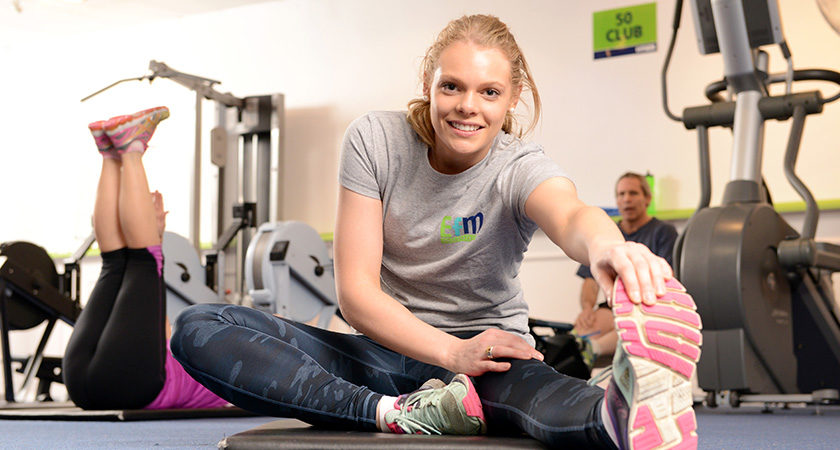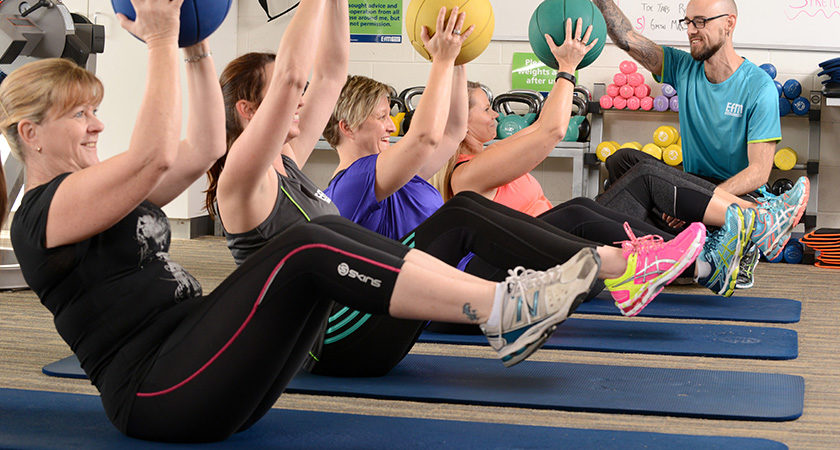 Welcome to EFM Health Clubs
Woodville
EFM – Woodville is the only personalised training provider located onsite at the QEH. We offer monthly memberships as well as corporate memberships for SA Health staff via salary sacrifice. Our team of highly qualified and experienced professionals provide a fraction of the cost of other personal training providers. We believe that everyone deserves to feel their best, and our mission is to help people achieve this through personalised training programmes that are tailored specifically to their needs and goals.
Opening Hours
Monday - Friday Morning Session 6:00am - 9:00am
Monday - Friday Evening Session 3:30pm - 7:00pm
Location
The Queen Elizabeth Hospital, Level 3, 28 Woodville Road, Woodville South SA, Australia
0433 330 262
Get The Rest Of 2023 FREE
fitness coach
Michael Dewson

Michael Dewson is a highly experienced fitness professional who has been in the industry since 2009. He started his career as a 2IC, before becoming a franchisee in 2016. In addition to his qualifications in functional movement, MetaPower coaching and certificate IV boxing instruction, he is also a certified bootcamp instructor and strength training coach. Michael is passionate about mobility training and believes that this is the key to unlocking potential in all athletes.