Franchise Opportunities Adelaide
EFM Health Clubs was founded in Adelaide and has since grown to be one of Australia's leading franchise groups with almost 40 clubs nationally.
Becoming an EFM Health Clubs Franchisee in Adelaide allows you to partner with one of the most well-established franchise groups in South Australia. We have a 20+ strong network of Franchises and a committed group of Franchisees who are eager to be part of a successful team of business owners.
EFM Franchisees in Adelaide enjoy all the latest in cutting-edge franchise systems, along with the 30+ years of EFM history in Adelaide. You get the best of both worlds.
Our Adelaide-based Franchisees enjoy access to group buying discounts due to the volume of clubs, the ability to network with nearby Franchisees, perform co-branded local area marketing promotions and be part of large state-wide events.
We have a fantastic opportunity to purchase and start your own brand new club in this affluent blue chip suburb of Adelaide. .
View Franchise Video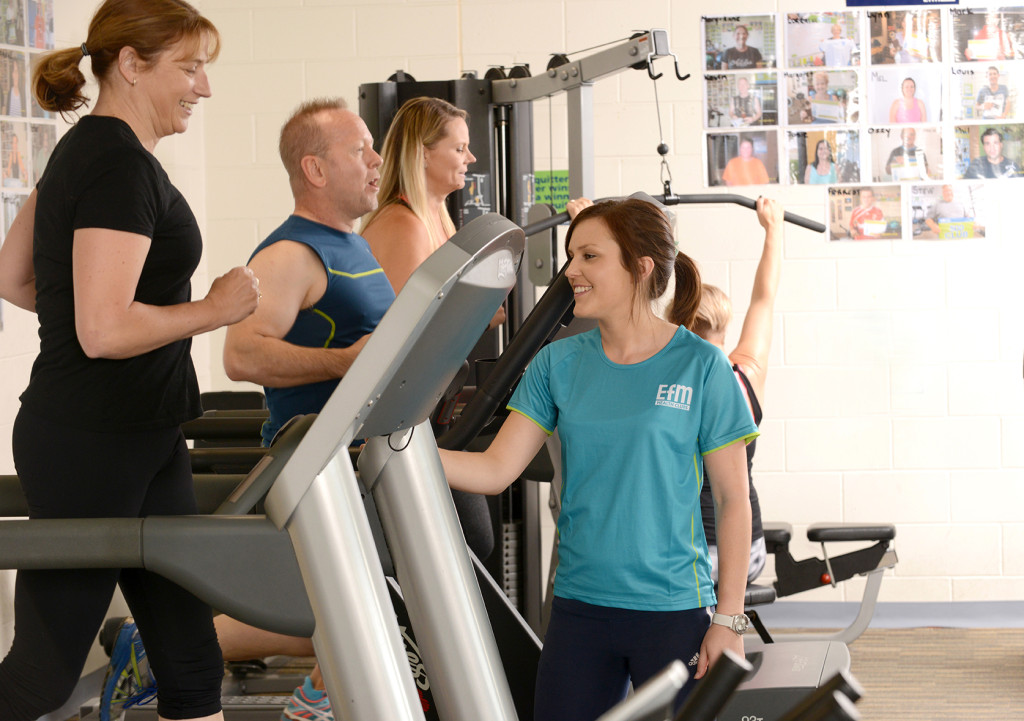 We would love to hear from you if you are looking at the prospect of joining the EFM Health Clubs team in Adelaide or South Australia and if you are someone who likes running a successful business as part of a tight-knit team of like-minded individuals.
We value the networking and camaraderie that has been built up over the years with our Adelaide Franchise group and would love to welcome you if you hold the same values in high regard!
Find out more about joining the EFM team by registering your interest at the top right of screen.
We look forward to hearing from you!