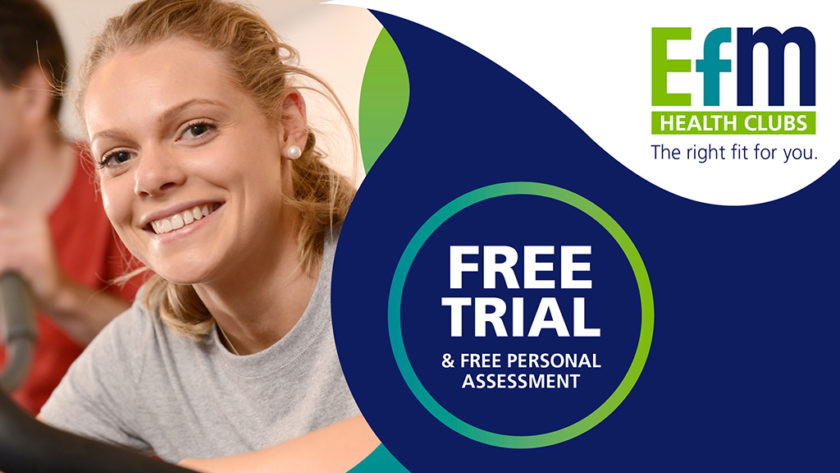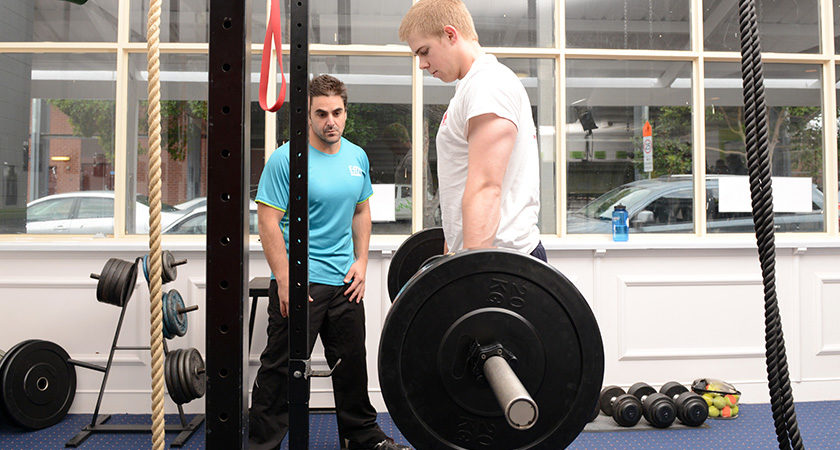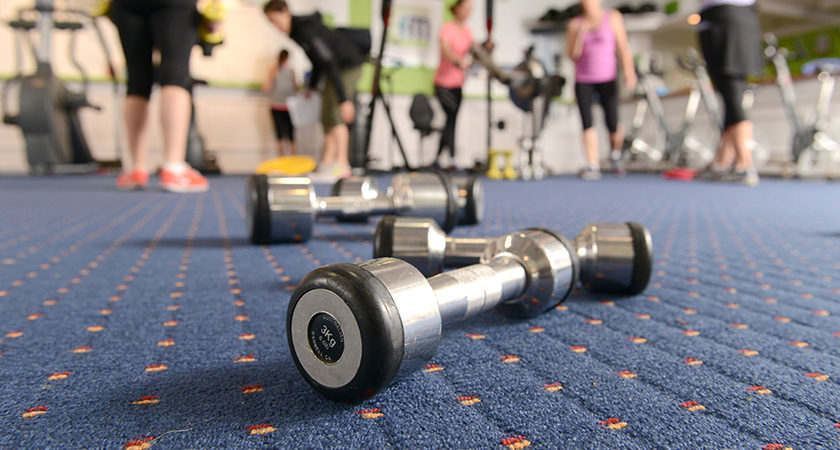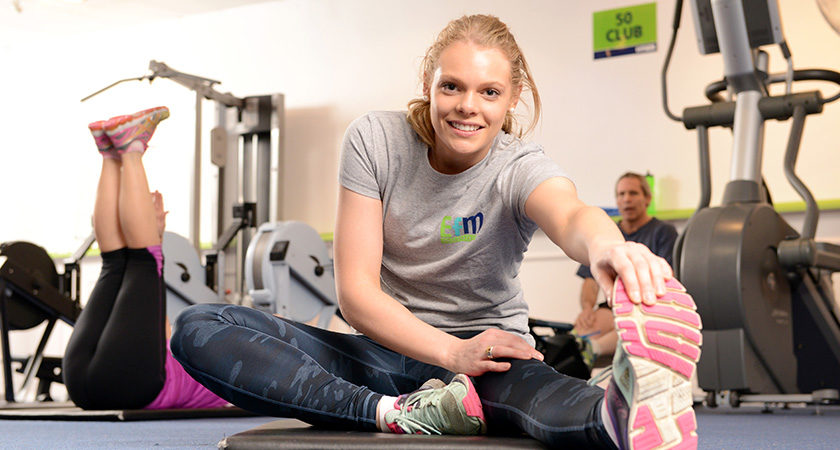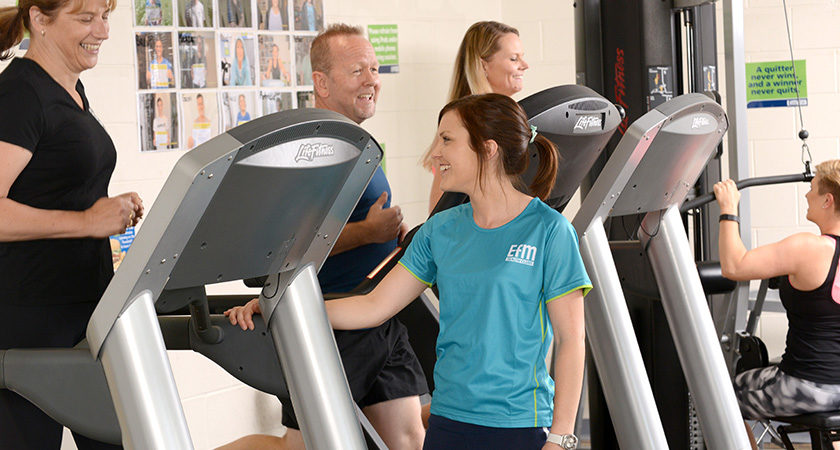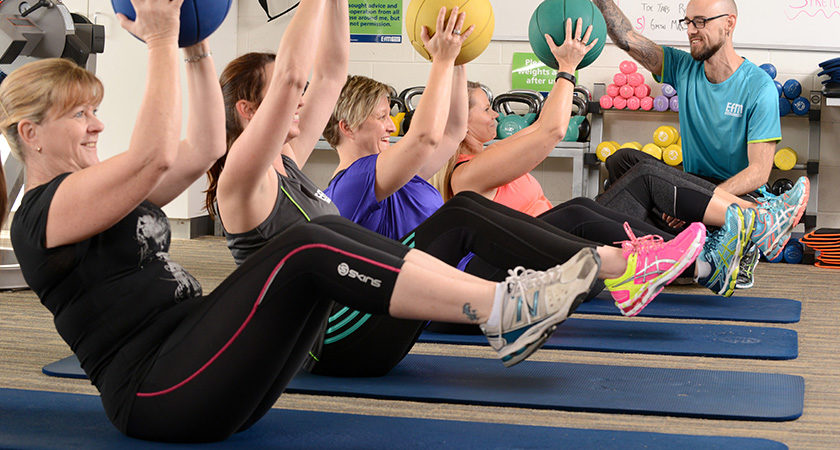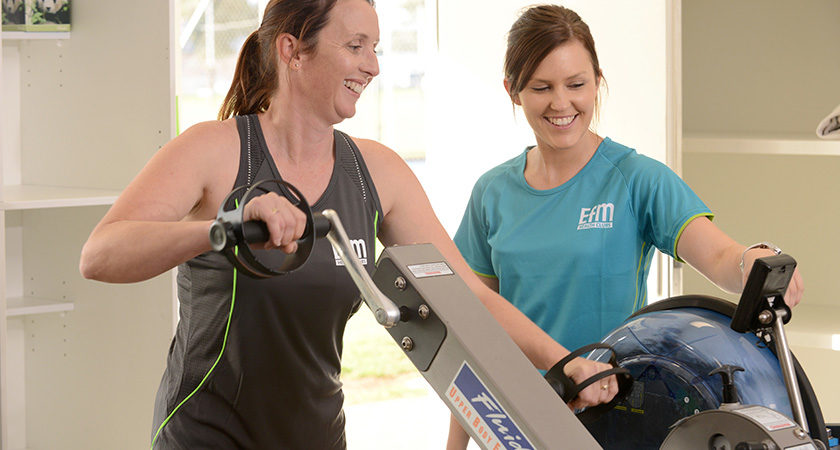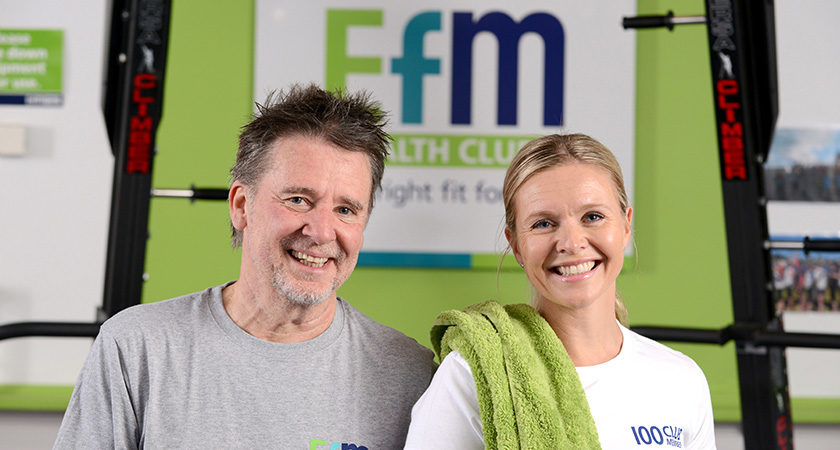 Welcome to EFM Health Clubs
City – Wakefield St
We are open 24/7.
As a valued EFM Health Club member, you have a qualified Fitness Coach on hand every session to provide encouragement and support and the guidance you need to achieve your goals.
Unlimited Personalised Training
Flexible Monthly Membership
Reciprocal Rights to all Australian Clubs
Free nutrition advice
We look forward to working with you to reach your goals
Opening Hours
Monday - Friday Morning Sessions 6am to 9am
Monday - Friday Lunch Sessions 12pm to 1pm
Monday - Friday Evening Sessions 4pm to 7pm
Saturday morning 8am - 10am
All other hours club has 24/7 access
Location
241 Wakefield St, Adelaide SA 5000, Australia
0431 826 268
Get Your 14 Day Free Trial
Fitness Coach
Alex Kruse

EFM bridges the gap between a traditional gym and personal training, with EFM Personalised Training.