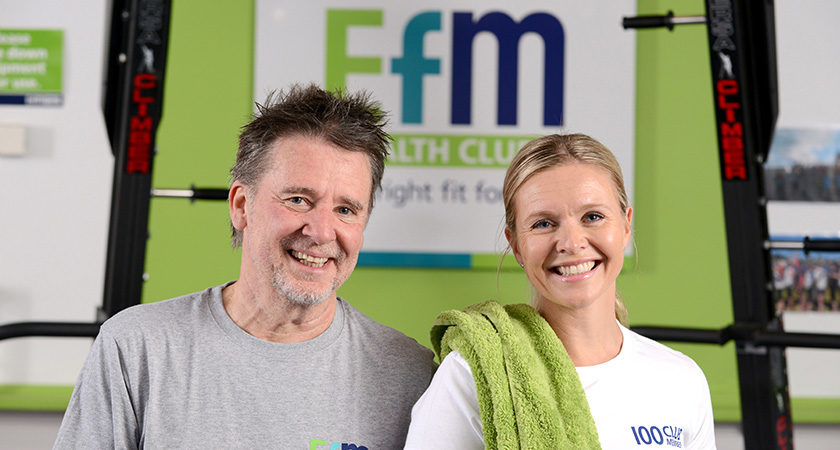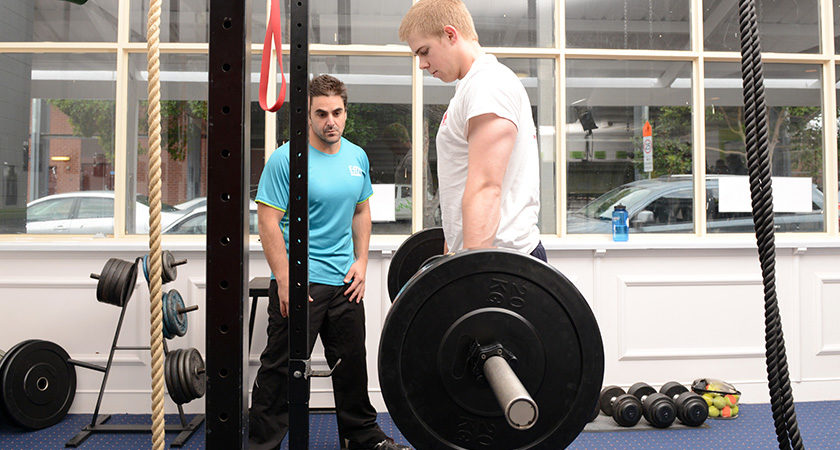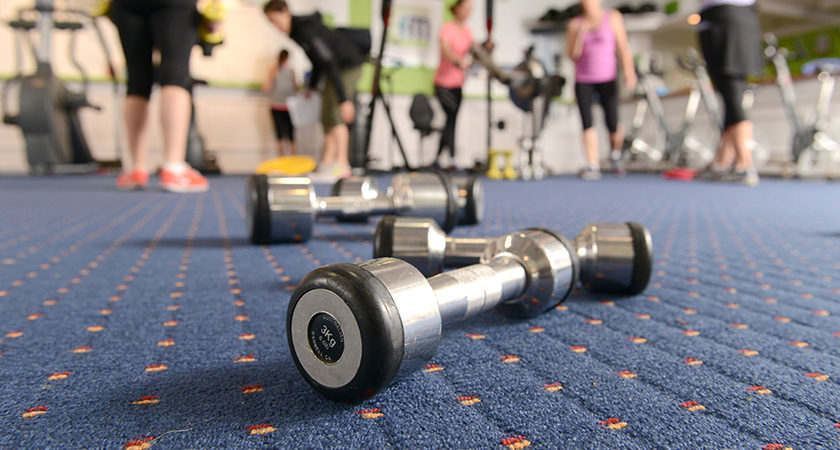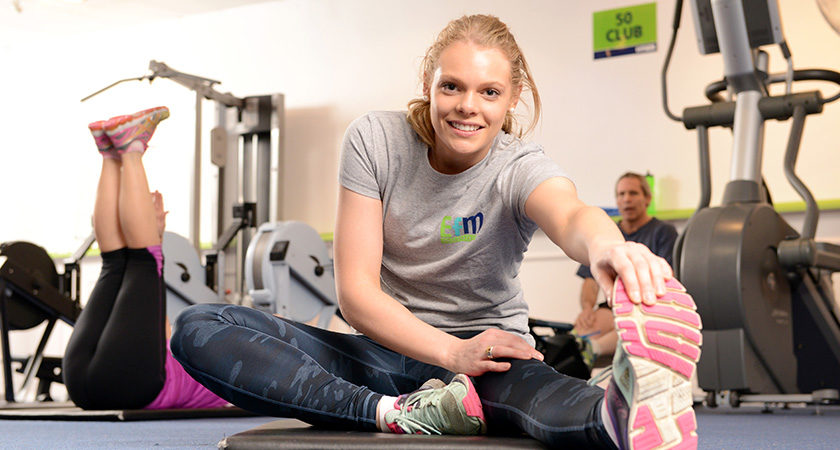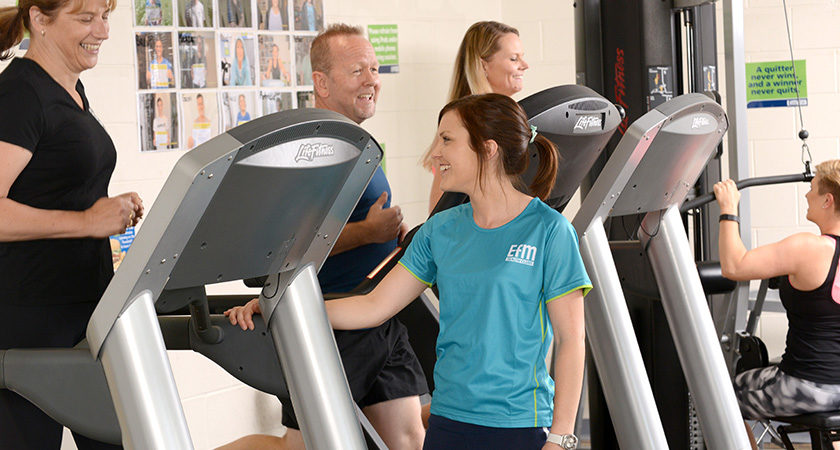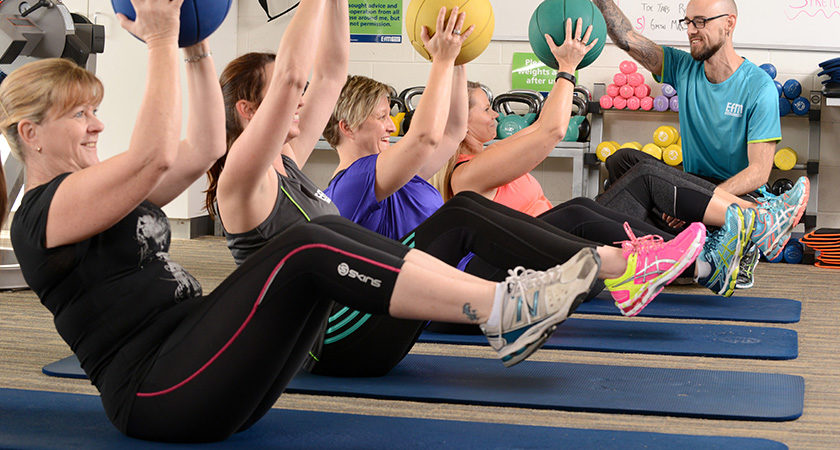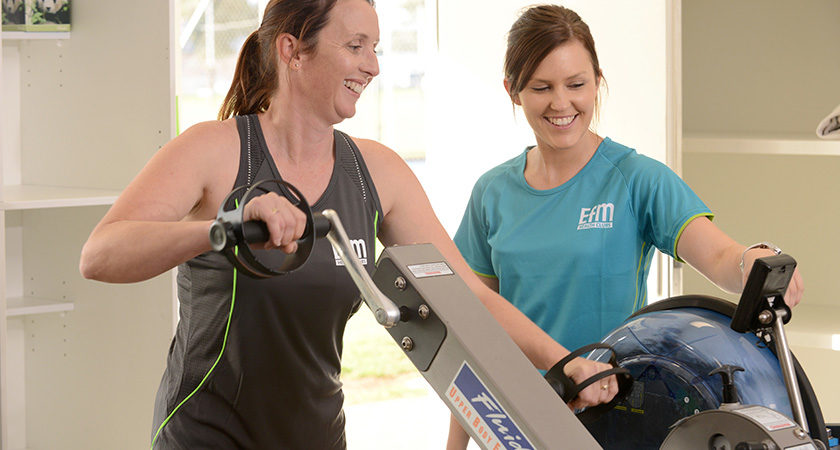 Welcome to EFM Health Clubs
City – Wakefield St
As a valued EFM Health Club member, you have a qualified Fitness Coach on hand every session to provide encouragement and support and the guidance you need to achieve your goals.
Unlimited Personalised Training
Flexible Monthly Membership – No lock-in contracts
Reciprocal Rights to all Australian Clubs
Free nutrition advice
We look forward to working with you to reach your goals
Connect with us on social media:
www.efm.net.au/club/wakefield/
www.snapchat.com/add/efmwakefieldst
www.twitter.com/EFMWakefieldSt
www.instagram.com/efmwakefieldst
www.linkedin.com/in/alexkruse
g.co/kgs/8sbrVC
www.facebook.com/EfmHealthClubWakefieldStreet
www.facebook.com/profile.php?id=100013479018449
Opening Hours
Monday - Friday Morning Sessions 6am to 9am
Monday - Friday Lunch Sessions 12pm to 1pm
Monday - Thursday Evening Sessions 3pm to 7pm
Friday Evening Sessions 3pm to 6:30pm
Saturday morning 7:30am - 9:30am
Location
241 Wakefield St, Adelaide SA 5000, Australia
0431 826 268
Free Trial Available - Enquire Now!
Fitness Coach
Alex Kruse

EFM bridges the gap between a traditional gym and personal training, with EFM Personalised Training.