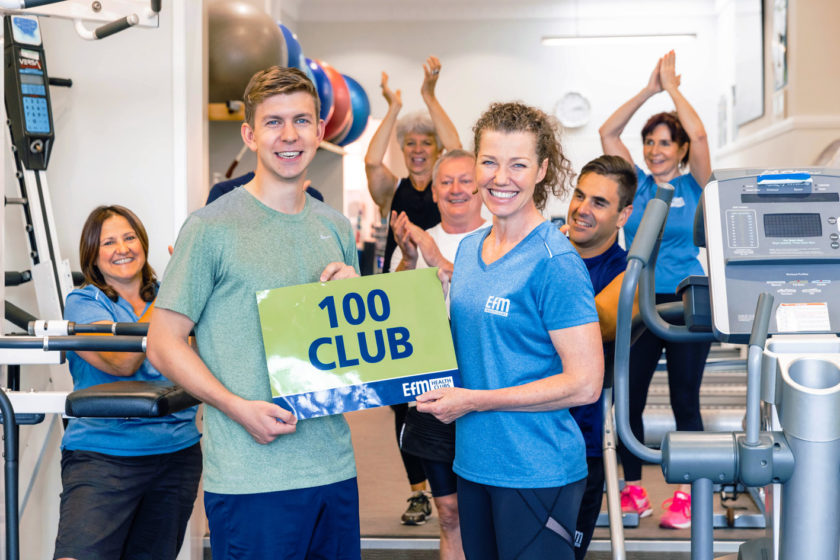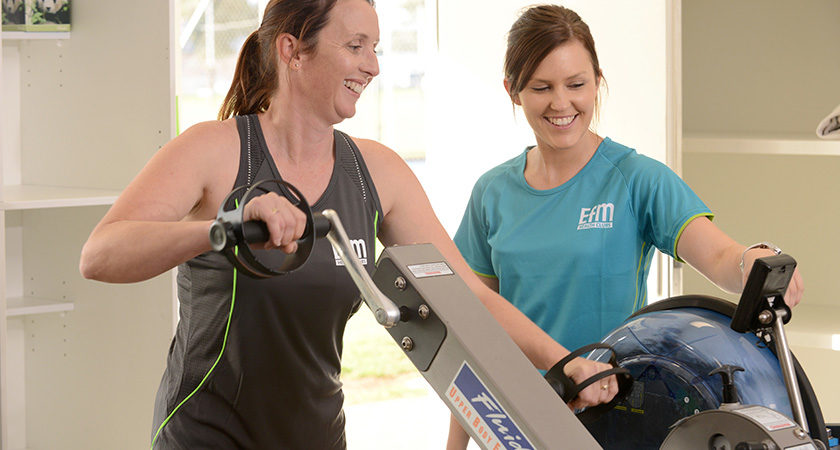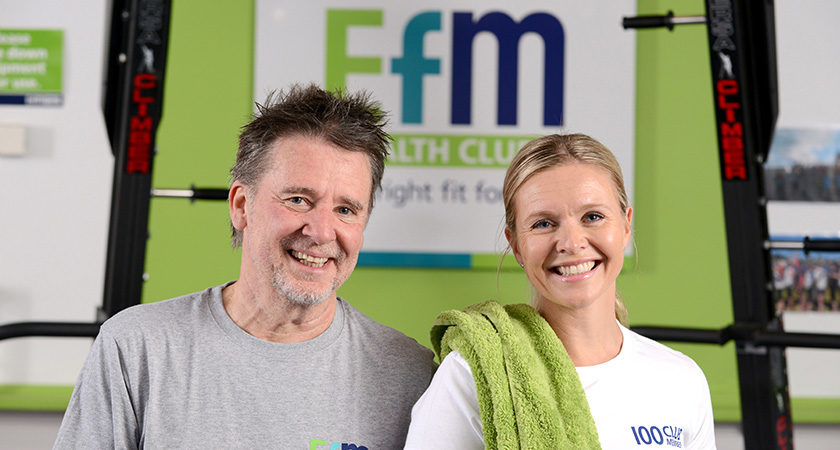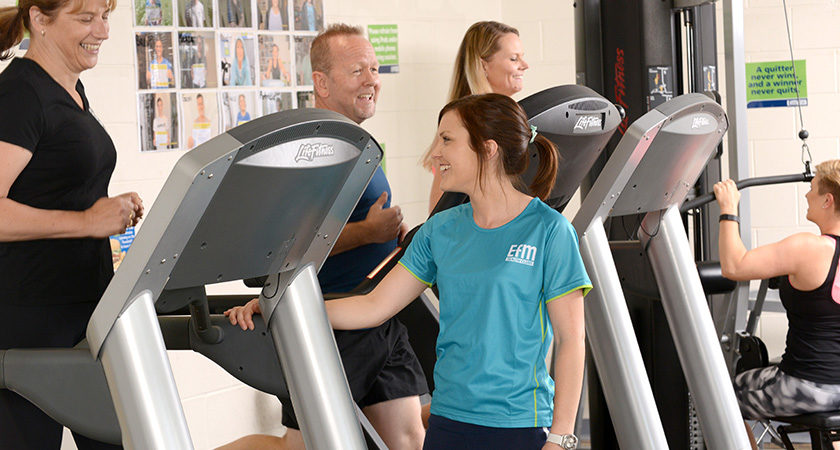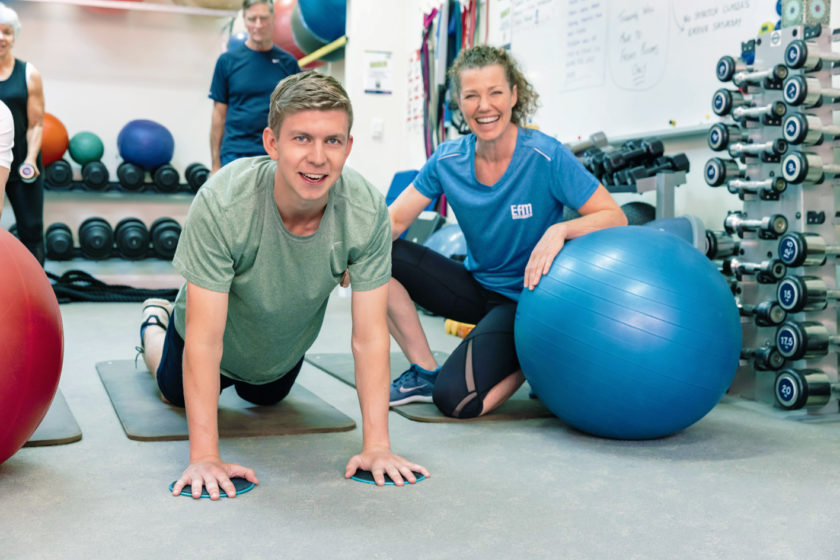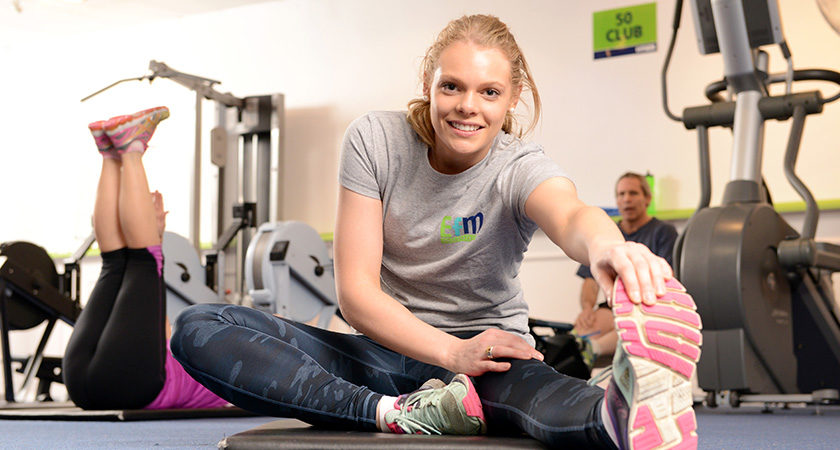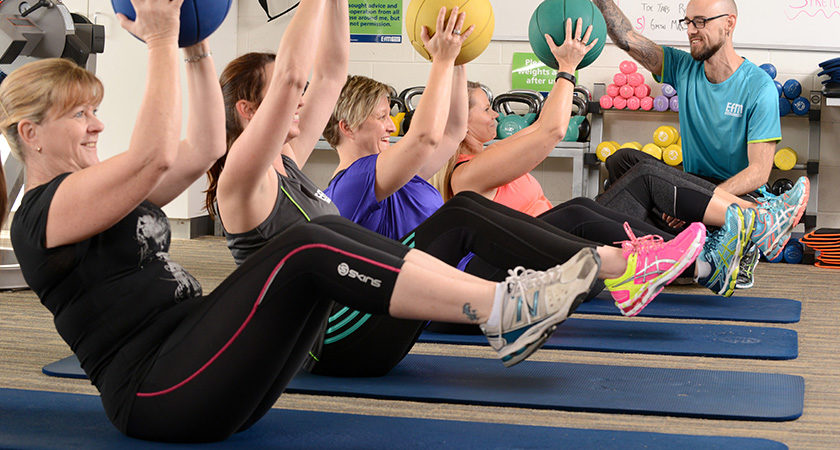 Welcome to EFM Health Clubs
Coburg
EFM Coburg: Experience a new way to Train
EFM Coburg is dedicated to providing functional fitness that is effective and fun.  We pride ourselves on quality of service and after more than 8 years in the industry, we believe we have found a proven formula for success in fitness, weight loss and general well-being.
EFM Coburg offers;
Supervised Group Training Sessions: No more trying to figure out what to do. Every session you will be guided through a program that challenges you by our qualified fitness coaches. You will leave every session knowing that you have achieved something great.
Ongoing Support: THE RESULTS ARE AMAZING and SUSTAINABLE!  Members are provided with everything you need for success including:
A thorough Fitness Appraisal in your Trial session
8-week Lifestyle Coaching Plan to kickstart you in the right direction.
Daily Exercise Routines (each routine is different)
Reminder calls & messages to keep you on track and accountable.
Nutrition advice and support to educate towards a healthy lifestyle. No fads here!
Ongoing support from your EFM coach to maintain consistent attendance and results.
Access to our Eat Well, Live Well nutrition program.
Exclusive FB groups
Fun, non-intimidating environment where we all work together to achieve success.
We look forward to seeing you in the club!
Opening Hours
Monday - Thursday 6:00am - 8:55am & 4:00pm - 8:00pm
Friday 6:00am - 8:55am & 4:00pm - 6:30pm
Saturday 7:30am - 10:00am
Location
Mercy College, 760 Sydney Rd, Coburg North VIC 3058, Australia
0432 037 781
Join Today & Get $150 Worth Of EFM Extras
FITNESS  COACH
John Hiatt

John has been working as a Personal Trainer for over 5 years ranging from 1:1 sessions to group. He has a passion for helping members achieve their goals, no matter what they may be. A fun and inviting atmosphere is created throughout the wide variety of exercises and workouts. Specialising in weight loss, group sessions, injury management plus much more. He prides himself on always making sessions fun and is always up for a good joke. What's your best "dad" joke? I have some to share every session :).