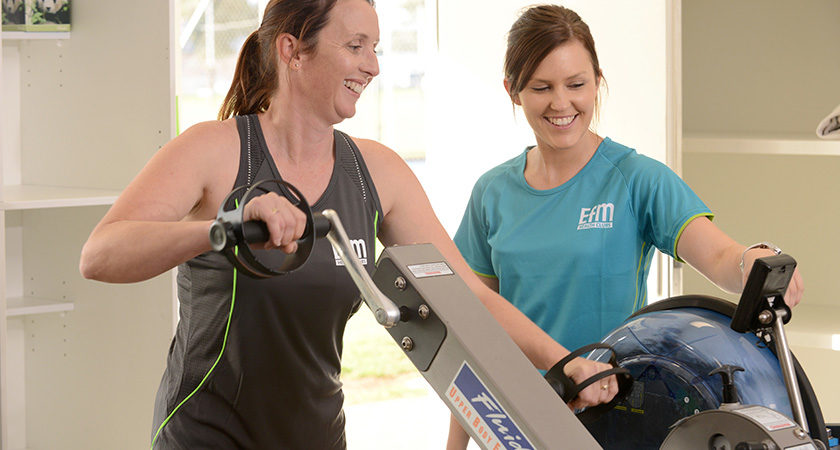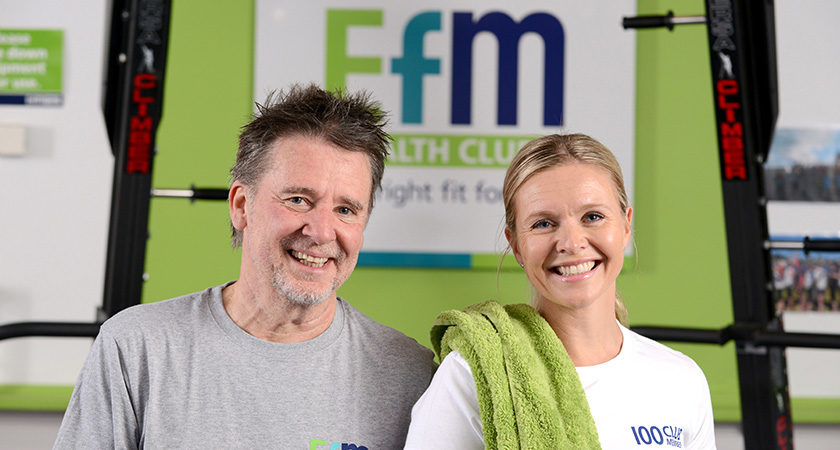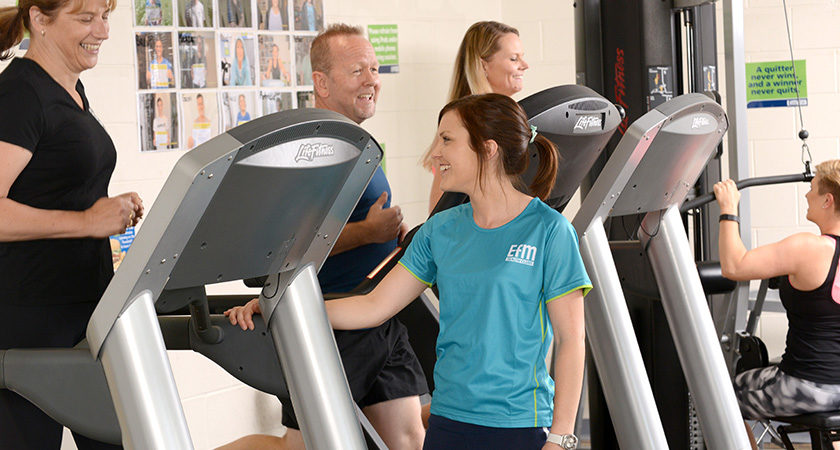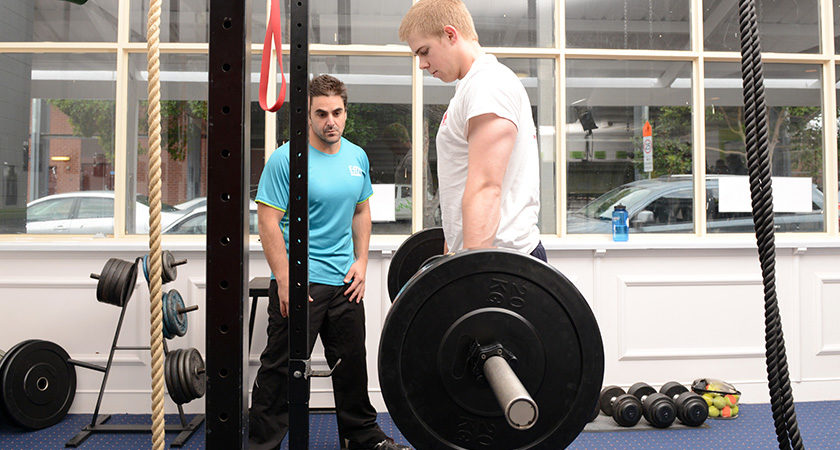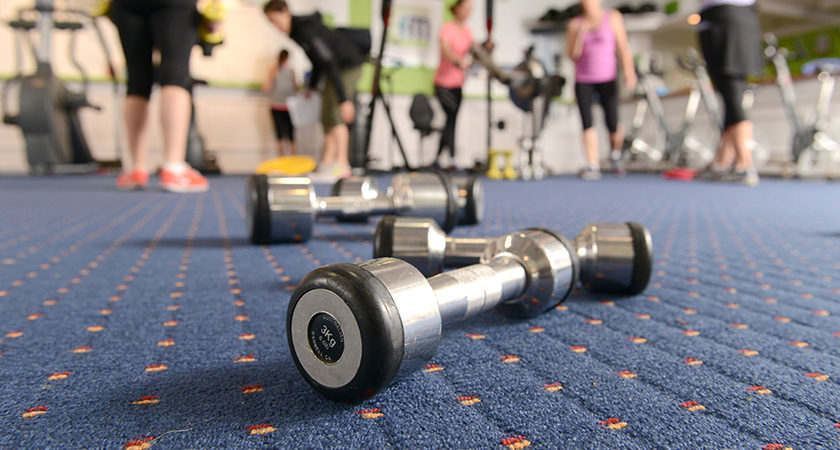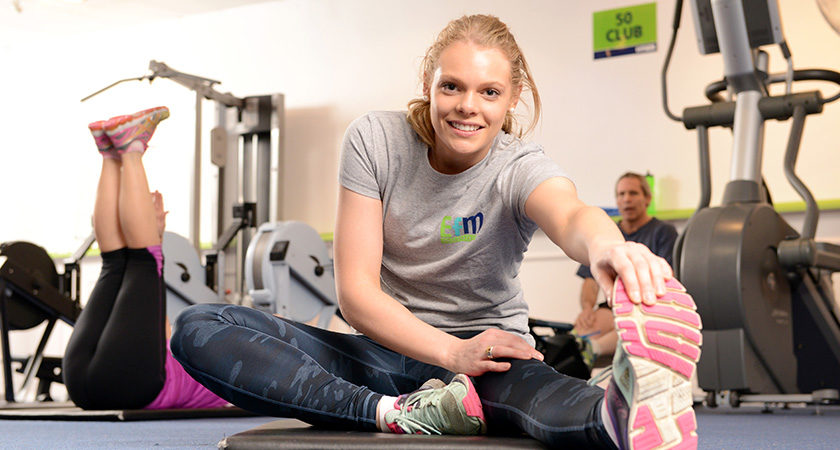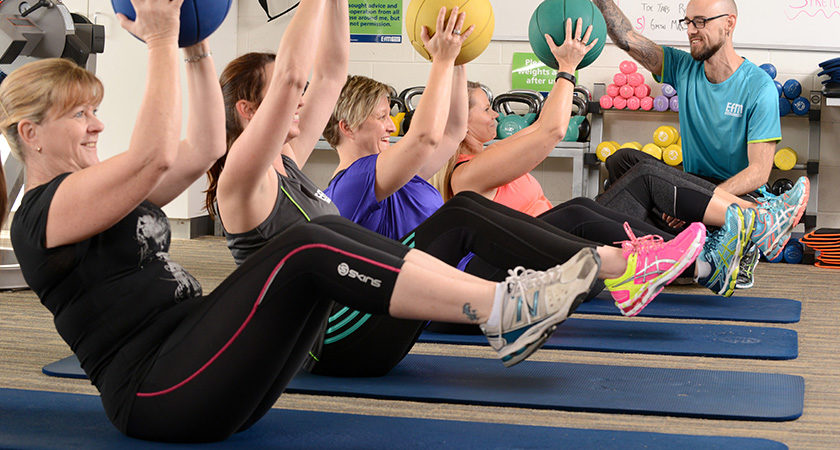 Welcome to EFM Health Clubs
Herston
New Member Special Offer On Now!
Hi and welcome to EFM Herston.
EFM Health Clubs bridges the gap between a conventional Herston gym (where you typically get access to the gym with minimal help & support) and a Personal Trainer (which for most people is simply not an affordable long-term option to stay motivated with your exercise regime).
Every time you come in for a workout at EFM, you have your very own Personalised Trainer who each and every session you attend coaches you through your session, sets your weights & machines, motivates you and keeps you accountable to reaching your goals.
In short, we truly believe in making your time with us the best minutes of your day. Take a look around our site to find out more and don't forget to register for our special offer below to find out why EFM is the best gym Herston has to offer.
EFM Health Clubs – The right fit for you.
Notices
CANT FIND US? We are located in the QLD Health Building, Ground Floor, across the road from RBWH main entrance on Butterfield St. On the same side of the road as BP Service Station.
Opening Hours
Monday - Friday 5:30am to 8:30am, 1pm to 7pm (6:30pm on Fridays)
Saturday 8am to 10am
Monday: 12:30pm to 1pm Circuit
Tuesday: 12pm to 12:45pm Mobility/Trigger Point/Stretch ** New Class** 4:15 – 4:45pm Boxing
Wednesday: 12pm to 12:45pm Yoga
Thursday: 12:30pm to 1pm Core Conditioning
Friday: 12pm to 12:45pm Yoga
Location
Qld Health North (Ground Floor), 15 Butterfield St, Herston QLD 4006, Australia
0422 948 658
Start Today, Get 25 Days Free!
FITNESS  COACH
Kirsty Whitby

I'm Kirsty, your Club Manager here at Herston.  My number one goal is to ensure all our members are taken care of and getting the most of their EFM membership.

I have a strong background and belief in fitness, having worked in the industry for over 5 years, and trying many sports and styles of fitness myself over the years.  I truly believe being strong, fit and active make a huge difference to your body, mind and life!

I absolutely practice what I preach, and on the weekends you will find me either cruising down, or being crushed by, the surf in Surf Boat Rowing. I have a strong background in strength training, and have competed in powerlifting.

I have a lot of energy and enthusiasm for the Herston club and am committed to ensuring our members are all becoming a fitter, stronger, faster version of themselves!

Get in touch to find out how I can help you through Personal Training, Group Classes or our Personalised Coaching gym memberships.

See you in Club soon,

Kirsty