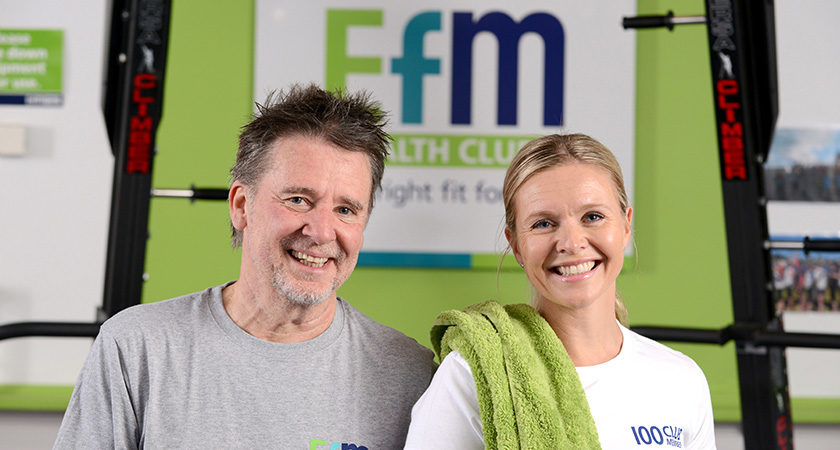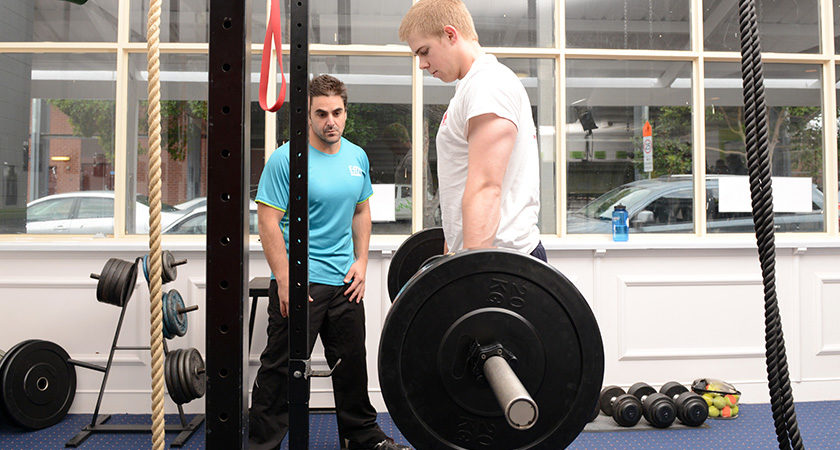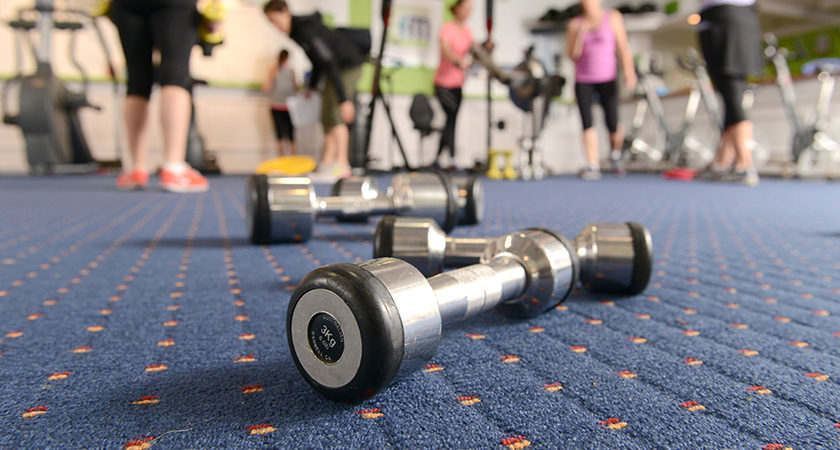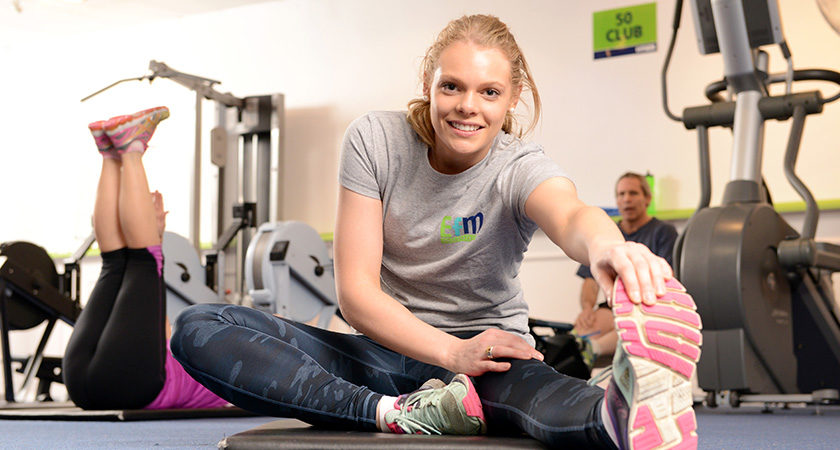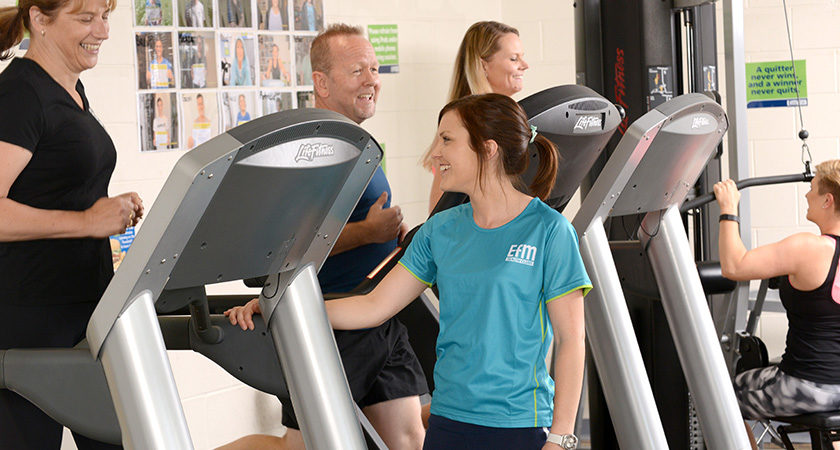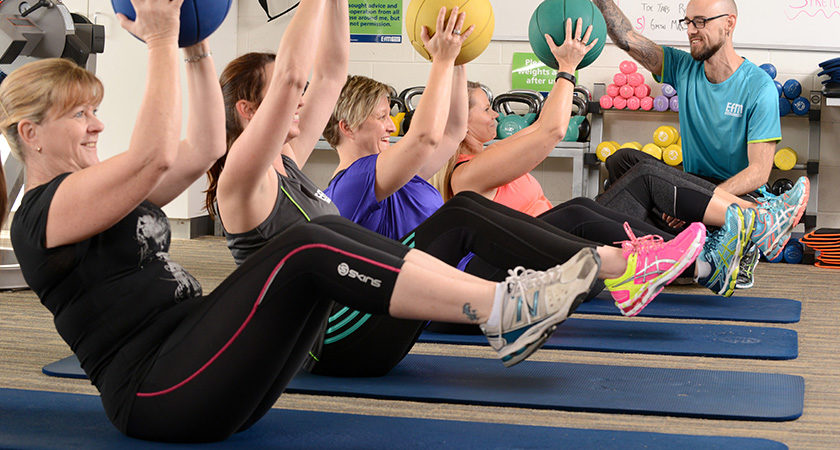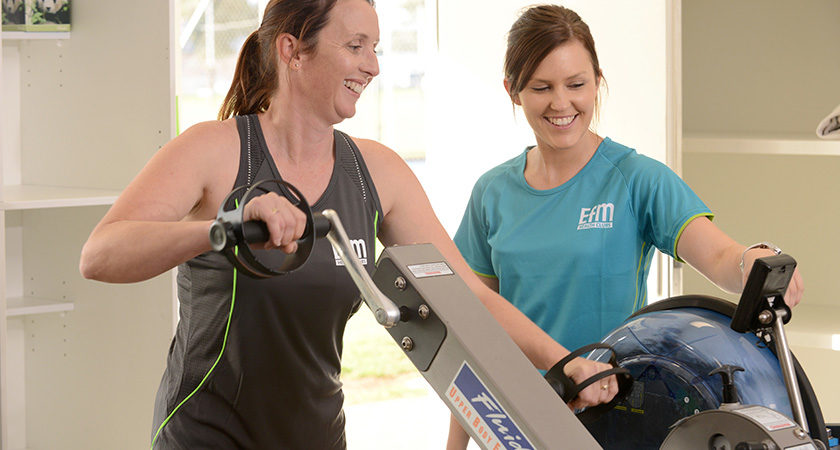 Welcome to EFM Health Clubs
Mount Gambier
Welcome to the EFM Health Club Mount Gambier
At last! A health club that doesn't have mirrors, intimidating bodybuilders or lock-in contracts. In fact, forget everything you've ever experienced at a gym in the past – If you're sick of starting, stopping and bouncing around from gym to gym trying to find the right fit for you – You're in luck! If you've never been to a gym before, you're going to love our programs because we help members every session personally, So they get most out of it and do it safely so they can reach their own individual goals.
You are never alone at EFM Mount Gambier as there is always someone to explain, show, modify and help you each session you come to.
The beauty about your program is that we refuse to lock my members into 12-month contracts. Month by month memberships ensures you're going to receive a personally tailored program, that you enjoy, where you feel comfortable exercising with like-minded people and that works for you.
How does the program work for you? Well, our philosophy is simple. No two members are the same and your goals differ from the person working out beside you. So we provide you with Fitness Coaching every session to guide you through each program.
We offer so much for our Members with unlimited group PT, Metafit, MetaPWR and boxing as well as our Eat Well Live Well nutrition program. All of this adds to the great, helpful, fun atmosphere with smiling friendly faces in every direction you look, so you really can feel comfortable and safe to enjoy and get the most out of your EFM experience.
Why not start with our special introductory offer today see where it leads you ?
We look forward to coaching you soon!
Opening Hours
Monday - Friday 6am to 9:30am, 3:30pm to 7pm
Saturday 8am to 9:30am
Location
Tenison Woods College, Shepherdson Road, Mount Gambier SA 5290, Australia
0421 357 859
fitness coaches
Nicole Parker

Specialize In

Group personal training, classes, 1 on 1 personal training