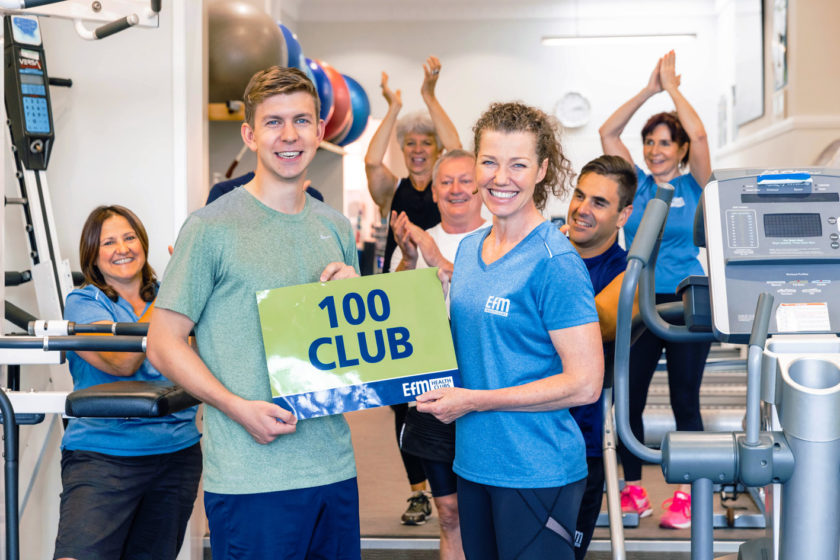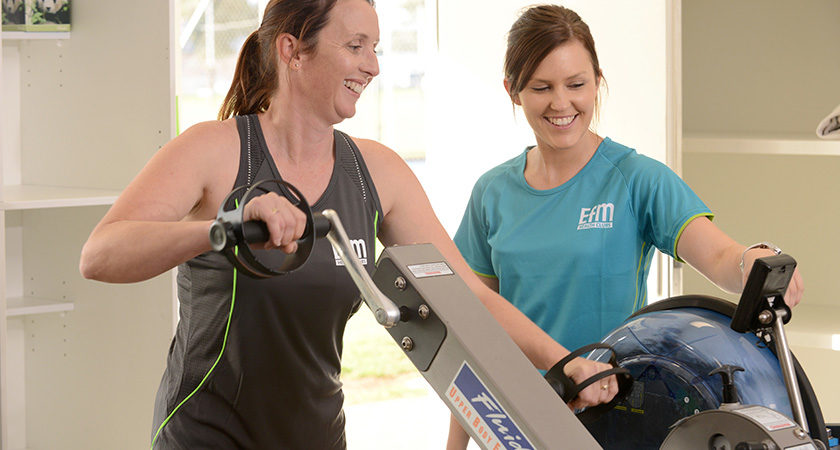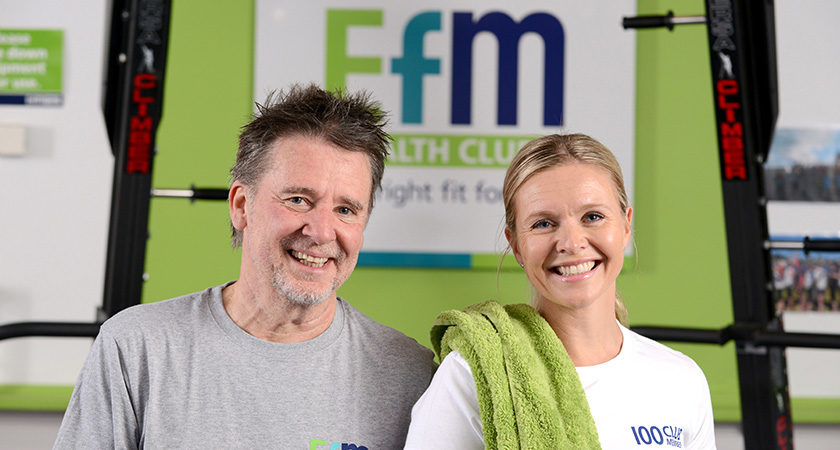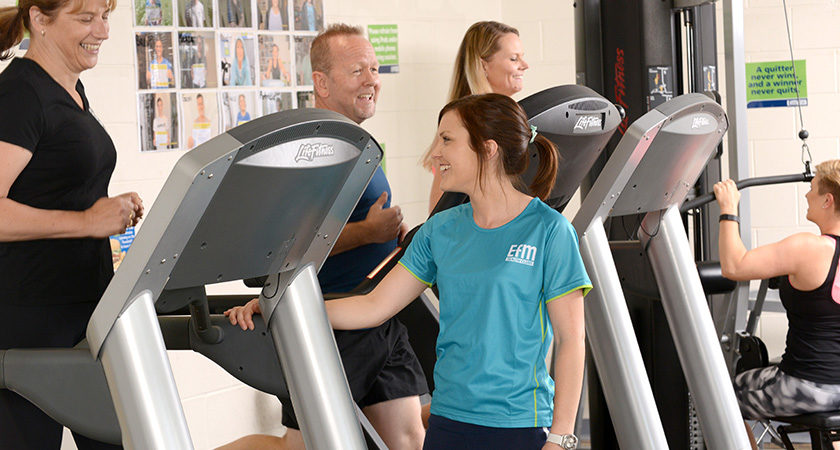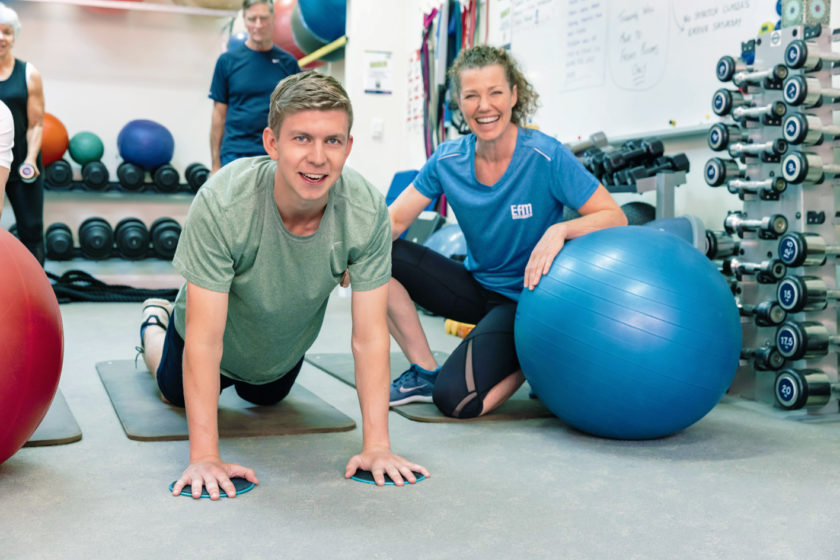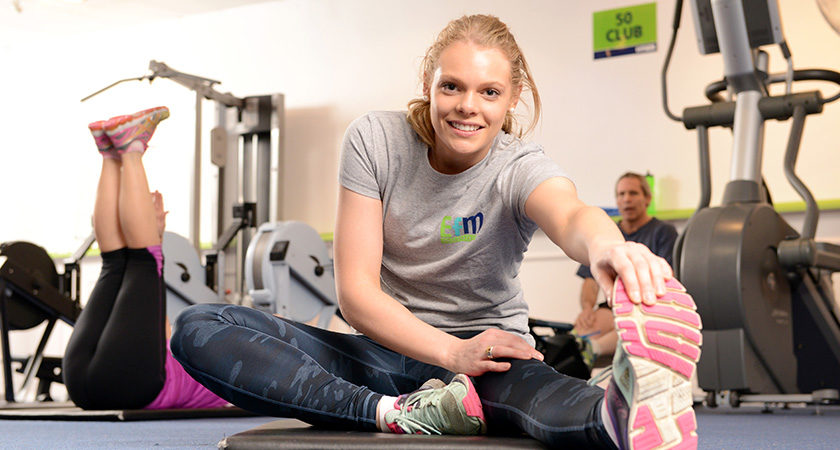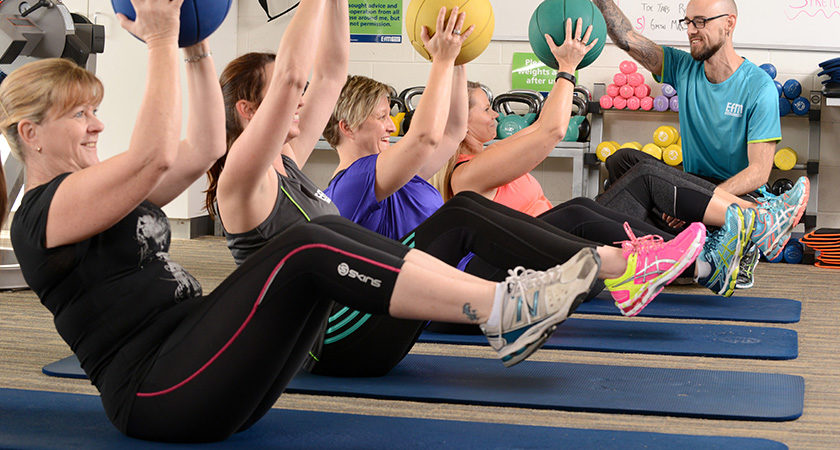 Welcome to EFM Health Clubs
Payneham
Start Today & Score A $150 EFM Extras Pack!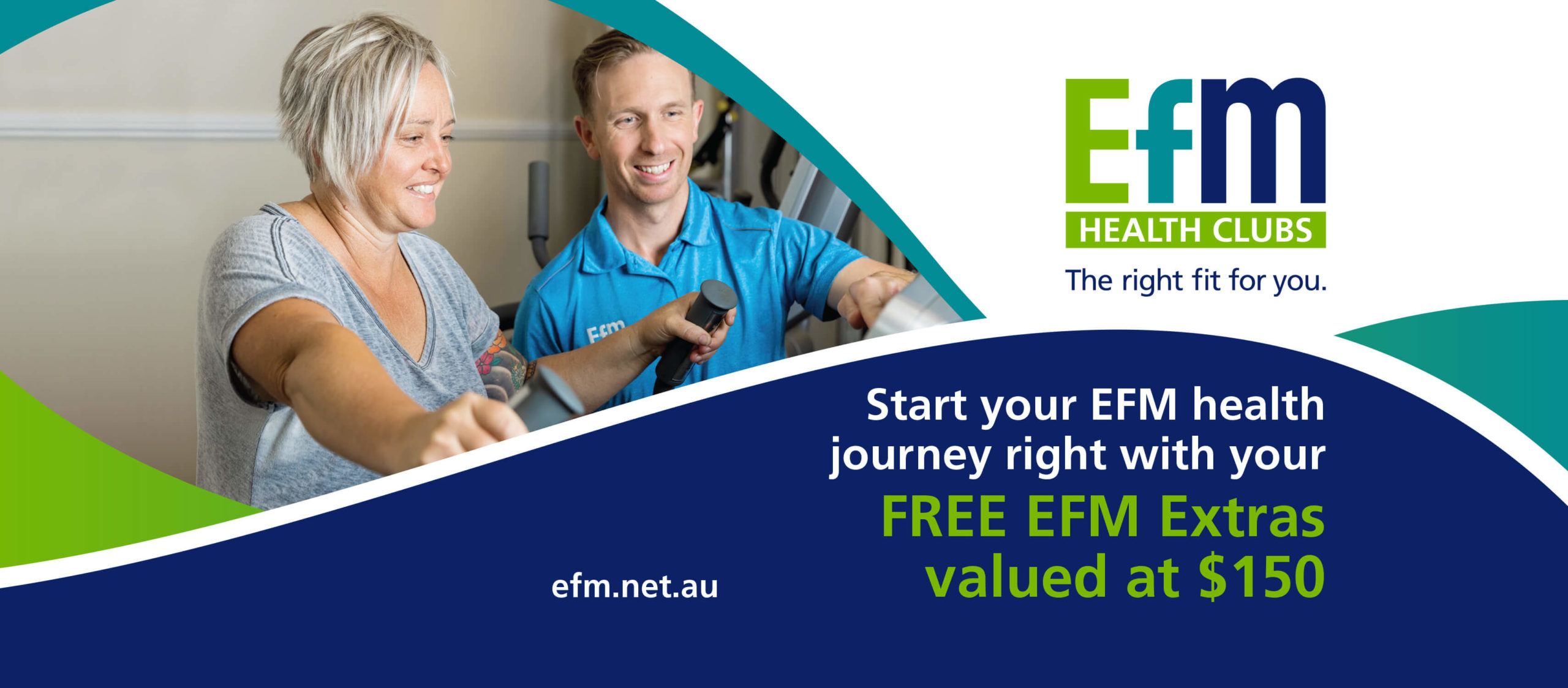 EFM Health Clubs bridges the gap between a conventional
Payneham gym
 (where you typically get access to the gym with minimal help & support) and a Personal Trainer (which for most people is simply not an affordable long term option to stay motivated with your exercise regime).
Every time you come in for a workout you have your very own Personalised Trainer who each and every session you attend coaches you through your session, sets your weights & machines, motivates you and keeps you accountable to reaching your goals.
In short, we truly believe in making your time with us the best minutes of your day.
EFM Health Clubs – The right fit for you.
Opening Hours
Location
26 Rosella St, Payneham SA 5070, Australia
0466 425 517
fitness coach
Callum Van Dijk

Callum has been working as a Personal Trainer for over 2 years ranging from 1:1 sessions to group. He has a passion for helping members achieve their goals, no matter what they may be. A fun and inviting atmosphere is created throughout the wide variety of exercises and workouts. Specialising in weight loss, group sessions, injury management plus much more. He prides himself on always making sessions fun and is always up for a good joke.