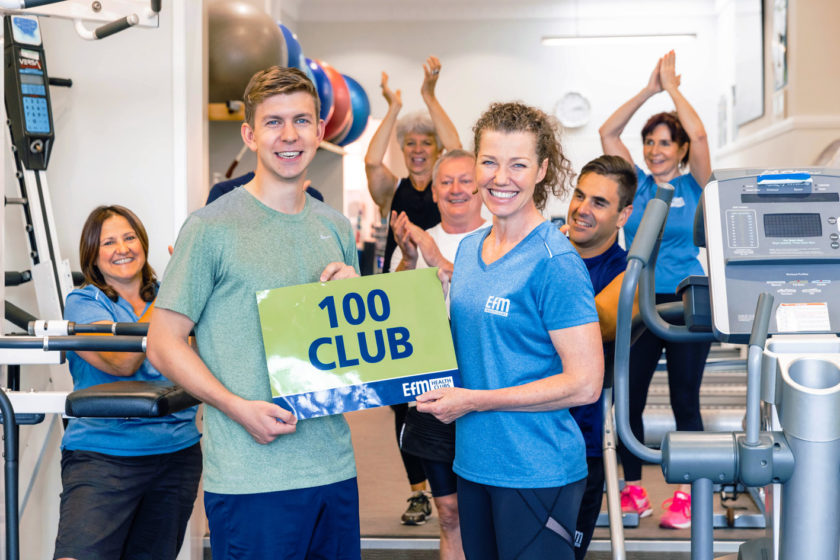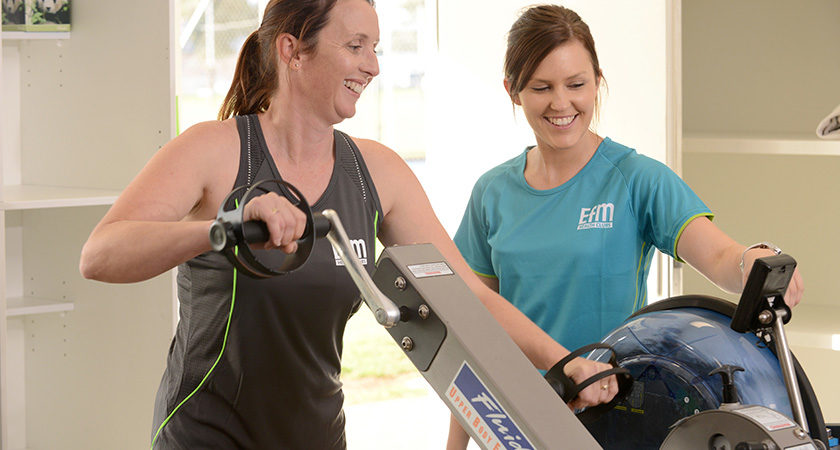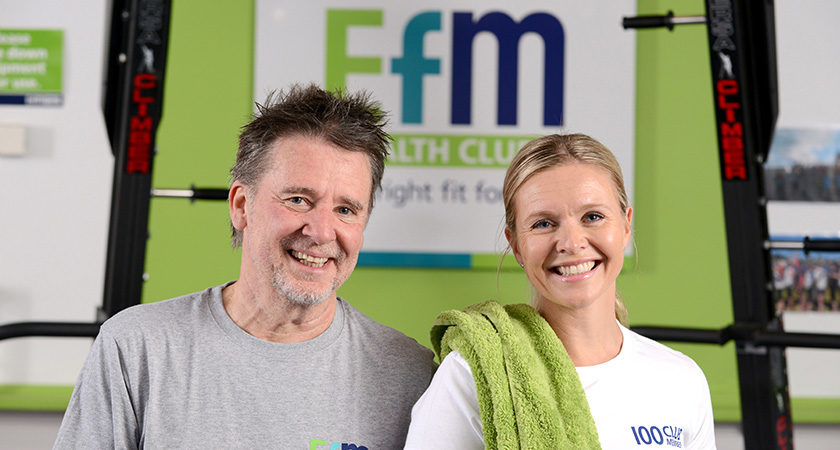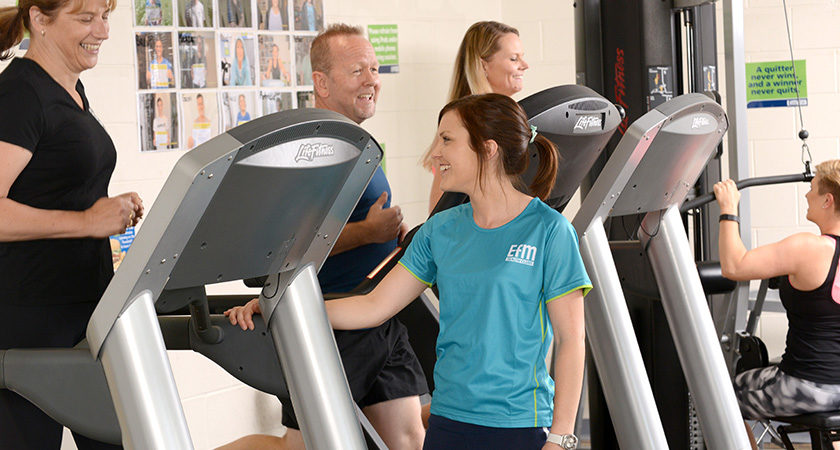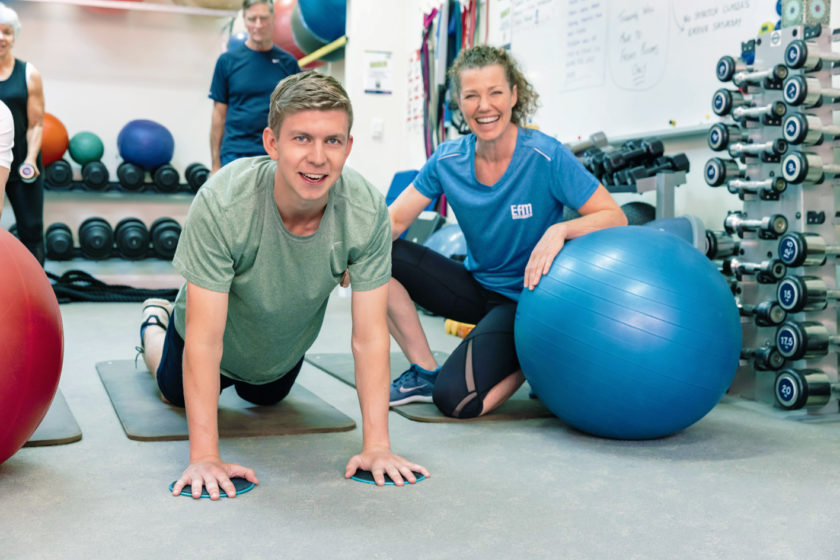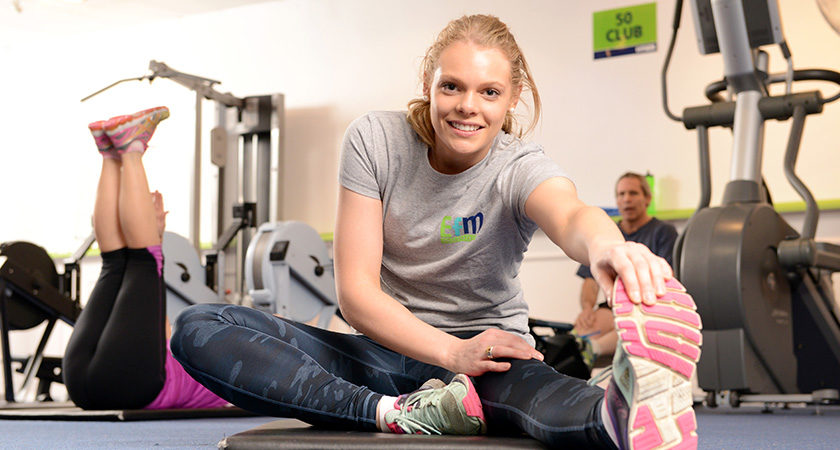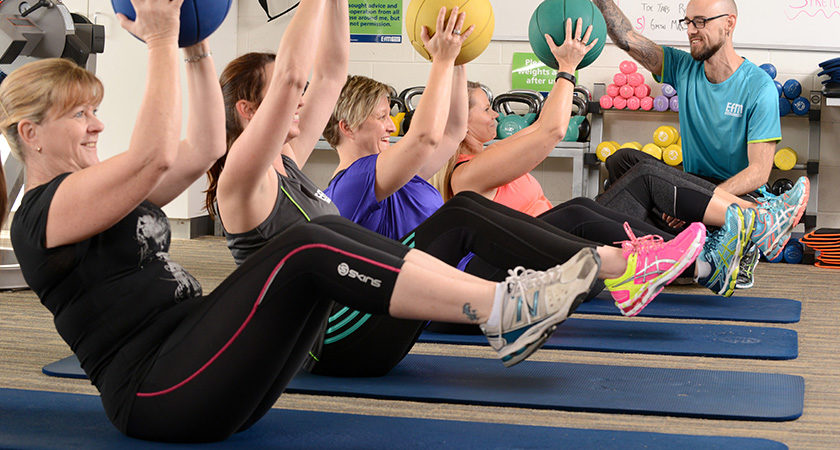 Welcome to EFM Health Clubs
Walkerville
Start Today & Score A $150 EFM Extras Pack!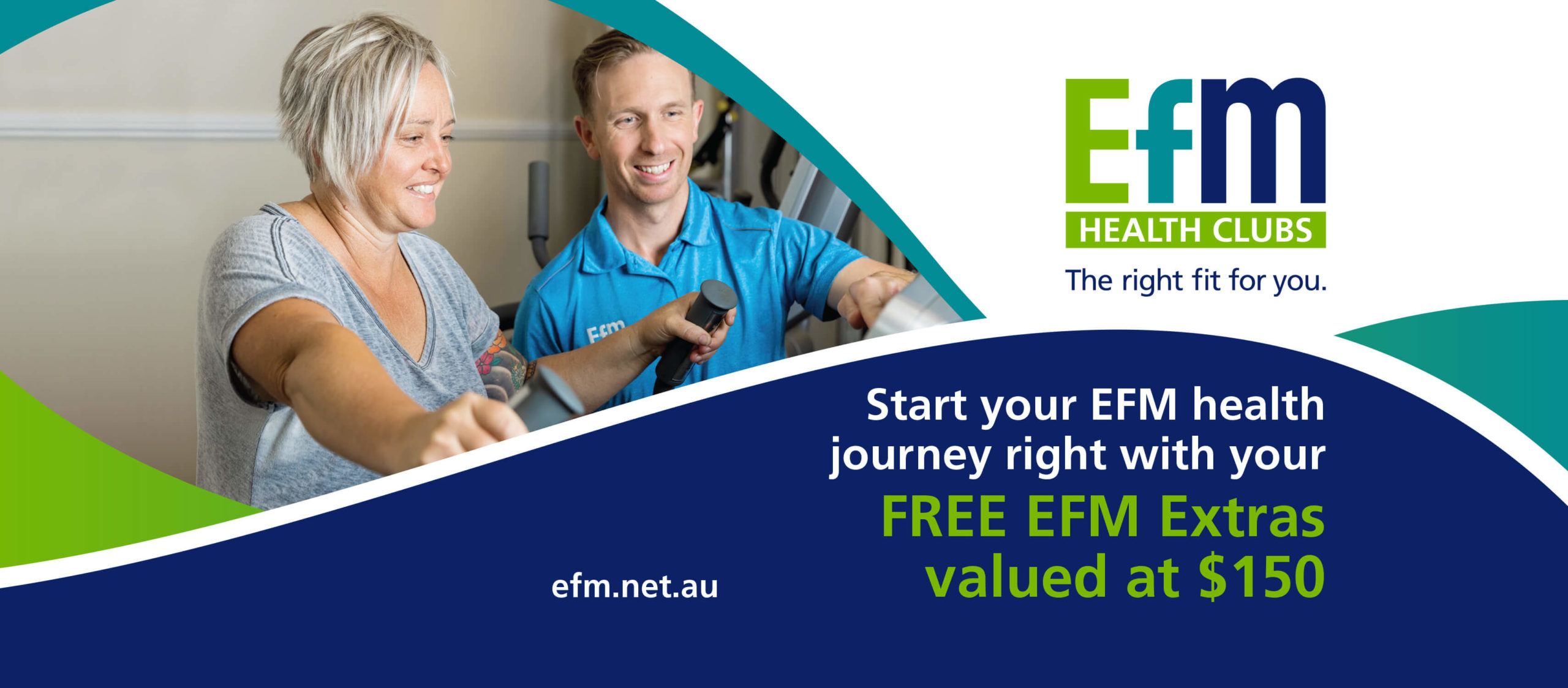 At EFM Gym Walkerville our personal fitness coach will help you get motivated, strongly support and encourage you and work with you one-on-one to get you on track with an individual health and fitness program that will help achieve your goals.
Our mission is simple: provide the highest level of quality service knowing no 2 members are the same. You can be assured that you will receive all the support and guidance needed to reach your health and fitness goals.
We cater for ALL age groups, ALL fitness levels and ALL amounts of experience. Everyone is welcome.
Whether you want to lose weight, improve your body's core strength or plan a healthier lifestyle through nutrition and fitness, a personalised program will keep you on your toes………….
You will find that the exercises will be fun and challenging not boring or despairing, because you'll have your own "personal" coach at every session.
With no lock-in contracts and personalised fitness coaching, there has never been a better time to get started. Find out why EFM is the best gym Walkerville has to offer!
We look forward to meeting with you at the Club.
Opening Hours
Monday - Friday 5:30am - 9:30am
Monday - Thursday 4:00pm - 7:30pm
Friday 4:00pm - 6:00pm
Saturday 8:00am - 9:00am
Location
18 North East Road, Walkerville SA, Australia
0403 680 112
FITNESS COACHES
Courtney Asser

Experience/ Qualifications:

Hi, my name is Courtney, your EFM coach!

I have been in the fitness industry for the past 6 years and throughout those years, have worked with such a wide variety of people who all have different goals, different backgrounds and are all in different situations.
I have a Diploma in Fitness as well as having completed a number of specialised qualifications and courses in all areas of health, fitness and mindset.

Coaches are much more than fitness trainers.
As a coach, I am so passionate about helping people with goals that are so much more than just training in the gym.
I want to work with you on your training, nutrition and mindset to achieve your goals and create your perfect world.
I want to see a community and world in which health is a lifestyle and people understand the importance of this as a whole with health being their physical, mental and emotional.

I am looking forward to having you on board and working with you on your fitness journey.